Cecily Strong Is the Latest Cast Member to Leave 'Saturday Night Live'
After 11 seasons on the sketch comedy series, Cecily Strong is leaving 'Saturday Night Live.' Wait, why?! Here's what we know about her departure.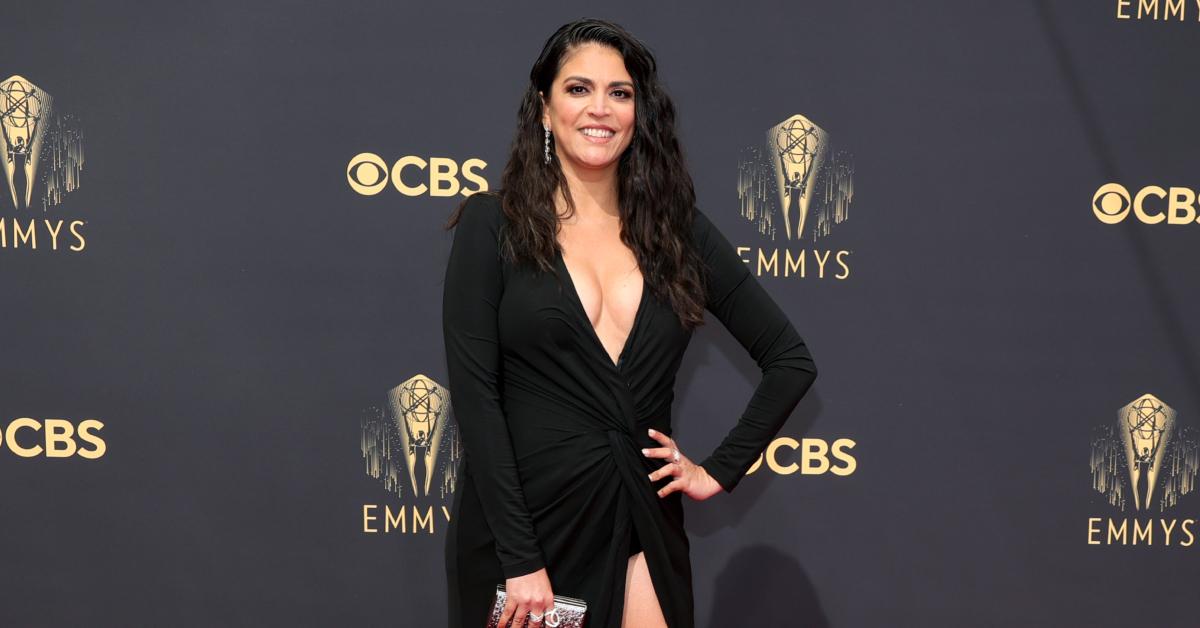 Although the final Saturday Night Live episode of the year typically goes out with a bang, this year's annual holiday show was bittersweet — how so? Well, it marked comedian Cecily Strong's last appearance as a cast member.
Article continues below advertisement
The wildly popular sketch comedy series announced her departure just hours before the Austin Butler-hosted episode. "Tonight we send off one of the best to ever do it. We'll miss you, Cecily!" the show shared on Instagram alongside a photo of a cue card that read, "We'll miss you, Cecily!"
As we rewatch her final episode for the umpteenth time, we can't help but wonder: Why did Cecily Strong leave SNL? Here's everything we know so far about her surprising exit.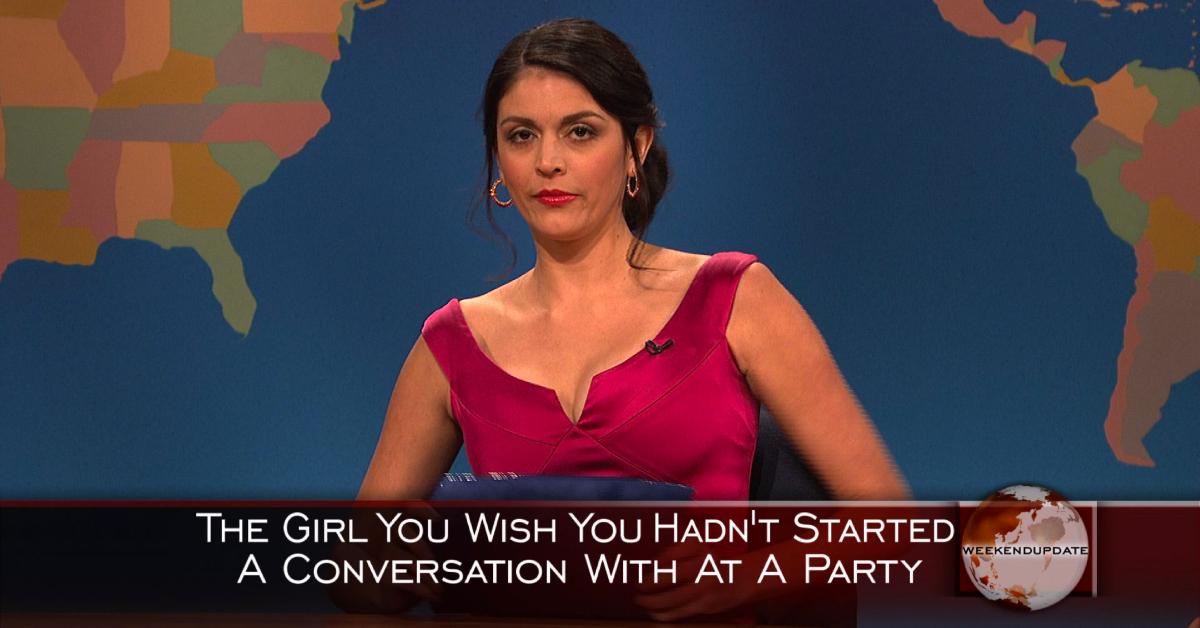 Article continues below advertisement
Why did Cecily Strong leave 'SNL'?
On Dec. 18, Cecily Strong took to Instagram to celebrate her time on Saturday Night Live. After recalling her first actual work day on the show, she addressed her departure: "I'm sorry I've been a little quiet about it publicly. I didn't want the extra pressure on something already so emotional for me," she wrote.
"And I'm so grateful I got to have these wonderful past six shows to help me ease into it and get to meet and laugh and probably overly hug Molly, Marcello, Devon, and Michael who I think are not only brilliantly funny but really great humans," she added. "I am ready to go, but I'll always know home is here. I've had the time of my life working with the greatest people on earth."
Article continues below advertisement
Following her exit, Entertainment Weekly learned that she "always intended to return for only the first half of Season 48." Cecily did spark rumors that she was leaving after missing the first few episodes of the season (it turns out she was putting on her one-woman show, a revival of The Search for Signs of Intelligent Life in the Universe, in Los Angeles).
Article continues below advertisement
Now, it's safe to assume that after 11 seasons on the show, Cecily is ready to pursue other acting opportunities. In fact, the Emmy nominated actress already appears to be booked and busy, thanks to the 2024 animated film Garfield as well as Season 2 of Apple TV Plus's musical comedy series Schmigadoon!
In her final episode on SNL, the 38-year-old comedian appeared as several of her popular recurring characters, including Cathy Anne on "Weekend Update." Once she arrived, the fictional drug-addicted neighbor of Michael Che revealed the reason for her appearance on the segment.
Article continues below advertisement
"I'm a little emo tonight because I'm here to say goodbye," she said, adding that she's headed to prison.
"Everybody has to go to jail at some point, right? It's my time now," she said. Cecily eventually broke character toward the end, noting, "I had a lot of fun here. And I feel really lucky that I have had so many of the best moments of my life in this place, and with these people that I love so much."
Article continues below advertisement
By the end of the night, another sketch saw Cecily working her last day at RadioShack.
Longtime SNL cast member Kenan Thompson played her boss and broke character a bit, stating, "I don't think RadioShack could have lasted this long without Cecily. Every time she came to work, she had a new character, or a new accent, or a new impression that would just blow you away. She'd have a power and joy to her performance that made you remember why you loved working at RadioShack in the first place."
The episode's host Austin Butler then appeared as "Casual Elvis" — the joke was that RadioShack didn't have enough money to buy an Elvis costume — and serenaded Cecily with "Blue Christmas." While holding back tears, Cecily joined in, soon followed by Kenan and the rest of the SNL cast.