Chris Pratt Will Be Voicing the Iconic Cat Garfield in an Upcoming Movie
Chris Pratt has signed up to play the voice of the lovable orange cat Garfield in an upcoming movie. Here's the release date and what it's about.
The last Garfield movie came out back in 2006 and we are more than overdue for a new one. Over the years, fans have loved being able to relate to this lazy, orange tabby cat who loves a good lasagna. Honestly, who doesn't? Aside from the original comics and movies, there has been Garfield merch, toys, and even an animated series that lasted for seven seasons.
Article continues below advertisement
But now, there's news of a Garfield movie coming out sometime in the future with actor Chris Pratt playing the famous cat. So, when is the release date and what will the film even be about? Here's what we know about it.
When is Chris Pratt's 'Garfield' movie release date?
As of now, the movie doesn't have a release date. Then again, there isn't much we know about the movie at all. According to Variety, it doesn't even have a title yet. All that's clear so far is that this film will be inspired by the iconic cartoon strips from cartoonist Jim Davis.
Article continues below advertisement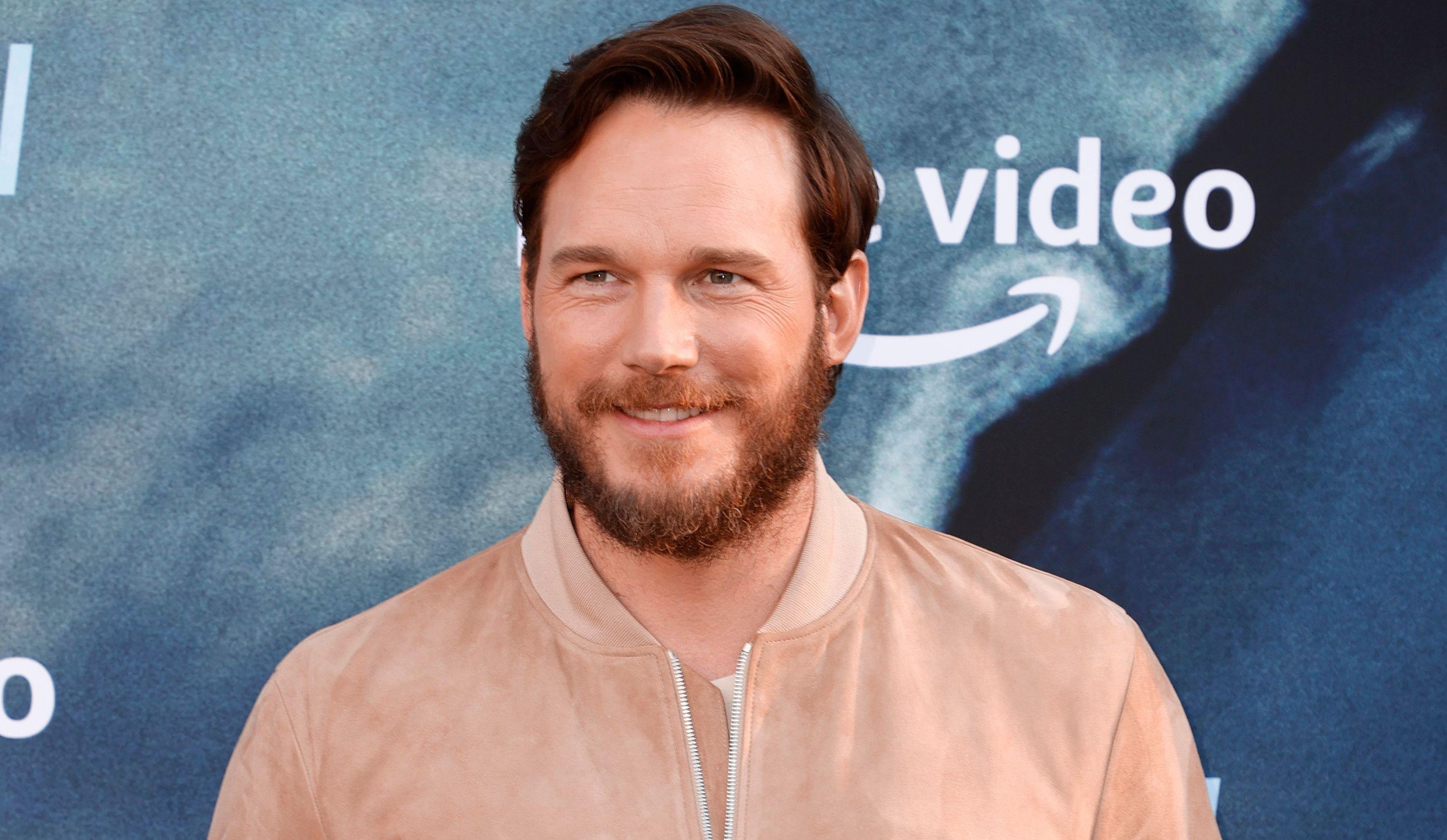 Garfield: The Movie came out in 2004. Then two years later, its sequel, Garfield: A Tail of Two Kitties, was released. But the original cartoons have a longer history than these relatively recent movies. The orange cat, his owner Jim Arbuckle, and Jim's dog, Odie, have been around for decades.
Article continues below advertisement
According to the Garfield Fandom page, the tabby was born in 1978. But since then, this kitty has appeared in over 2,500 newspapers and journals. Variety even says the cartoon holds the record for being the most widely syndicated comic strip in the world.
Who else will be in the 'Garfield' movie?
Currently, the only confirmed actor in the Garfield movie is Chris, but there are some big names who will be a part of the production. According to The Hollywood Reporter, the script is being written by David Reynolds, who worked on Finding Nemo, and the movie is being directed by Mark Dindal, who worked on Chicken Little. These two have worked together before on the 2000 Disney movie The Emperor's New Groove.
Article continues below advertisement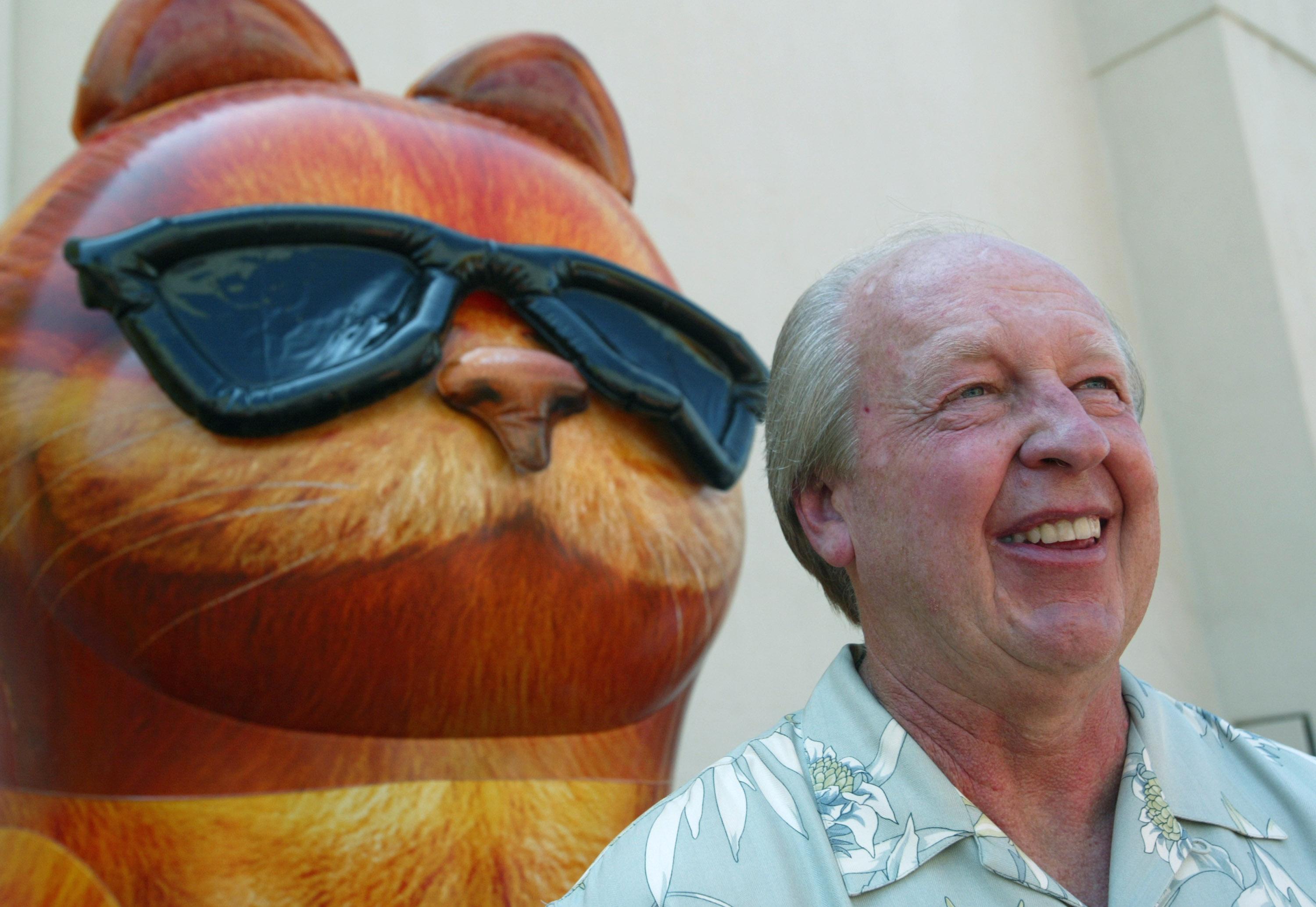 Jim Davis will also be an executive producer on the film. But one major difference between this Garfield movie and previous ones is the voice of the main character himself. In the previous two movies, the cat was voiced by Bill Murray. It's unclear why he isn't returning to the role for this film.
You can watch both previous Garfield movies on Disney Plus.