Kanye West Has Now Turned His Eye of Sauron to 'SNL's' Michael Che
We can now add 'SNL's' Michael Che to the long list of individuals Kanye is having a one-sided feud with. What did Kanye West say to Michael Che?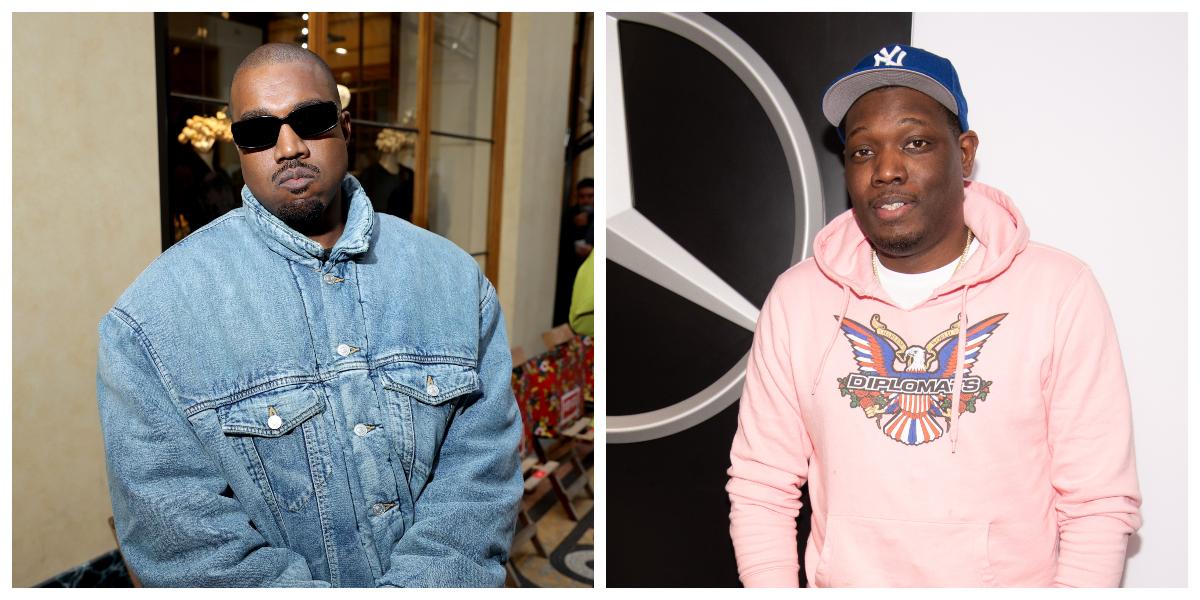 Kanye West is obsessed with Pete Davidson and, more specifically, Pete's relationship with Kim Kardashian. It's starting to veer off into Fatal Attraction territory, except Kim is not cheating on Kanye. And while Kim and Kanye are still technically married (she filed for divorce in February 2021), they are clearly separated. What's even more wild is, he was just in a month-long relationship with Julia Fox but can't seem to understand the hypocrisy behind judging Kim for being in a relationship herself. Men!
Article continues below advertisement
What's really fascinating about all of this is the fact that Kanye has expanded his disdain for Pete into what we're calling the Pete Davidson Cinematic Universe. Kanye now seems to dislike anyone associated with Pete, which now includes his SNL castmate Michael Che. What did Kanye West say to Michael Che? Here's the (weekend) update.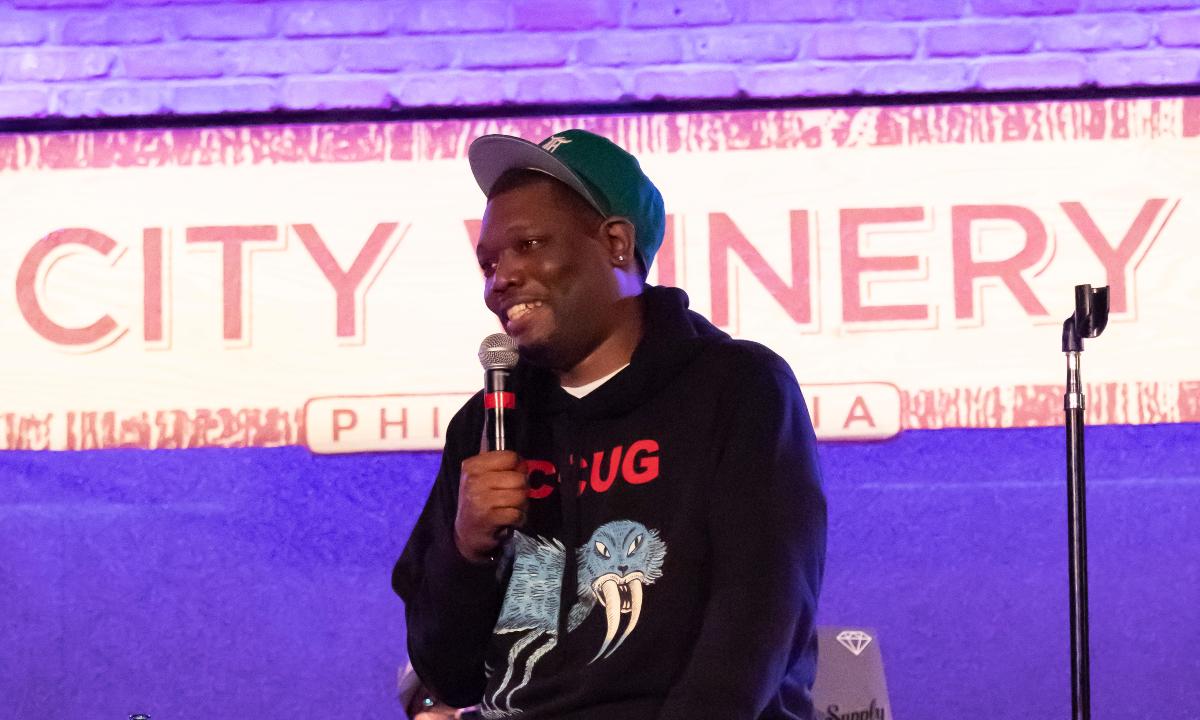 Article continues below advertisement
What did Kanye West say to Michael Che?
It's unclear why Kanye chose to focus on Michael Che, other than the fact that Pete and Che work together. In response to Kanye's offer, Che posted a photo of a yellow legal pad with his counter offer. On it he wrote, "Sorry ye, but I would never betray my friends ... for anything less than triple salary."
Article continues below advertisement
Che then hilariously wrote, "That's right, $90K a year! Full medical, full dental and 4 weeks vacay, corner office." He also demanded a pair of Red Octobers and some beats for his band The Slap Butts.
The hits keep coming with Che demanding Kanye tell him what he's wearing to work so they can look like twins. If these demands are met, he'll "Rambo that whole building!"
This post is the only one on Che's Instagram.
Article continues below advertisement
Why does Michael Che only have one Instagram post?
Before we all congratulate Michael Che for his witty response, let's remember why his Instagram feed is a little lighter than most. In July 2021, the incredibly talented gymnast Simone Biles decided to exit the Tokyo Olympics citing mental health reasons. More specifically, she was suffering from the "twisties," which is a "frightening state of disassociation that prevents athletes from successfully completing a skill, which can lead to serious injury," per CBS News.
Her decision was met with mixed reactions. Some people felt this wasn't behavior befitting of an Olympic athlete, while others were completely supportive of her need to take care of her mental health. In response to this, non-athlete and passable comic Michael Che shared some since-deleted Instagram stories that began with the sentence, "man, i wanna make fun of simone biles."
Article continues below advertisement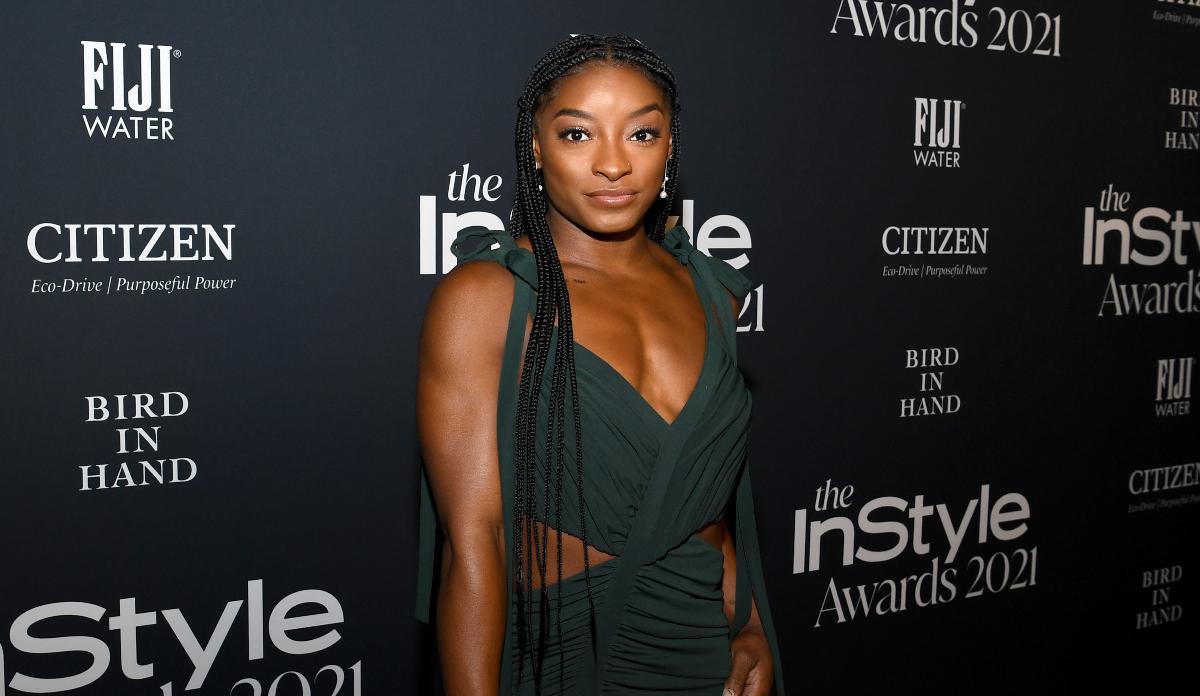 He then proceeded to share jokes about Simone from other Instagram accounts. One such joke was about Larry Nassar, the former U.S. Gymnastics team doctor who is presently serving 40 to 125 years in prison for three counts of criminal sexual assault. Simone Biles was one of his accusers. To recap, Michael Che thought it would be funny to share a joke about Simone Biles being sexually abused by Larry Nassar.
When the world disagreed with Che's style of "humor," he immediately scrubbed his entire Instagram account, claiming he was hacked. What would bring Michael Che's Instagram account back from the dead? His ego, of course. Obviously Kanye West has been going on a real tear lately, but we are perhaps willing to let the Michael Che slight slide. Kanye said he wasn't hacked, but crazier things have happened.