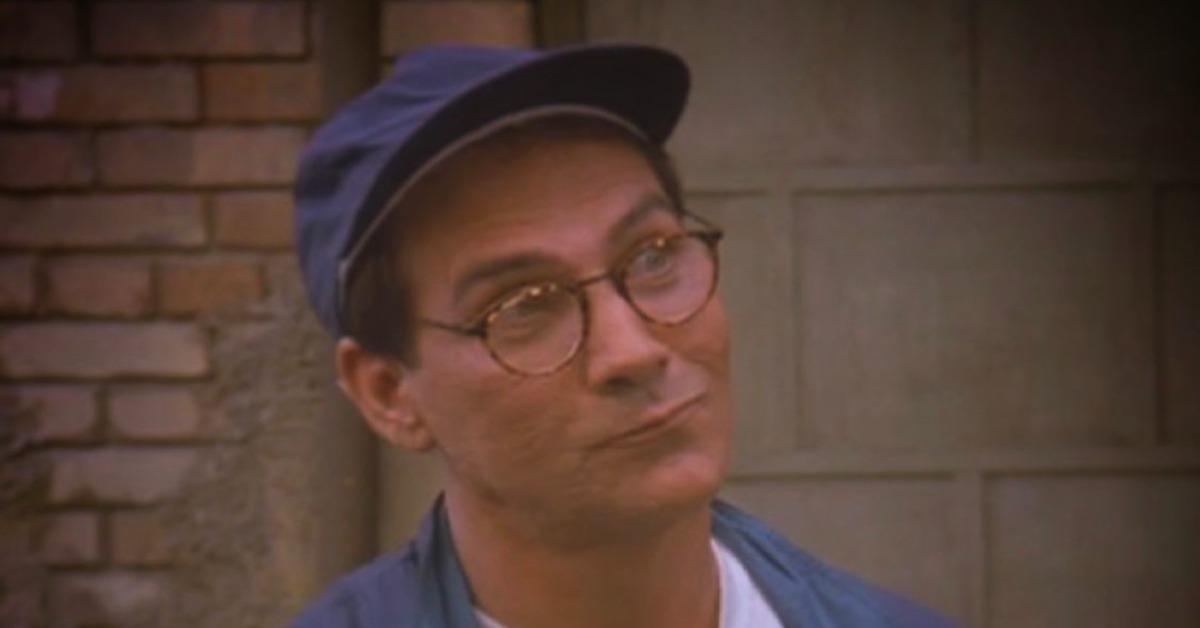 John Paragon, Star of 'Pee-Wee's Playhouse,' Passed Away at 66
John Paragon was one of the most important contributors to 'Pee-wee's Playhouse,' but who was he beyond that role? Details on his death.
Star of Pee-wee's Playhouse and a comedic force to be reckoned with, John Paragon, has sadly passed away at the age of 66, leaving an undeniable legacy in his wake. An actor, writer, and director who took on roles in some of the most prominent programs of the 20th century, as well as an Emmy nominee, John accomplished a fair amount of commendable things during his life.
Article continues below advertisement
So, what was John's cause of death and what do we know about the impact his career had on television in general at the time and going forward? Here are all of the known details.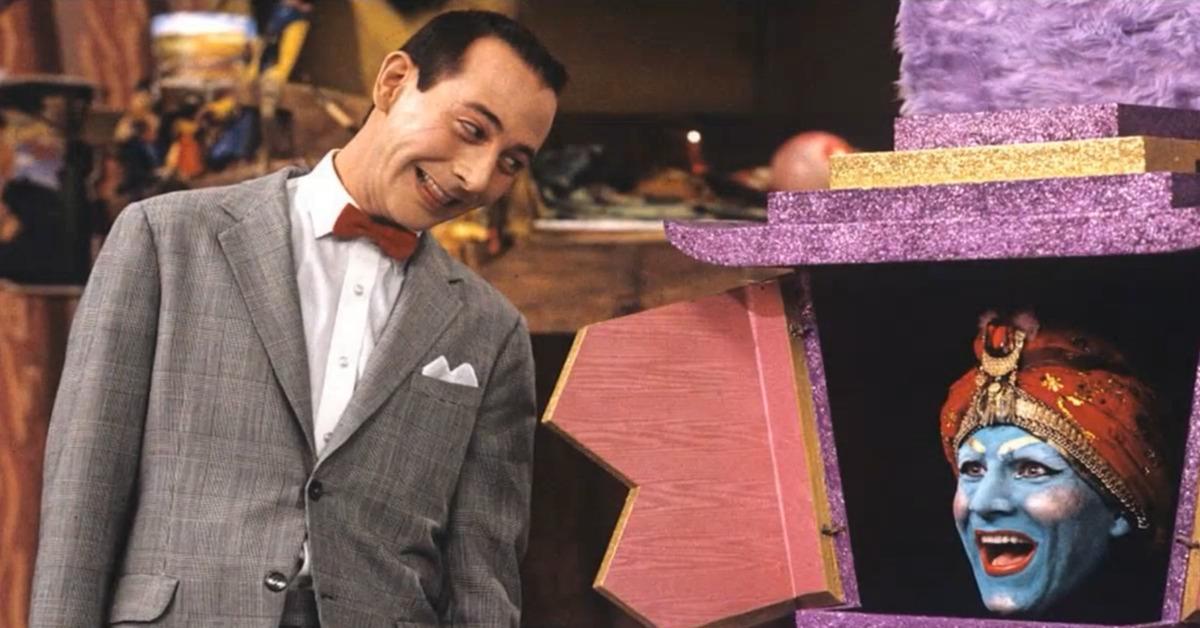 Article continues below advertisement
What was John Paragon's cause of death? He dealt with multiple health issues.
John, who died in his Palm Springs home on April 3, 2021, has dealt with a few health issues over the years. Per the Riverside County Sheriff's Department, John passed away from a combination of heart disease and chronic alcohol abuse. He had suffered with heart disease for some time, and the compounding effect of such alongside his alcoholism ultimately brought about his death.
The official report description reads: "Atherosclerotic Cardiovascular Disease with other significant conditions of Chronic Alcohol Abuse."
His death wasn't reported by any major outlets in the more than two months since it occurred, and the release of this report by the local sheriff marks the first official admission of his passing.
Article continues below advertisement
Cassandra Peterson, John's longtime writing partner, immortalized him in a tweet when news of his death broke. "Lost someone that meant the world to me and was such a huge part of Elvira and my life that it's impossible to express how sad I feel. John Paragon, my writing partner of 27 years…my friend, my brother, my soul-mate. I will miss you and love you forever, Johnny," she wrote.
Article continues below advertisement
John was one of the people responsible for 'Pee-wee's Playhouse' and the success it enjoyed.
One of John's most noted career highlights was through his work on Pee-wee's Playhouse, the cult-classic television program in which he played Jambi the Genie, as well as serving as a writer and producer on countless other episodes.
John also took on the role of Pterri the Pterodactyl for some episodes of the show, which ran from 1986 until 1990. Even in 2010, he was tapped alongside the rest of the original cast to take part in a short Broadway run of the original Pee-wee storyline.
During his life, John received plenty of commendations for his work. The star actually earned an Emmy nomination, one of the highest honors in television, for serving as a co-writer on 1988's Pee-wee's Playhouse Christmas Special.
As for other roles on television, John definitely did his fair share to contribute to some pretty famous shows, calling the likes of Cheers, Seinfeld, and Elvira's Movie Macabre home for stints of time during all of those show's heydays.