'American Horror Story' Actor Dies at 27 Years Old, and Fans Are Shattered
'American Horror Story' actor dies aged 27, leaving fans, friends, and family completely devastated. Harry Hains was a talented actor and musician.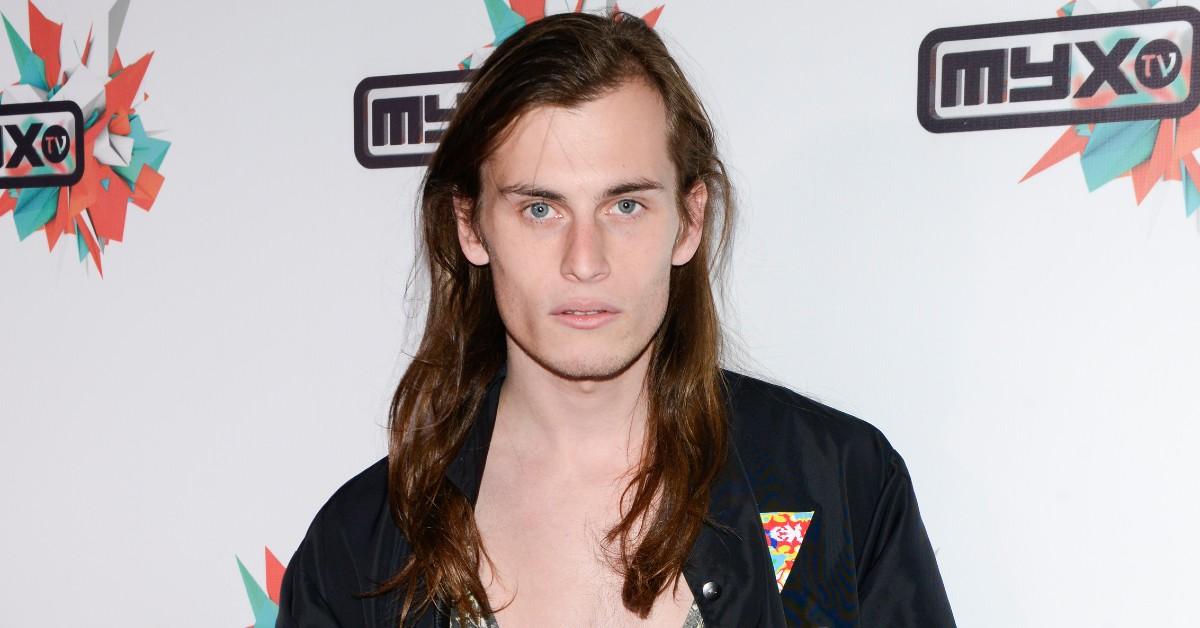 American Horror Story actor dies, a new Instagram post confirmed. Harry Hains was only 27 years old. As a statement by his mother, Jane Badler, revealed that the actor struggled with substance abuse and mental health-related difficulties for years. The cause of death is unknown at present.
He was an outspoken advocate of transgender rights, and he frequently performed under the moniker of Antiboy.
Article continues below advertisement
The 'American Horror Story' actor's death was confirmed by his mother, Jane Badler.
"On Jan 7 my beautiful son died . He was 27 and had the world at his feet . But sadly he struggled with mental illness and addiction. A brilliant spark shone bright too short a time .. I will miss you Harry every day of my life ... if you are in LA and know harry there is a service for him at Hollywood Forever Sunday jan 12 at 3 pm," read her post.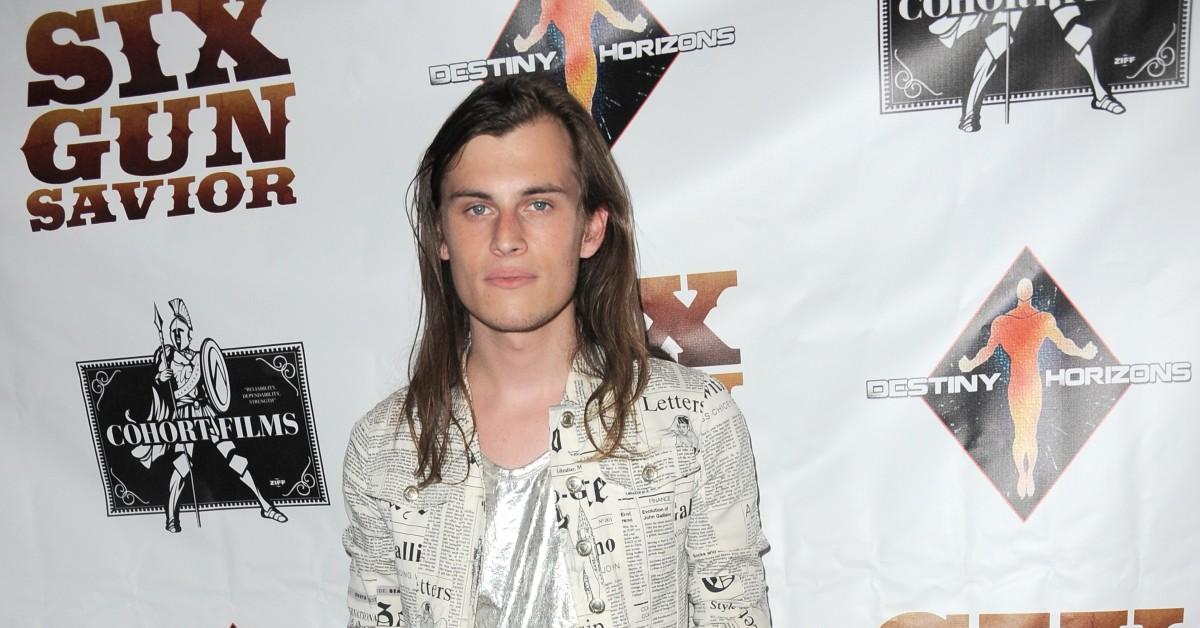 Article continues below advertisement
Harry shot to fame with a 2013 short film directed by Arbi Lawang, titled Cigarettes Burn Faster in the Sun. He went on to play major roles in American Horror Story, and the Netflix occult fiction series detailing a blind woman's grappling with a traumatic incident, The OA.
2019 marked a breakthrough for the talented actor who was offered roles in A Haunting at Silver Falls: The Return, The Mangled, Mirrors, and Caihong City.
Article continues below advertisement
A Haunting at Silver Falls revolves around a serial killer who decides to take revenge on her only relative left alive, while The Mangled revolves around a family who is on a relentless search for their missing daughter. Alongside the horror movies, Harry also had the chance to demonstrate his acting chops about the unlikely friendship between a dying intellectual, a homeless man and a depressed sex worker.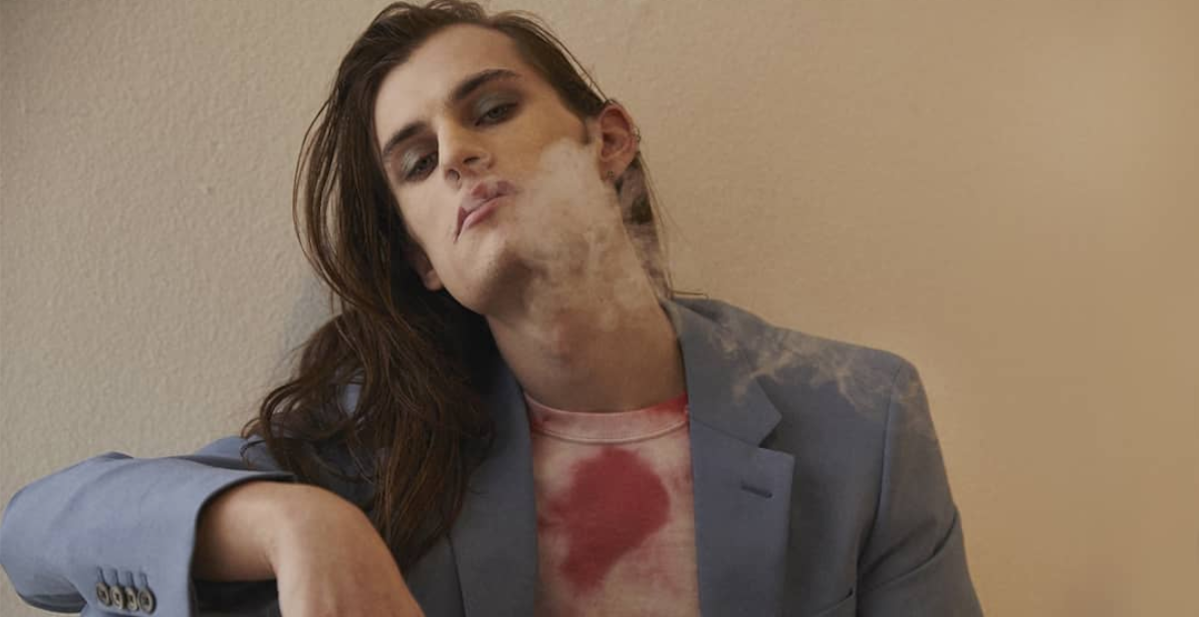 Article continues below advertisement
'The American Horror Story' actor was a talented musician as well.
Harry released two songs, "Devil" and "Riot" under the moniker of Antiboy, and he was working on a new album, "A Glitch in Paradise."
He started the project in a bid to champion diversity within the music industry, using the fictive alter ego to promote gender fluidity and new ideas about trans-humanism.
In a previous interview with Close-up Culture, he described Antiboy as a part-mortal, part computer-generated creature caught between the painful world of physical reality and a non-material sphere.
Article continues below advertisement
"Antiboy is a gender fluid trans-human (AI fused human) living in the far future where most of humankind has uploaded themselves to the "Cloud" thereby leaving all physical form and getting to live out their best memories or versions of paradise. But Antiboy's personal world has malfunctioned creating a loop of his worst memories ⁠— suffering in his created paradise," Harry explained.
"Everyone is fighting for their voice to be heard and mostly that has been a wonderful thing whereby those oppressed and those within minorities are starting to be recognized the way they should. Hence why this project and Antiboy as a whole matters, because it envisions a world outside our current design, in a future that no longer has our issues, one where terms and social concepts like race, gender and sexuality no longer exist," Harry added.