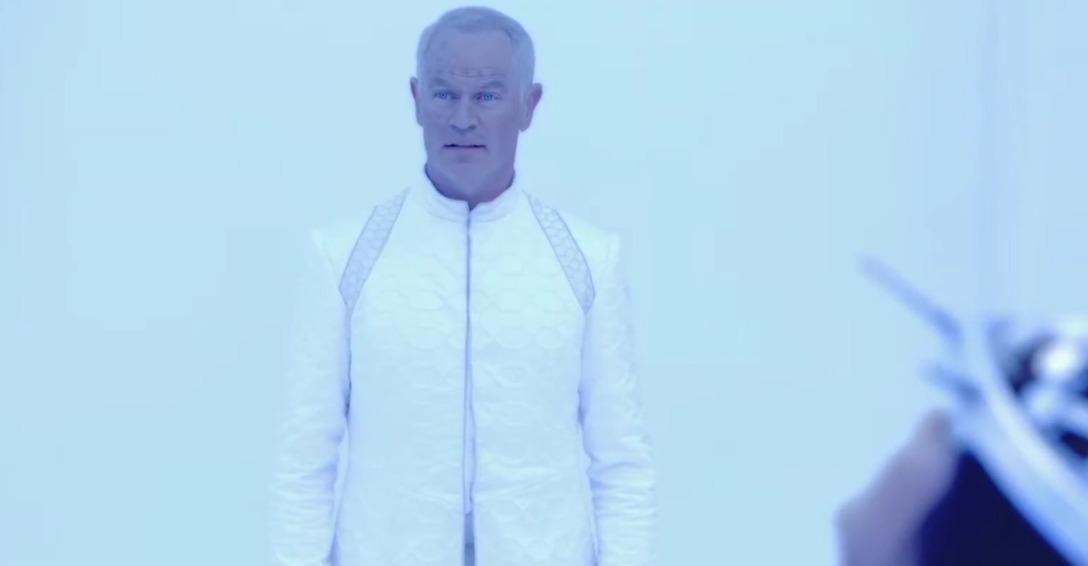 Neal McDonough Is the Newest Actor to Join 'The 100' for Its Final Season
'The 100' introduced a new character in Season 7 played by Neal McDonough and he might be important for how the series comes to an end.
Just when it didn't seem like The 100 could get any more complicated, Season 7 introduced tons of time space continuum concepts, while leaving out key characters in the process. It has been a lot to digest and now, with the introduction of Neal McDonough, who plays Anders on The 100, things are that much more intricate in terms of the overall Season 7 story arc.
Article continues below advertisement
Anders is the leader of a military faction and, some fans believe, he might be the one person to help the others be reunited with Bellamy (Bob Morley). Hopefully it happens sooner rather than later, though, because the fandom is certainly feeling Bellamy's absence in The 100's last season ever. Luckily, Neal is the right actor to pick up the slack and plenty of fans might recognize him from a couple of other CW shows.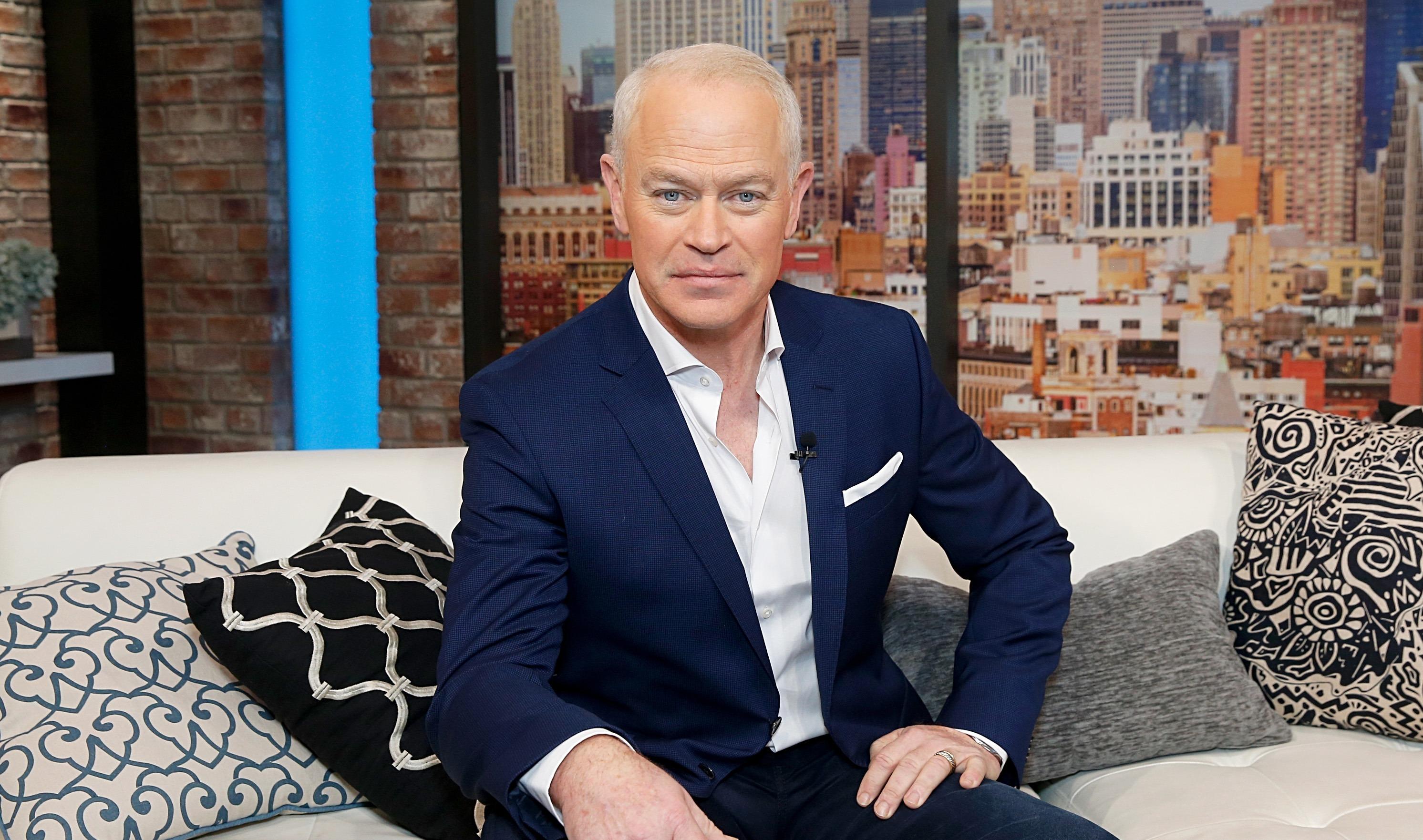 Article continues below advertisement
Neal McDonough plays Anders on 'The 100'.
When the series started, The 100 was full of up and coming young actors, sprinkled with some more experienced adult actors from shows like Lost and Grey's Anatomy. Over time, the younger actors certainly took the reigns and, gradually, the "grown-ups" of The 100 fell off. Now, you can add Neal to the list of impressive and well-seasoned actors who have passed through the series.
Before The 100, Neal took on the role of Damien Darhk on Arrow and then DC's Legends of Tomorrow, which many fans of The 100 already knew him from. He was also on Suits and Netflix's Altered Carbon. To be honest, there are few genres Neal hasn't dipped his toes into at some point in his decades-long movie and TV career. And as one of the key new characters in Season 7 of The 100, he definitely makes sense for the role.
Article continues below advertisement
Neal's Christian faith is important to him.
Although Neal has played some pretty sinister characters on TV and in movies, in real life, he's a family man before all else and maintaining his faith is important. He, his wife, and their five kids seem to be super tight-knit. Judging by Instagram and Neal's posts about self-quarantining with them and still having fun, they have a good thing going for them.
Article continues below advertisement
Unfortunately for Neal, his dedication to his family, his wife, and his faith has cost him some roles. In 2019, he opened up to Closer Weekly about his "no love scenes" policy in his roles out of respect for his wife and marriage. He admitted that his religion and dedication to his values all but made him an outcast in Hollywood for a few years before Steven Spielberg contacted him about Band of Brothers.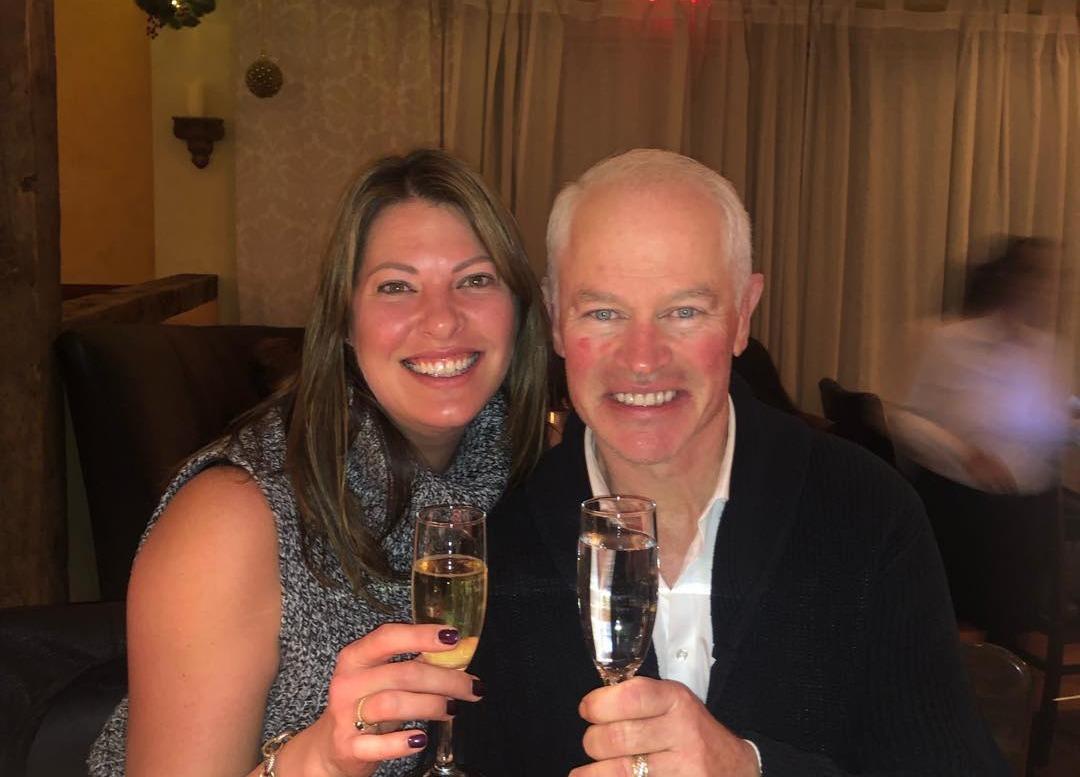 It's unclear how many episodes of 'The 100' Anders will be in.
For now, Anders is one of the baddies who have crossed paths with Octavia (Marie Avgeropoulos) on her newest misadventure. And, for the most part, he doesn't seem to be one of those characters with hope of redeeming themselves, especially with just a handful of episodes left. But, given the fact that Neal is a big actor, especially when it comes to the CW these days, Anders could have an even bigger role before the end of the series.
Watch The 100 on Wednesdays at 8 p.m. ET on the CW.