'The 100' Season 7 Marks the End of a Sci-Fi Era on the CW (SPOILERS!)
'The 100' Season 7 marks the end of the series, but there are some spoilers out there to prepare fans and get them excited for the end of the show.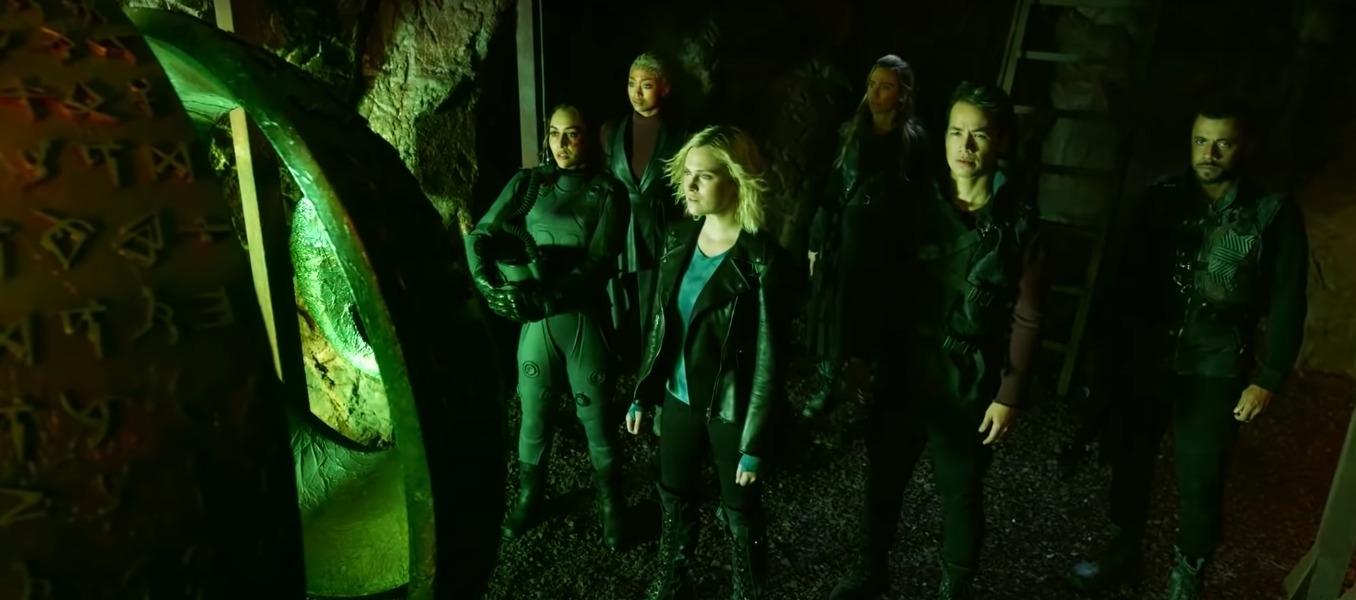 When The 100 premiered on the CW in 2014, it was like Lost for a younger demographic. And with Season 7 on the horizon, there are some spoilers that will get longtime fans more excited than sad about the end of an era, so to speak.
Article continues below advertisement
Because even though Season 7 marks the series' end, it also means that everything is finally about to come to a head and give viewers satisfying answers to their most pressing questions.
There will be no time jump in 'The 100' Season 7.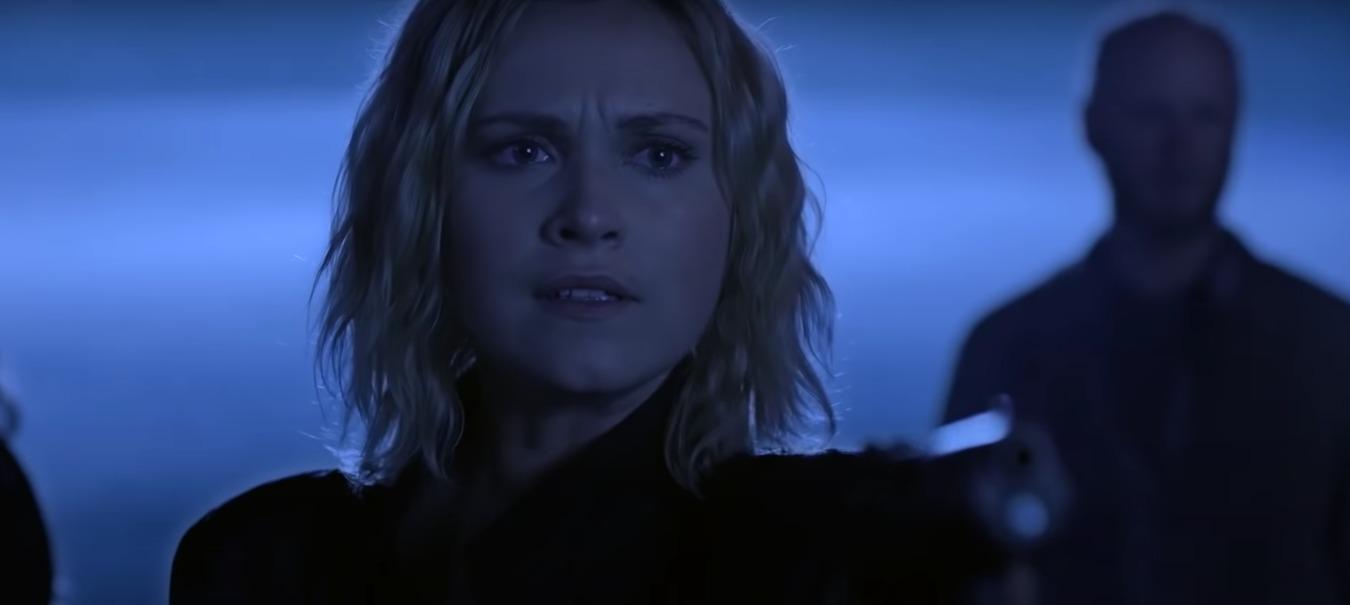 The 100 showrunner Jason Rothenberg told TV Guide that, unlike past seasons, Season 7 of The 100 won't feature another time jump. Instead, Season 7 will pick up exactly when and where Season 6 left off. What that means for the fate of some characters, like the seemingly dead Octavia, remains to be seen, however.
Article continues below advertisement
The Anomaly will be explained by the end of the season.
Jason also revealed to TVLine that the Anomaly, which was introduced in Season 6, will be a focal point of Season 7. In fact, one of the big mysteries of the final season will revolve around it, what it means, and how time seems to work differently inside the Anomaly than it does in the real world on the show. This means important questions are also likely to be answered, so you won't leave the series finale with a big question mark over your head.
Article continues below advertisement
Diyoza's adult daughter and Octavia have a relationship.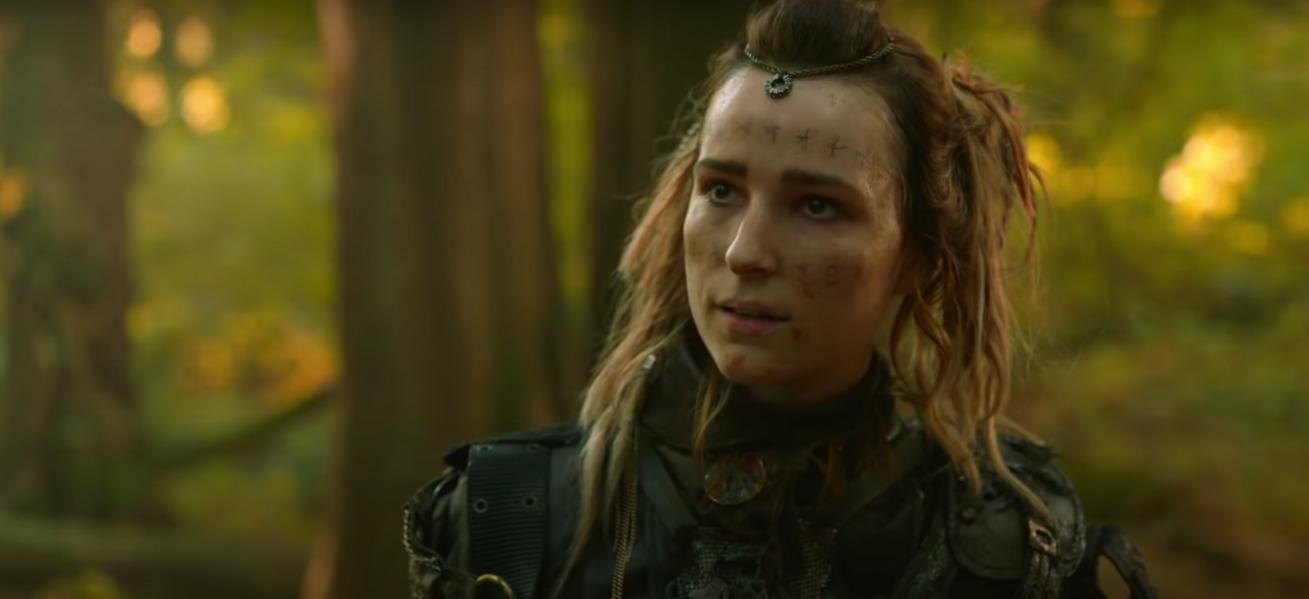 At the end of Season 6, Diyoza's daughter, Hope, came out of the Anomaly all grown up and stabbed Octavia. But all may not be what it seems. Apparently, Octavia and Hope know each other and had a close relationship while Octavia was inside of the Anomaly, which may or may not have led Hope to attack her when she came out.
Article continues below advertisement
Octavia probably isn't dead.
Speaking of which, don't completely count out Octavia just yet. While no one attached to The 100 has said she is alive in Season 7, it's hard to imagine a final season without some incarnation of Octavia, who has been on the show since its beginning. According to IMDb, Marie Avgeropoulos, the actress who plays Octavia, will be in at least seven episodes in Season 7. It's hard to believe those are just in flashbacks.
Article continues below advertisement
New convicts will be part of another storyline.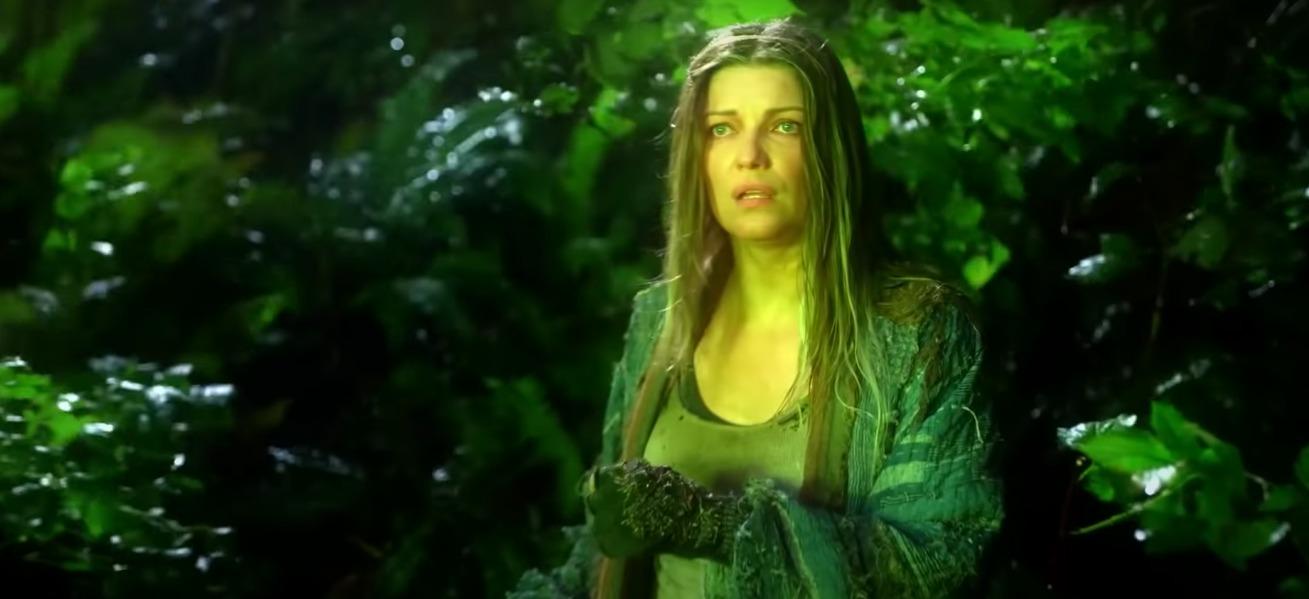 Like Diyoza and the criminals who came with her, a new batch of baddies will be introduced in Season 7. But it probably won't be a case of deja vu, since Season 7 will have a lot more going on than just more awakened prisoners from the Eligius IV ship. Deadline reported that Supernatural's Alaina Huffman will play Nikki, a former killer and bank robber.
Article continues below advertisement
Murphy and Emori will be immortal.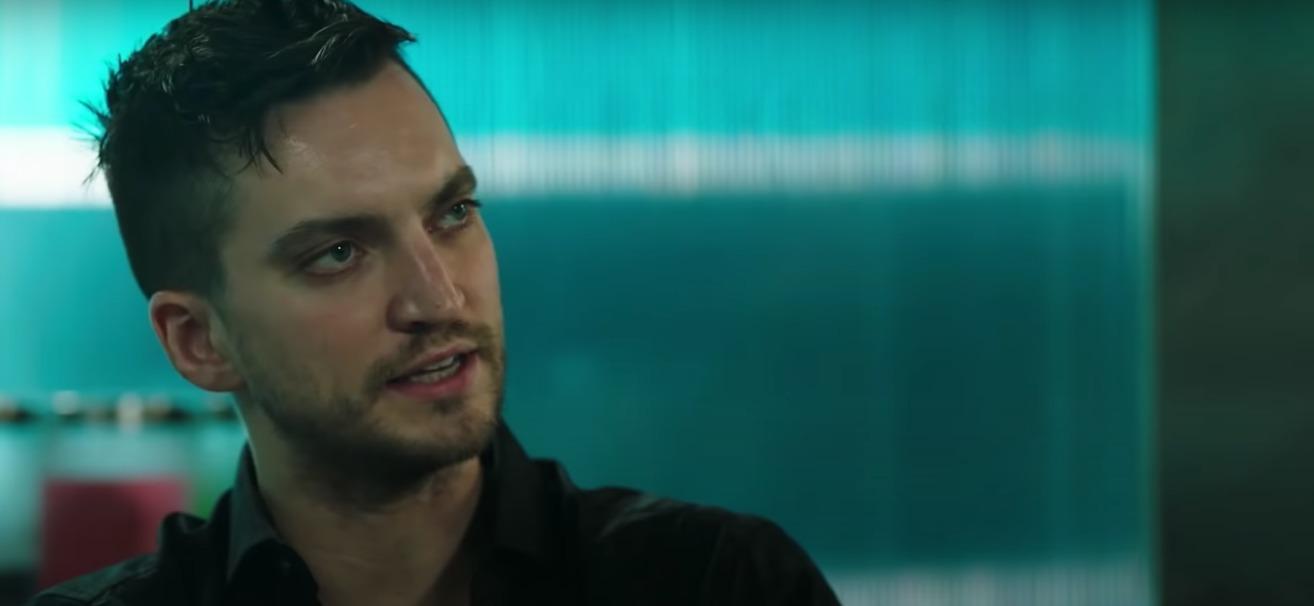 Another notable moment from Season 6 was when Emori and Murphy became immortal. And, going into Season 7, they still will be, in a scientific way. They will still be on the good side of things, however. Jason told TVLine that Murphy and Emori are still part of Clarke's family and now that her mom is gone, she will be more determined than ever to keep them all together.
Article continues below advertisement
Season 7 of 'The 100' has 16 episodes.
Regardless of what happens in Season 7 of The 100, there will be 16 episodes to close out the series and bring the entire story to a fitting end. It's a lot to fit into a little more than a dozen episodes, but Jason told Entertainment Weekly that Season 7 will reveal "what the show has been about the whole time."
Article continues below advertisement
As Season 7 comes to an end, fans are expected to better understand the show as a whole. It doesn't make losing the longtime CW series any easier, but it does mean a potentially satisfying ending after several seasons of war, loss, and planet-hopping.
Watch The 100 on Wednesdays at 8 p.m. ET on the CW.