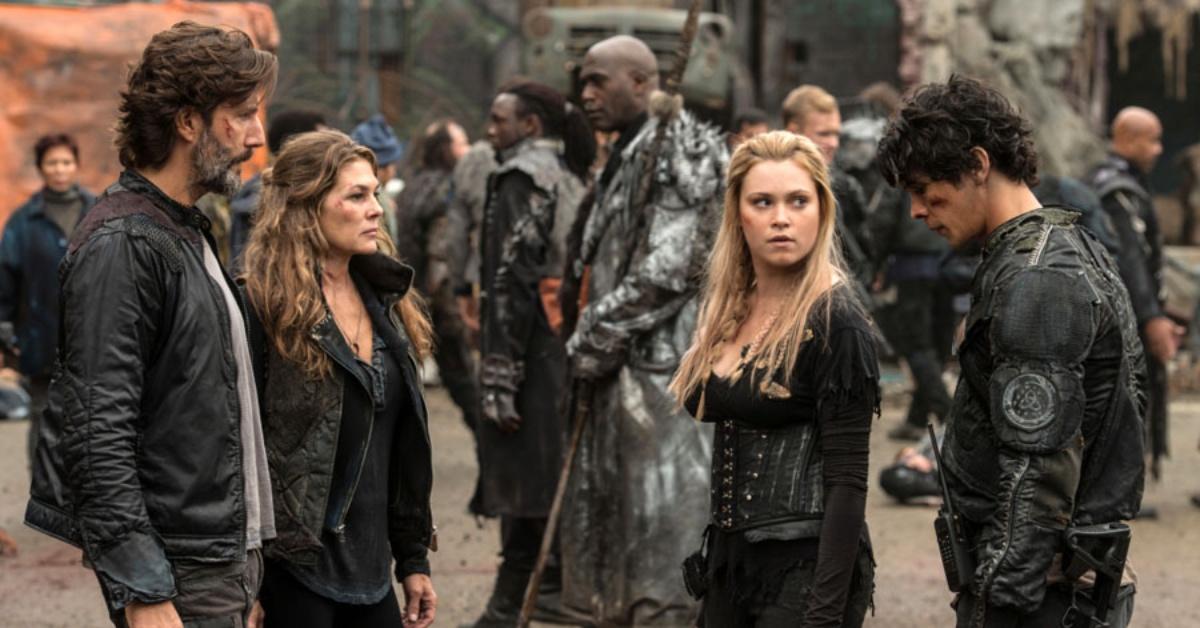 Fans of 'The 100' May Have Witnessed the Death of One of the Main Characters
After a glorious six seasons of CW's The 100, the post-apocalyptic show will be concluding after Season 7.
During the sixth season, the main cast traveled from Earth to a different world called Sanctum. As per any drama series, not all good things last and their "sanctuary" Sanctum actually became disastrous.
Article continues below advertisement
As the characters try to find comfort in their new planet, they face an overruling group called the Primes. The Primes have the ability to become virtually immortal by finding a living host and transferring their consciousness into them.
This puts them at risk, so they've come to the conclusion that whoever gets controlled dies. This became unfortunate news for Abby (played by Paige Turco).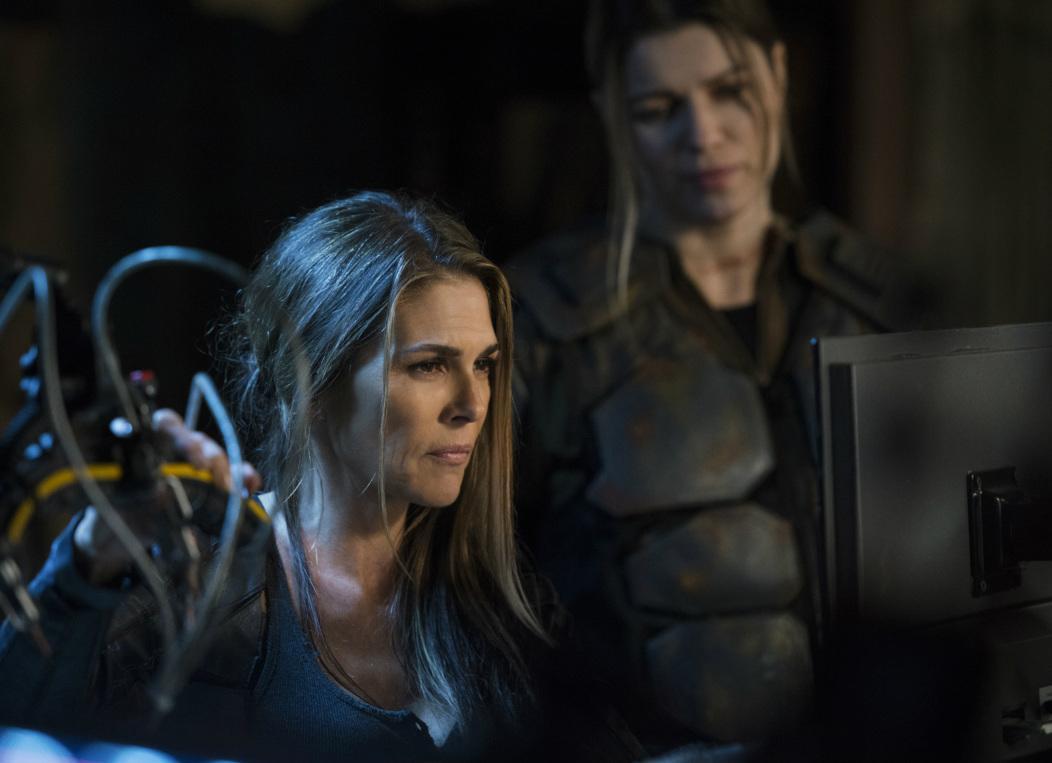 Article continues below advertisement
Is Abby dead on The 100? 
Unfortunately, yes. Abby's mind gets taken over by Simone, which unfortunately means Abby had to die. Because Abby's mind was taken over and their pact was made, they had to follow through even if that meant that her daughter Clarke (played by Eliza Taylor) had to lose her mom.
Showrunner, Jason Rothenberg wrote on twitter about Paige, "She's so grateful for all of your love & support of her & Abby. She'll miss playing her more than can be expressed. Not as much as I'll miss watching her do it."
Article continues below advertisement
Fans has expressed extreme devastation to seeing the departure of Paige's character who's been around for the complete six seasons. But of course, the show must go on… for at least one more season, that is.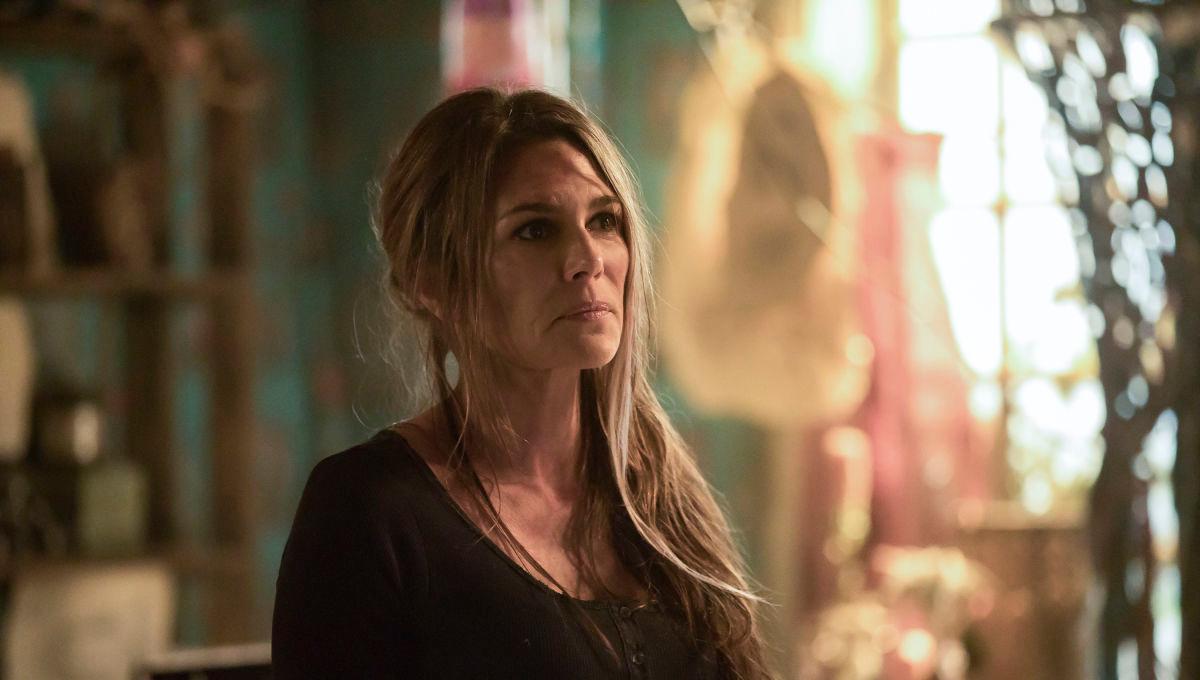 Article continues below advertisement
When is The 100 ending? 
After killing off many of the main characters throughout the series, Jason has concluded that the show will be ending on Season 7. However, a real departure isn't one without a bang. Following Abby's death, Clarke must figure out how to mourn her mother's death while pretending to be Josephine.
Season 7 is meant to pick up right after its previous season ends. Jason told TV Guide, "Clarke is now pretending to be Josephine while sort of functioning with her mother's body in scenes. That is going to make it even harder for her to hold her cover, and to me, that's emotionally the carryover from that story. And on the ground, obviously s--t is hitting the fan, and our heroes are stuck in the middle of chaos. Less emotional, more dangerous."
Article continues below advertisement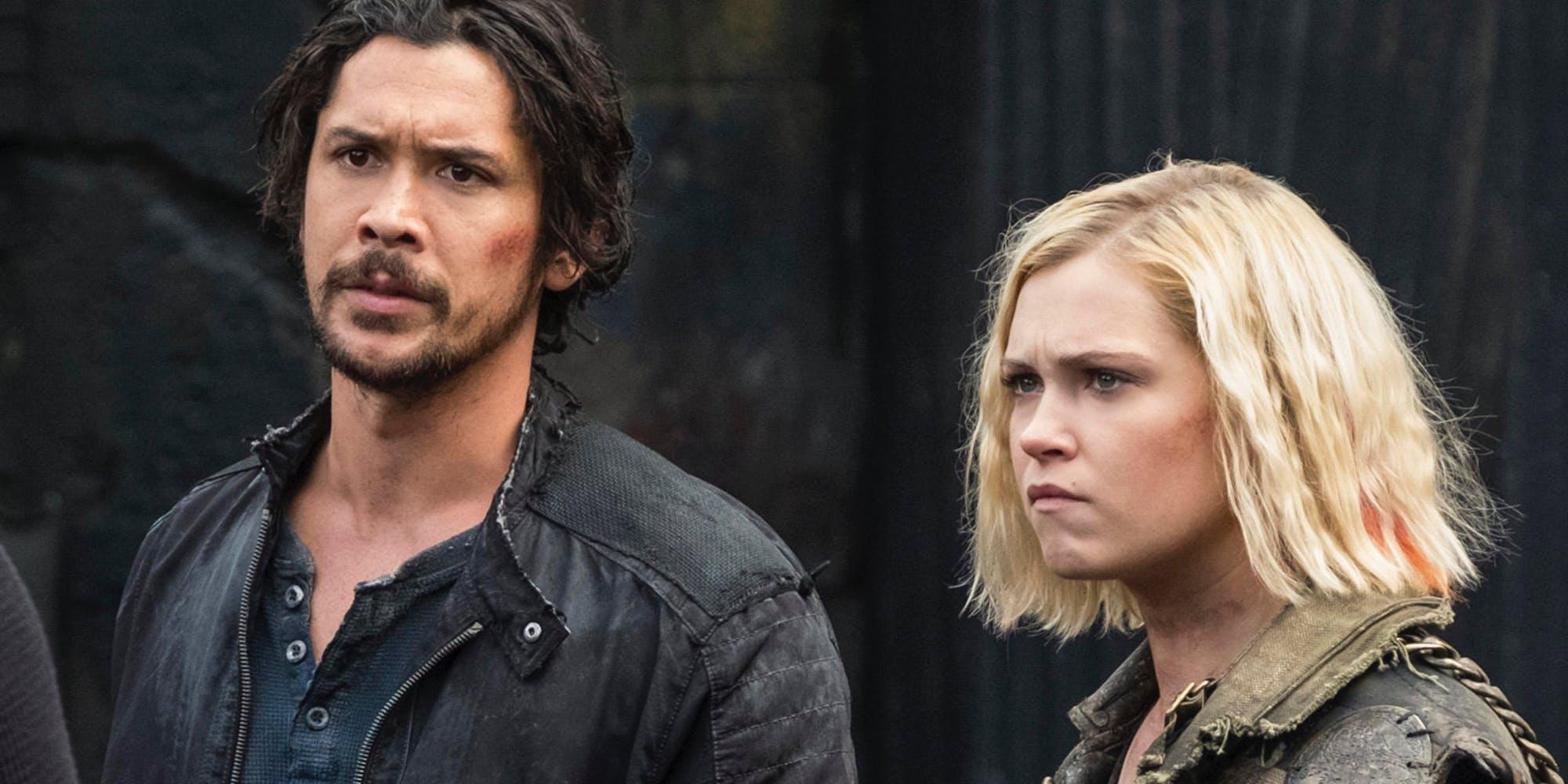 It seems like Season 7 is going to keep its viewers on their toes until the very end. Jason mentioned the show will be concluding on its 100th episode in honor of The 100. Jason mentioned in his interview, "The truth is all good things must end, and I think we have an ending that is worthy of the show, and we don't want to write beyond that."
It's actually pretty cool that they're choosing to end the series at their 100th episode and it only seems right to do so. With their recent finale bringing in heat and all the feels, we can expect the seventh and final season to be one fans will remember.