Whatever Happened to Seth Green?
Seth Green is most known for playing Dr. Evil's son and voicing characters on 'Family Guy' in the 2000's, but what happened to him?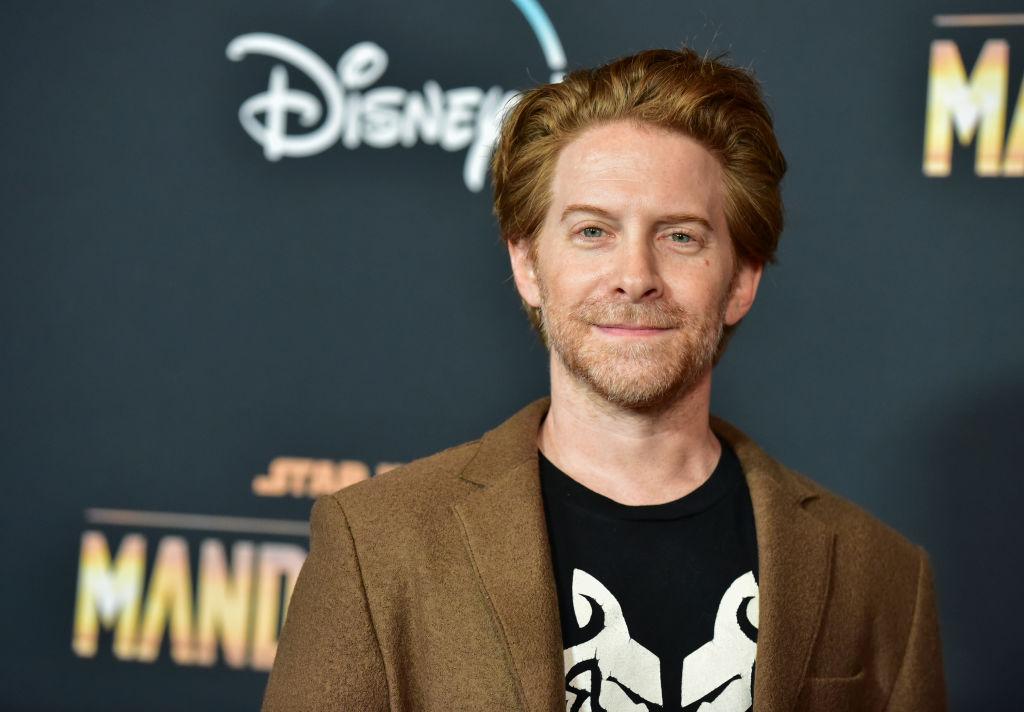 In case you forgot, Seth Green has been in the entertainment business since he was a kid. From television to movies to cartoons, Seth's resume is overflowing with comedic roles and niche characters that we know and love (Kenny from Can't Hardly Wait, anyone?)
Article continues below advertisement
Back in the day, Seth was a staple when it came to funny and popular entertainment, but now that we're in 2020, we can't help but wonder: what happened to Seth Green? And where is he now?
Seth has been acting since the '80s.
Seth began working as a child actor back in the '80s, working on TV shows like The Facts of Life and movies like Can't Buy Me Love. His career took off in the early '90s when he played beloved Oz on Buffy the Vampire Slayer and Scott Evil, Dr. Evil's moody teenage son, in the Austin Powers movies.
Although he may be best known for voicing Chris Griffin on the popular animated series, Family Guy.
Article continues below advertisement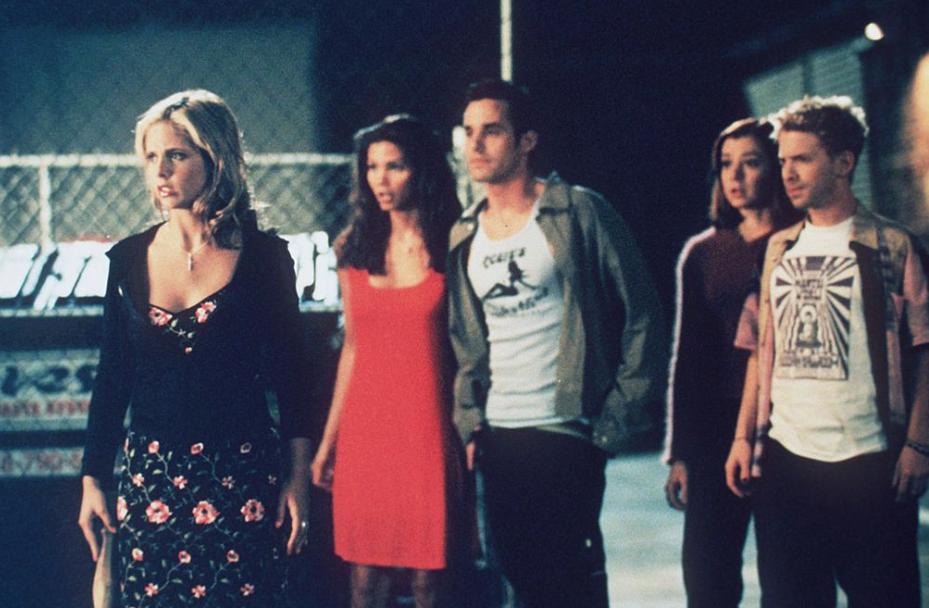 While some may not see Seth as an A-list actor, he has acted next to big names like Rob Lowe, Ashton Kutcher, and Mike Myers. Seth's ability to play off of these more serious actors and let his comedic talents shine was one of the reasons so many found Seth to be appealing.
Back in the '90s and early 2000s, it seemed like you couldn't see a film or watch a show without Seth making an appearance. So where has he been these days?
Article continues below advertisement
So, what is Seth Green up to now?
Seth formed his production company and animation studio, Stoopid Buddy Stoodios, formerly Stoopid Monkey, with a handful of friends back in 2005. Since then, they have produced one of Adult Swim's most popular animated television series, Robot Chicken.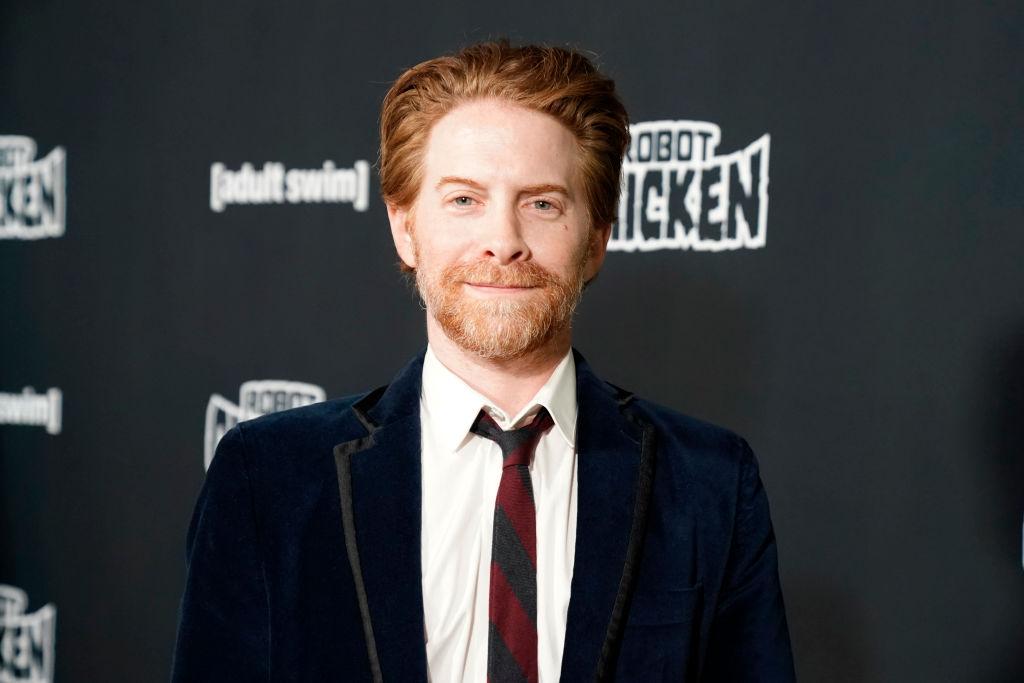 Article continues below advertisement
While the name may seem strange, Robot Chicken is nothing to squawk at. The series has won five Primetime Emmy Awards, including 2010, 2012, 2016 and 2018 Emmys for Outstanding Short-Format Animated Program. Seth created the series by combining his love of action figures, stop-motion style animation, and stellar vocal performances from pop culture icons.
Robot Chicken just premiered its tenth season in September 2019, and Seth recently announced that his team will be bringing their stop-animation show to Fox. The network ordered a holiday special from Seth Green's Stoopid Buddy Stoodios, which will air next winter.
Article continues below advertisement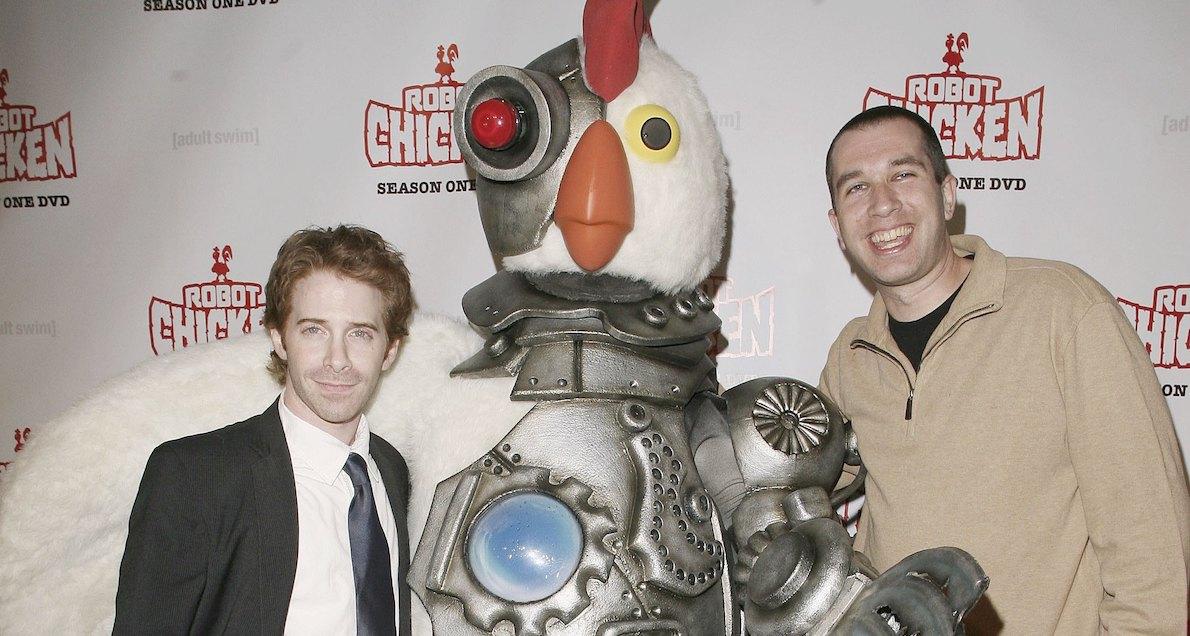 "Fox has a long and valued history with Seth as an actor, due largely to his fantastic voice work as 'Chris Griffin' on 'Family Guy.' But Seth and his partners at Stoopid Buddy have created best-in-class stop-motion animation as well, and we couldn't be more thrilled to grow this relationship," said Michael Thorn, President, Entertainment, Fox Entertainment.
Article continues below advertisement
Seth's also part of yet-to-be-seen 'Star Wars' TV series.
Back in 2012, there were rumors that a new Star Wars series was going to come to fruition and Seth was involved not only because he is known for his notable voice overs but because he is also a huge Star Wars fan. (He even had his wedding at Skywalker Ranch!)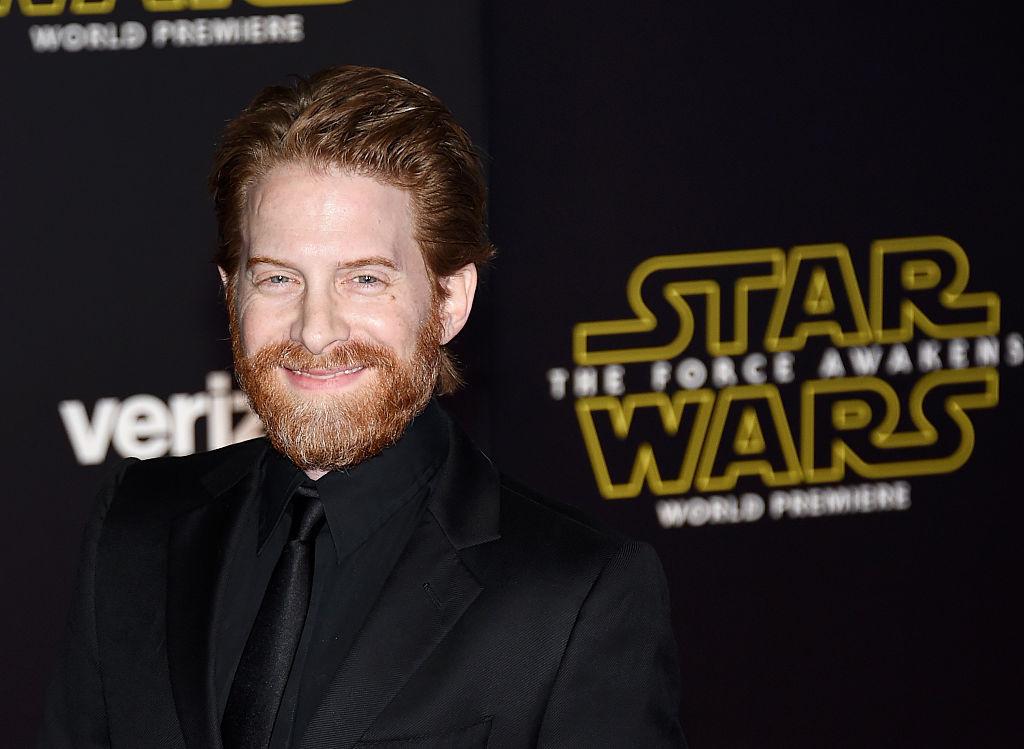 Article continues below advertisement
Star Wars: Detours is an animated comedy set in the Star Wars universe where Seth voices the classic character, Obi-Wan Kenobi. The series was put on hold for many years while LucasFilm was sold to Disney and many other blockbuster Star Wars films were released. Despite having 39 episodes finished, Lucasfilm announced on March 11, 2013, that Detours has been delayed indefinitely.
The explanation was the company does not want children being introduced to the characters as comic portrayals before Star Wars: Episode VII —The Force Awakens (2015) was released. However, according to IMDB and the introduction of Disney+, there have been rumors that Detours may come to the platform soon.
Article continues below advertisement
Seth wrote and directed a film released in 2019
Seth makes his directorial debut with the comedy-drama Changeland. Seth also wrote the film, which follows a troubled man as he goes through a personal crisis. He meets up with his estranged friend, played by Breckin Meyer, in Thailand.
Article continues below advertisement
Seth gushed over the project and explained, "I feel so lucky to have had a wealth of talented performers to bring this story to life," Seth said at the time. "I asked a lot of my cast and crew and everyone delivered beyond expectations. Gravitas has a history of amplifying the voice of indie films and I'm thrilled to have them as a partner in releasing this movie."
Fingers crossed we see more of Seth in 2020!