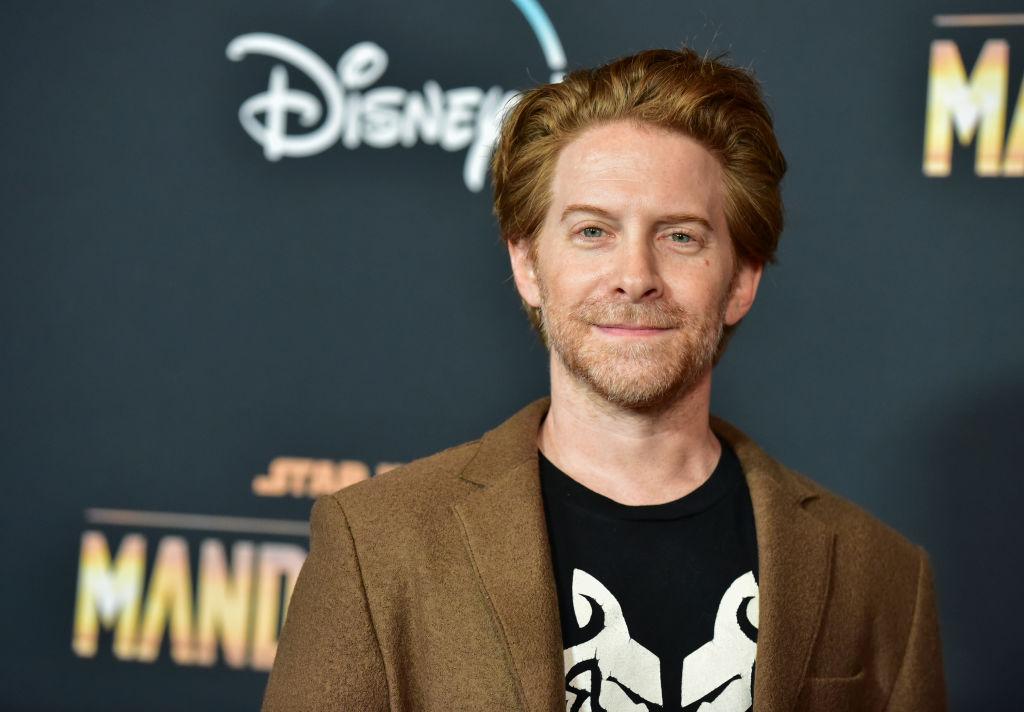 Whatever Happened to Seth Green?
In case you forgot, Seth Green has been in the entertainment business since he was a kid. From television to movies to cartoons, Seth's resume is overflowing with comedic roles and niche characters that we know and love (Kenny from Can't Hardly Wait, anyone?)
Article continues below advertisement
Back in the day, Seth was a staple when it came to funny and popular entertainment, but now that we're in 2020, we can't help but wonder: what happened to Seth Green? And where is he now?