Steve Rogers Is in 'What If...?' but Does That Mean Chris Evans Is Back in the MCU?
The animated show 'What If...?' has premiered on Disney Plus with Steve Rogers as Captain America. But is Chris Evans voicing the character?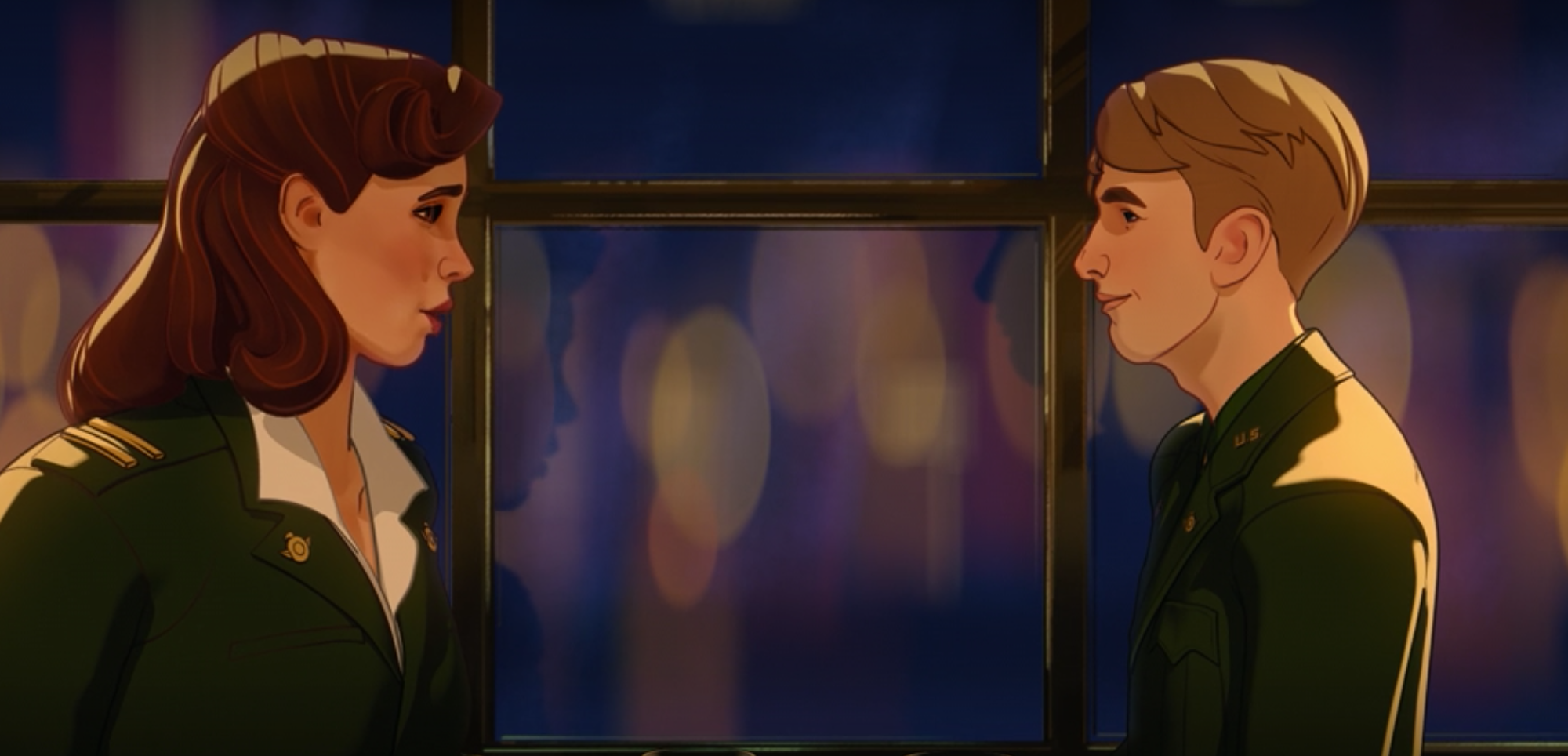 Article continues below advertisement
But now that the Marvel animated series What If...? is streaming on Disney Plus, we're seeing tons of actors coming back to voice their respective characters. Captain America can be seen in the show but does that mean that Chris Evans, the actor who portrayed him in the live-action films, is behind the mic?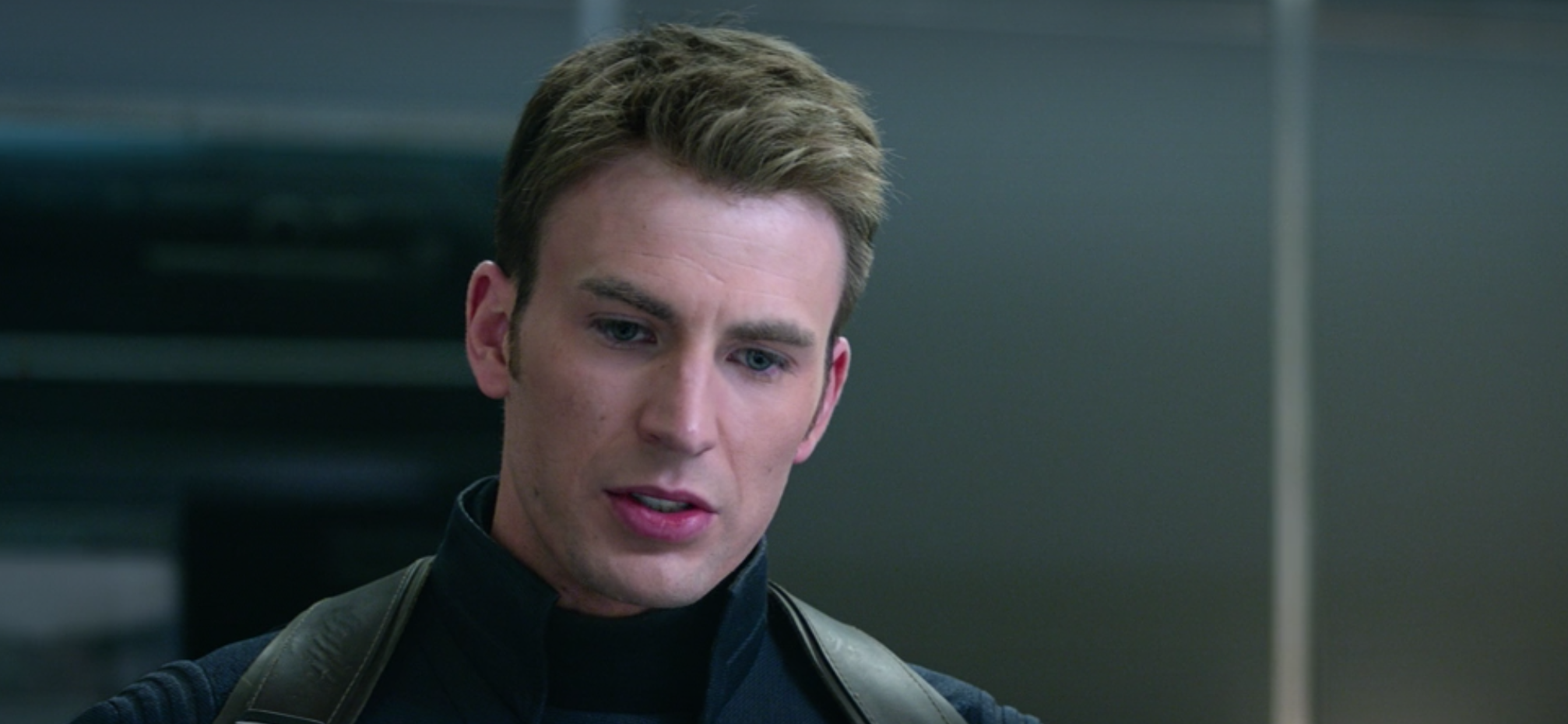 Article continues below advertisement
Is Chris Evans in 'What if...?'
The first episode of What if...? has landed on Disney Plus, and it shows an alternate version of the Captain America movie The First Avenger. But in this different version of the film we know, there's another voice actor. Unfortunately, Chris did not come back to voice the MCU hero.
What's even worse, is that almost none of the main Avengers will be back to voice their on-screen characters. Robert Downey Jr. won't be voicing Tony Stark on the Disney Plus show, and Scarlett Johansson, who plays Black Widow, won't be voicing her character either.
Article continues below advertisement
What if...? director Bryan Andrews told Uproxx that scheduling got in the way of getting certain actors to reprise their roles. "All of these people are extremely talented and they've got a lot of stuff going on," he said, "and if someone's too busy and they can't make it, it's a bummer." But he also said the show tried to get as many people as they could and he's grateful for that.
Who voices Captain America in 'What if...?'
Instead of Chris, What If...?'s Captain America is voiced by Josh Keaton. According to his IMDb, he isn't a stranger to voicing some serious superheroes. He's lent his talents to Ben 10, Batman: Soul of the Dragon, and a Spider-Man TV series. On top of that, he's also done voice acting for a few different video games including World of Warcraft and a Final Fantasy remake.
Article continues below advertisement
Even though Chris isn't back for the show, fans are already happy with Josh's take on Captain America. On Twitter, fans are already talking about how Josh sounds a lot like the Captain we love.
One user tweeted that they thought Marvel gave Chris an "extra check" to be on the animated series. Another person said even though they could tell it wasn't Chris, they still think Josh did a great job "maintaining that upbeat attitude that always made Cap likable."
According to Screen Rant, there will be nine episodes in the first season of What If...? and a second season has already been confirmed. The first episode of the first season explores what would have happened if Peggy Carter became the first Super Soldier instead of Steve Rogers.
You can watch the first episode of What If...? on Disney Plus now. New episodes come out every Wednesday.