'What If...?' Has Over 170 Comic Books to Draw Inspiration — These Are Our Favorites
Disney Plus is releasing Marvel's 'What If…?' on Aug. 11, so here are some of the comic book stories we hope to see on the new show.
We can't wait for What If…? to finally premiere on Disney Plus to bring back our favorite heroes, villains, and sidekicks in alternate timelines. Unlike other MCU properties, What If…? is an anthology series that pulls from Marvel comic books, but is not supposed to be fully canonical.
Article continues below advertisement
While the What If…? stories have a basis in canon, they operate outside of the "Sacred Timeline" as we know it. Each episode is essentially full of variants in an alternate Earth timeline. The series takes one story we're familiar with and changes just one element to see what would happen in an alternate reality.
The comic book series has over 170 volumes since 1977, so there's a lot for Disney Plus's What If…? to choose from. Here's what we want to see!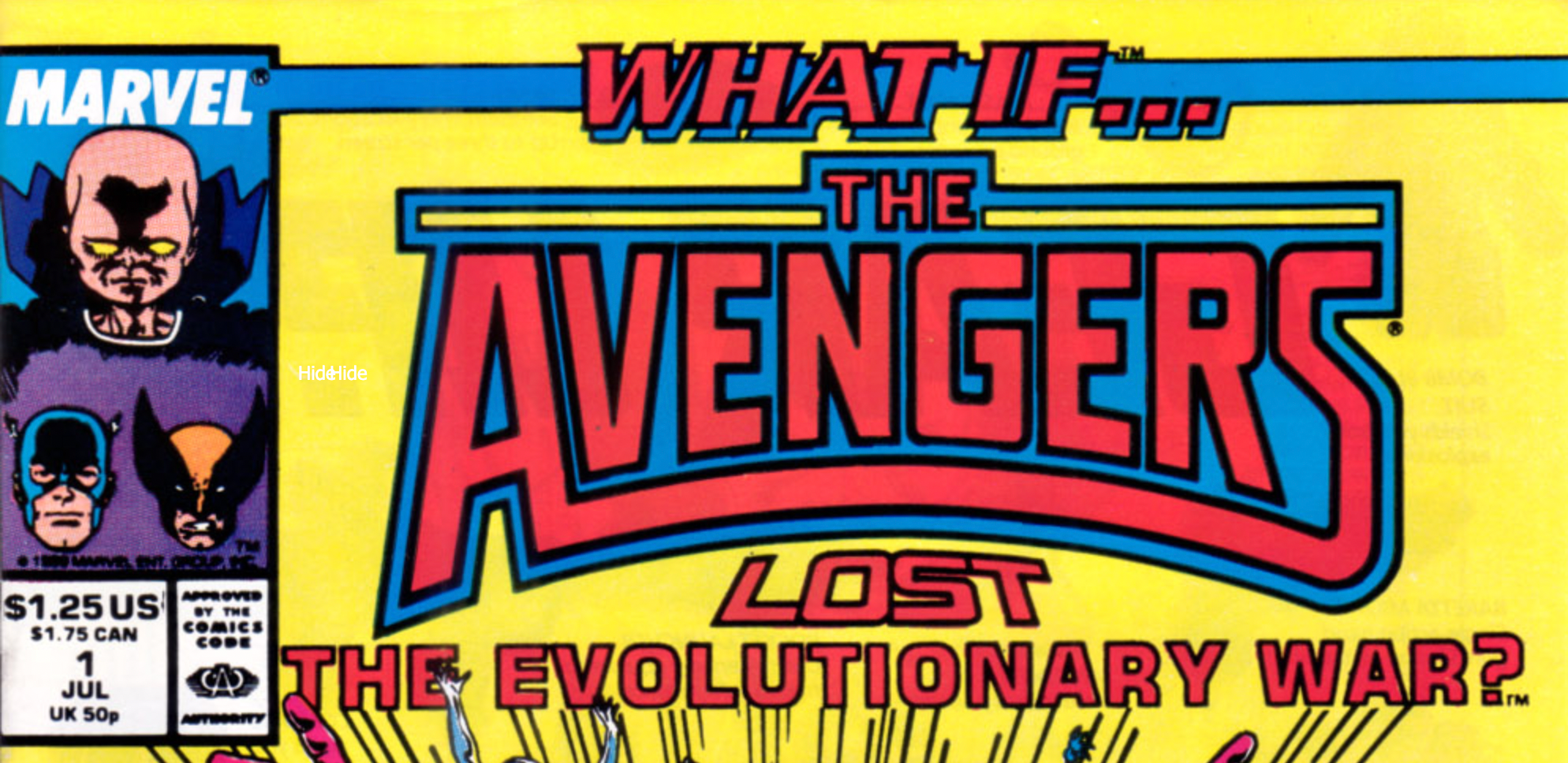 Article continues below advertisement
#1 — What if Loki had found the hammer of Thor?
Hot off the presses of Loki, we're hoping for a fantastic Loki and Thor story. How about the one in which Loki finds Thor's hammer and can wield the power of Mjölnir?
In this story, when Odin imprisons both his sons, Loki breaks out a little faster than he does in the original comic book narrative from Journey Into Mystery #83. Because of this, he gets to Thor's hammer first and causes an all-out war involving the gods of Asgard.
Article continues below advertisement
While Odin loses his eye for real canonically, that idea comes from this What If…? story, so it definitely inspired further Marvel stories.
#2 — What if the Vision had destroyed the Avengers?
Based on Avengers #9, this comic book chronicles what would happen if the Vision destroys the Avengers. A non-MCU series was actually created based off this comic book in 2016 called The Vision, but nothing of the sort has happened in the MCU… unless you count the White Vision coming to life in WandaVision (when the Vision we know and love tries to talk him out of destroying Wanda).
Article continues below advertisement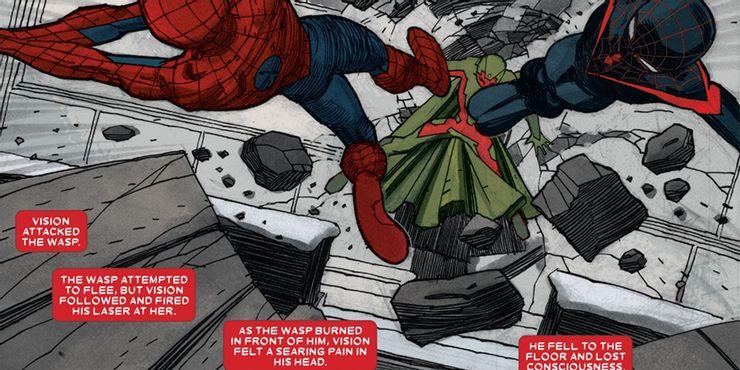 It's likely that some of that WandaVision storyline is actually based on this comic book, but we would love to see it play out in What If…?, especially with all the Avengers. We love our heroes, but sometimes it's fun to see them get destroyed, especially if there are no consequences.
Article continues below advertisement
#3 — What if no one was watching the Watcher?
Okay, this one is kind of silly, especially since we're meeting the Watcher for the first time in What If…? The comic book is actually just considered a humor issue, so it's not really based on the Marvel canon. However, this could be a really fun meta-episode of What If…? The Watcher, voiced by Jeffrey Wright, oversees all these alternate universe stories, but isn't part of them.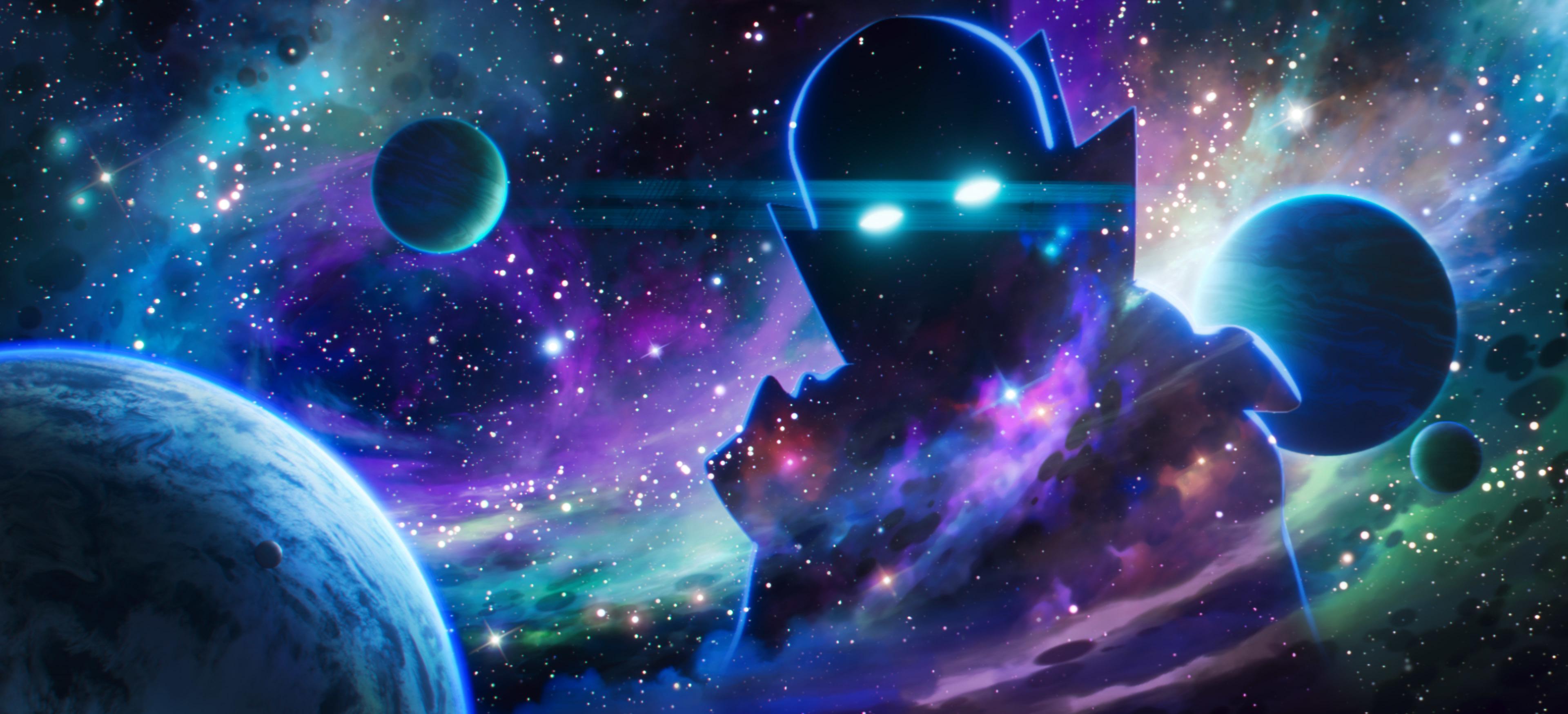 Article continues below advertisement
It's not impossible that the MCU would surprise us with a twist — including the character we think is supposed to be a voyeur would be a great metaphor for us somehow getting pulled into the MCU as well.
#4 — What if Captain America had awoken in a dystopian America?
This one's a bit ironic and dark, and it's a play on other stories that do something similar, like Back to the Future II or an episode of Black Mirror. To some of us, we might already be living in the darkest timeline or a dystopia, especially with the last year and a half in a pandemic.
And while many of us might want to distance ourselves from a dystopia, it might be fun to see how our favorite heroes would fare in an alternate timeline.
Article continues below advertisement
This story is based on Avengers #4, and it virtually places Cap in an America that needs a lot more than simple heroics. It's unlikely we'll see this play out in Disney Plus's What If…? since Chris Evans isn't slated to join the cast. Further, we've already seen a preview of Zombie Colonel America, and that will likely be the only Steve Rogers we encounter in the upcoming series.
Article continues below advertisement
#5 — What if Thanos had joined the Avengers?
In 2013, Marvel released an Infinity series full of alternate realities for Thanos' invasion of Earth — one of the possibilities being that Thanos could join the Avengers. He is all-powerful, and he claims that his intentions are pure (even if we know they're not). Thus, if we switch it up a bit and give Thanos some purer intentions, he could really bring the Avengers to a new height.
Article continues below advertisement
We know Thanos is in What If…?, so if we get to see him align with the good guys, that would be something we never thought we'd see in the MCU.
With over 170 comic book stories to choose from, plus the imaginations of fans and writers alike, What If...? is sure to bring in some weird unexpected realities. In the comic books, those alternate realities were jumping-off points for actual canonical stories. Could the same thing happen in the MCU? We're crossing our fingers.
The first episode of What If...? will be available to stream on Disney Plus on Aug. 11.