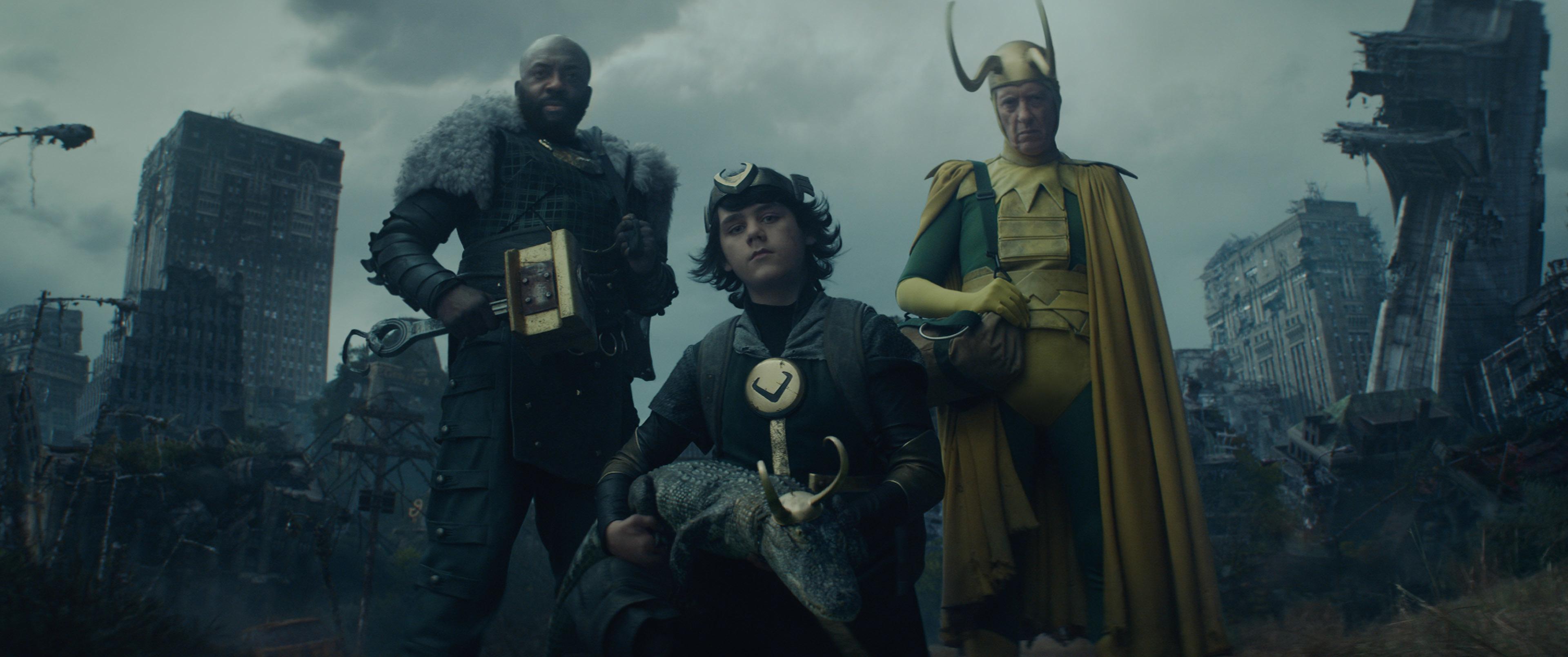 Loki Is Definitely Not the Father of the Year in the MCU — Where Are His Kids?
While most heroes and villains in the MCU are based just on the comic books, there are a few Marvel heroes with earlier origins. Most famously, Thor, Loki, and the myths around them actually come from Norse mythology. This means that Loki has lived many lives before even becoming a Marvel character, and in some of those lives, Loki has children.
Article continues below advertisement
But will Loki's kids play a part in the MCU? Are they even in the Marvel comics? There are a lot of theories about how the MCU could include Loki's children, especially with rumors of the Young Avengers joining in on the cinematic fun. But some of Loki's children have actually already appeared in the MCU.
Article continues below advertisement
Loki has children in Norse mythology and in the Marvel comics.
Although Loki is not the most fatherly figure, he does have children. In Norse mythology, Loki procreates with the female giant Angerboda. Together, they have three confirmed children and one additional child that Loki is credited as the father of.
Loki and Angerboda parent Hel, the goddess of death; Jörmungand, the serpent that surrounds the world; and Fenrir, the wolf. Sleipnir, Odin's eight-legged horse, is also believed to be one of Loki's children.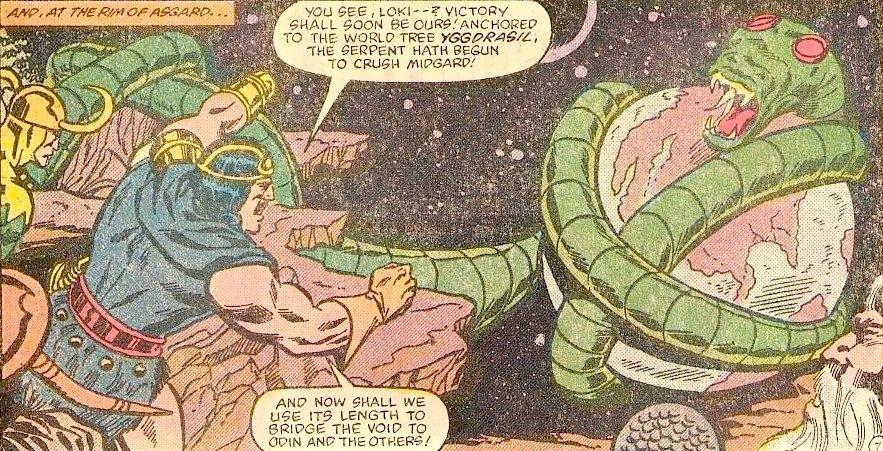 Article continues below advertisement
In the Marvel comics, Loki has even more children. Although his four children from Norse mythology are included, Hel becomes Hela, and the serpent and wolf are sentient.
Loki fathers the Son of Satan with an unknown mother, likely when Loki is banished to Hades. His other son, Vali Halfling (alias Agamemnon), is born to Loki and a mortal mother. Finally, Tess Black, a demigod whose mother is also mortal, is Loki's daughter.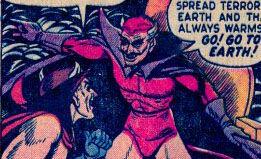 Article continues below advertisement
That doesn't even include Loki's child from his popular Marvel relationship with Sigyn. Together, they have one son, Narvi Lokison, although we never actually meet him in the comics. That's the case with most of Loki's children — they're alive only by mention. But all that does is give the MCU room to expand on them.
Two of Loki's children have already appeared in the MCU.
The MCU loves to reimagine Marvel comics characters and the inspiration for those characters. So when we mentioned Hel, some heads might have turned since Hela, the goddess of death, is the villain in Thor: Ragnarok.
In the MCU, Hela is Odin's first-born child whom he banishes from Asgard. But when Odin dies, she returns to conquer Asgard and the rest of the nine realms. In the comics, she is Loki's son, so the MCU definitely took some creative liberties there.
Article continues below advertisement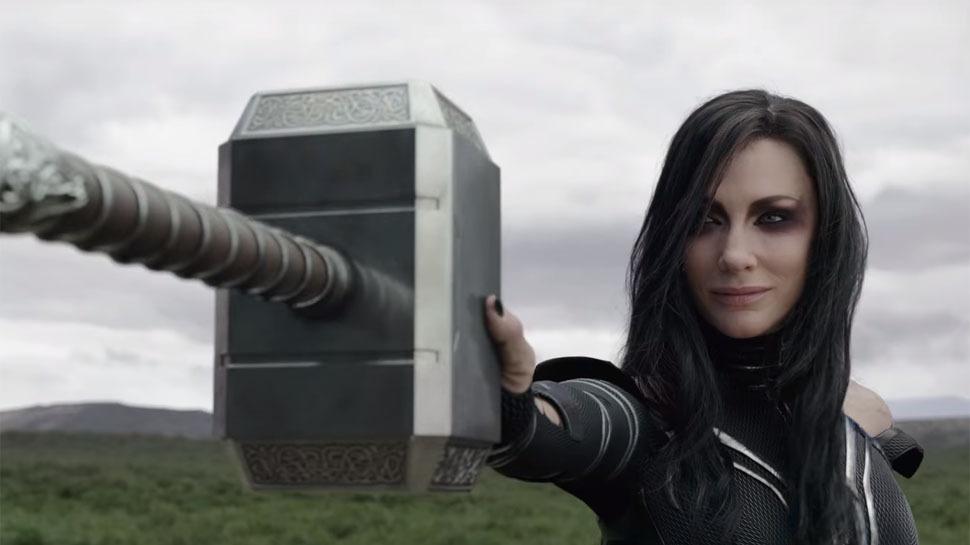 Not only that, but many of us might remember Hela's "pet" wolf rise from the dead in Thor: Ragnarok. He battles the Hulk on the bridge in Asgard as Surtur burns Asgard to destruction. This wolf is actually based on Loki's son, Fenrir, the giant wolf. So we've already met two of Loki's eight children. What about the other six?
Article continues below advertisement
Loki's other children could definitely join the MCU.
Although we don't know how or if they will even be considered Loki's children in the MCU, there's definitely room for those characters to join.
Jörmungand is also called the Midgard Serpent in the Marvel comics because when Odin banishes him to the depths of Midgard (aka Earth's oceans), he grows long enough to circle the planet. A new godly villain could awaken the beast to wreak havoc on the Avengers.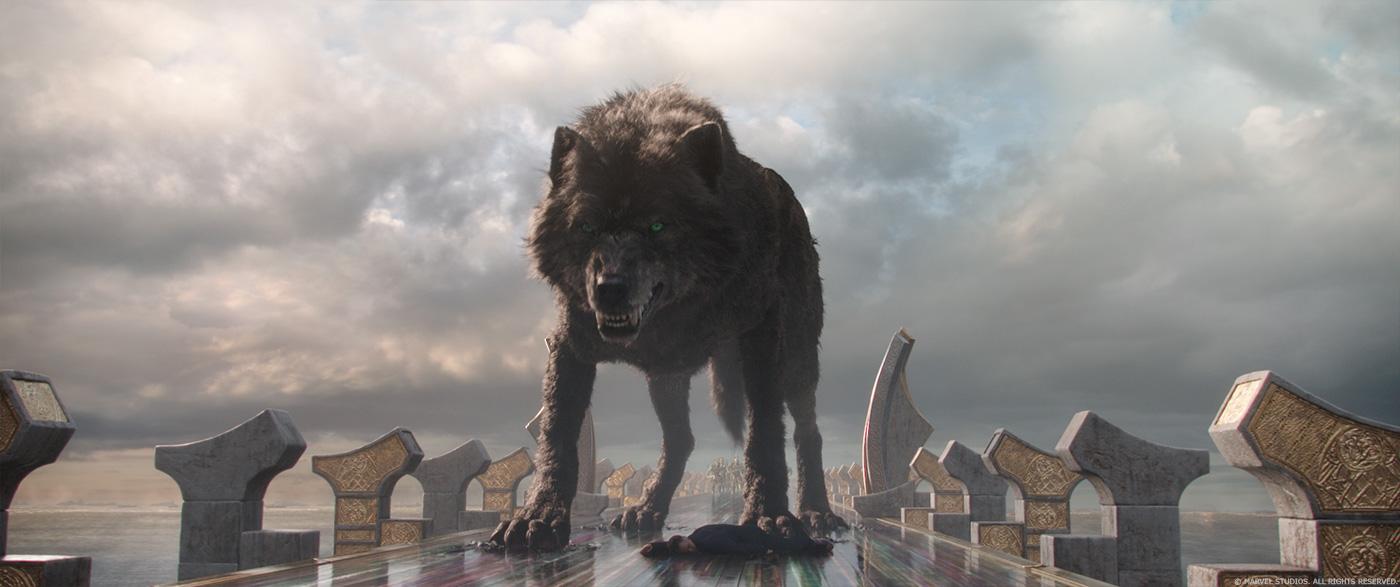 While Loki's other children are less popular, there are definitely ways in which they could make appearances. Is it possible that Loki's half-mortal children join the MCU as equals to another half-galactic being like Peter Quill?
Perhaps Loki does find his way to Sigyn in the next season of Loki, and together they have a child. Becoming a father could be the glorious purpose Loki's been looking for all along.