Rachel Weisz Will Play Elizabeth Taylor in New Biopic and Fans Are Freaking Out
Actor Racehl Weisz will tackle the iconic role of Elizabeth Taylor is new biopic 'A Special Relationship,' which follows Taylor's journey from actress to activist.
One Oscar winner will be portraying another in a new biopic called A Special Relationship. Rachel Weisz, who won the Academy Award for Best Supporting Actress in 2006 for The Constant Gardener and was most recently nominated for her role in The Favourite will inhabit Oscar winner and legendary actress Elizabeth Taylor in the new film.
Article continues below advertisement
Rachel Weisz has been cast as Hollywood icon Elizabeth Taylor.
A Special Relationship will cover the journey of Elizabeth Taylor "from actress to activist," according to Variety. It will follow the friendship between Elizabeth and her assistant Roger Wall.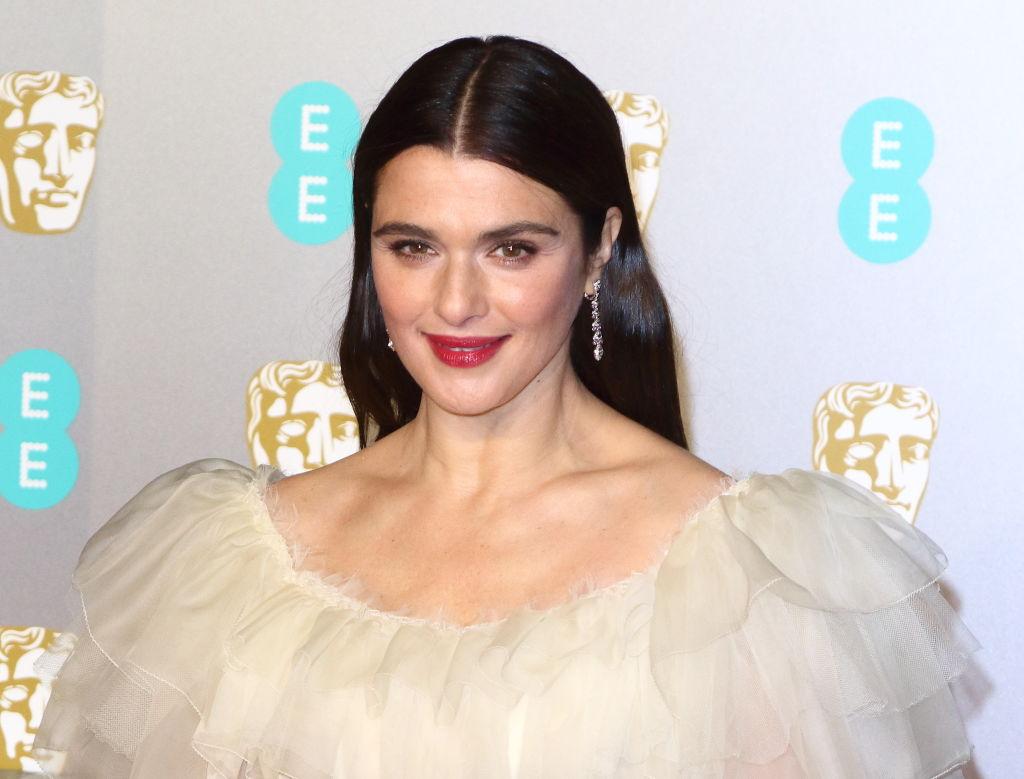 Article continues below advertisement
Rachel Weisz a British-American actress is best known for her extraordinary acting in movies from The Mummy to Oz the Great and Powerful to The Lobster to Disobedience. So fans were more than thrilled to hear that she was cast as Elizabeth Taylor. It seems like a role that she'll knock out of the park.
Article continues below advertisement
A Special Relationship will be directed by female filmmaking duo Bert & Bertie.
Bert & Bertie, the fast-rising directing duo, gained notoriety for their Amazon film, Troop Zero, which follows a young girl who gets rejected by the popular girl scout troop and decides to start her own. The film stars powerhouse actresses like Allison Janney and Viola Davis.
Article continues below advertisement
Now, "the Berts" (as they call themselves) are taking on Elizabeth Taylor's story. It will be produced by the people who brought us The King's Speech, and it will be written by Simon Beaufoy, who wrote Slumdog Millionaire.
According to Reel Talk, "A Special Relationship will shy away from the more glamorous and scandalous aspects of Taylor's life and instead focus on the star's role in the fight against AIDS and how much it personally meant for her."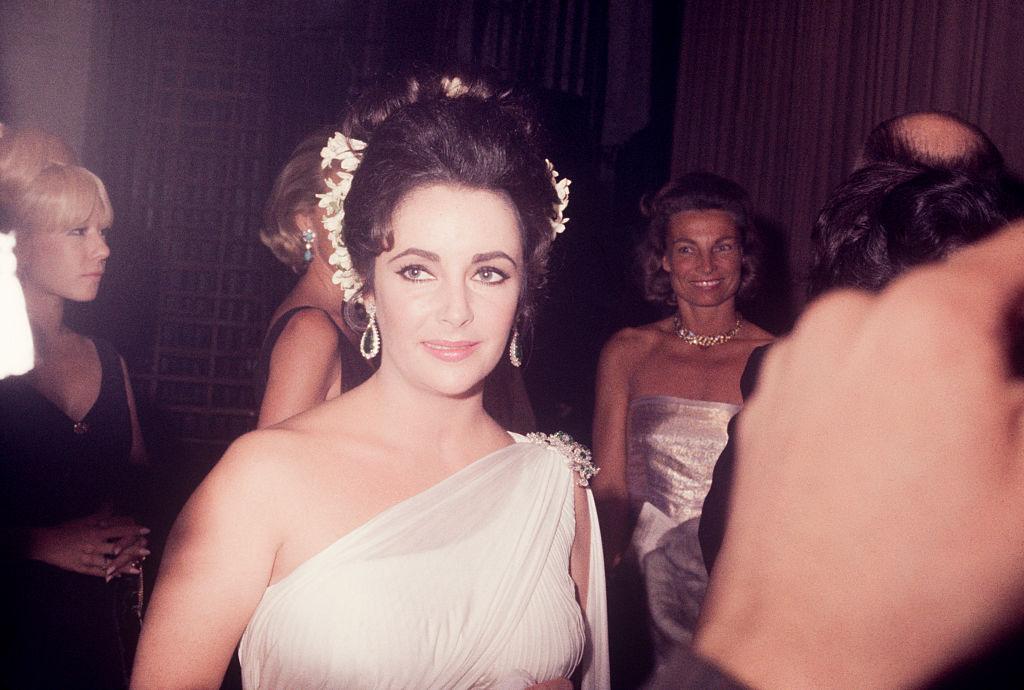 Article continues below advertisement
Elizabeth Taylor's life was the subject of much scandal and drama, but that won't be the focus of the film.
Producers Iain Canning and Emile Sherman told Variety, "Audiences are clearly fascinated by the private lives of iconic Hollywood stars. There is no one more iconic than Elizabeth Taylor, and Simon Beaufoy has written a role that shines a light on Elizabeth's humor and humanity, which will be beautifully brought to life through the extraordinary talents of Rachel Weisz."
Fans are so here for women telling women's stories on film. Women directors have been helming more and more noteworthy projects, from Patty Jenkins (Wonder Woman) to Lorene Scafaria (Hustlers), and this is no exception. A Special Relationship promises to be a different kind of Hollywood biopic.
Article continues below advertisement
That being said, we have no doubt that the success of Judy and the incredible reception to Renée Zellweger's portrayal of Judy Garland somewhat influenced the producers' decision to make this movie. I have no doubt that Rachel Weisz's performance will live up to every expectation and that we will definitely see A Special Relationship being talked about come Oscar season.