Brody Wellmaker on Being a TikTok Sensation: "I Never Consider Myself an Influencer" (EXCLUSIVE)
Who is TikTok star Brody Wellmaker? He has created content across multiple platforms for years, and he now has a new short film.
If you've been active on TikTok in the last couple of years, then you probably know Brody Wellmaker. In case you aren't super familiar with his full name, though, you might know him as simply the Twilight guy, or the TikToker who makes funny videos about raising a TikToker.
Whatever the case may be, even if you've followed him for a while, it's hard not to wonder who Brody Wellmaker is outside of the short form video app.
Article continues below advertisement
Distractify spoke exclusively with Brody about his latest project, which has nothing to do with TikTok, what being a TikTok star means to him, and what's next in his acting career. Because despite creating a few memorable and even iconic characters on TikTok, Brody's aspirations go beyond the scope of the app.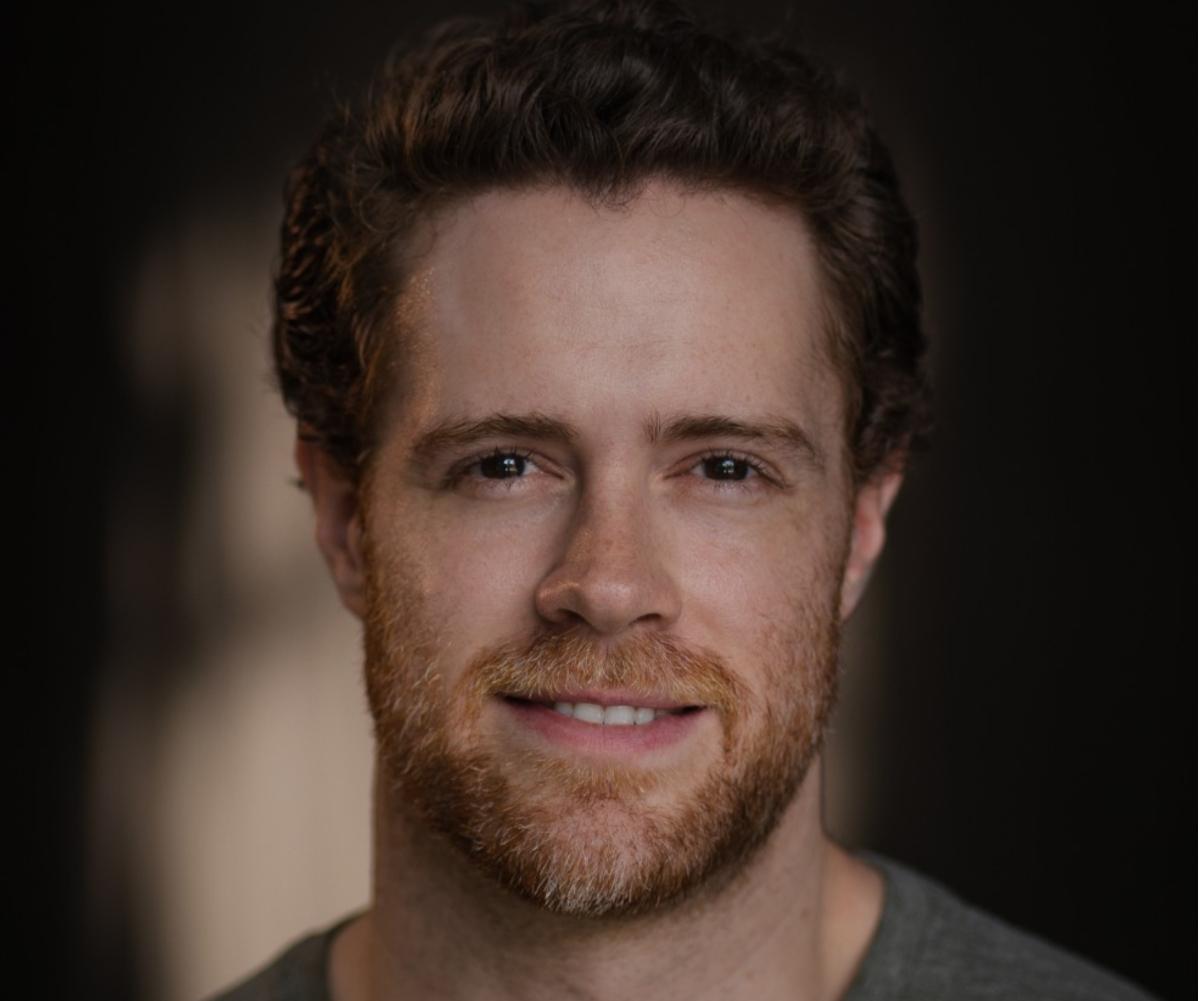 Article continues below advertisement
Who is Brody Wellmaker from TikTok?
Brody started making TikToks around the onset of the COVID-19 pandemic. He found his stride with his videos in which he poked fun at the more cringe-worthy scenes from the Twilight movies. From there, he started creating characters that became part of a family. He plays every single character and shoots and edits each video too.
It's a lot, but the entire process is one that Brody said takes just a couple of hours, including filming and editing.
Outside of TikTok, though, Brody has been acting for years. It started when he did theater in high school. From there, he never quite let go of the idea of acting in a professional sense.
Article continues below advertisement
"Throughout all of high school, I did theater and then, I was going to go to L.A. and I'm glad I didn't because I think L.A. would have chewed me up and spat me out," he told us.
"And so I ended up doing theater in college and studied theater at the University of North Georgia and Brenau University. And then I moved to Atlanta, and then that's when my professional career started. I think I was 19 or 20 when I booked my first theatrical gig."
Article continues below advertisement
There's more to Brody than TikTok.
While Brody is a TikTok star with more than 21 million followers, he doesn't like to think of himself as an influencer on social media. He even told us that he makes a point to keep his videos limited to his cast of characters rather than videos that feature him as himself.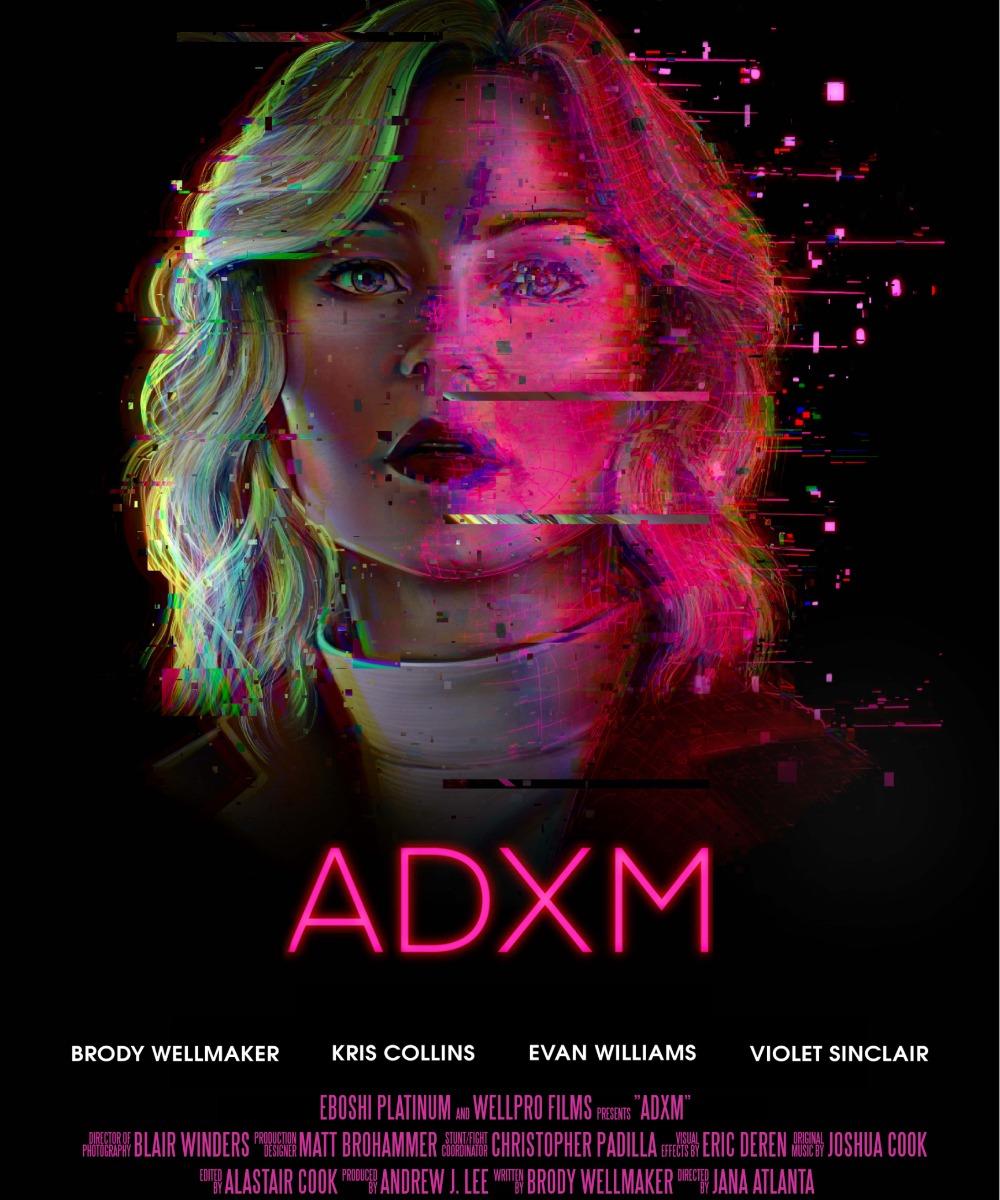 Article continues below advertisement
"I never consider myself an influencer because very, very rarely do I, like, put the camera to my face and [act as] myself," he said. "It's always [me as] characters."
It's why, he explained, he had some difficulty promoting his short film ADXM. The film stars Brody as a scientist who works with an A.I. on numerous simulations to figure out if it can understand and process love. The resulting short film is one that will likely leave you wishing it were longer so the story could go on.
But, Brody told us, it was difficult connecting his fan base to his short film, which is very different from the content he makes on TikTok. Even so, he said he learned to look at the short as an "investment" in himself to show producers that he considers himself "an actor first and a content creator after."
Article continues below advertisement
Brody Wellmaker is actually a fan of 'Twilight.'
Despite Brody's initial TikTok videos in which he made jokes about Twilight, he is indeed a fan, so all of the parodies come from a place of love. More than anything, though, Brody seems to want to be taken seriously as an actor separate from the characters he plays on TikTok.
He's even working on a feature-length script that includes the characters his fans know and love. But he plans to really work on that in 2023 or even 2024.
For now, Brody's fans can see another side of him with ADXM on Patreon and they can continue to follow him on TikTok as he churns out the content that has made him a TikTok star whether he likes it or not.