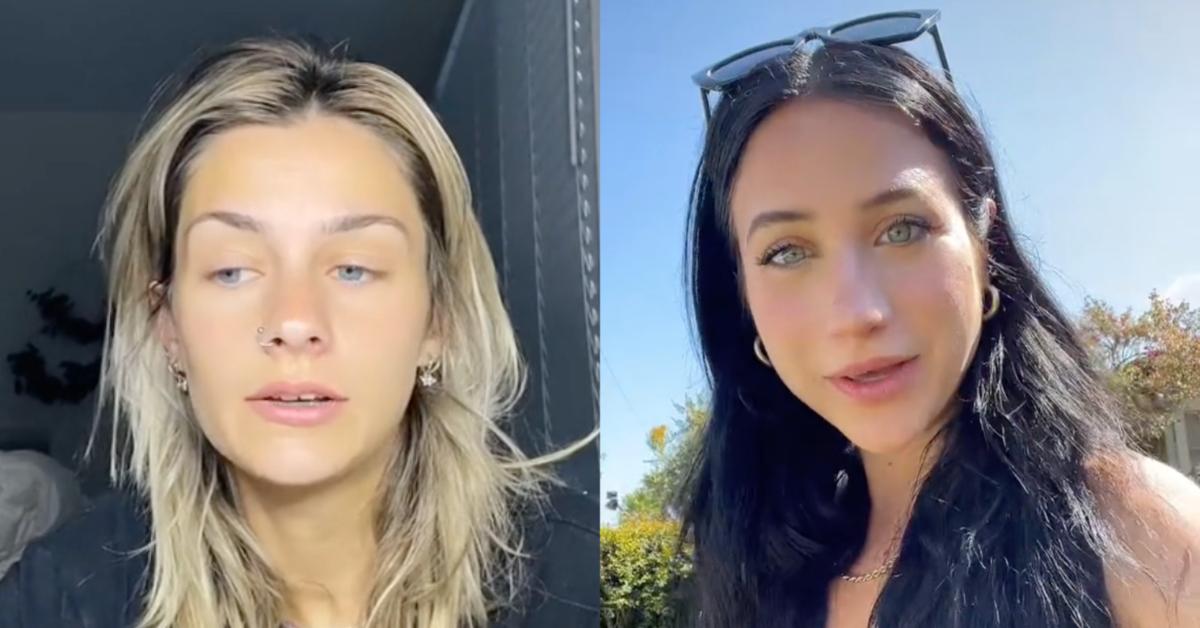 Here's What Really Went Down Between TikTok Stars Talyn and Tish
In the world of TikTok content creators, there is drama around every corner. One of the latest situations to captivate users on the video-sharing app is an apparent issue between Tish (@hotbishtish1) and Talyn (@talynntalks). There has been a lot going on between the two after a video surfaced that seemed to incriminate Talyn, but there's a lot more to the story.
Article continues below advertisement
Understandably, fans of the two stars have been struggling to put the pieces together regarding what happened between the two content creators. So, here's a complete explanation of all of the known details surrounding Talyn and Tish's TikTok drama.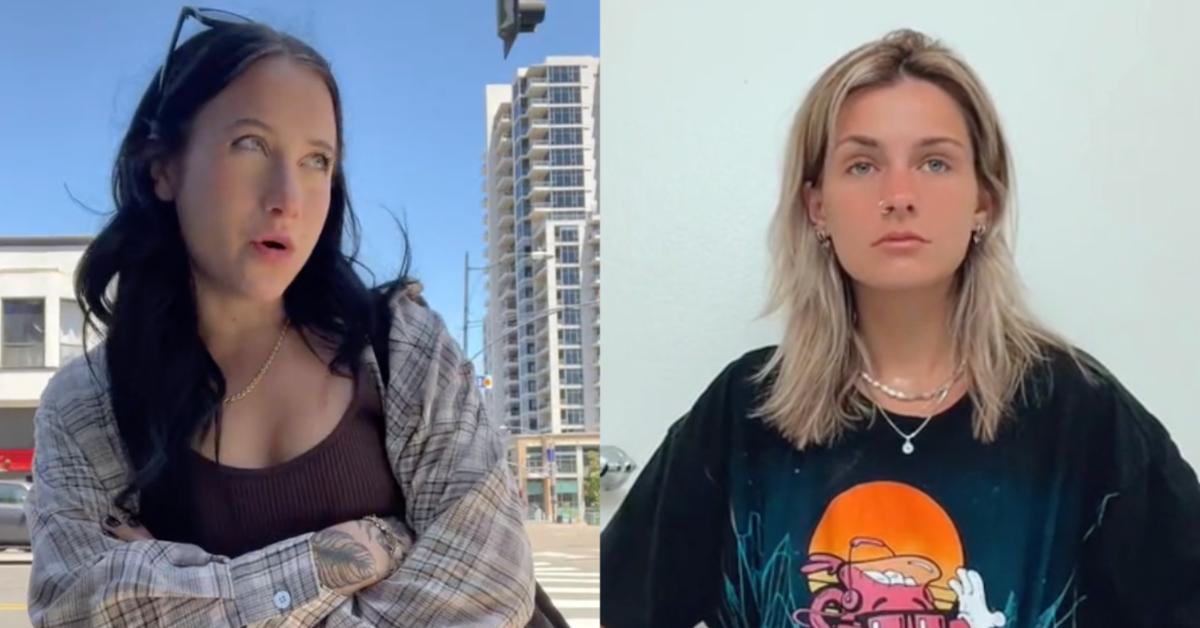 Article continues below advertisement
The Talyn and Tish TikTok drama has captivated millions of their followers, and it seems to have been brought on by Reddit.
If you've been on either Talyn or Tish's TikTok pages as of late you've likely noticed that there's been a firestorm of new posts, comments from fans, and all of the makings of a huge issue of some sort. So, what actually happened?
Essentially, a video of Tish's birthday party (which was held on a yacht, by the way) went viral on Reddit and TikTok because of what many were alleging was an instance of inappropriate and unwarranted physical contact. The video shows Tish falling while on the front deck of the boat, which spurs Talyn to react. In the aforementioned clip, the poster slowed down a certain point in the video when Tish fell which made it seem as though Talyn inappropriately touched her.
Article continues below advertisement
The accusations from fans claiming that Talyn inappropriately touched Tish were fierce and immediate, but the video had been slowed down and edited. This prompted Tish to refute the allegations and apologize to Talyn. Alongside a video shared after the incident, Tish wrote, "To Talyn, this was not fair and I apologize that it was ever brought this far."
Article continues below advertisement
Tish continued alongside the video, adding, "I was trying to process what I was seeing slowed down and being shoved in my face. It's very clear Talyn sees me fall. … This was blown up in a way that was unfair to her. For that, I owe the biggest apology."
For context, this part of Tish's statement references her feeling triggered by fans' allegations of sexual assault and inappropriate conduct on Talyn's part, seemingly due to the quick and massive onslaught of users commenting on the situation.
Article continues below advertisement
Talyn also spoke out against followers who accused her of inappropriately touching Tish. "I got accused of something," she said. "It was a massive misunderstanding. The people I blame for this happening are the Reddit groups that troll me and pick everything apart I do. They took something, they spun into this massive thing that triggered someone else, which led to accusations. I feel so sad for everyone involved because it really did not need to happen."
All in all, it seems as though this whole ordeal was the result of some unfair video doctoring that snowballed into a much bigger situation. Thankfully, it seems as though Tish and Talyn have smoothed things over for now.