'Purple Hearts' and 'Cinderella' Heartthrob Nicholas Galitzine Might Be Single
Actor Nicholas Galitzine is stealing hearts onscreen in 'Purple Hearts' and 'Cinderella,' but does he have a girlfriend IRL? Here's what you need to know.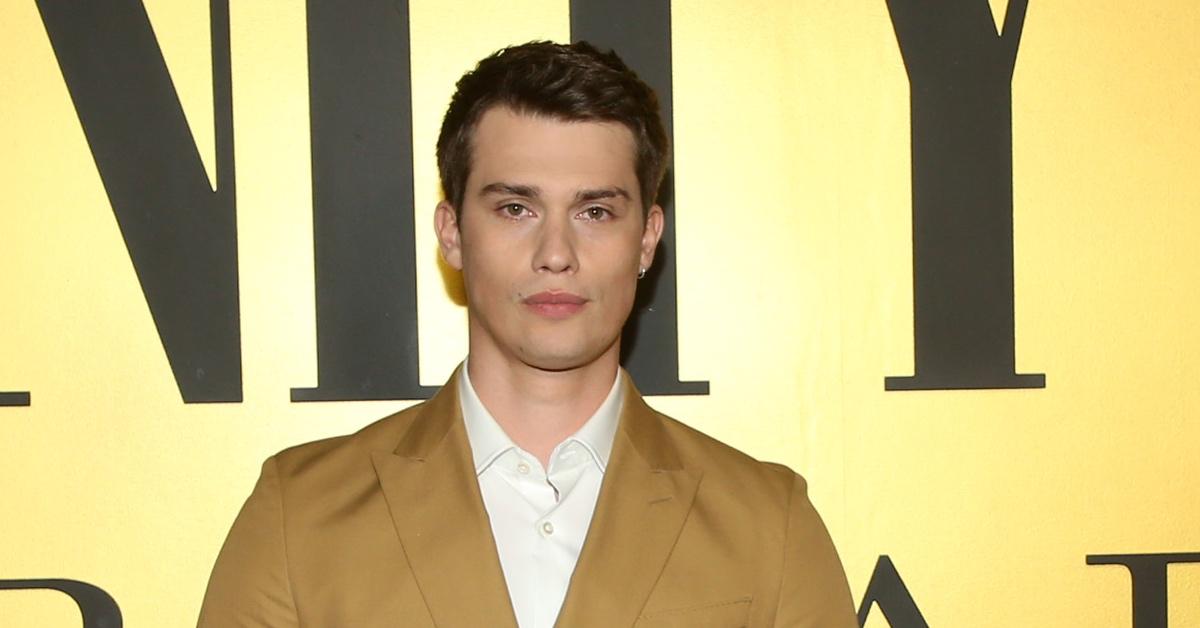 Actor Nicholas Galitzine has been winning hearts onscreen in roles such as Prince Charming in Cinderella and Luke in Purple Hearts, but what's going on romantically in his real life? Does Nicholas Galitzine have a girlfriend? Is he single? Here's everything we know so far about Nicholas' dating life, explained.
Article continues below advertisement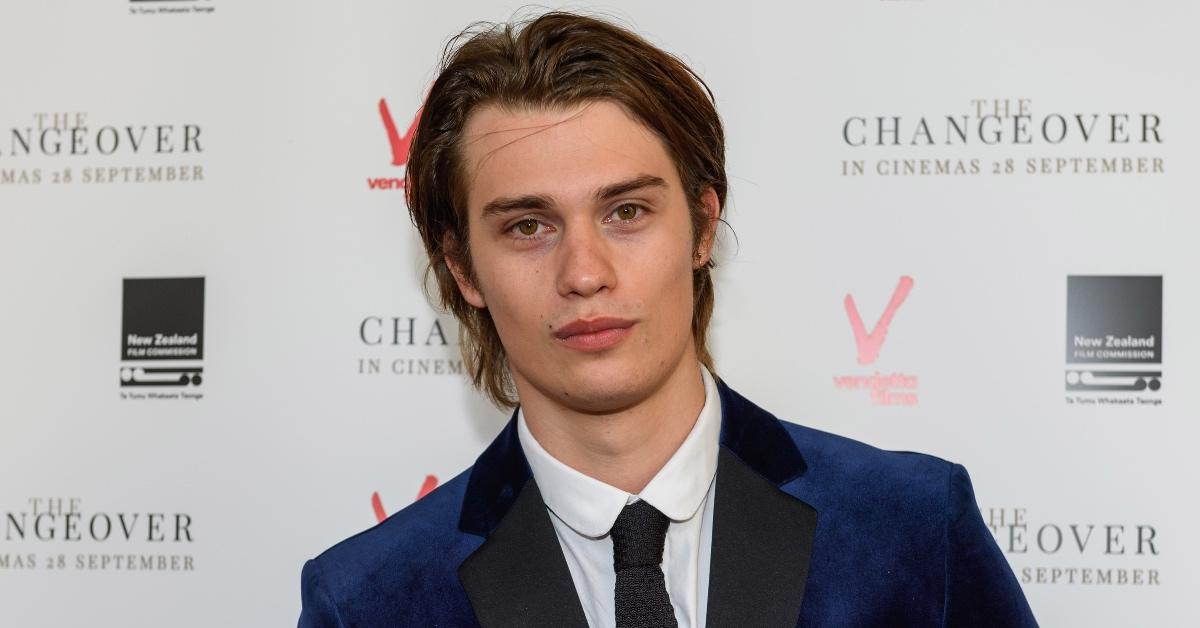 Does Nicholas Galitzine have a girlfriend?
Nicholas is pretty tight-lipped about his romantic life. There is no indication that the Cinderella actor is dating anyone exclusively, but he previously shared that his love affair with acting began with a girl that caught his eye.
Article continues below advertisement
"There was a girl who was going up to the Edinburgh Fringe Festival who I really fancied. I did [the festival] so I could go chase this girl. And I came back with this acting agency," the actor previously told Wonderland Magazine.
While the actor seems to keep his personal life private, rumors alleged that Nicholas previously dated Lilli Kay, his co-star on Chambers. Neither Nicholas nor Lilli confirmed nor denied the accusations, and he hasn't been linked to anyone romantically since.
Article continues below advertisement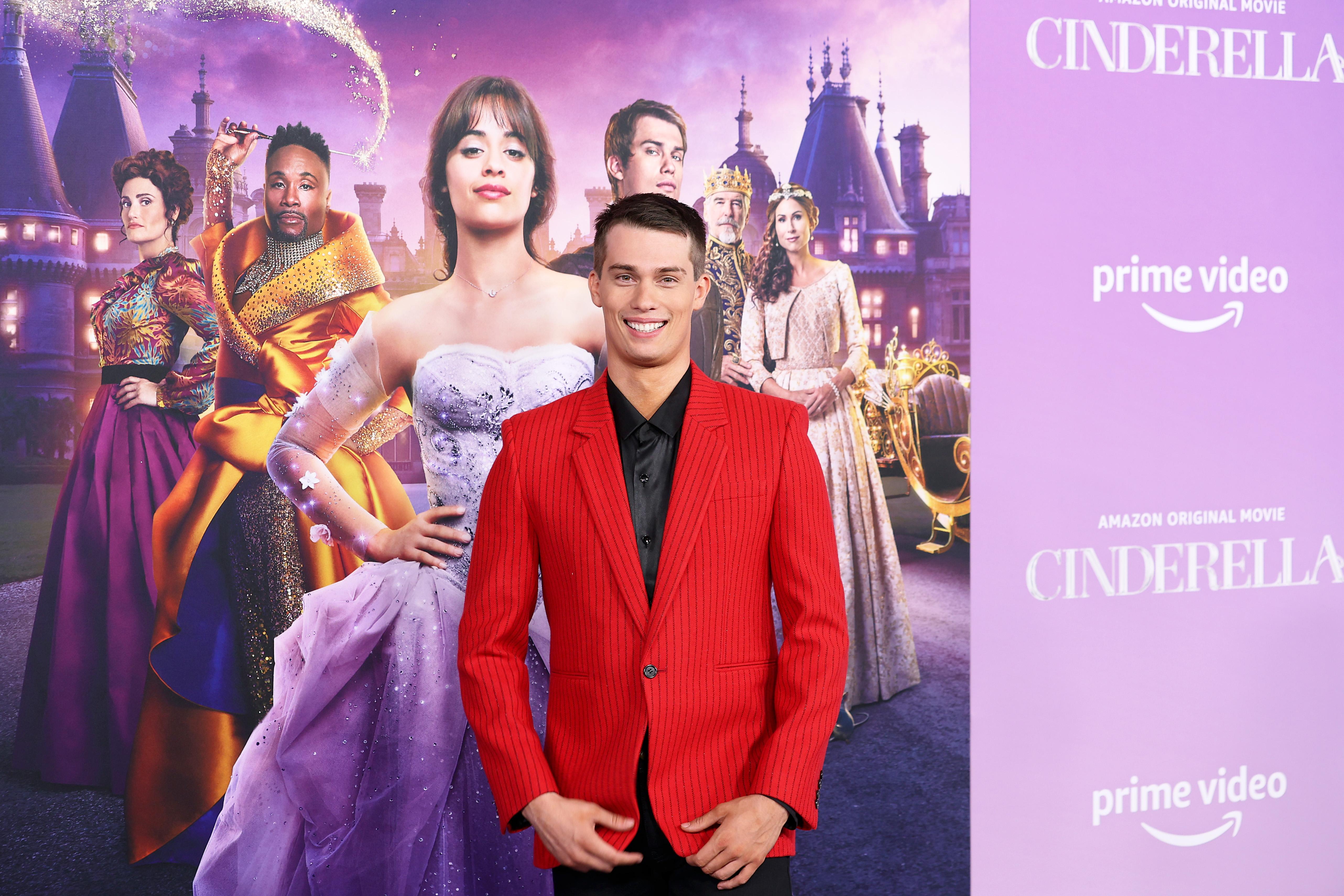 After being cast as Prince Charming, fans noticed that became extremely close to his co-star Camila Cabello. At the time, Camila was still with Shawn Mendes, but now that she's single again, maybe this on-screen romance will become an off-screen relationship! Until then, it appears Nicholas is single and happy. Currently, he is filming the adaptation of Red, White, and Royal Blue for Amazon Prime.
Article continues below advertisement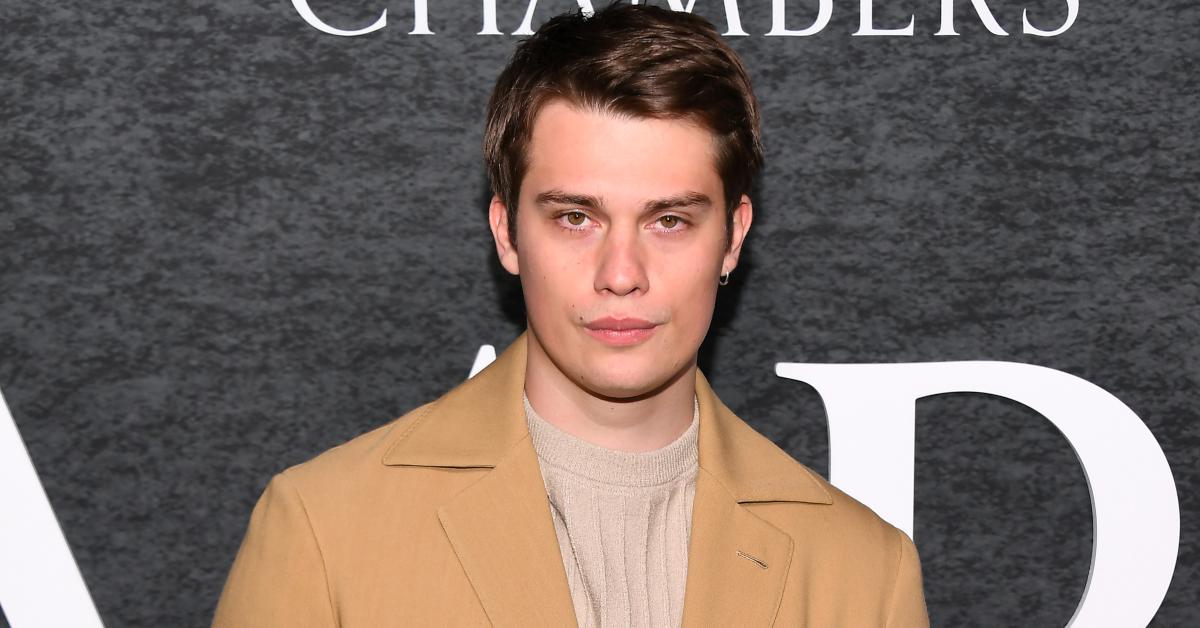 How old is Nicholas Galitzine?
Contrary to his boyish charm, Nicholas will celebrate his 27th birthday in late September. The actor made his big-screen debut in Luke Perry's 2014 film Beneath My Feet and appeared on an episode of Legends the following year. In 2016, the young actor was cast in High Strung as a British violinist, and later, he starred as a closeted gay teenager in the Irish Film & Television Awards-nominated film Handsome Devil.
But it wouldn't be until 2019 when he snagged a leading role in Chambers that his career caught fire internationally. Later, he was also featured in The Watcher in the Woods, HBO's Share, and The Craft: Legacy.
You can stream Cinderella on Amazon Prime Video right now.