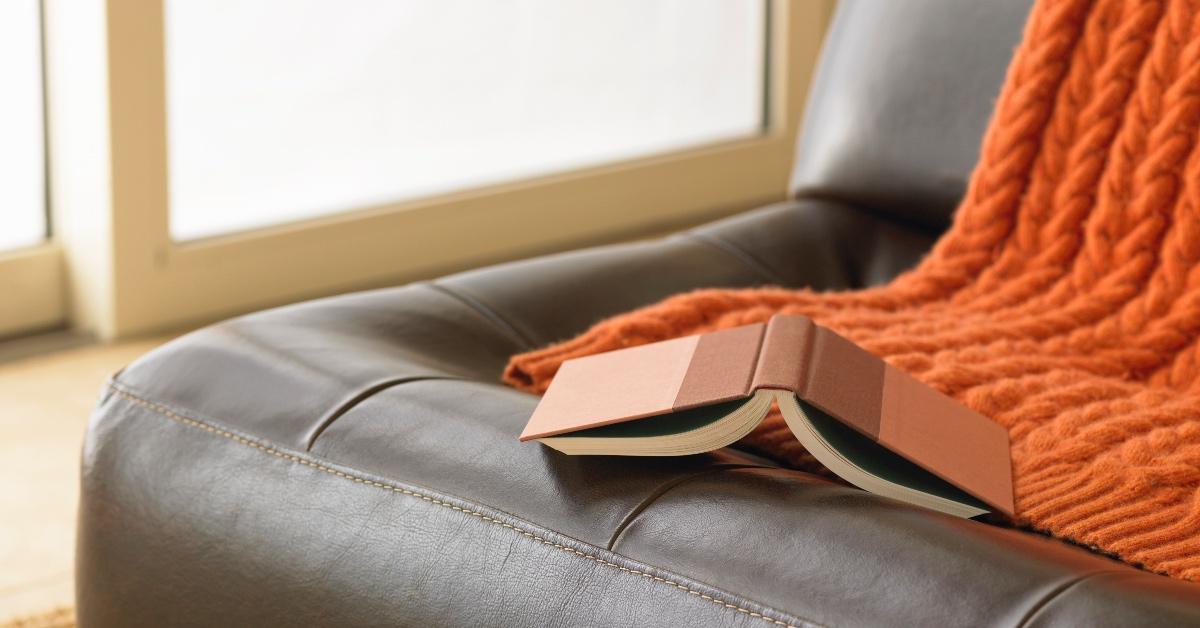 The Best Fiction Books of 2021 Made Us Laugh, Cry, and Jump for Joy
Every year, hundreds if not thousands of books are published to the delight of insatiable readers everywhere. As 2021 comes to a close, bookworms and curious gift-givers are wondering about the best fiction books of 2021.
Article continues below advertisement
Every reader's taste is different, and not all pieces of fiction are written the same way, so our "best books" might not be the same as yours! But if you're looking for something different or just a new book to read, we hope these best fiction books of 2021 satisfy your literary urge.
1. 'Beautiful World, Where Are You' by Sally Rooney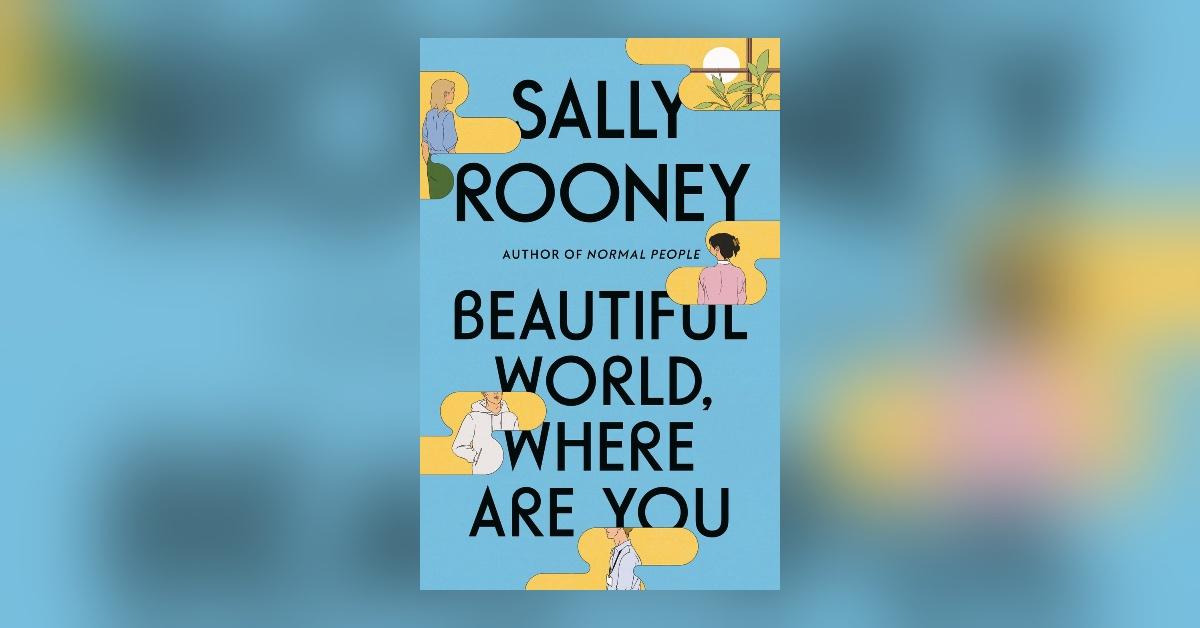 Author Sally Rooney rose to prominence with her book Normal People, but she's returned to devastate fans once more with Beautiful World, Where Are You. The story follows Alice, a novelist, who meets warehouse worker Felix and invites him to travel to Rome with her. In Dublin, Alice's friend Eileen is getting over a breakup when she reconnects with Simon, a childhood friend.
The twenty-somethings in this book grapple with heartbreak, new love, and running against the clock in this epic new romance.
Article continues below advertisement
2. 'Harlem Shuffle' by Colson Whitehead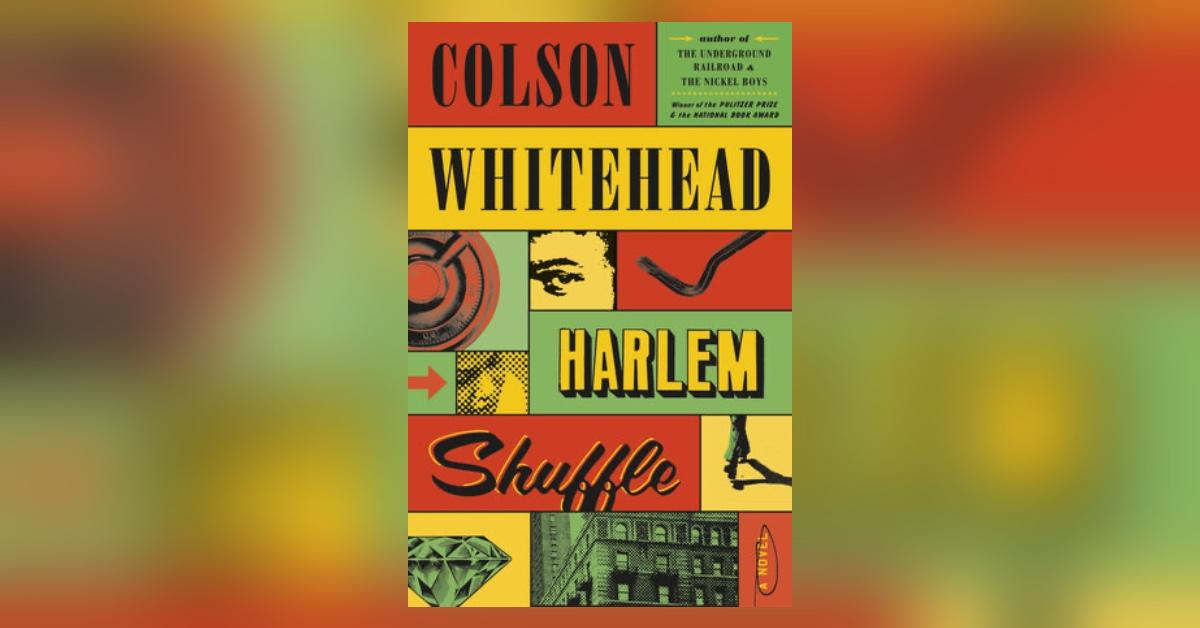 Two-time Pulitzer Prize-winning author Colson Whitehead returns with Harlem Shuffle, a novel about New York City in the 1960s. Salesman Ray Carney is happily married with a second child on the way, though he's a little strapped for cash. When he falls in with a crew planning to rob the Hotel Theresa, no one can predict where his life will go next.
Article continues below advertisement
3. 'People We Meet on Vacation' by Emily Henry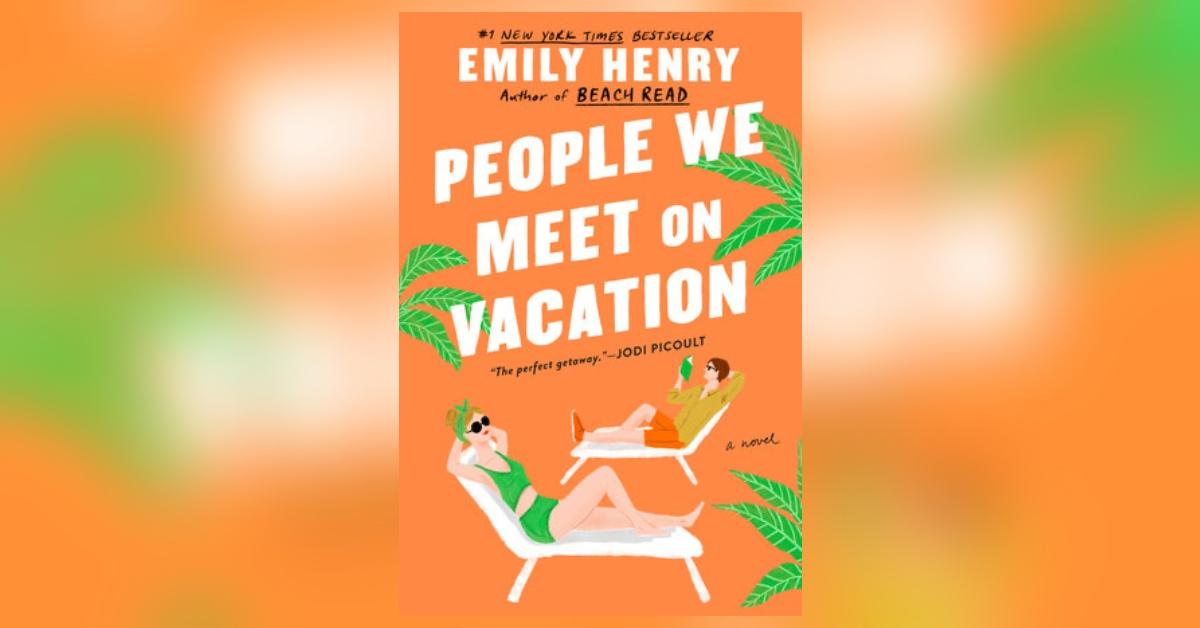 Author Emily Henry is no stranger to romance, and she follows up her debut novel Beach Read with the equally fun People We Meet on Vacation. Alex and Poppy were inseparable until two years ago when an incident changed their lives forever. Now, Poppy has convinced Alex to take their annual one-week vacation together to set things right. But will they finally reconcile?
Article continues below advertisement
4. 'Cloud Cuckoo Land' by Anthony Doerr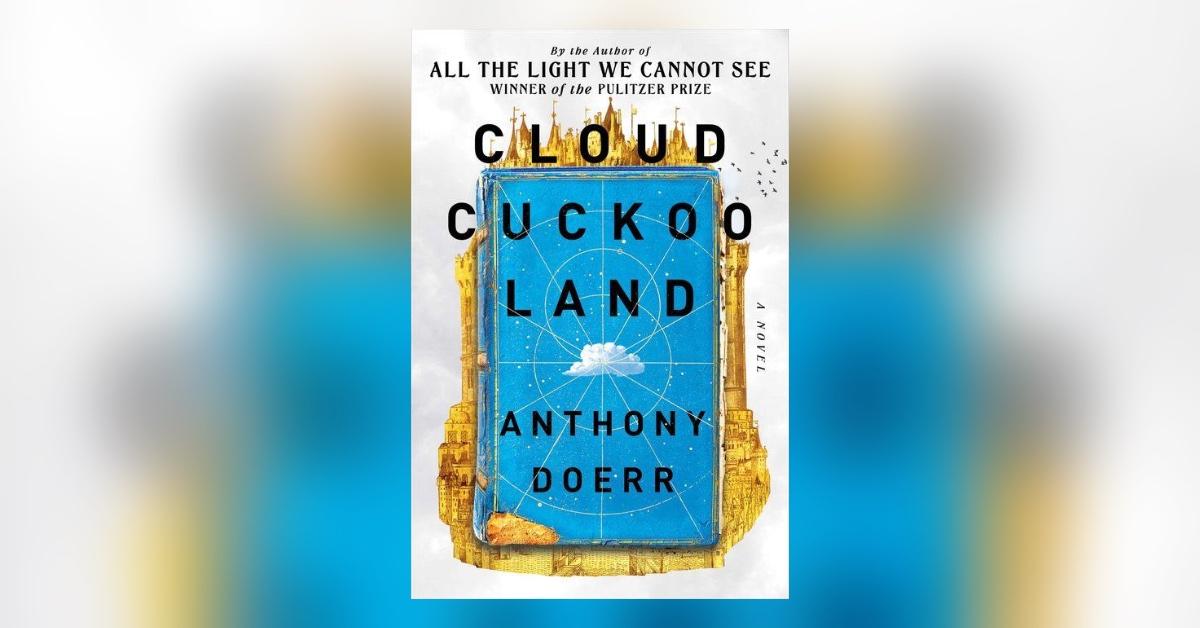 From Pulitzer-prize winning author Anthony Doerr is Cloud Cuckoo Land, a historical science fiction novel that flips between the 1453 siege of Constantinople, modern-day Idaho, and an interstellar ship decades into the future. An ancient text connects all the main characters through time, and Doerr uses the book to highlight the vast interconnectedness of humanity.
Article continues below advertisement
5. 'The Last Thing He Told Me' by Laura Dave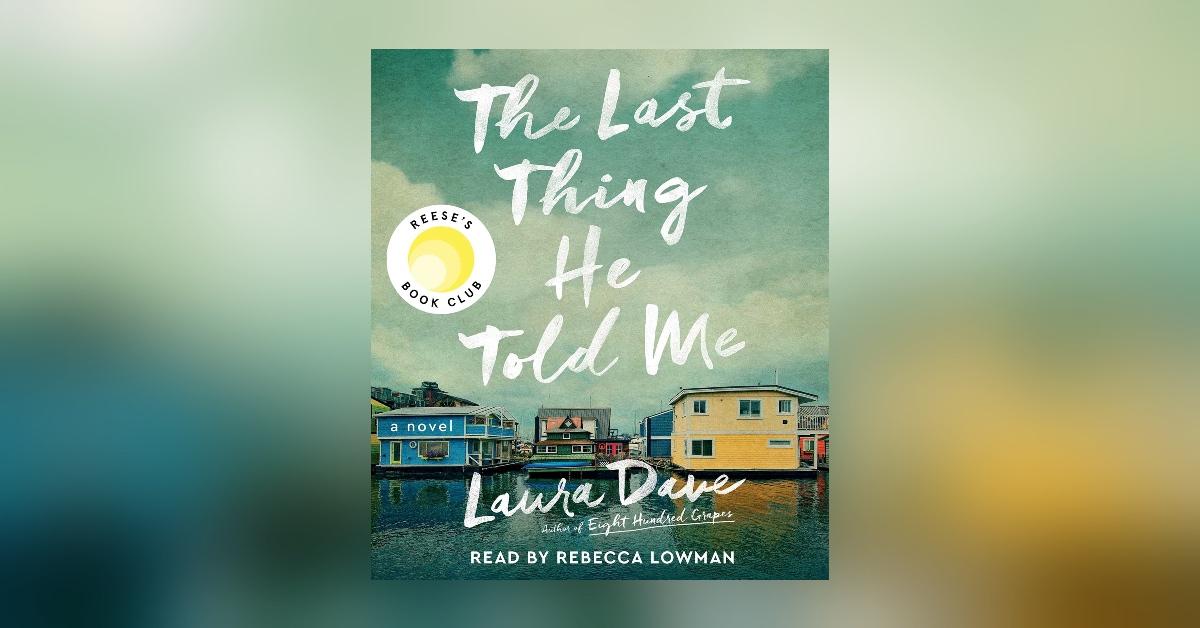 The Last Thing He Told Me centers around Hannah Hall, who wakes one morning to her husband Owen's disappearance and a mysterious note in his wake: "Protect her." The "her" in question is Hannah's sullen stepdaughter, Bailey. As federal agents begin investigating Owen's life, Hannah realizes her husband wasn't who he claimed to be. Could Bailey be the key to unlocking Owen's true identity?
Article continues below advertisement
6. 'Project Hail Mary' by Andy Weir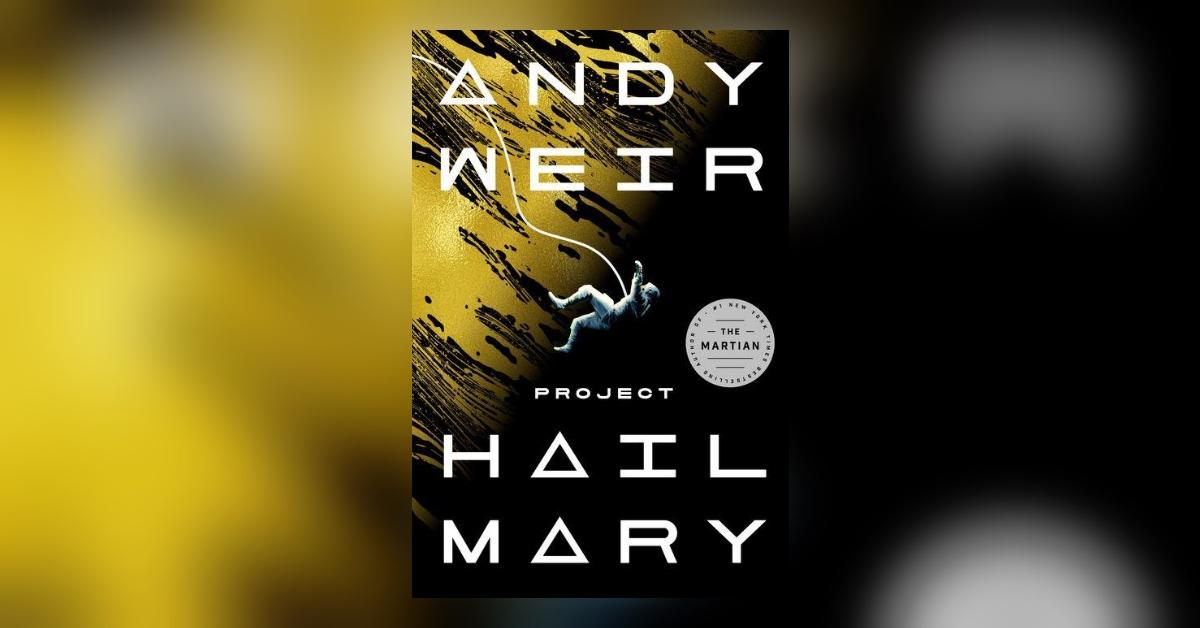 The Martian author Andy Weir returns to space with his novel Project Hail Mary. Ryland Grace is the sole survivor of a desperate mission, and the fate of humanity rests on his shoulders. However, Ryland can't remember who he is, having awakened millions of miles from home next to two corpses. Will he have to achieve his mission alone?
Article continues below advertisement
7. 'No One Is Talking About This' by Patricia Lockwood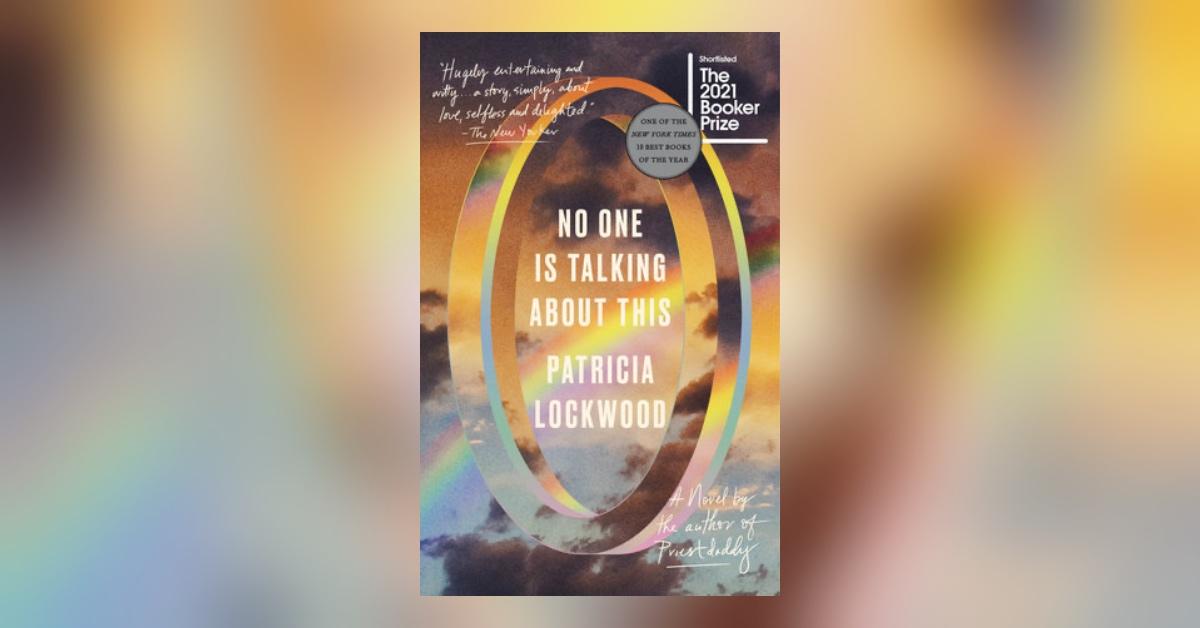 In addition to being a finalist for the Booker Prize, No One Is Talking About This manages to perfectly encapsulate navigating social media with a humorous twist. In this book, a woman who rises to social media fame travels around the world to meet her fans.
She becomes overwhelmed by the vastness of social media to the point where anonymous "voices" echo back at her like a Greek choir. When real life and digital life collide, the woman must confront both worlds.
Article continues below advertisement
8. 'Klara and the Sun' by Kazuo Ishiguro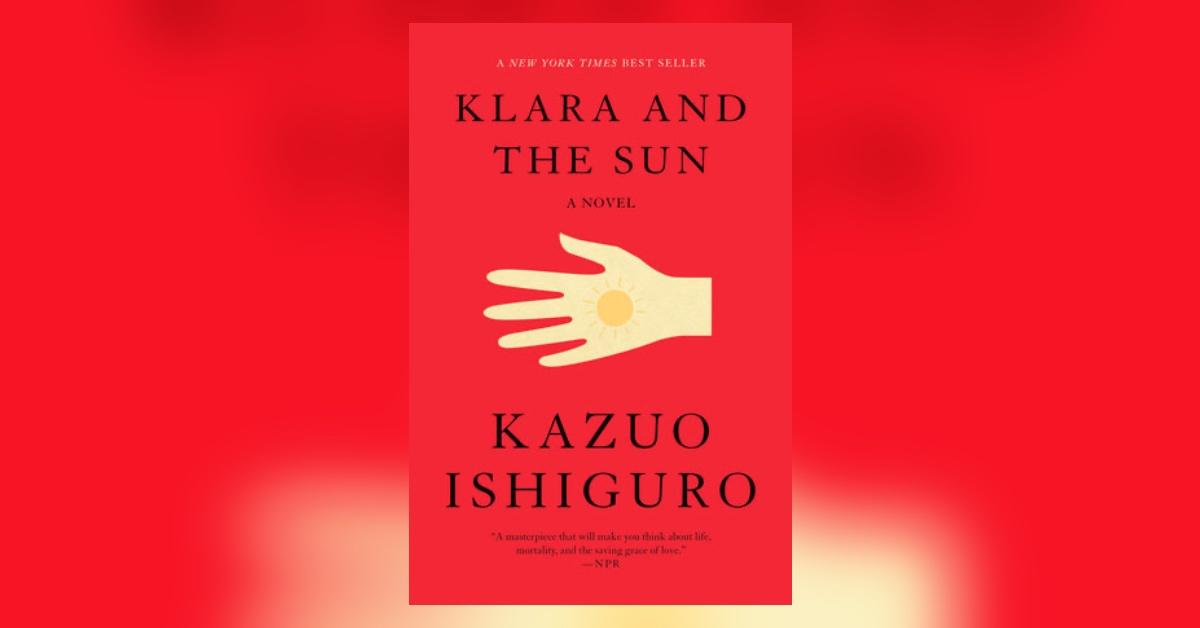 Booker Prize nominee Klara and the Sun tells the story of Klara, an Artificial Friend with incredible observational qualities. Told from her ever-watchful eyes, Kazuo Ishiguro's latest book asks readers what it means to truly love.
Article continues below advertisement
9. 'Malibu Rising' by Taylor Jenkins Reid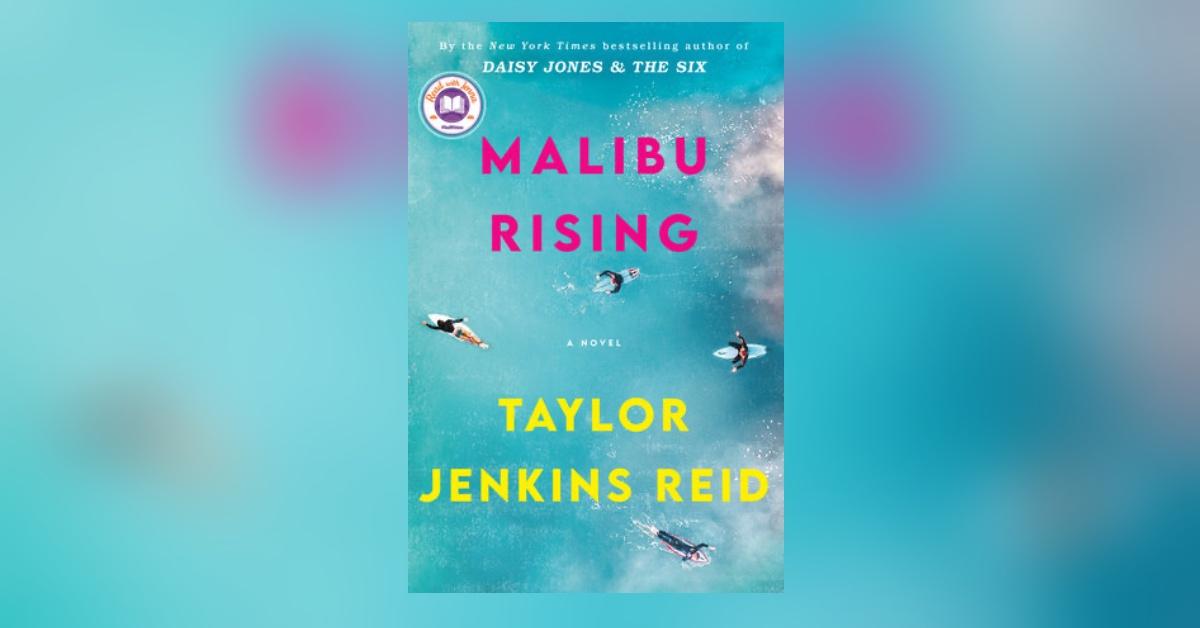 Soon to be a TV series on Hulu, Malibu Rising takes place in Hollywood in 1983. The story revolves around famous siblings at their sister Nina's end-of-summer party. By midnight, the party is out of control, and by the next morning, the famous Riva mansion is up in flames. What happens in the hours between the party and the mansion's demise?
Article continues below advertisement
'One Last Stop' by Casey McQuiston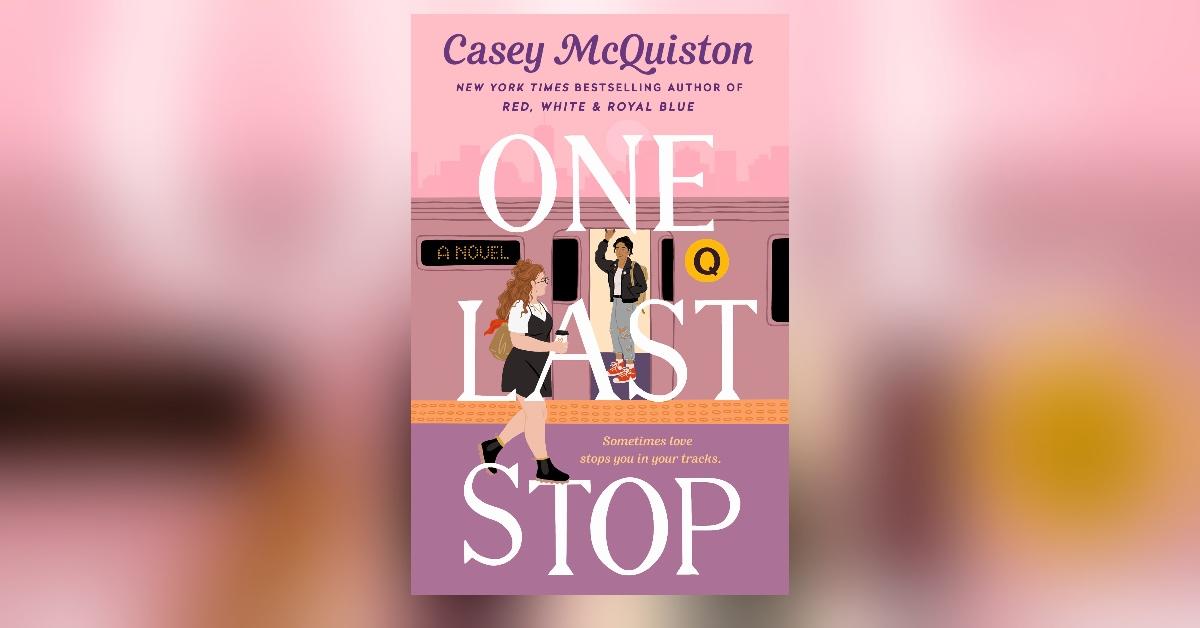 On the heels of their novel Red, White, and Royal Blue comes author Casey McQuiston's next novel, One Last Stop. One Last Stop follows 23-year-old August, who realizes her subway crush is displaced from 1970s Brooklyn, and she must do everything in her power to help her before it's too late.