Phoebe Waller-Bridge Reportedly Left 'Mr. & Mrs. Smith' Because of Creative Differences
Phoebe Waller-Bridge and Donald Glover won't be co-starring in the forthcoming 'Mr. & Mrs. Smith' reboot, the latest rumor holds. What's going on?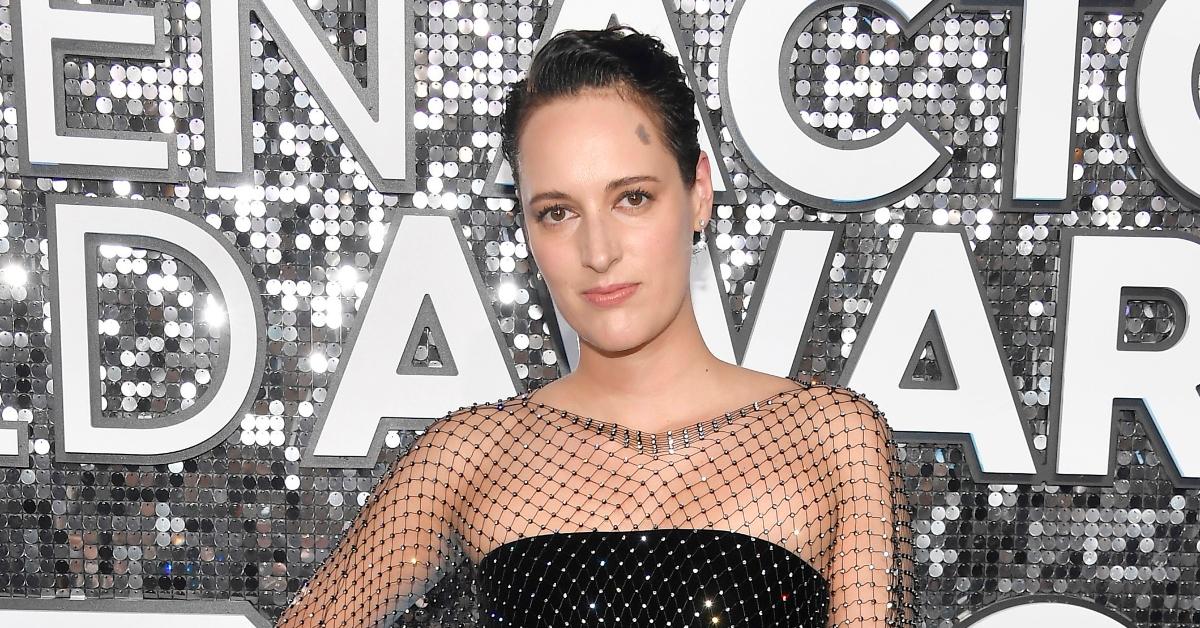 In Feb. 2021, Amazon ordered a reboot of the 2005 hit movie, Mr. & Mrs. Smith.
According to the first announcements, the project was set to be executive produced by Phoebe Waller-Bridge (of Fleabag fame), Francesca Sloane (a writer and producer who has worked on Fargo, among others), and Donald Glover (the creator of Atlanta). But, as a rumor has it, Phoebe has left the Mr. & Mrs. Smith reboot, citing creative differences. What's going on?
Article continues below advertisement
Why did Phoebe Waller-Bridge leave 'Mr. and Mrs. Smith'?
Phoebe reportedly quit the forthcoming Mr. & Mrs. Smith reboot because of creative disagreements with Donald. In addition to executive producing the TV series, Phoebe and Donald were scheduled to play the titular roles. So, is there any bad blood between Phoebe and Donald?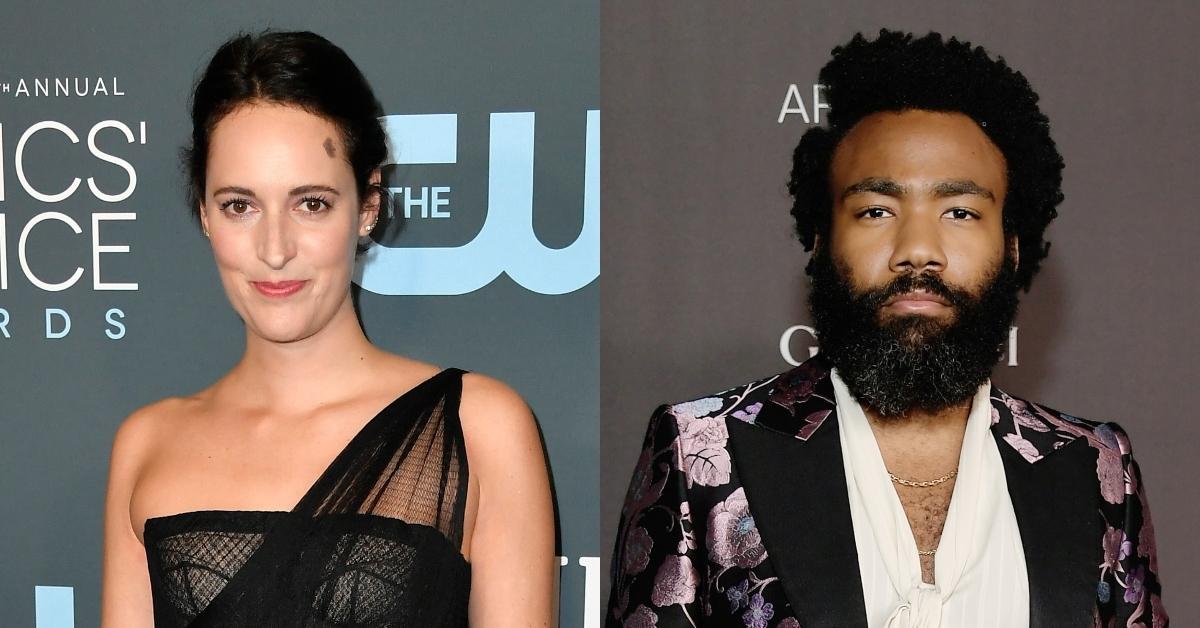 Article continues below advertisement
Phoebe and Donald remain friends, per The Hollywood Reporter. It's understood that the split was amicable and that both stars will continue working with Amazon Studios.
In Feb. 2021, Donald inked an eight-figure deal with the company. Mr. & Mrs. Smith is among the first projects he will develop as part of the contract. It is widely believed that Mrs. Smith's role — which Phoebe was poised to play — will now have to be re-cast.
Phoebe and Donald both appeared in Solo: A Star Wars Story, a 2018 movie directed by Ron Howard. Phoebe played L3-37, while Donald portrayed Lando Calrissian.
Article continues below advertisement
As part of his contract with Amazon Studios, Donald is in the process of developing Hive, a TV show revolving around a Beyoncé-like figure. Janine Nabers has reportedly been appointed as the lead writer. As rumors have it, Malia Obama has also joined the writing room. What's more, Donald recently finished working on Season 3 of Atlanta, which is slated to premiere in early 2022.
Article continues below advertisement
Phoebe Waller-Bridge has had an immensely successful year. What's her net worth?
Phoebe signed a deal (which is thought to be in the ballpark range of $20 million) with Amazon Studios in September 2019. An in-demand scriptwriter, producer, and actress, Phoebe has worked on No Time to Die and shows like Run and Killing Eve.
As an actress, Phoebe is set to appear in Staged, the forthcoming Indiana Jones movie, and a TV series currently in pre-production, titled Screenshot. A prolific creator, Phoebe has amassed an enviable net worth in a relatively short period of time.
Her company, PMWB, had a turnover of £22 million (approximately $30,399,490) over the past 20 months, per Daily Mail. According to Companies House, Phoebe received £1,4 million (approximately $1,934,513) in dividends for 12 months in 2019.
Article continues below advertisement
An article by Celebrity Net Worth claims that Phoebe's net worth comes to around $20 million. It's best to take estimates of this kind with a pinch of salt, however. Phoebe will likely not be playing Mrs. Smith's role in the forthcoming Mr. & Mrs. Smith TV series. But in all likelihood, leaving the project won't cause severe financial complications for the star.