Is Dan Reynolds Part of Hollywood's Next Power Couple?
Is Dan Reynolds dating Minka Kelly? The Imagine Dragons singer and the 'Titans' actress sparked romance rumors with back-to-back Los Angeles outings.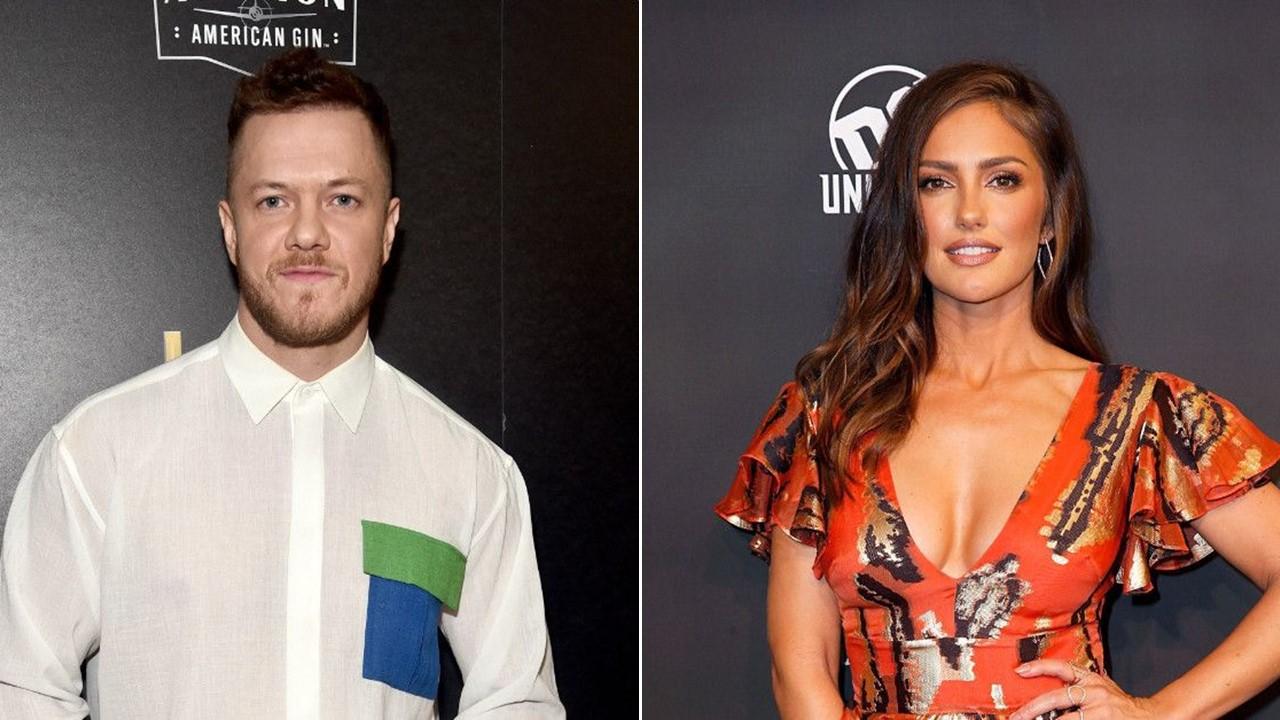 Is Dan Reynolds dating Minka Kelly? Is Minka "On Top of the World" with the Imagine Dragons frontman? There might be a new celebrity couple for fans to obsess over.
Article continues below advertisement
The speculation comes two and a half months after Dan told fans he and his wife were separating — and six months after Us Weekly reported that Minka was single following the former Friday Night Lights star's relationship with Trevor Noah. So, is Dan dating anyone? Here's what we know.
Minka Kelly and Dan Reynolds sparked dating rumors with a dinner date.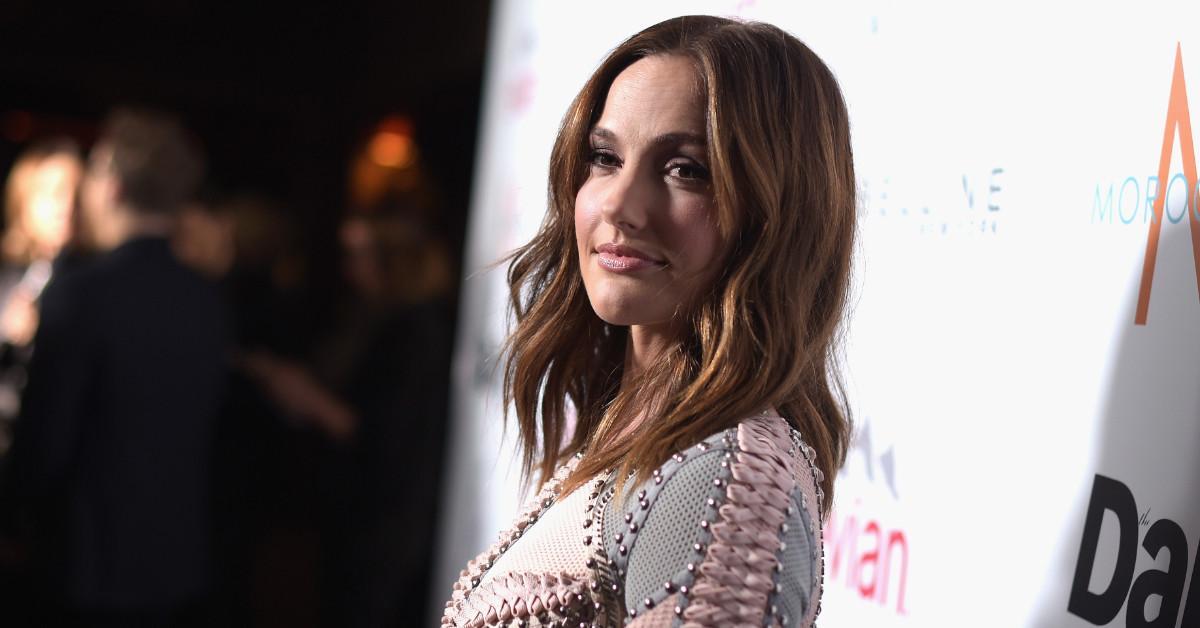 According to Page Six, Minka and Dan had a five-hour-long dinner at the Los Angeles eatery Café Stella on Saturday, Nov. 26, after arriving at the restaurant together. One paparazzi photo from the outing shows Minka behind the wheel of a car and Dan reaching over from the passenger seat to stroke her hair.
The following day, the duo took a stroll in Los Angeles, with Dan holding Minka's hand to his chest as the Titans actress smiled.
Article continues below advertisement
Dan recently announced his separation from Aja Volkman.
In September, Dan revealed on Twitter that he and his wife, Nico Vega lead singer Aja Volkman, have separated. "I am saddened to say that after many beautiful years together Aja and I have separated," he wrote at the time. "Being great parents to our children is our number one priority. Thank you for always supporting us with love and care for all these years."
Dan and Aja, who married in 2011, share four children: daughter Arrow Eve, born in 2012, twin daughters Gia James and Coco Rae, born in 2017, and son Valentine, born in 2019. The couple previously separated in 2018 before reuniting less than a year later, according to People.
Article continues below advertisement
In an episode of The Howard Stern Show in September, Dan said he still loved Aja. "She is my best friend and an incredible mother, and we are going to be great parents to our kids," he said. "Relationships are so complex. Here we are, four years later and at the close of a chapter, and it feels hard. It feels like mourning for me, to be honest. But it also feels like I'm just on the path I'm supposed to be on in life."
Article continues below advertisement
Minka has been linked to many famous celerities.
Minka dated The Daily Show host Trevor Noah on and off for two years, according to Us Weekly. A source told the magazine in May 2022 that Minka and Trevor "[had] been broken up for a while" and that "there is no ill will, and everything is amicable between them."
Us Weekly previously reported that the Euphoria actress — who was Esquire's Sexiest Woman Alive pick for 2010 — also had a months-long relationship with Jesse Williams before she and the Grey's Anatomy alum split around early 2018.
According to PopSugar, Minka's other famous exes include How I Met Your Mother star Josh Radnor, NCIS actor Wilmer Valderrama, New York Yankee's athlete Derek Jeter, singer-songwriter John Mayer, Captain America star Chris Evans, and Scrubs alum Donald Faison.
Whether or not Dan and Minka are dating each other, we wish them both well in whatever paths they take in their personal lives.