Donald Faison's Daughter Served up '90s Nostalgia on Halloween With a 'Clueless' Moment
How many children does Donald Faison have? The actor's daughter set social media on fire with her 'Clueless' Halloween costume.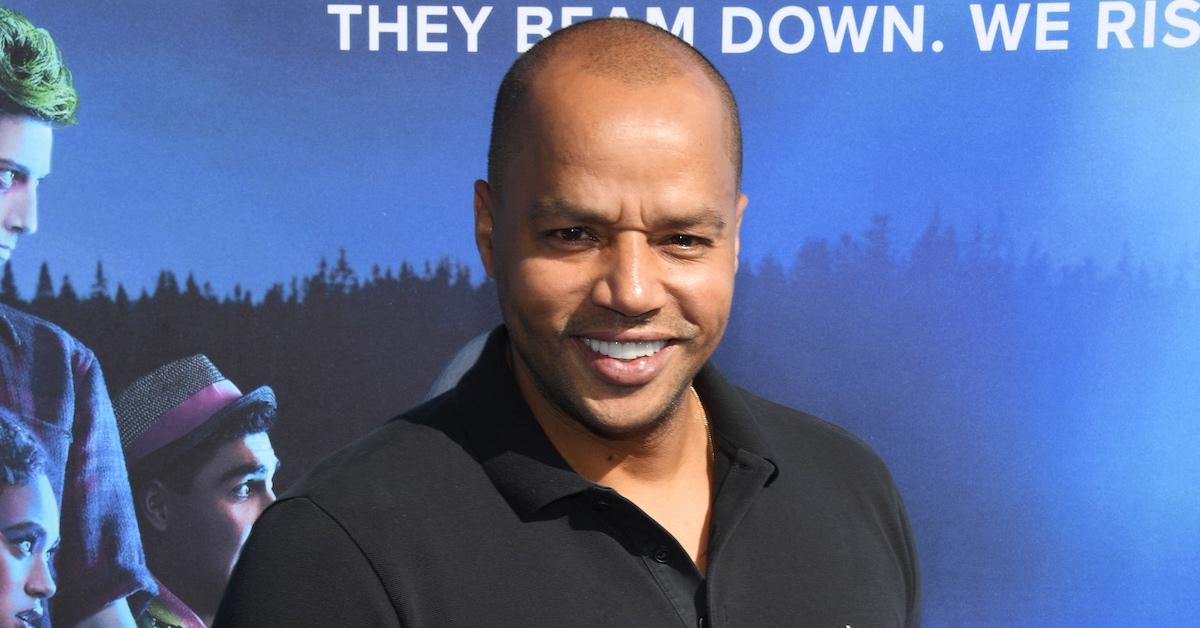 When you hear the name Donald Faison, most folks immediately think of Murray from the '90s hit film Clueless, while others may remember the star from the TV series Scrubs. No matter where you place the name, Donald's undisputed talent has carried him decades in the world of Hollywood. Now, fans are wondering if that talent has been shared with his kids.
Article continues below advertisement
For Halloween, Donald's daughter Wilder served up a hearty dose of nostalgia by dressing up as Dionne from Clueless — who was his on-screen sweetheart, played by Stacey Dash.
Fans are now wondering if his other kids decided to channel other characters from the film. So, how many children does Donald Faison have? Here's the 4-1-1.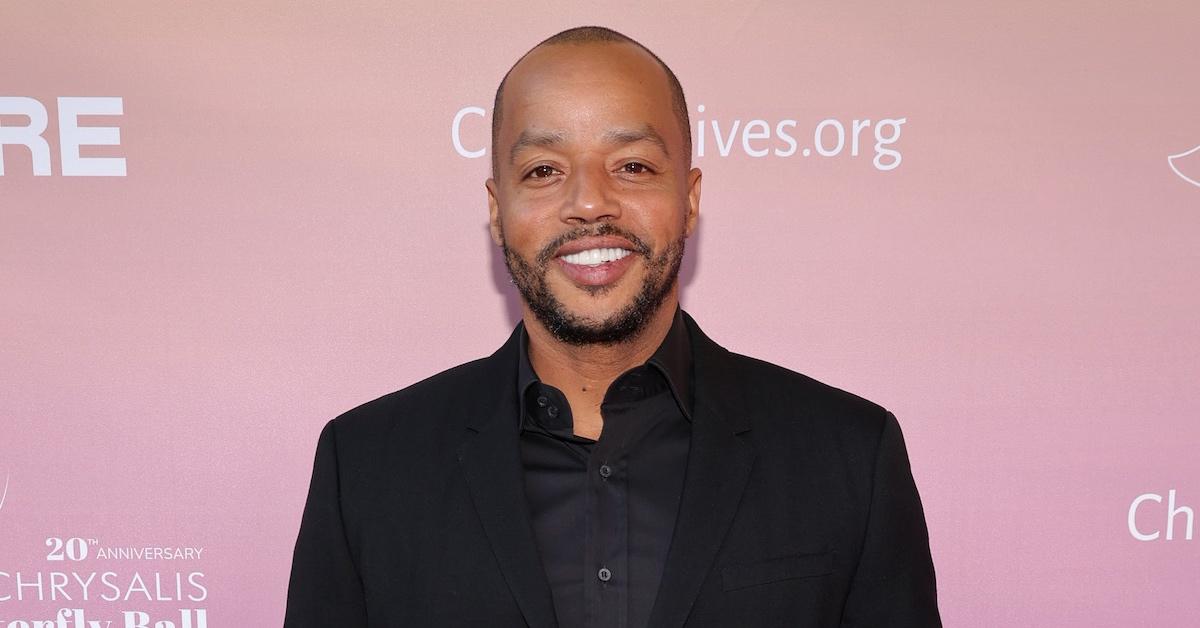 Article continues below advertisement
Donald Faison is a father of six children that he shares with an ex-girlfriend, ex-wife, and current spouse.
Cheers to proud fathers! Donald is reportedly a father of six children — two daughters and four sons.
According to People, the 48-year-old is a proud dad of 7-year-old Wilder, 9-year-old Rocco, 21-year-old Kobe, 23-year-old twins Dade and Kaya, and 25-year-old Sean.
Donald shares Sean with his ex-girlfriend Audrey Ince, Kobe and fraternal twins Dade and Kaya with his late ex-wife Lisa Askey, and Rocco and Wilder with wife Cacee Cobb.
Article continues below advertisement
The actor frequently shares snaps of his kiddos on social media. In a 2019 chat with People, Donald got really candid about raising his children as they get older.
"As my kids have gotten older, I've become … not more opinionated, but I feel like I've had to use my experiences in life to explain to them why what they're doing isn't going to work," Donald told the outlet. "But as far as being strict, no. And that's good and bad."
Article continues below advertisement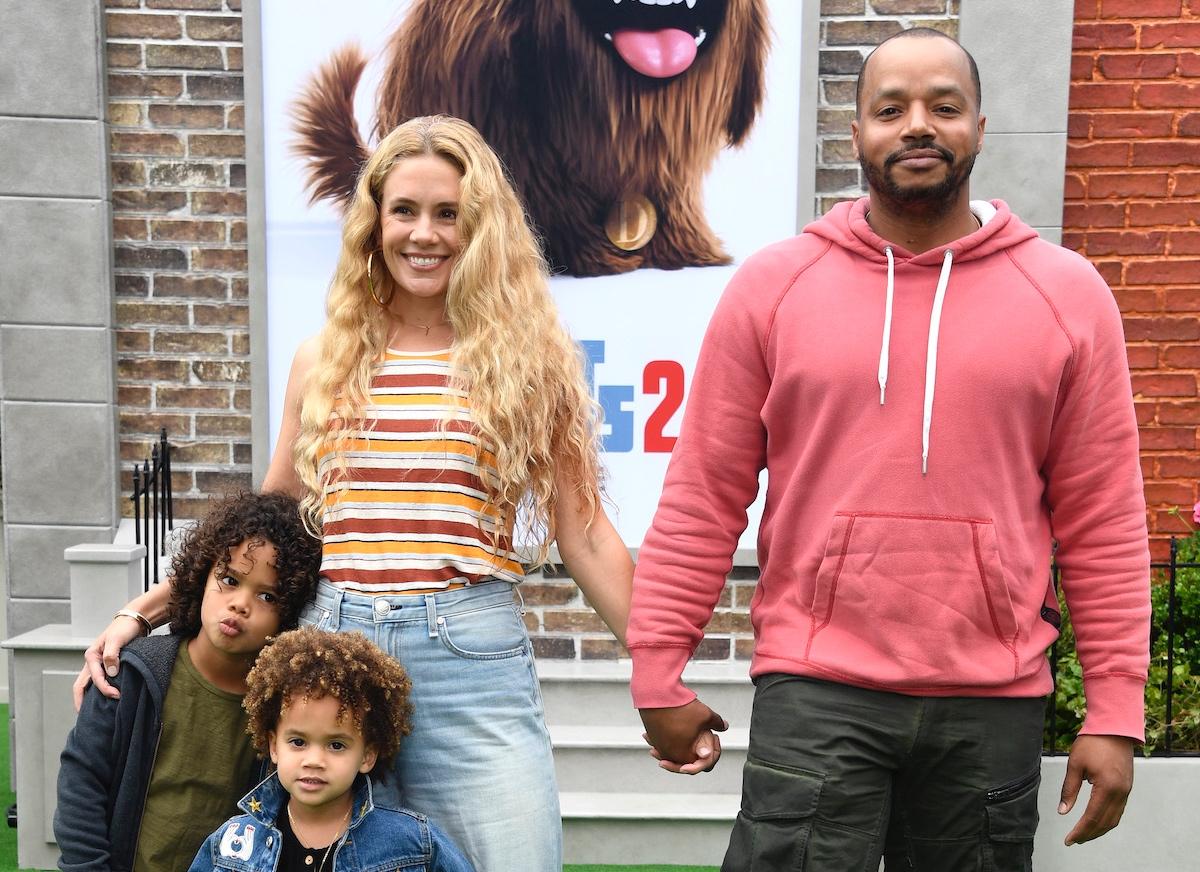 Wilder Frances Faison won Halloween in the eyes of 'Clueless' stans.
Donald's youngest stunned social media users as she donned her Dionne costume shown in his October 31, 2022, Instagram post.
Article continues below advertisement
The little cutie rocked Dionne's signature look, a black plaid skirt ensemble, a huge black hat, knee-high black stockings, and a matching mini purse. Wilder topped off the look with a fierce modelesque pose with her tiny hip poked out and a cell phone in her hand. In other words, little mama is iconic!
Article continues below advertisement
Fans also joked about Donald's appearance in Wilder's selfie, which many accused the actor for cramping Wilder's style. The 48-year-old looked a cross between scared and shocked at his daughter's appearance.
"The way she poppin' that hip tho' #GirlDadTears [sic]," actor Jaleel White commented.
"I have asked you repeatedly not to call me woman," a fan commented, which is a popular line Dionne said to Murray in the film.
Article continues below advertisement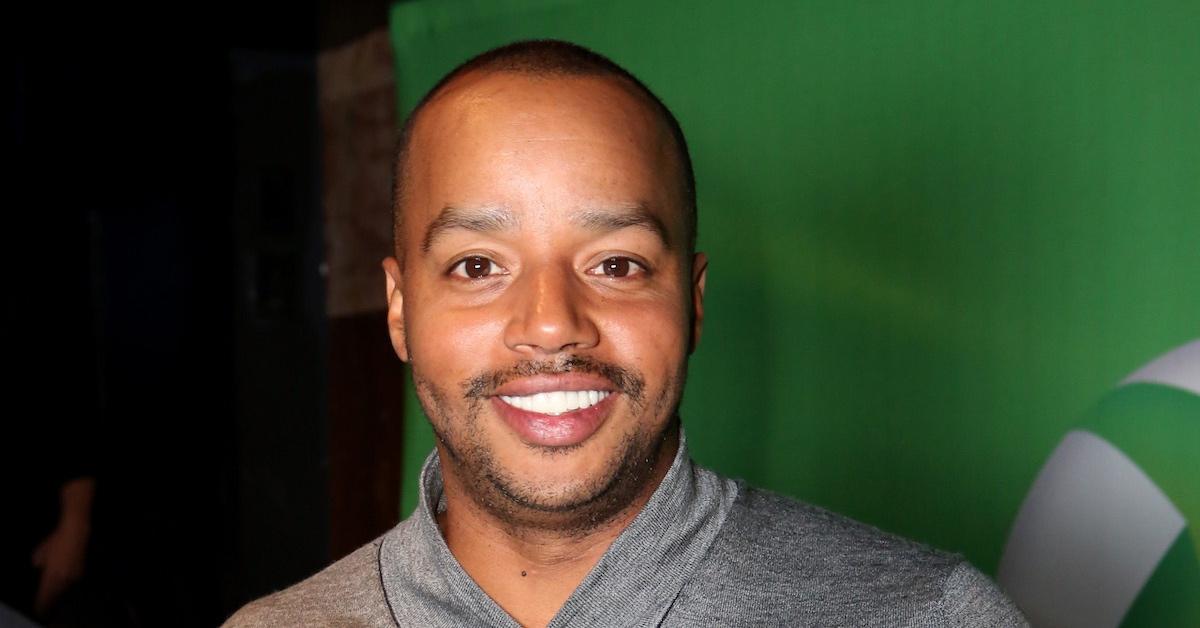 While it's safe to say that Wilder's costume was a shocking reminder to Donald of his age, it also shows how big and beautiful his baby girl has grown.