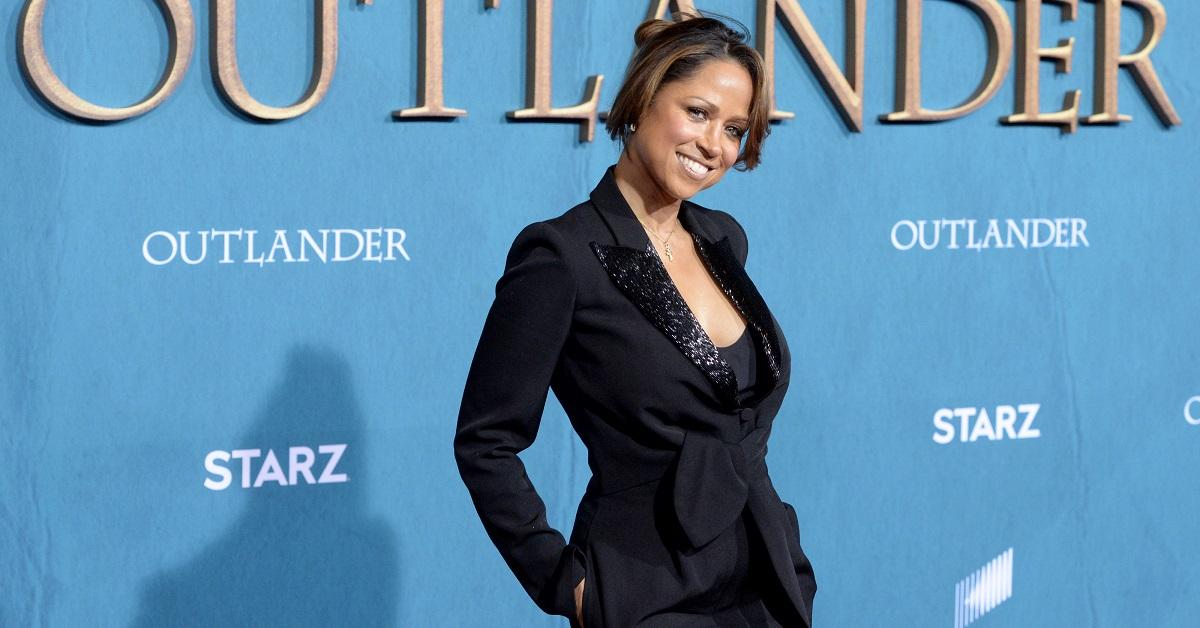 Actress Stacey Dash Is in the News Again Because She Didn't Know DMX Died
After first earning public attention thanks to her roles as a young actress in films like Clueless, Stacey Dash has been a figure of occasional controversy. She famously switched her party affiliation to Republican in 2012 and subsequently had a contract as a commentator on Fox News. Now, some are wondering where Stacey is now and how she could've missed some fairly major news.
Article continues below advertisement
Where is Stacey Dash now?
At the moment, Stacey Dash is trending after she posted a video to her social media channels in which she said that she was unaware that the rapper DMX had died.
"I was strolling through #tiktok and found a #DMX song that has saved me many times. Suddenly it says #RIP. I know I am late, I did not know he passed away, he #OD I am heartbroken — he was such a great guy," the caption to the video said.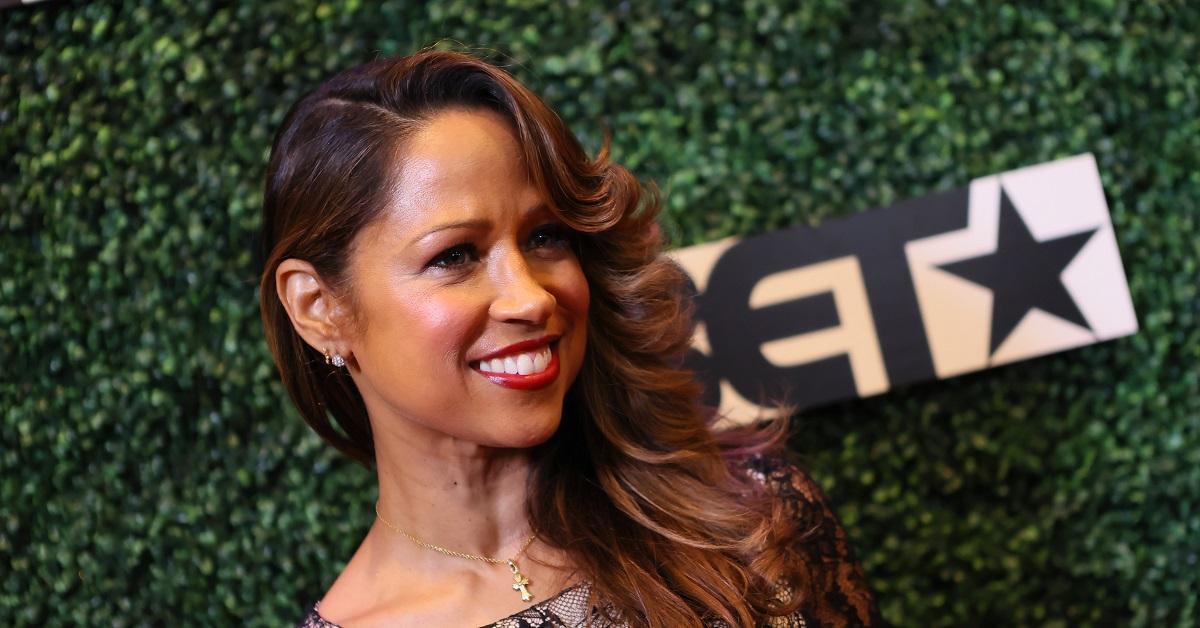 Article continues below advertisement
Naturally, this led many to wonder if Stacey had been hiding under a rock or was off the grid in some way that could have led her to miss this news. In recent years, Stacey has largely stepped away from acting. In 2018, she filed and then dropped out of a race for Congress, and was brought up on domestic assault charges the next year, although those charges were eventually dropped. She remains active on social media, so it's not totally clear how she missed this fairly major news.
Is Stacey Dash related to Damon Dash?
Some were also wondering if Stacey was related to Damon Dash, the record executive who co-founded Roc-A-Fella along with Jay-Z and Kareem Burke. Damon also dated Aaliyah until her death in 2001.
As it turns out, Stacey and Damon are cousins, and Stacey even appeared in one of Kanye West's early videos when Kanye was signed to the Roc-A-Fella label.
Article continues below advertisement
Did Stacey Dash bleach her skin?
Recently, rumors have also been circulating that Stacey bleaches her skin to make it appear whiter. The rumors began after her video on DMX went viral, and many thought her skin looked lighter than it used to.
"I haven't paid attention to Stacey Dash in so long so idk how late I am to this but … she's been bleaching her skin??? I'm so sad to see that. She was so gorgeous," one person wrote on Twitter.
Article continues below advertisement
Although the belief that Stacey was bleaching her skin was fairly widespread, Stacey has long denied that rumor. "Apparently, I'm NOT an Uncle Tom anymore BUT I AM bleaching my skin to be more white. LOL #MyHatersGettinCreative," Stacey wrote on Twitter in 2014, when she was working as a commentator on Fox News.
It's possible that Stacey's skin appears to be lighter thanks to a combination of makeup and the filter she uses to film videos. Whatever the case may be, Stacey pretty emphatically suggested that the idea that she was bleaching her skin was ludicrous. She could be lying, but it's not clear why she would do that.