Stacey Dash Heads to College on BET Plus's 'College Hill' — Can She Afford It?
'Clueless' star Stacey Dash is trying to be less clueless by heading back to college on BET Plus's 'College Hill.' But can she afford it? Here's her net worth.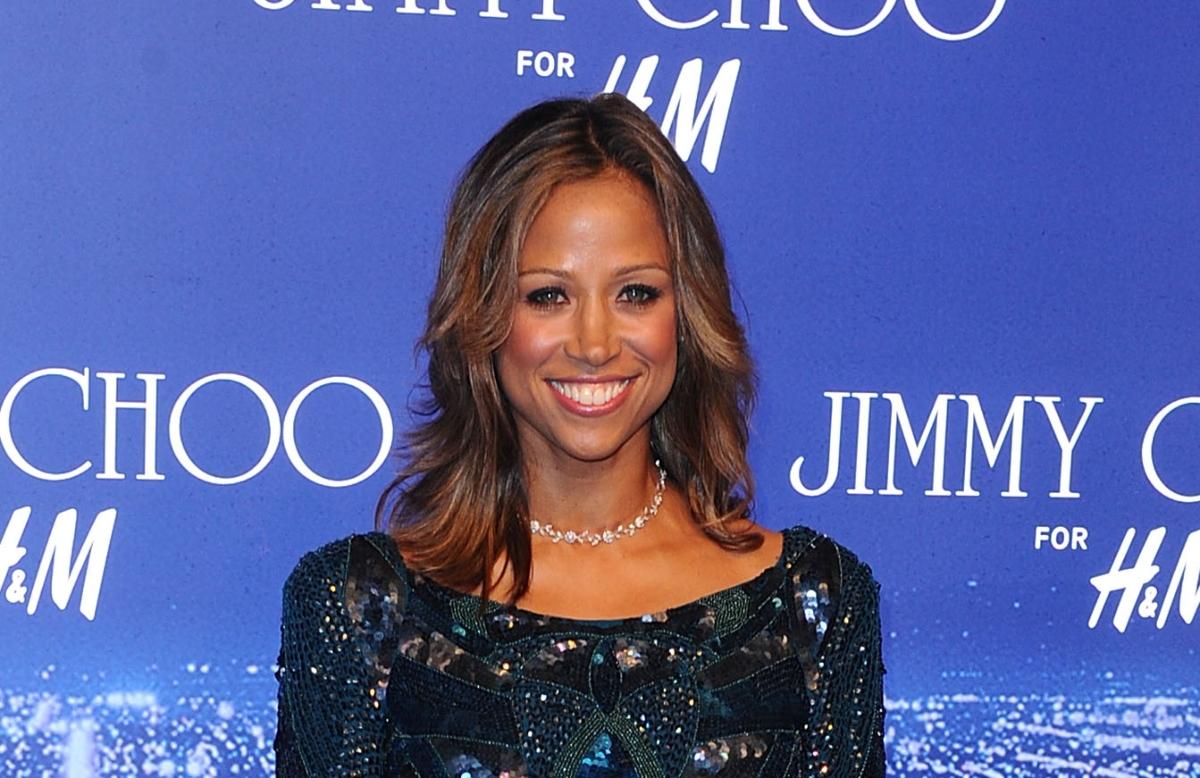 Once upon a time, Stacey Dash stepped into the high heeled shoes of Dionne Davenport in Amy Heckerling's modern-day version of Jane Austen's Emma. Clueless is a movie that defined the 1990s and gave us catchphrases like "As if!" and made us want to head to the quad to find our Cranberries CD before someone snags it. By the way, did we mention our foot hurts?
Article continues below advertisement
And while a few of Stacey Dash's post-Clueless thoughts have been less than ideal, it would appear she's determined to make some changes. Stacey joined the cast of BET Plus's College Hill: Celebrity Edition alongside the likes of Lamar Odom, Big Freedia, NeNe Leakes, Ray J, DreamDoll, Slim Thug, and India Love. They're all briefly attending Megan Thee Stallion's alma mater, Texas Southern University, for a crash course in higher education.
But this endeavor can't be cheap. What is Stacey Dash's net worth? Let's get into it.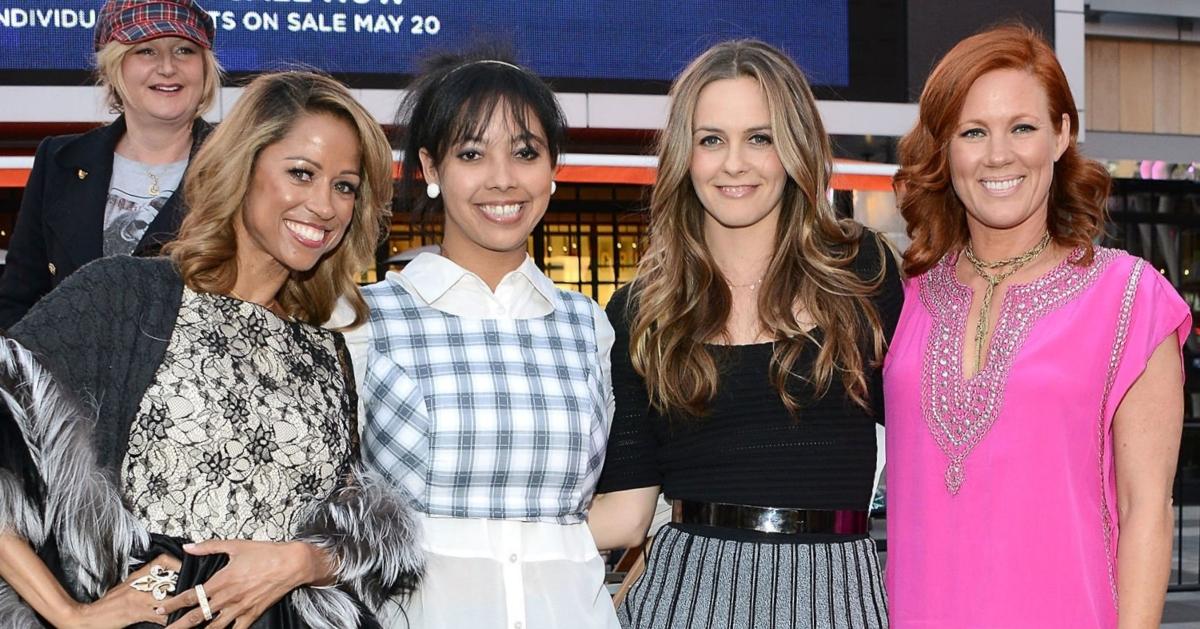 Article continues below advertisement
What is Stacey Dash's net worth?
In a 2016 interview with People, Stacey Dash opened up about her traumatic childhood that would eventually lead her down a path of addiction and hopelessness. Soon she would end up on Fox as a conservative pundit. While discussing this shift, Stacey spoke about what she wanted for Black Americans.
"When I say there should not be a BET channel or a Black History Month, I'm saying we deserve more," she said. "I just hope people understand that I'm not judging; I'm coming from experience."
Now Stacey is on BET.
Stacey Dash has long since apologized for remarks she made a few years ago, and has evidently changed her mind about BET as well. Celebrity Net Worth has reported she's got about $100,000 to her name, which could be one of the reasons why Stacey has turned to reality TV. Of course, this particular series has some real purpose behind it, though Stacey is keeping fairly quiet in a promo for the show.
Article continues below advertisement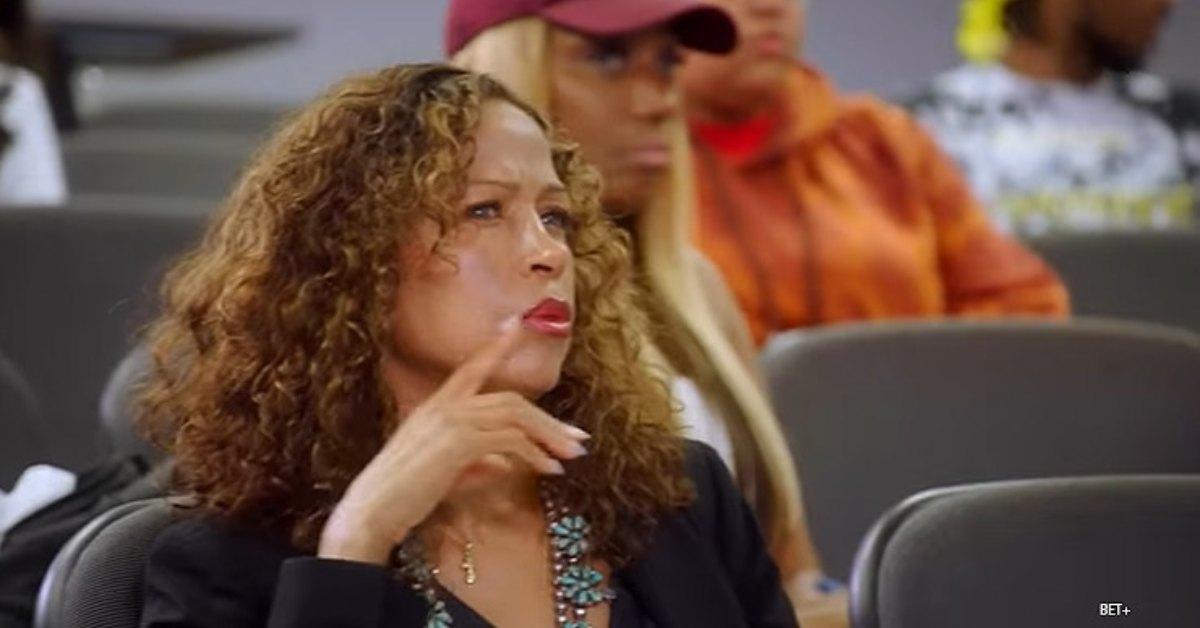 What can we expect from 'College Hill: Celebrity Edition'?
College Hill: Celebrity Edition takes eight celebrities and drops them into the middle of a college campus for some much-needed learning and life experiences. Just like college, they even get to live together — though most folks sleep in a dorm where shower shoes are a must. From the looks of it, these pampered freshman will be resting their weary educated heads in a mansion.
Article continues below advertisement
The first class featured in the promo is an African American studies class where Stacey is suspiciously silent, though her facial expressions are worth a thousand words.
"Does everybody self-identify as Black in here?" asks the professor to the entire class. Big Freedia, who we can always count on to be brutally honest, looks over at Stacey Dash, who is slumped down in her seat looking uncomfortably shocked.
"This should be interesting," predicts Big Freedia. We could not agree more!
Article continues below advertisement
From that moment on, things get progressively more charming and chaotic. In biology class, the dreaded pig dissection is literally brought to the table and Ray J is not okay with it.
"I can't be cutting no pet pig," Ray J exclaims from behind a mask and possibly a hazmat suit. "That's against my religion," he says later.
Inevitably we'll get to see what happens when eight different personalities clash under one roof, which apparently includes an alarming lack of post-bathroom hand-washing.
What's really exciting about this show — and something we don't get to see very often in reality TV — is the excitement surrounding a real interest in learning. In the promo alone, the cast is nervous about projects and are clearly willing to place themselves outside of their comfort zones based on the desire to better themselves in some way.
While we love our bizarre social experiments masked as dating shows, but we wouldn't mind seeing more internal exploration.