Netflix's Reality Show 'Snowflake Mountain' Is a Confusing Statement About Privilege — Where Was It Filmed?
A new Netflix reality show takes privileged kids out of their comfort zones and into some uncomfortable zones. Where is 'Snowflake Mountain' filmed?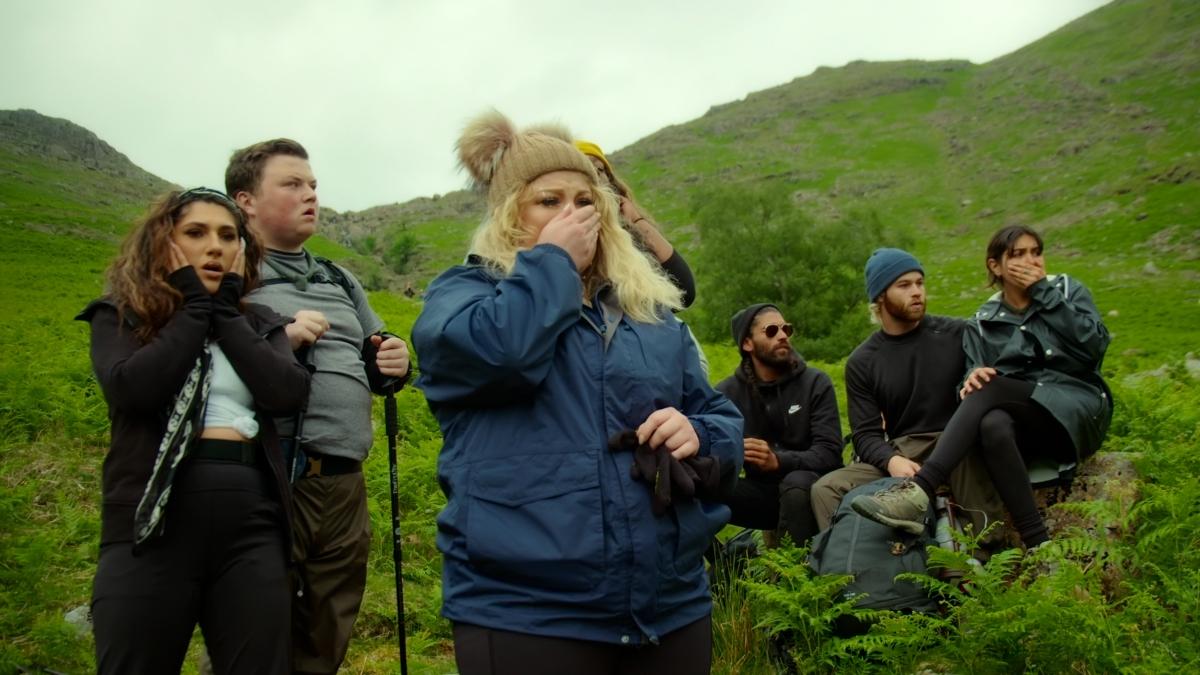 Snowflake Mountain sounds like a beautiful place to visit, and perhaps such a place really exists. Unfortunately, Netflix's new reality show Snowflake Mountain is a play on the popular conservative insult for liberals. The show takes a group of seemingly privileged kids who have had it easy (by whose standards we do not know), and plops them in the middle of nowhere with barely any modern comforts.
Article continues below advertisement
Of course, none of them knew this is where they were headed. Their parents tricked them into believing they were going on a cushy two-week getaway. Instead, the international group was brought to the United Kingdom where being cold is almost currency. They were stripped of things like cell phones, WiFi, and of course answers as to what good this would do.
So, where did the cast of Snowflake Mountain actually end up? Let's get into it.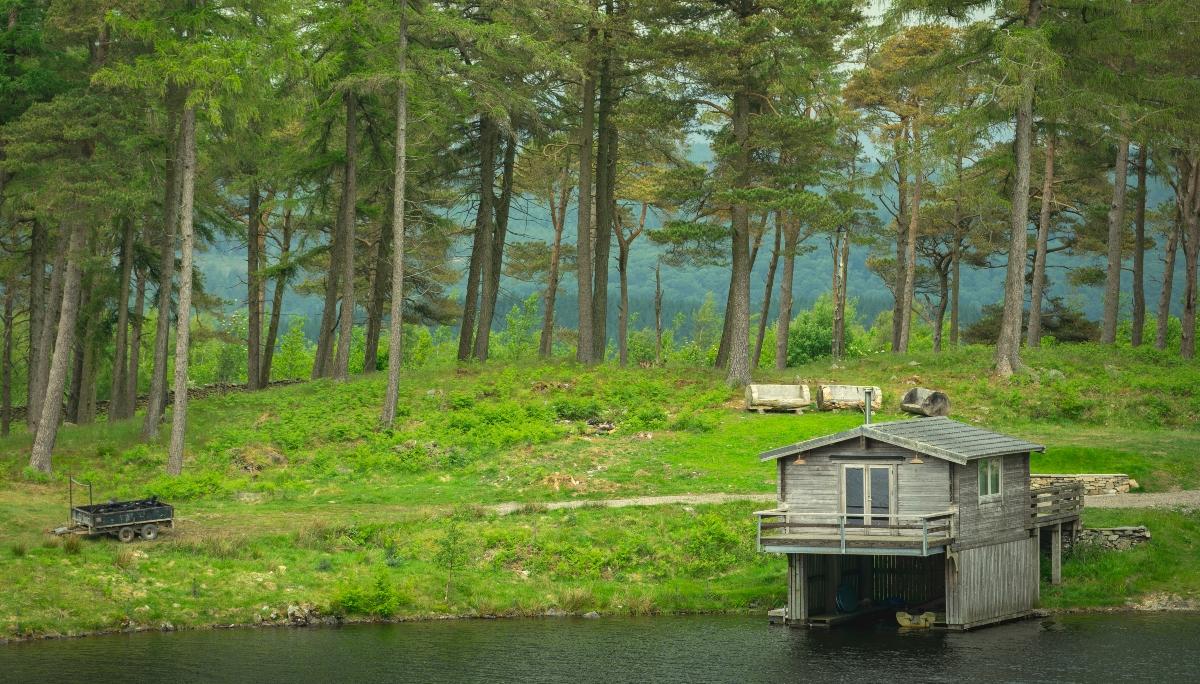 Article continues below advertisement
Where is 'Snowflake Mountain' filmed?
The cast headed across the pond to northwest England's Lake District, which according to its very own website, is a "self-contained mountain area whose narrow, radiating glaciated valleys, steep fells, and slender lakes exhibit an extraordinary beauty and harmony."
The area is also rich with history and has been occupied by people in some capacity as far back as 10,000 years ago.
The cast of Snowflake Mountain will have views of some of the highest mountains in England. Its rare beauty inspired a group of writers known as the Lake Poets who spent their time trying to capture its essence in the written word. William Wordsworth, Samuel Taylor Coleridge, and Robert Southey were a few of the authors who introduced the world to this hidden British gem.
They would later become known for their "poetic themes of nature, innocence, and growth, as well as for their rejection of the creeping industrialization of the British countryside," per Hawthorns Park.
Article continues below advertisement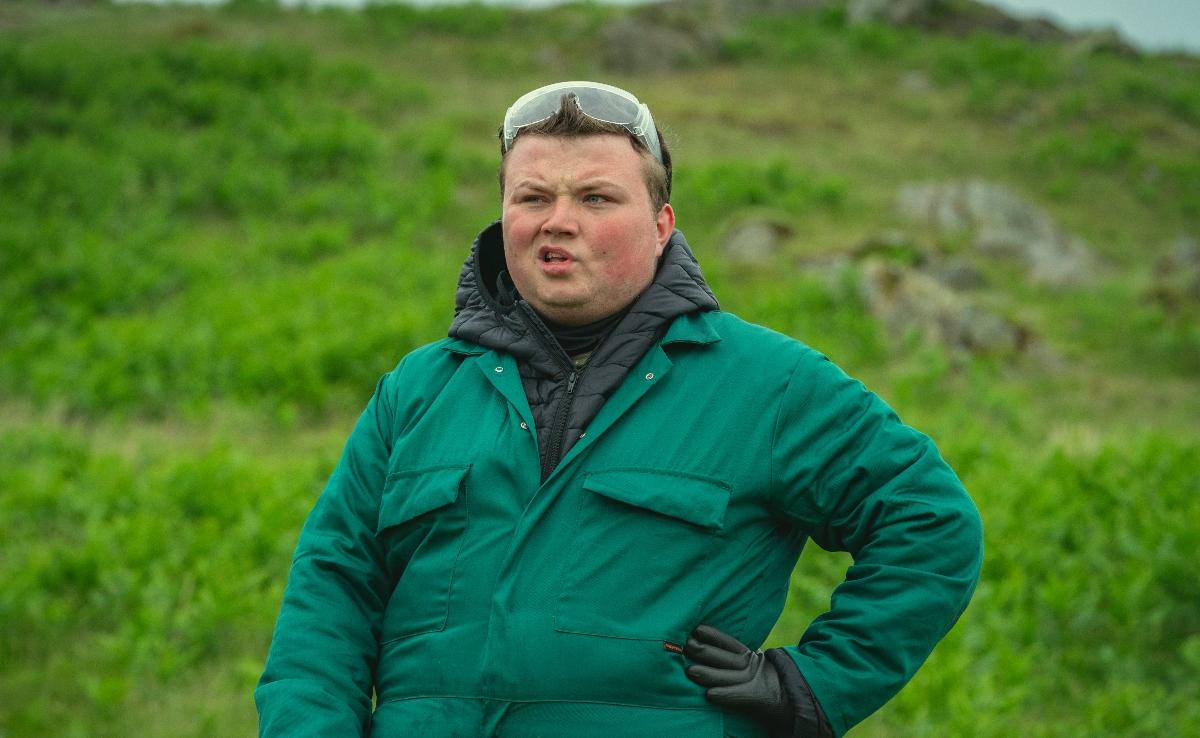 Being on 'Snowflake Mountain' changed at least one contestant.
Contestant Liam Brown talked to Mike Zeller on BBC Radio Cumbria about his experience on the bizarre reality show. Evidently, he felt that he was in need of a change, though who can say for sure if hindsight is 20/20.
"I just needed a reality check, and it definitely gave me one," Liam said. First, he had to get past the fact that they were duped.
Article continues below advertisement
"We were all tricked into thinking we were going on a party show. It was called Living Your Best Life, so we thought we'd be partying and making loads of friends," he explained.
Perhaps loads of friends were still made, just under different conditions than what Liam was expecting. Because Liam is not American, he didn't even know what "snowflake" meant in this scenario. "I did have to search it which is pretty ironic," he revealed.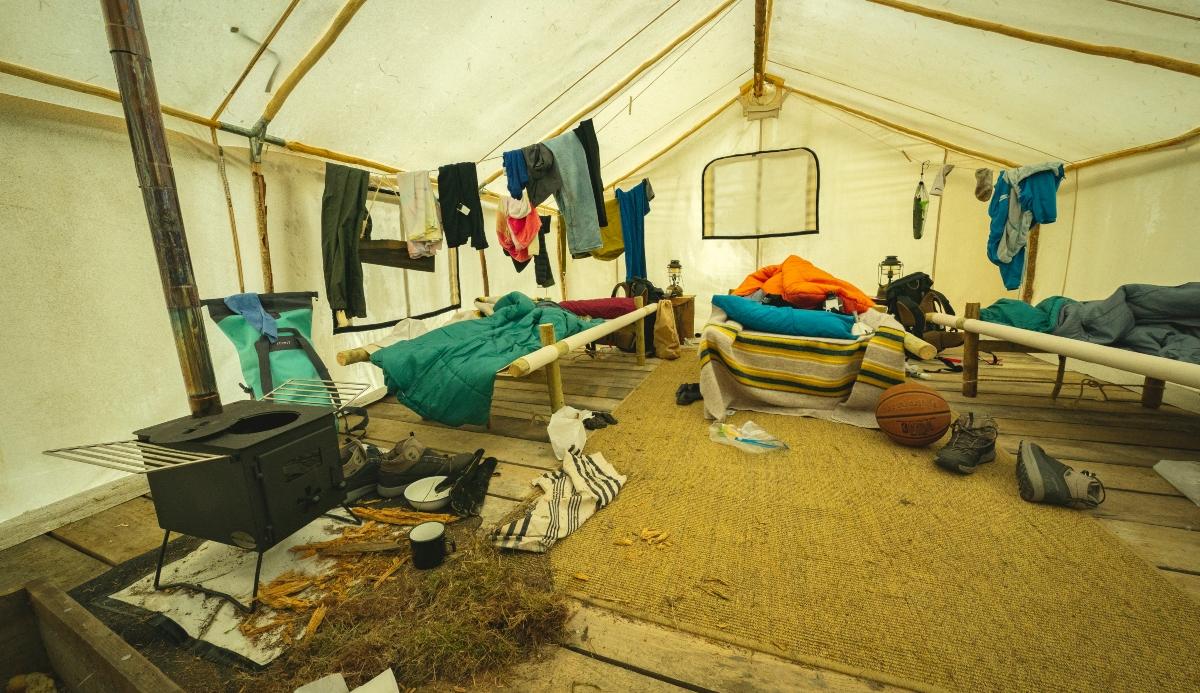 Apparently, this strange experience changed Liam.
"Before, I was living at home working at a job I didn't really enjoy, and since leaving the show I've got my own apartment in Manchester, I'm working in a global fashion brand which is my dream job, so I feel like it just gives you the kick that you need, it transformed me."
As William Wordsworth once said, "Wisdom is oft-times nearer when we stoop than when we soar." Guess Liam had to stoop.
Snowflake Mountain is currently streaming on Netflix.