WiFi Is a Myth on 'Snowflake Mountain' — When's the Release Date for the Netflix Series?
The contestants on Netflix's 'Snowflake Mountain' are in desperate need of a reality check in the depths of the U.K. wilderness. When's the release date?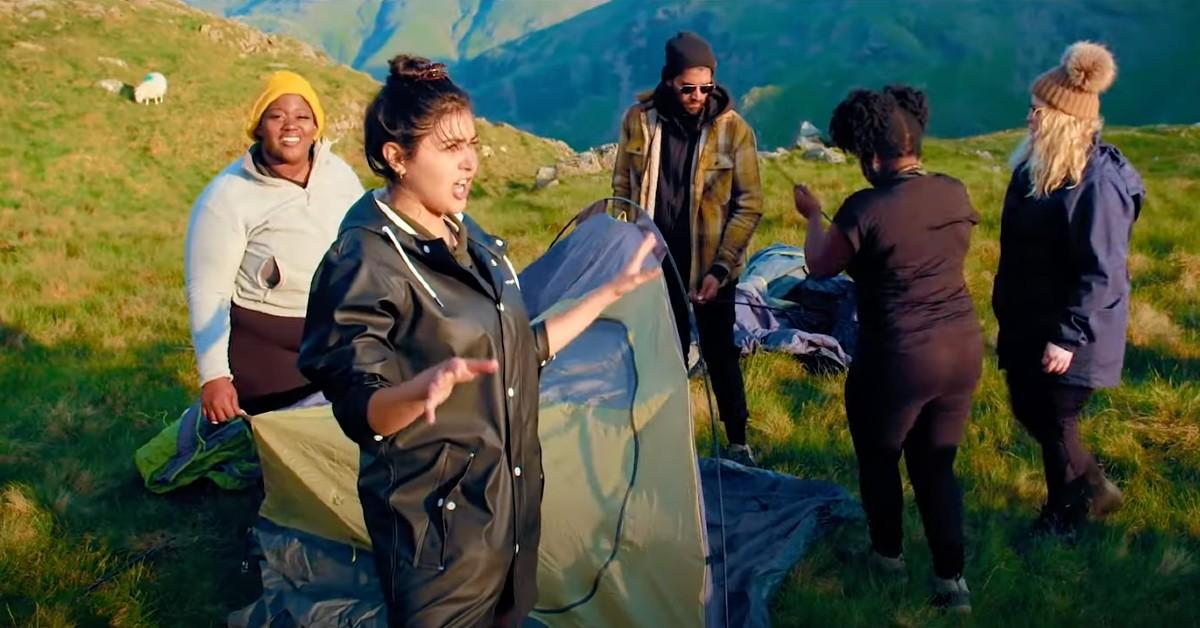 While enduring the physical hardships of a wilderness survival retreat, imagine that this is your first thought: "I need my foundation, I need my lip gloss, I need my highlight, and my contour." This ain't Survivor, folks. Netflix's upcoming reality series Snowflake Mountain follows a group of Gen Z'ers (and perhaps a few young millennials) who were tricked into embarking on a camping trip in the great outdoors in hopes of toughening them up. It's going to be a rude awakening for these so-called snowflakes.
Article continues below advertisement
A snowflake is described as "a young person who is considered overly emotional, easily offended, and dramatic." The contestants will be led by a former army combat engineer and a former navy explosive ordinance disposal technician, who will "take them back to basics."
It's about to get real, Castaway style. With sociopolitical relevance at its core, Snowflake Mountain is the TikTok generation's worst nightmare. Let's discuss the release date for Snowflake Mountain.
Article continues below advertisement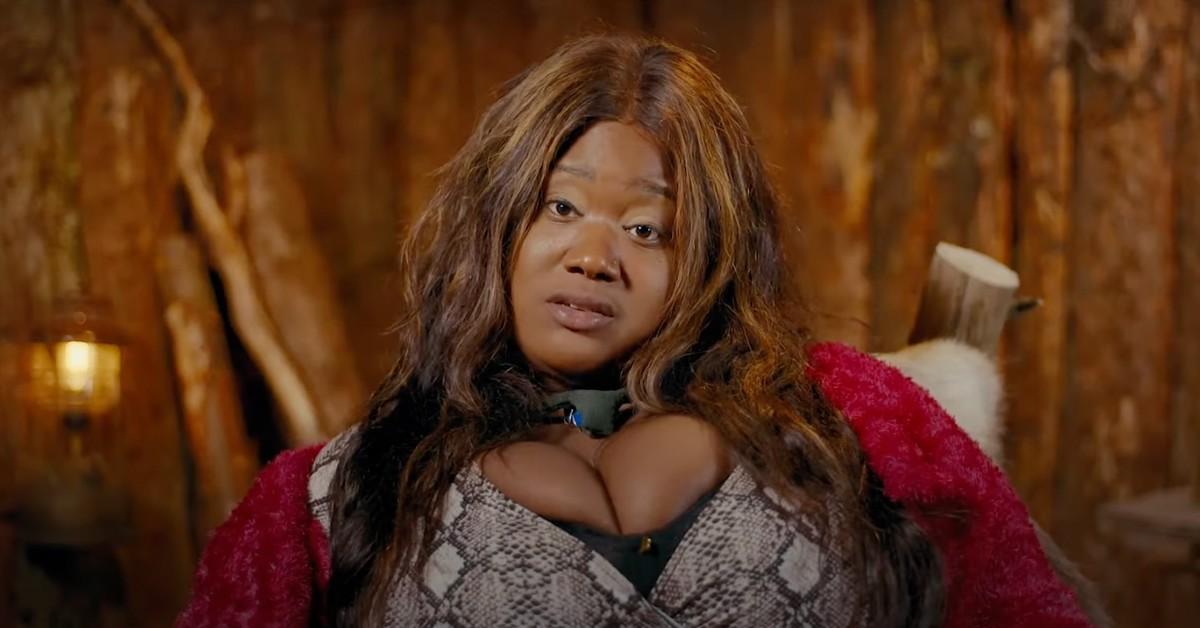 When's the release date for 'Snowflake Mountain'?
In Netflix's Snowflake Mountain, "there's no running water, no parents, and, worst of all, no Wi-Fi." Cue the infamous "dun, dun, dun" sound effect. From production company Naked and executive producers Cal Turner and Jo Harcourt-Smith, the series premieres on June 22, 2022, on Netflix.
Though not many specifics have been released, Netflix did state that there's "a transformative cash prize for the lucky winner" at stake.
Article continues below advertisement
'Snowflake Mountain' is one of three new unscripted U.K. shows coming to Netflix.
"The U.K. has a rich history of making unscripted shows that are loved the whole world over — from The Circle to F1: Drive to Survive — and most recently with the second season of Too Hot to Handle, which had fans all over the world buzzing after its premiere in June," Netflix stated in a press release in August 2021. The platform then announced its three upcoming U.K. reality series for Netflix users across the globe.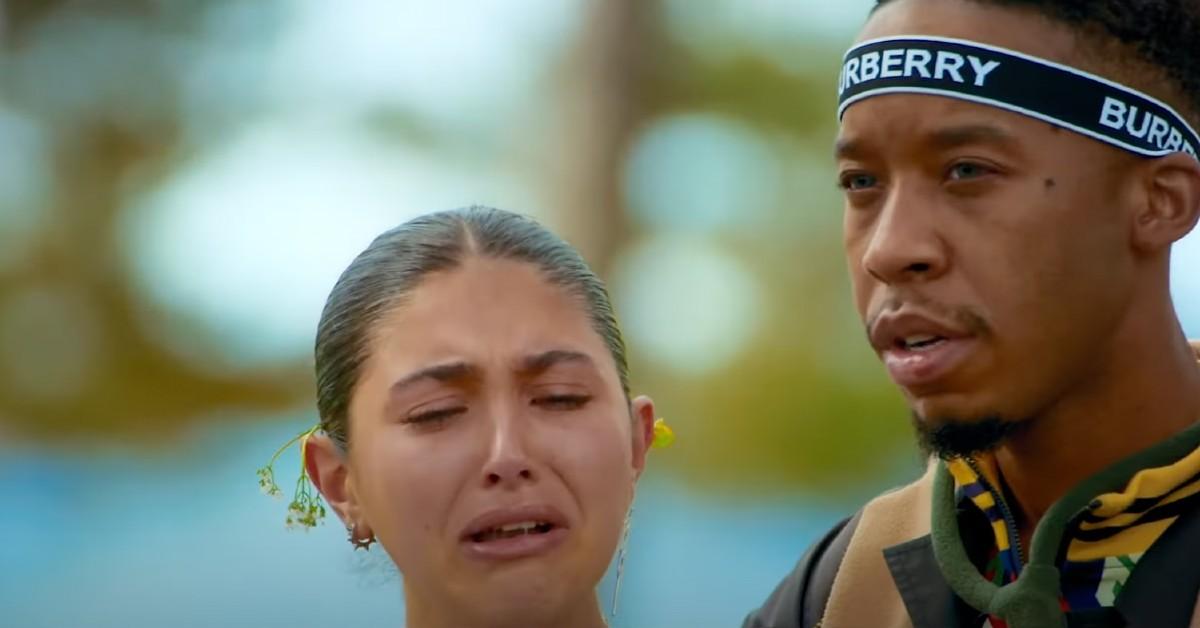 Article continues below advertisement
"The line-up includes a monstrous new VFX dance competition that gives talented budding dancers a chance to perform like no one's watching, a reality series that puts a group of failure-to-launch youngsters through their paces in a wilderness camp, and a dating show with a seriously uncomfortable twist," the press release continued.
Said shows are titled Dance Monsters, Snowflake Mountain, and Dated and Related respectively. And while Snowflake Mountain is from the United Kingdom, it boasts an international cast.
The series was filmed in the Lake District of North West England, which is known for its tourist destinations like Lake District National Park, Beatrix Potter's Hill Top, and the Castlerigg Stone Circle. Lake Windermere, Derwentwater, Ullswater, and Bassenthwaite Lake are just a few of the bodies of water that make up the Lake District.
Snowflake Mountain's trailer shows the shell-shocked cast members hiking, climbing trees, chopping trees, and building fires. We're praying for these kids as they experience TikTok and Instagram withdrawals.