Who is Stacey Dash's New Husband? Everything We Know So Far
Who is Stacey Dash's new husband? The 'Clueless' star's fourth marriage is to a man named Jeffrey Marty, and the actress was just arrested for alleged domestic battery.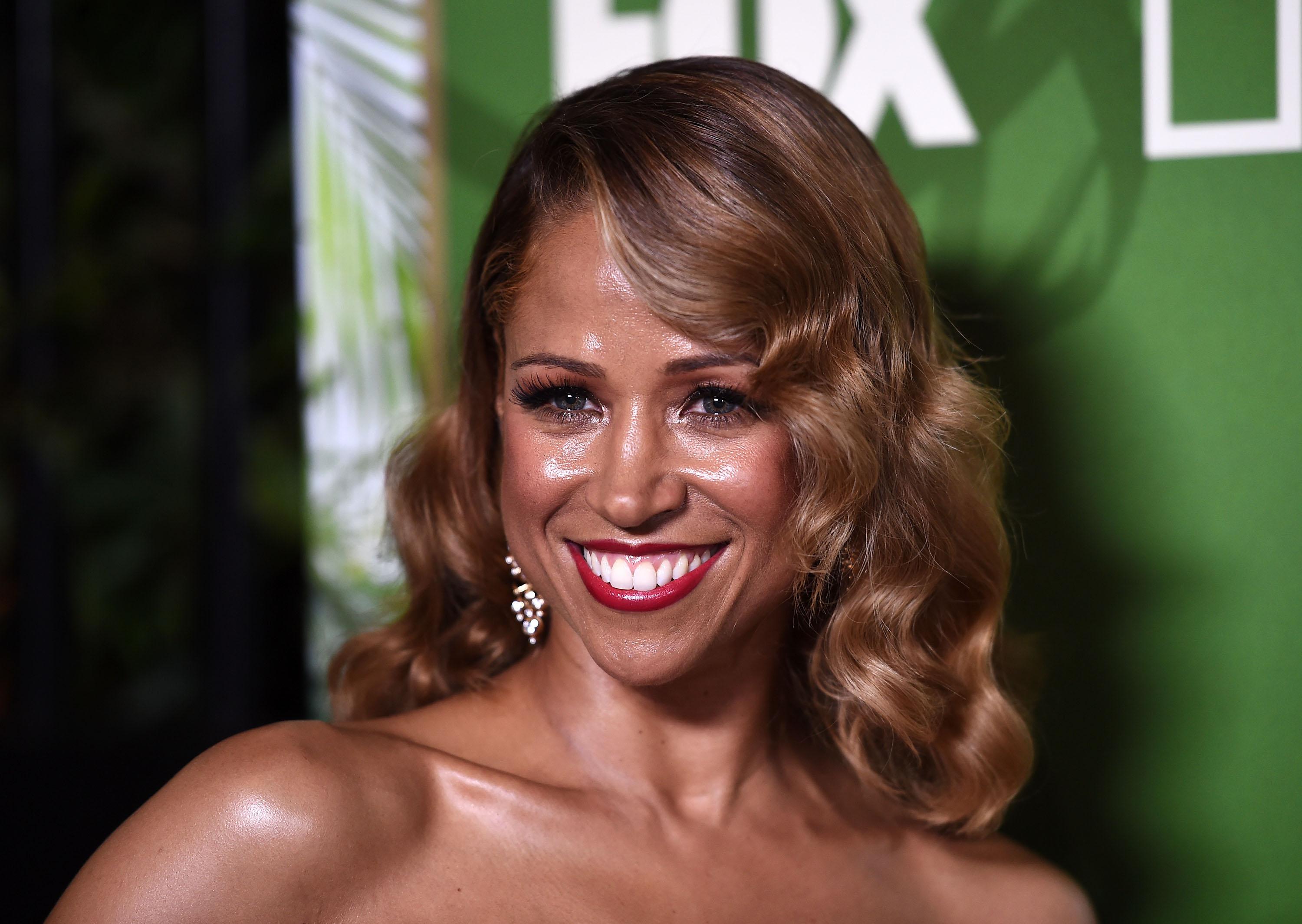 Clueless star Stacey Dash made the news recently, but not for a flattering reason. Dash was arrested in Florida on September 29 and charged with domestic battery following an alleged assault on her fourth husband, Jeffrey Marty.
Article continues below advertisement
Admittedly, we don't know a lot about Stacey's new husband, so this news comes as a bit of a shock. Here's everything we know about Stacey, her new husband Jeffrey Marty, and the rest of the situation so far.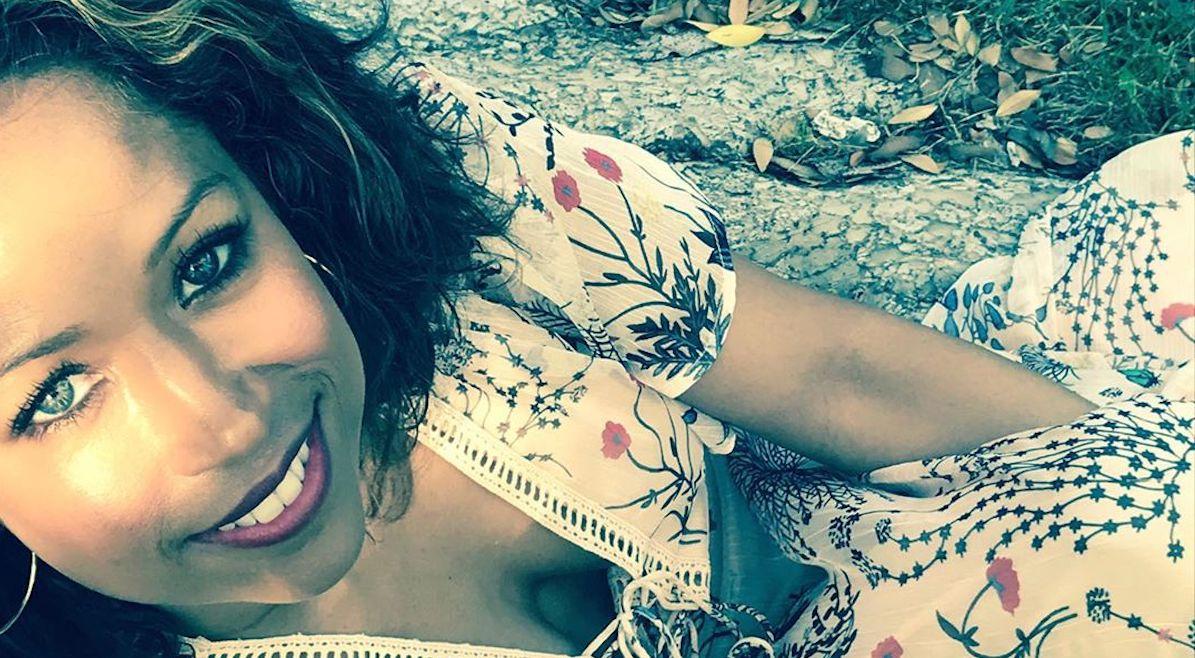 Article continues below advertisement
Stacey Dash was arrested for alleged domestic battery. 
According to the Pasco Sheriff's Office, Dash was taken into custody following a fight with Marty that took place around 7:45 PM in the apartment they share in New Port Richey.
Police say she had been pushing Marty around and slapping Marty in the face, which was evident by physical marks left on Marty's person. Police said he allegedly "sustained red scratch marks to his left upper arm from being pushed."
Dash is reportedly being held on $500 bail, according to gossip website TMZ, which released a video of the entirety of the arrest. However, a source contacted TMZ to tell the outlet that Dash was indeed the one who called 911 and was actually acting in self-defense throughout the entire ordeal.
It's unclear right now as to what the full story behind the arrest is, as there have been no additional official statements on the matter by either party or the police.
Article continues below advertisement
During Dash's 911 call, which TMZ released, she stated that her husband had "put her into a chokehold" following an altercation with Marty's 15-year-old daughter, which reportedly was the beginning of the situation.
Police told TMZ that Dash was the one arrested after the dispute because she clearly had marks on her body, while Marty, supposedly the instigator during the 911 call from Dash, did not.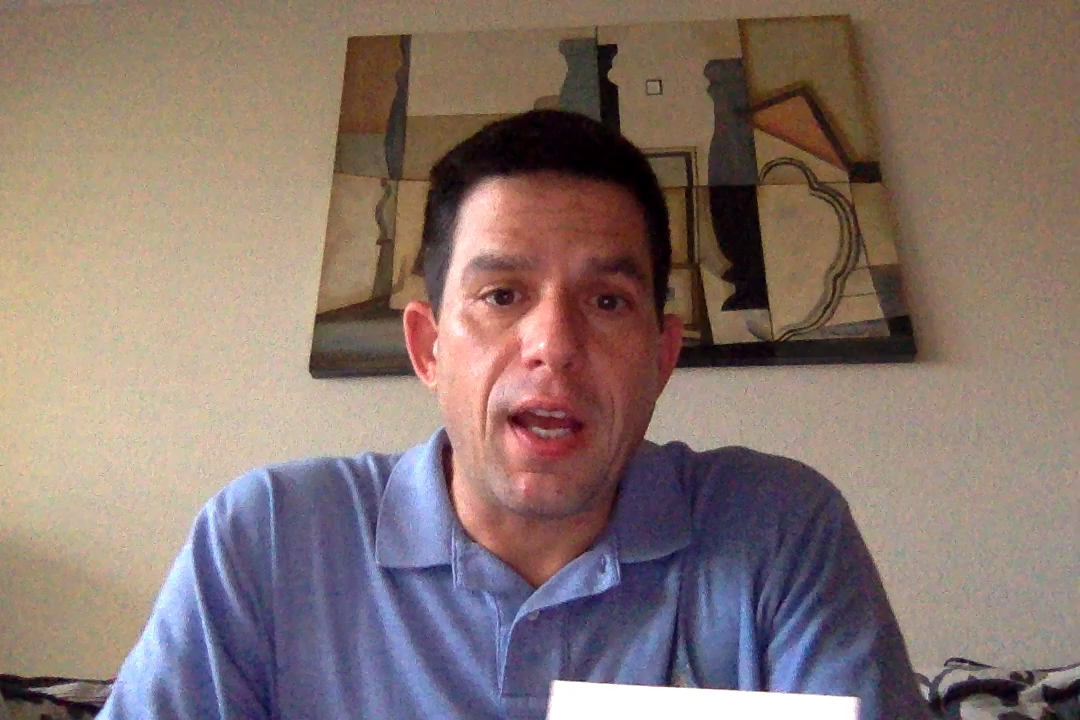 Article continues below advertisement
Stacey Dash and Jeffrey Marty have been married for one year.  
Dash and Marty reportedly wed in secret in 2018. The pair were married as party of a private Florida ceremony on April 6, 2018, stating that they wanted to "keep it on the D.L.," but didn't offer any additional details beyond that.
Marty himself is a Florida-based lawyer whose claim to fame is creating a fake "Congressman" account on Twitter named "Rep. Steve Smith," which went viral for supporting Donald Trump during his presidential campaign.
Article continues below advertisement
In fact, his political leanings mostly appear to define him on the internet, though he does spend a lot of time on YouTube reading religious passages from author Marvin D. Hinten's The Search for the Holy Living.
Aside from his political statements, there isn't a lot known about his relationship with Dash beyond their 2018 marriage.
As more details roll out surrounding Dash's arrest and alleged battery accusations, we'll be able to paint a clearer picture of what actually went on that night.
Right now, it's too early to tell who's at fault or why, and additional information is going to need to be released before anything definitve can be investigated.