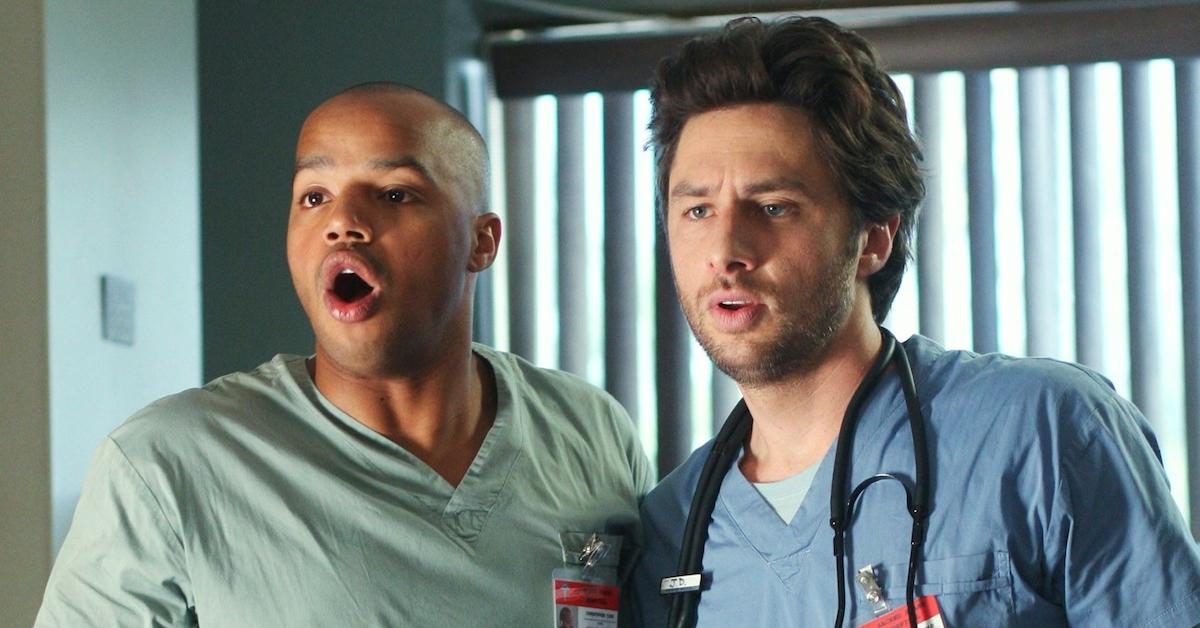 Fans of 'Scrubs' Are Hopeful for a Reboot
The medical series Scrubs, which aired from 2001 to 2010, was easily one of the most hilarious and relatable shows of its time. The series told the story of a group of young medical students who arrived at Sacred Heart Hospital eager to make their way to the top.
Article continues below advertisement
Along the way, viewers get to watch J.D. (Zach Braff) fall head over heels in love with Elliot while trying to play it cool and even getting stuck in the friend zone. Elliot bounces between anxiety about becoming a doctor and anxiety about meeting her soulmate. And Turk (Donald Faison) gets started as a surgical intern who eventually becomes a family man with none other than the feisty Nurse Carla.
Since Scrubs was able to stay on the air for nearly a decade, fans are wondering if there will ever be a reboot of the beloved medical show. Here's what everyone should know.
Article continues below advertisement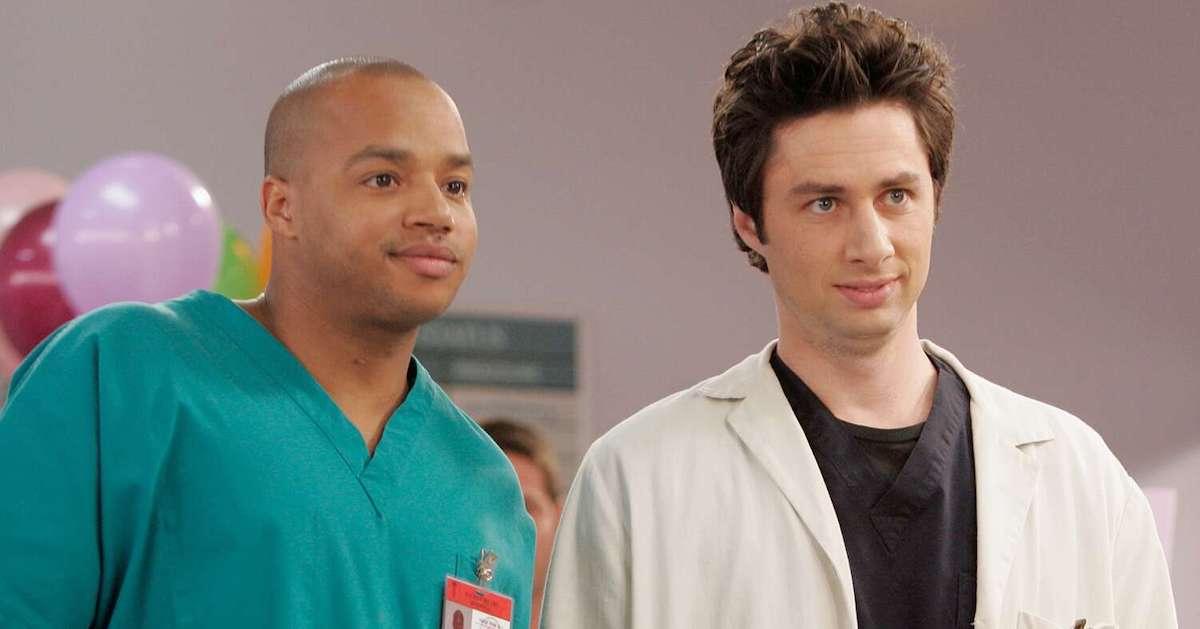 Will there be a 'Scrubs' reboot?
The 2022 Super Bowl gave football fans a chance to watch the Cincinnati Bengals go head to head against the Los Angeles Rams. Ultimately, the Rams ended up winning, but before the game concluded, plenty of unforgettable Super Bowl commercials aired. One of those Super Bowl commercials included none other than Zach Braff and Donald Faison from the OG Scrubs cast.
Article continues below advertisement
The two actors linked up to film T-Mobile's Super Bowl commercial, and created pure comedic gold in the process. In the funny spot, the Scrubs stars sing about using home internet services with T-Mobile, saving money with the network, and avoiding hidden fees. Seeing the actors who once played J.D. and Turk reunite on screen is causing a lot of people to ask questions about a possible Scrubs reboot.
Article continues below advertisement
Will there actually be a reboot of 'Scrubs'?
Unfortunately for fans of the medical series, Scrubs creator Bill Lawrence doesn't believe a reboot will happen any time soon. In a June 2021 interview with Variety, Bill revealed he'd be open to a reboot of Scrubs but said it would likely only happen as a way of getting the cast back together. A reboot for the purposes of tying together loose ends from the narrative simply isn't a necessity in his eyes.
"If five years from now, everybody's like, 'Hey, let's get together and do something and see where all these characters are because we haven't gotten to spend any time together as human beings,' we'd do it," he said. "So I would say I'm not living in the reboot world except for personal reasons."
Article continues below advertisement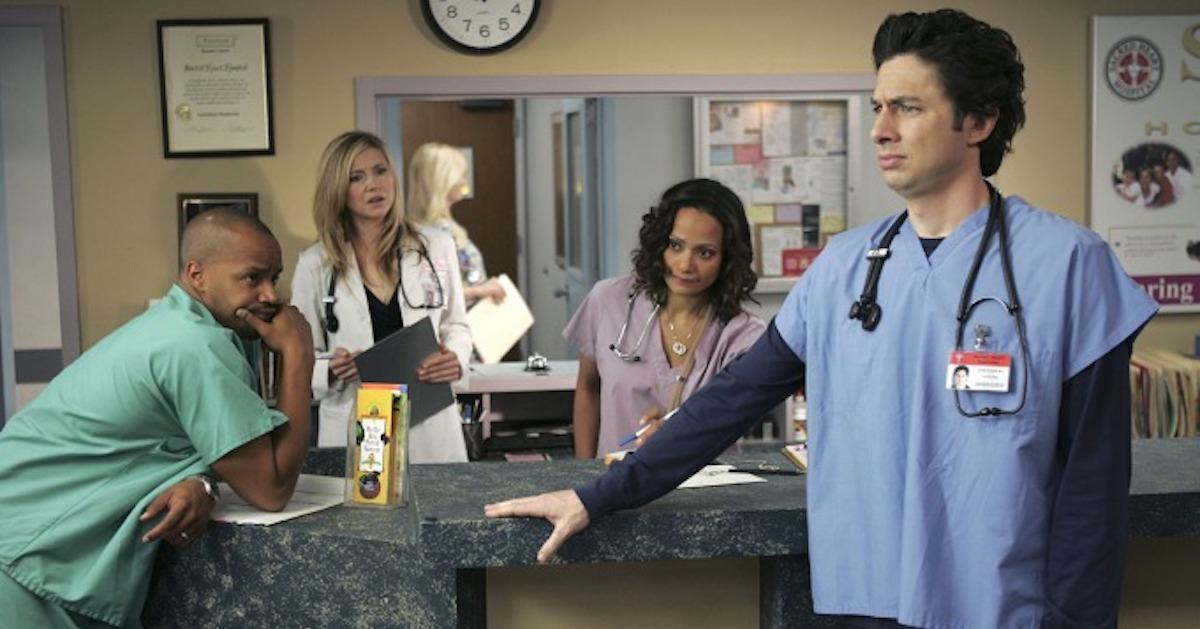 The cast has remained busy since the show ended, which means they would all have to take time out of their schedules in order to come together for a reboot. Zach's most recent project is a 2022 version of Cheaper by the Dozen that's slated to be released in the spring of 2022. He's also been publicly dating Florence Pugh for about three years, and engagement and marriage rumors are constantly sparking in the media.
Seasons 1 through 9 of Scrubs are available for streaming on Hulu now.