Don't Have Cable? There Are Still Plenty of Ways to Stream Super Bowl LVI
The biggest day in American sports each year is the Super Bowl. Millions of people around the world will be tuning in, so find out how you can stream Super Bowl LVI.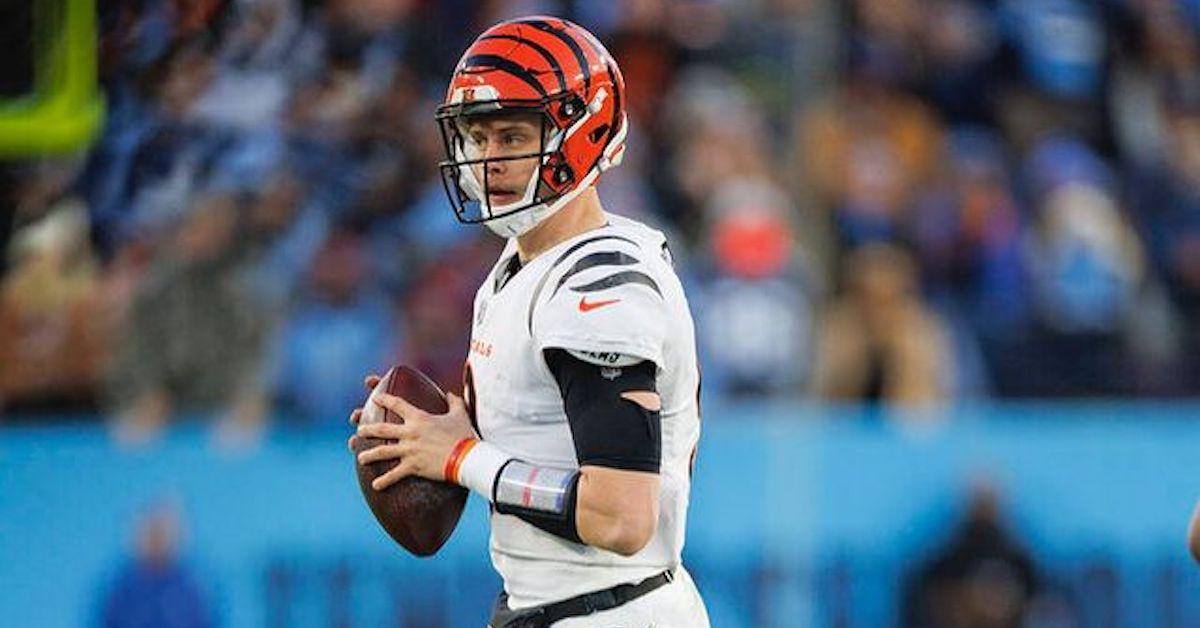 NBC has become the go-to destination for sports in 2022 — as the network has the coverage rights to the 2022 Winter Olympic Games in Beijing, and it's the destination for Super Bowl LVI.
The Los Angeles Rams and the Cincinnati Bengals will face off in the 56th championship game on Feb. 13, and while the outcome is fully unpredictable, it may be time for you to start making your plans to figure out how to watch the game.
Article continues below advertisement
While millions of Americans will tune in to the biggest day in American sports on NBC, others have chosen to get rid of traditional cable packages in favor of streaming subscriptions or smart TV options like Roku, Fire TV, and Apple TV.
Want to learn how you can stream the Super Bowl without direct access to the NBC network? Keep reading to find out the various streaming options for Super Bowl LVI.
Article continues below advertisement
Here's how you can stream Super Bowl LVI without a traditional cable package.
In past years, those without cable packages often missed out on sports and other live events. Now, in 2022, there are now many options for people to stream the Super Bowl.
Because NBC is broadcasting the big event in 2022, subscribers with Peacock Premium can stream Super Bowl LVI and the halftime show with Dr. Dre, Snoop Dogg, Kendrick Lamar, Eminem, and Mary J. Blige live on the app.
A Peacock Premium subscription costs $4.99 per month, but there are ads. A Peacock Premium Plus subscription, which does not feature ads, is $9.99 a month. New users can get a free trial to the NBCUniversal streaming app for seven days.
Similarly, the game can also be viewed live on NBCSports.com and on the NBC Sports app. Outside of the NBC-related options, users can watch the game on the NFL app as well, or with live TV streaming services like fuboTV and Sling TV.
Article continues below advertisement
What time does coverage begin for Super Bowl LVI on Sunday, Feb. 13?
Now that you know how to tune in to the final football game of the season, you may want to find out when you need to start streaming the event.
Pre-game coverage for Super Bowl LVI will commence at 12 p.m. ET on Sunday, Feb. 13. However, kick-off is not until 6:30 p.m. ET.
While the halftime performance time can never be set, viewers can expect to see the show begin at around 8 p.m. or 8:30 p.m. ET.
The game is taking place at the SoFi Stadium in Los Angeles, which is where the Rams play.
With the streaming options and a timeline for the coverage laid out, your Super Bowl LVI plans can now be set. Which team will actually win the game? You'll have to tune in to find out.