Dream Job Alert! You Could Get Paid to Watch and Analyze Super Bowl LVI
Sports entertainment network The Game Day will pay one fan up to $2,022 to watch and answer 15 questions about Super Bowl LVI. Here's how to apply.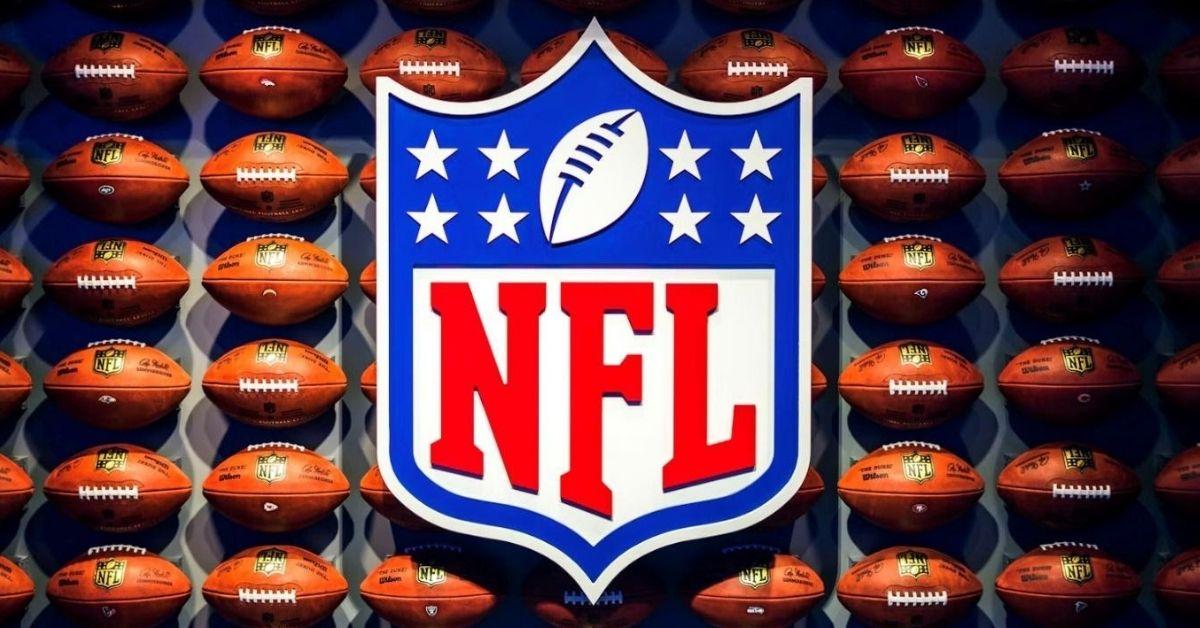 Are you one of the millions of Americans who will be tuning into Super Bowl LVI on Feb. 13, 2022? Or are you one of the folks looking for literally anything other than the Super Bowl to watch?
Well, if you fall into the first party, we've got some good news for you — and if you're in the latter group, may we redirect you here?
Article continues below advertisement
Sports entertainment network The Game Day is looking for the ultimate NFL superfan for a pretty sweet opportunity. In fact, all this person essentially has to do is watch the game and pay close attention.
Keep scrolling for the deets!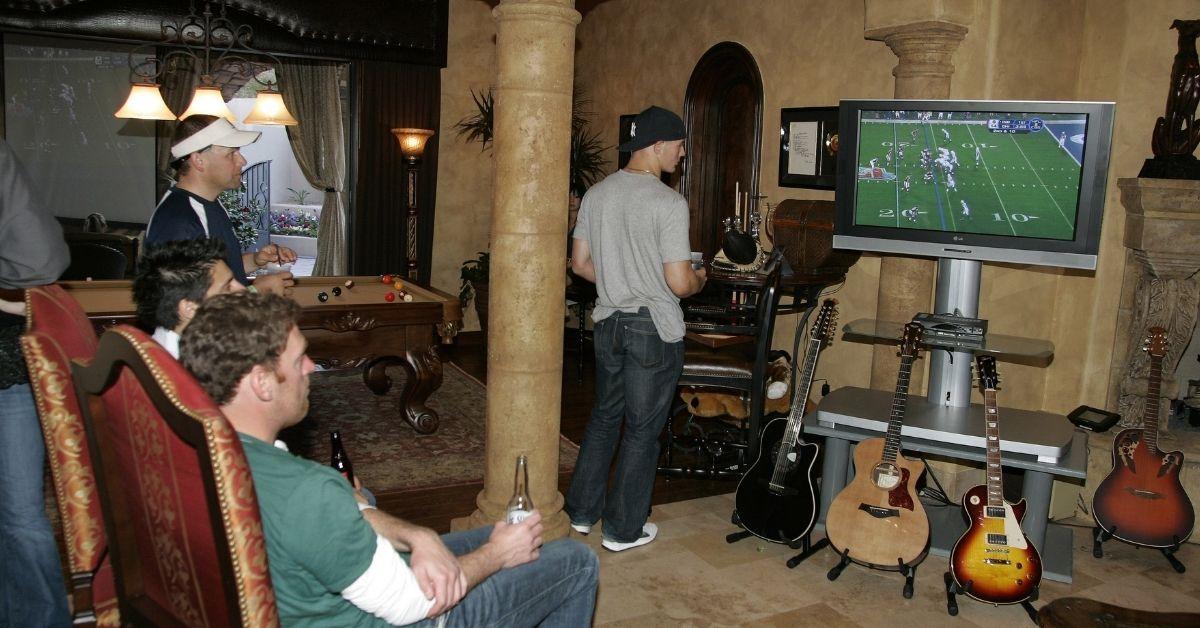 Article continues below advertisement
The Game Day is giving one fan the opportunity to win up to $2,022 to watch the Super Bowl and answer some questions along the way.
Talk about a dream gig! The Game Day is looking for one football enthusiast to watch the game. But by watch, we mean watch. This person must catch everything from the first reception to the last pass, to the commercials (spoiler alert: Lindsay Lohan will be making an appearance), to the halftime show and post-game show.
Why is it so important that they watch the game like a hawk? Well, here's the kicker: To get paid, the person will be required to correctly answer a few questions about the game as they're watching it.
Article continues below advertisement
Dubbed the Super Bowl Analyzer, this person will be quizzed on the events as they transpire. There will be 15 questions given during the show, and these questions could be about literally anything that happens during the Super Bowl.
For every correct answer, the Super Bowl Analyzer will pocket $134.80. If they get every answer correct, they'll take home $2,022 in honor of the year this Super Bowl is happening in.
Article continues below advertisement
Now, here's the bad news: The Game Day will only be choosing one person for this unique opportunity. Specifically, the network wants someone who has insatiable enthusiasm for the sport and the NFL. Not only will this person be able to recall what happened during Super Bowl LVI, but can also easily recall past iconic Super Bowl moments without hesitation.
Article continues below advertisement
This person will also have a strong attention to detail and be able to monitor and analyze everything that happens on Super Bowl Sunday. In other words, take notes and make those bathroom breaks snappy.
Lastly, this person must be 21 years or older and a U.S. citizen or permanent resident of the U.S.
Interested in becoming a Super Bowl Analyzer? Here's how to apply:
The Game Day is asking that those interested fill out this application to prove why they are the best candidate. The application includes five open-ended questions. Candidates will be asked to predict the score for Super Bowl LVI and describe their favorite NFL player.
Applicants will also be asked to be to name their favorite halftime show and share their plans for this year's game.
Article continues below advertisement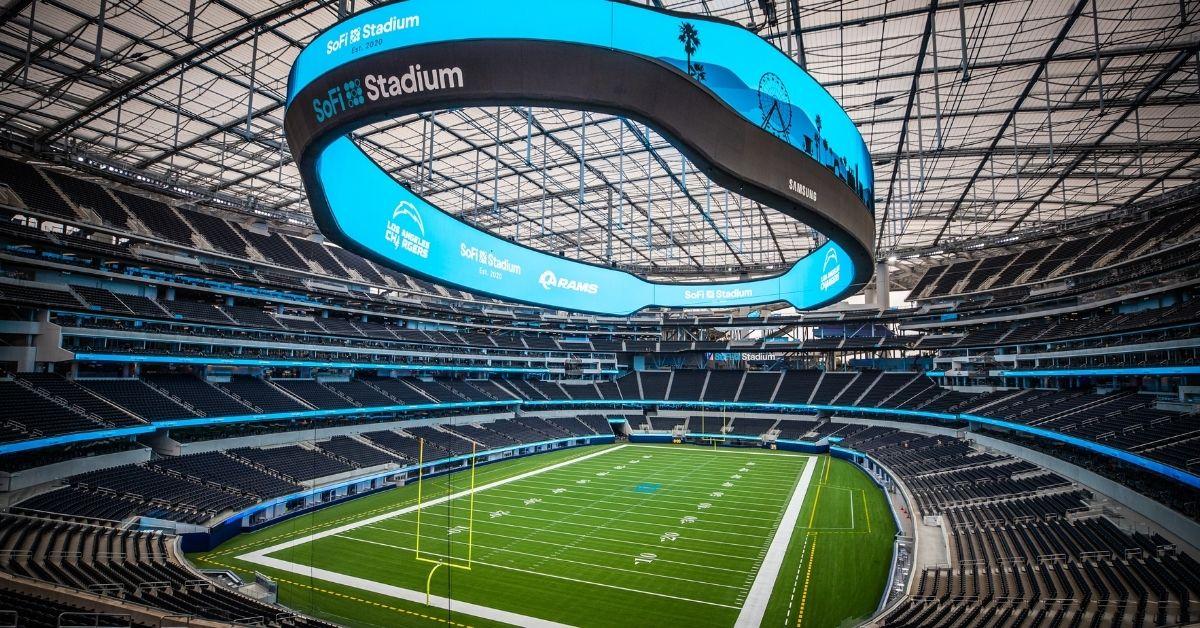 Applications close on Feb. 10, 2022, at 11:59 p.m. EST. The chosen candidate will be contacted by email within 24 hours.