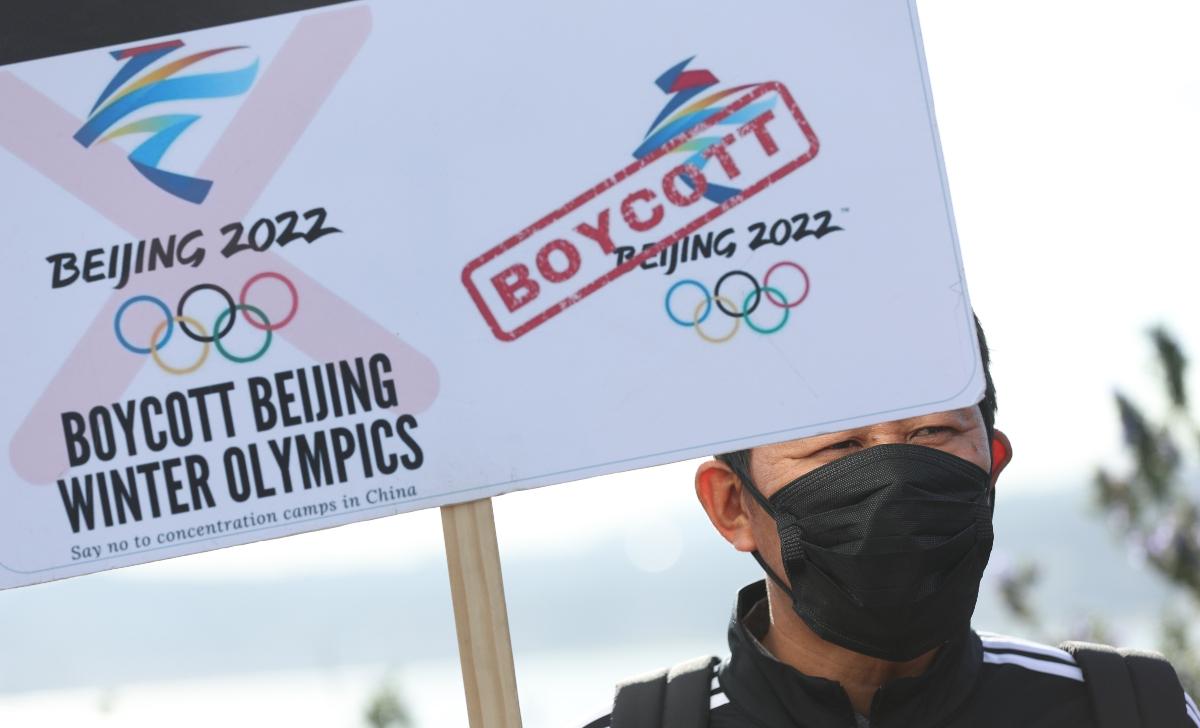 Olympic Athletes Are Complaining About Quarantine Conditions in Beijing — What's Going On?
Some of the Olympic athletes in Beijing are complaining about food and other quarantine conditions. Here's what we know about what's going on.
For athletes, getting to the Olympics is often the ultimate goal. They work toward it most of their lives, sacrificing any sort of existence outside of training. And while the COVID-19 pandemic has certainly made the 2022 Winter Olympics an unorthodox experience for everyone, reports from Olympians about conditions in Beijing are troubling. Athletes who have to be quarantined are saying they're not being treated well, a chief issue being what everyone is eating. What complaints do they have about the food?
Article continues below advertisement
What food complaints are happening at the 2022 Winter Olympics?
To be clear, the poor conditions being described by athletes in Beijing are occurring in the quarantine hotels. There are a couple of reasons why people would be sent to one of those hotels. One is if they aren't vaccinated, for medical reasons, in which case they have to quarantine for 21 days before being allowed to enter the closed loop system. The other is if you test positive for COVID-19, but are asymptomatic. Anyone with symptoms is sent to a hospital.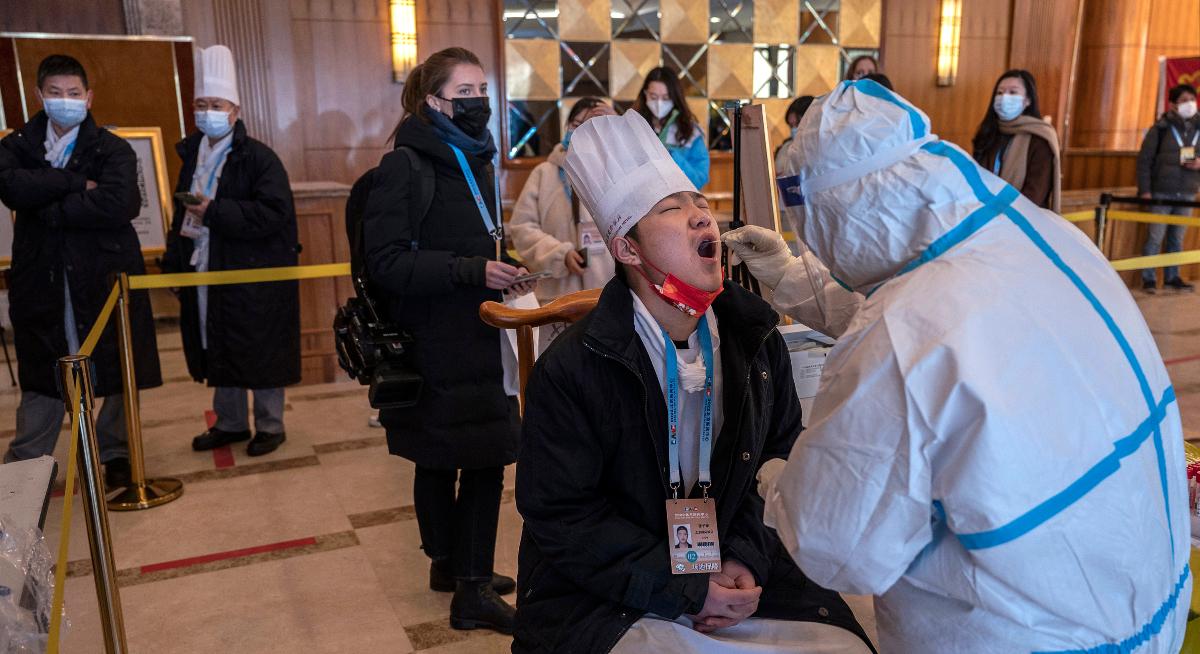 Article continues below advertisement
To say the food being served at these hotels is subpar is being generous. Per CNN, Russian Olympic Committee biathlete Valeria Vasnetsova, who tested positive twice upon reaching Beijing, was posting pics of her food on Instagram. The now private account shared photos of pasta, some kind of meat, and potatoes alongside a caption that read, "This is what they've been feeding me for breakfast, lunch, and dinner for the last five days."
Perhaps the food situation would be more bearable if athletes were getting enough of it, whatever it is. For Germany's Eric Frenzel, a three-time gold medalist in Nordic combined, the food deliveries are sporadic at best. According to NPR, Dirk Schimmelpfennig, the head of Germany's delegation, said, "The rooms were too small, unhygienic, and food deliveries didn't come often enough."
Beyond the physical damage of this treatment, athletes are suffering mentally as well.
Article continues below advertisement
A great deal of the athletes have been isolated for weeks with little to no updates about their situation. Marko Anttila, Finland's forward on their hockey team, tested positive when he arrived in Beijing but has been quarantined for over two weeks. His coach, Jukka Jalonen, said he is "not getting good food," and is fully healthy at this point. In a Zoom call with media on Feb. 6, Jukka claimed China is violating Marko's human rights.
Article continues below advertisement
What are the COVID-19 restrictions at the 2022 Winter Olympics?
Honestly, all of this sounds like it's more trouble than it's worth, and while not going to the Winter Olympics this year (or at all) would be devastating, is this any better? First and foremost there are of course no spectators allowed apart from a handful of Beijing locals. Secondly, everyone participating must be fully vaccinated at least 14 days prior to arriving in Beijing, unless you have a medical reason not to be. Being fully vaxxed includes a booster.
As stated, if someone is not vaccinated they are sent to a quarantine hotel for 21 days. Regardless of an athlete's vaccination status, everyone takes "two PCR tests at least 24 hours apart within 96 hours of their flight to China," per ABC News.
Article continues below advertisement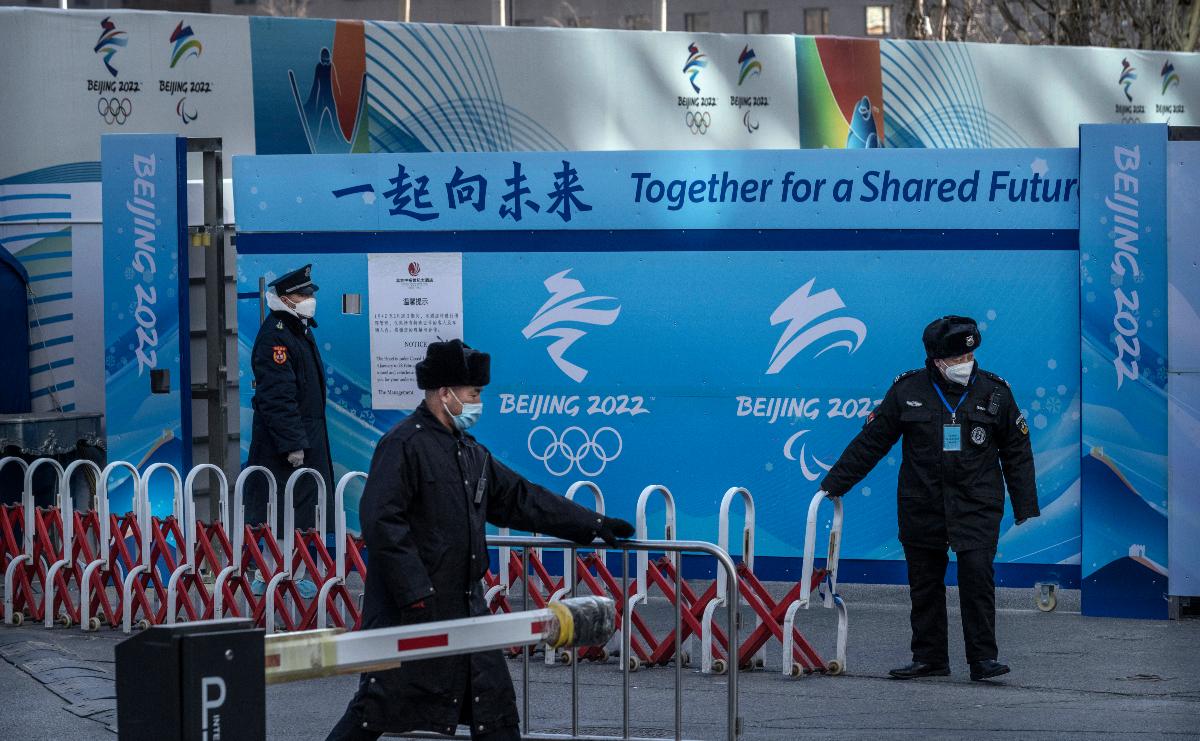 The closed loop system involves all coaches, staff, and athletes being subject to daily testing and screening. Everyone is only allowed to move between the "opening and closing ceremonies, training venues, competition venues, victory ceremonies and the Olympic Village," per ABC News. The closed loop system is designed to minimize contact.
Article continues below advertisement
The Olympics Playbook is very clear about masks, noting they be worn at all times except "when training, competing, eating, drinking, sleeping, when alone, or during interviews, stand-ups and live presentations." So basically never?
During a press conference in January 2022, Dr. Brian McCloskey, chair of the Olympics medical expert panel, said the goal is "zero spread" not "zero cases."