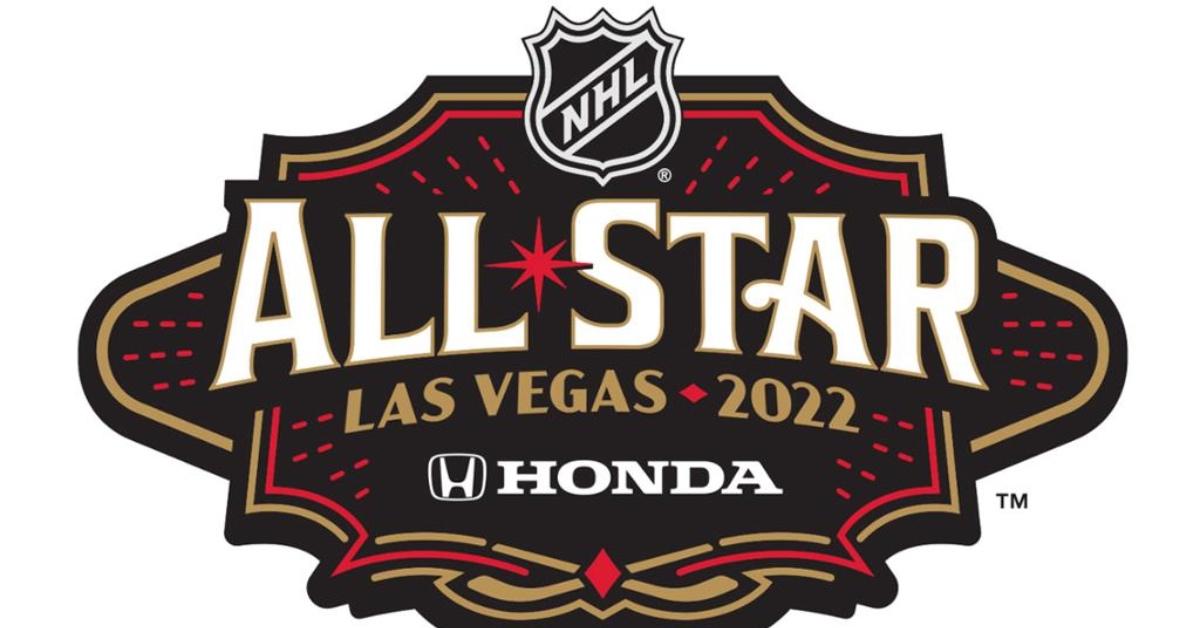 How Are NHL All-Stars Chosen? This Fan-Chosen Method Has Been in Place for a While
Winter is always filled with several large sports championships, including the Super Bowl and the National Hockey League (NHL) All-Star Game. The 2022 NHL All-Star Game will take place in Las Vegas and will once again feature four divisional teams — Metropolitan, Atlantic, Central, and Pacific — playing a 3-on-3 tournament. As fans will recall, this is the first All-Star Game after the pandemic canceled last year's season.
Article continues below advertisement
While fans are eager to see their favorite players in action, a few are wondering: how are NHL All-Stars competitors chosen? Here's everything we know about the players.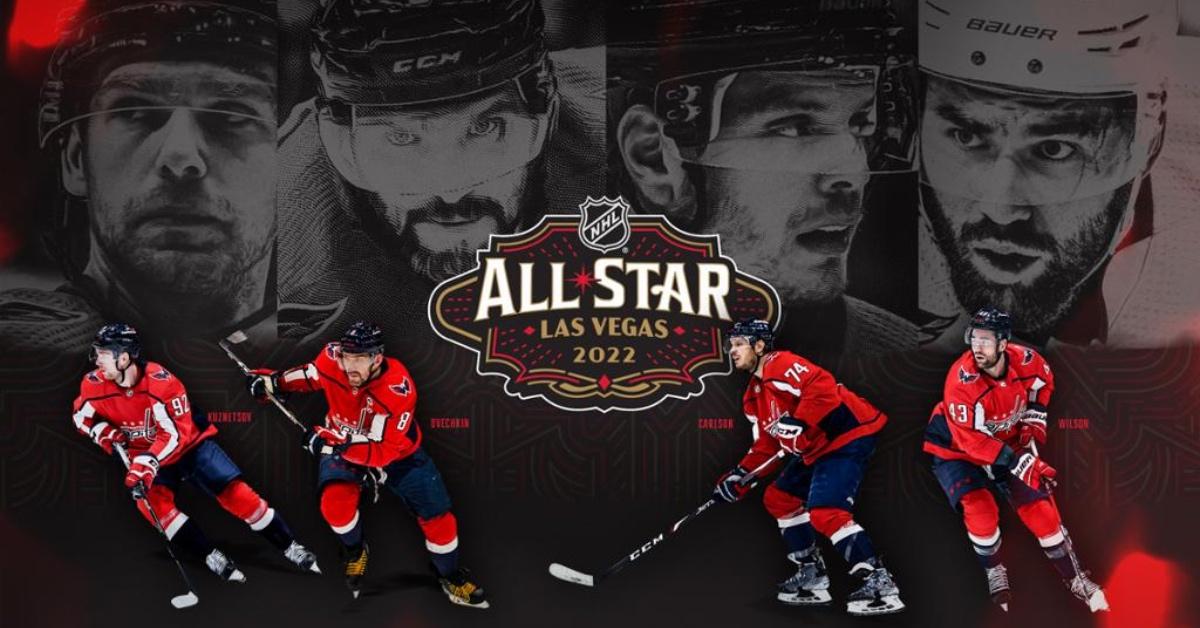 Article continues below advertisement
How are NHL All-Star Game rosters chosen?
The NHL All-Star Game is a tradition that has been around since 1947, per CNN. At the time, the Stanley Cup team would play a selection of players from other teams in the NHL. In 1968, the rules changed, and the defending Stanley Cup team was no longer involved in the All-Stars Game. Instead, in 1979, the All-Star Game was replaced with a game pitting NHL stars against players from the Soviet Union. NHL stars play Soviet Union players again in 1987.
In 1998, the format of the All-Star Game changed for a third time. Now, North American stars play against a group of international all-stars. In 2011, the game shifted to more of a fantasy draft format, where previous All-Star players selected who would participate.
Article continues below advertisement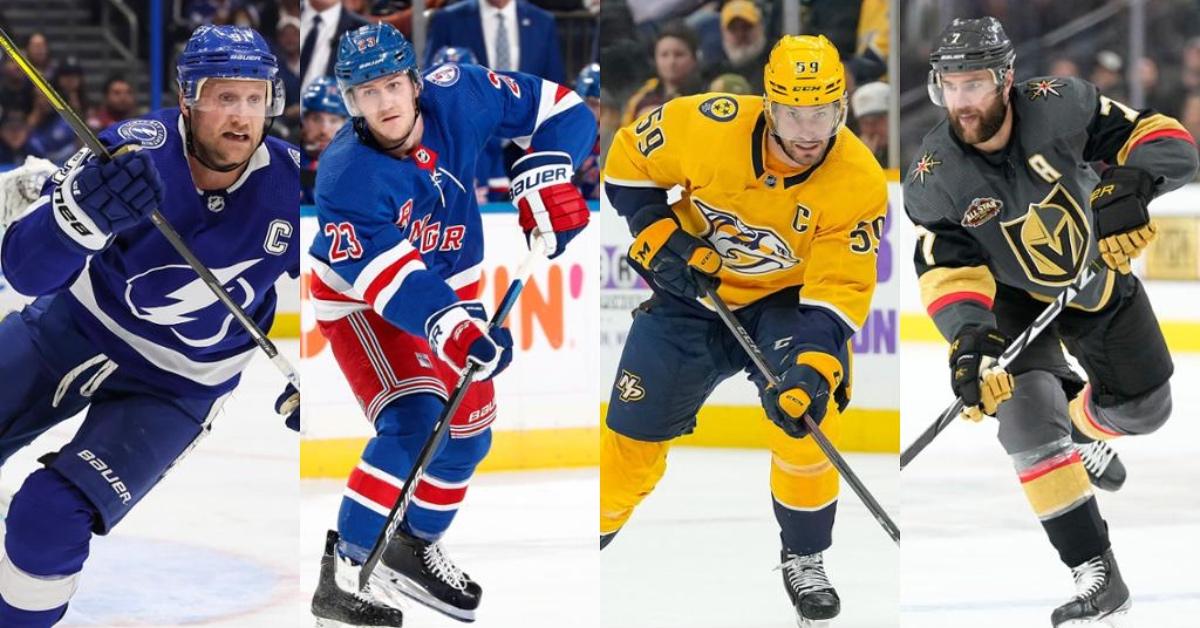 Finally, in 2015, the All-Star Game format changed into what fans know and love today: a three-on-three tournament between the four division teams, with a prize pool of $1 million to be paid in its entirety to the tournament's winning team. Each team is made up of 11 players: six forwards, three defensemen, and two goaltenders.
Article continues below advertisement
To select who participates in the All-Star Game, fans vote in the nationwide All-Star Fan Vote for one All-Star player from each Division, without regard to position. The top-voted candidate from each Division will be named NHL All-Star, as well as Captain of his respective team. The rest of the players will be selected by the NHL. For the 2021-2022 game, fans were allowed to vote for the "Last Man In," or the eleventh player on the team.
Article continues below advertisement
Sadly, voting for the current NHL All-Star Game has closed, because it was supposed to take place in 2021. However, due to the coronavirus pandemic, the 2021 game was postponed and is now taking place on Feb. 5, 2022. Typically, All-Star Games avoid crossover with the Winter Olympics, but this year, they have no choice.
You can see the full roster of the 2022 NHL All-Star Players via ESPN, and don't forget to tune in on Feb. 5, 2022, at 7:30 p.m. ET on ESPN.