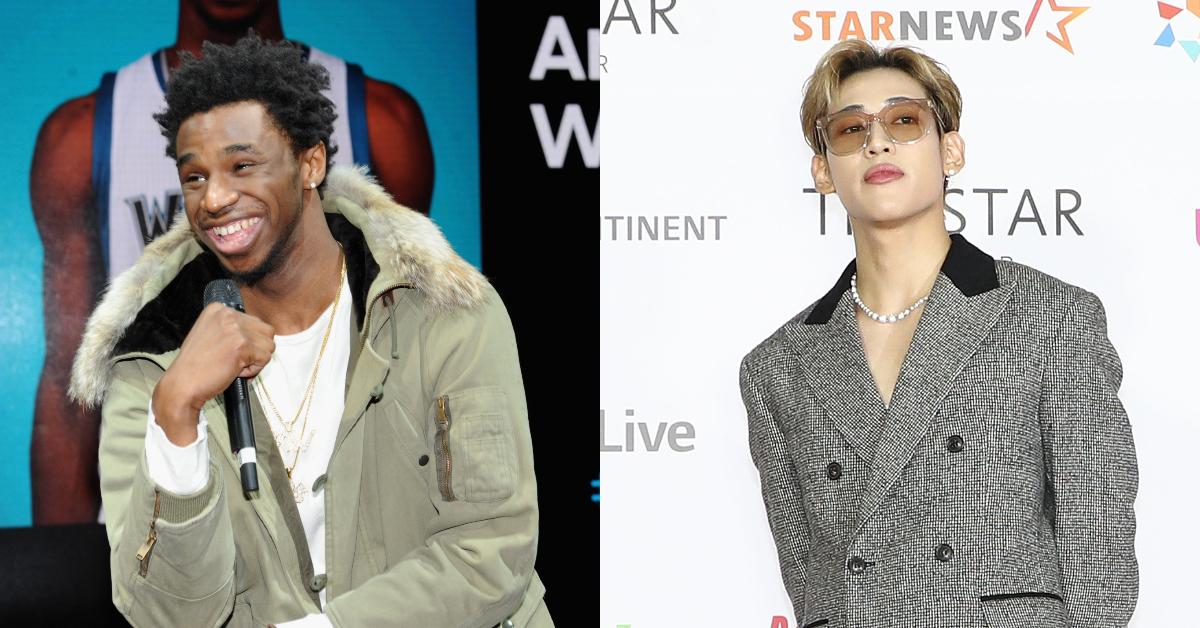 K-Pop Sensation BamBam Made Andrew Wiggins a Starter in the All-Star Game
Once the NBA season reaches the halfway point, you know what that means — All-Star Weekend. Every year, the league allows its fanbase to participate in the voting process for the All-Star Game.
The fan votes account for 50 percent of the total vote to determine the starting lineup, and the other 50 percent is split amongst current players and media associates. The system seems reasonable, so there's no way anything can go wrong ... until now.
Article continues below advertisement
On Thursday, Jan. 27, the NBA announced the starters for the 2022 All-Star Game, and somehow, Golden State Warriors' small forward Andrew Wiggins made the cut.
There have been some hilarious responses to this bewildering report, but don't worry, there's a reasonable explanation. If you're curious how Andrew Wiggins acquired a starting spot over other deserving players, look no further than K-pop.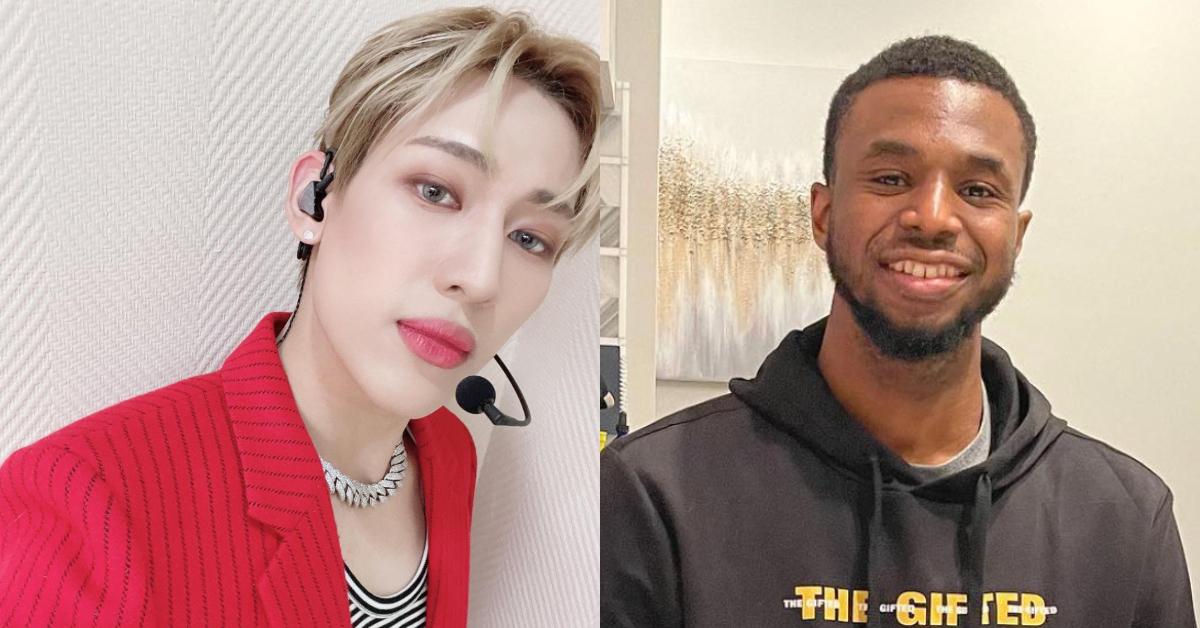 Article continues below advertisement
K-pop star BamBam and his stans dominated the All-Star game voting.
Many know that K-pop stars and their fanbase are a force to be reckoned with, but no one expected their influence to sway the NBA All-Star game voting. Seriously, how random is that?
While many NBA supporters know that Andrew Wiggins is undeserving of his starting spot, that didn't stop K-pop sensation BamBam and his stans from promoting the 26-year-old to his first-ever All-Star Weekend.
Article continues below advertisement
During the fan voting period, the GOT7 member tweeted out to his 9.6 million followers in support of Andrew Wiggins becoming an NBA All-Star. Of course, BamBam's fans listened, and because of the Thai rapper's strong influence on his fans, they managed to secure Andrew a spot in the starting lineup.
Article continues below advertisement
According to SF Gate, BamBam's tweet received the most engagement out of all NBA All-Star endorsements, aside from his other tweet about Warriors point guard Steph Curry. The Andrew Wiggins tweet racked up over 36,000 retweets, 68,000 likes, more than 3,000 quote tweets, and 2,978 standard replies.
On Jan. 7, 2022, BamBam became a global ambassador for the Warriors.
We know what you're thinking: Is BamBam just a massive basketball fan? Does he follow along with the NBA regular season? How did he impact the outcome of the All-Star voting? Well, it all comes down to his recently announced collaboration with the Warriors organization.
On Jan. 7, 2022, BamBam took to social media to share the news. "Newest family member of GSW. 2022 [is] going to be a good year for GSW," he wrote on Twitter.
Article continues below advertisement
BamBam also announced the team-up on his Instagram account with photos of himself wearing a custom Golden State Warriors jersey.
"Surprise! Look at my shirt! I am very honored to be named as the Golden State Warriors' Global Ambassador," BamBam shared in his Instagram caption. "This is super exciting!! I will do my best [to engage] with GSW and all the fans throughout the season in 2022. Please keep showing our support to the greatest GSW players! Let's wait for more surprises!"
Well, this makes a lot more sense now. Hopefully, we will witness BamBam meeting up with the Warriors sometime soon, possibly at NBA All-Star Weekend. (How cool would that be?)