Ayesha Curry Has Slammed Open Relationship Rumors Online: "Don't Disrespect My Marriage"
Steph and Ayesha Curry open marriage rumors have spread like wildfire on social media, and the entrepreneur has slammed the claims.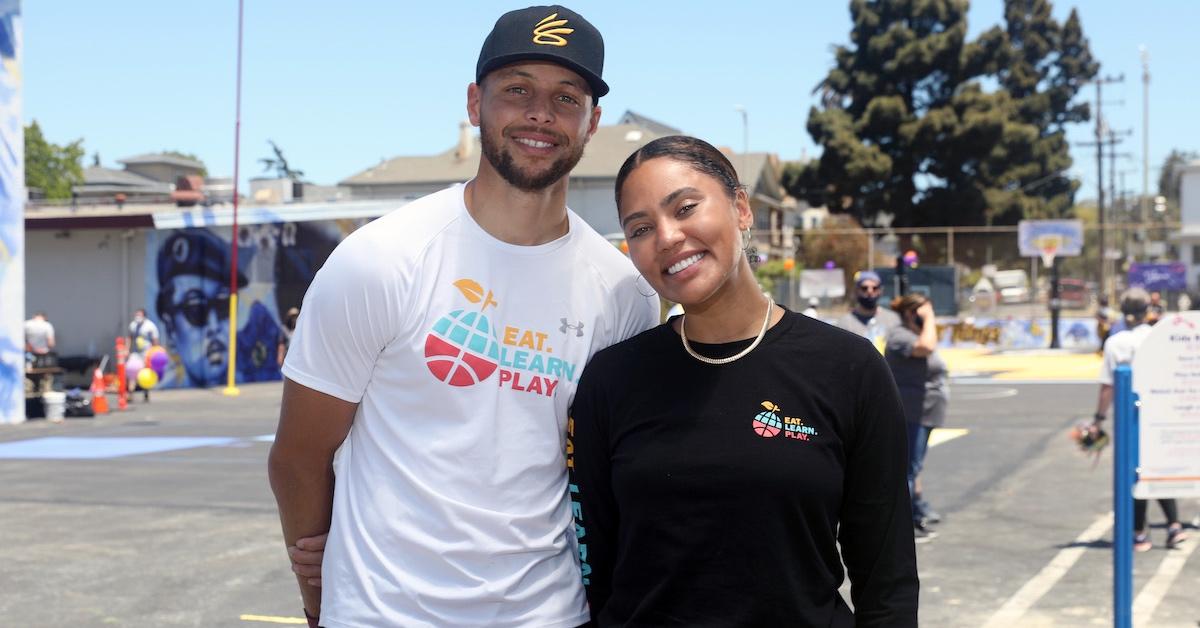 Another day, another celebrity relationship rumor to tackle. Even though Steph and Ayesha Curry have been public about their marriage, many fans have long respected their union. For the most part, the couple has not been involved in any drama online and appear to be very much in love with each other. But unfortunately, that all has officially changed, thanks to social media.
Article continues below advertisement
It's not news that rumors circulate about celebrities on an everyday basis. But, once claims about marriages come to light, things take a new turn. Throughout 2021, Will and Jada Pinkett Smith and Kim Kardashian and Kanye West's marriages have been a trending topic. Steph and Ayesha Curry are now going through similar ups and downs with one major caveat: an open marriage. Now, Ayesha has broken her silence. Read on to get the 4-1-1.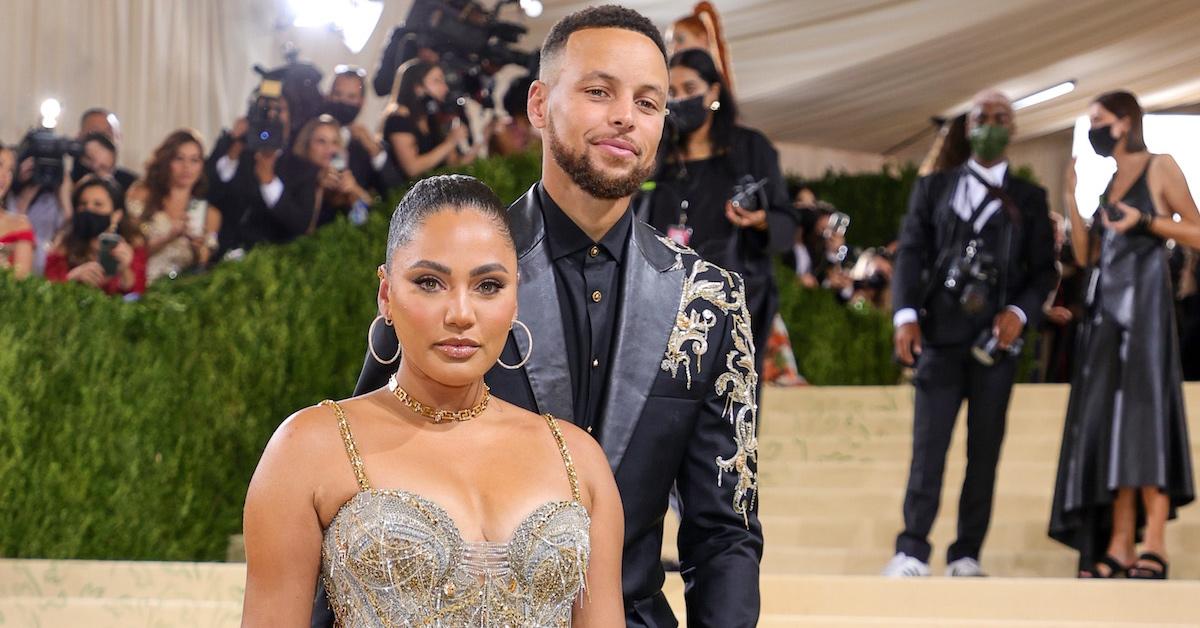 Article continues below advertisement
Ayesha has clapped back at naysayers spreading open marriage rumors.
It looks like social media trolls will think twice before disrespecting celebrities. On Jan. 10, 2021, Ayesha decided that enough was enough — in a screenshot captured by The Shade Room. After the entrepreneur left a loving comment on Steph's Instagram post about his GQ cover shoot, things quickly went left when a fan chimed in to criticize the star.
"But yet you still want an open relationship — shaking my head. If I were him you would have been sent to the streets already," the troll commented.
Ayesha quickly clapped back and shut down rumors of an open marriage.
"Don't believe everything you read. Do you know how ridiculous that is? Don't disrespect my marriage like that. Please and thank you," Ayesha commented.
Article continues below advertisement
Fellow celebrities and other fans praised Ayesha for tanding up for herself and her union. Many fans shared that trolls can be super disrespectful based on claims that have not been proven true.
"Folks will be so loud and wrong," Love Is Blind star Lauren Speed commented.
"Are y'all really commenting this stuff under people's pics? That's so weird and unnecessarily involved," another fan commented.
Article continues below advertisement
Rumors of Ayesha and Steph Curry engaging in side hookups and flings first came to light in December 2021.
According to The Jasmine BRAND, via gossip blog site @Deuxmoi, an unknown source shares that the NBA couple may be living a life that fans are not privy to. In a blind item, a source alleged that Steph and Ayesha are not in a monogamous relationship.
"I have it on good authority that this well-known NBA couple aren't as faithful in love as their social media and image make them out to be! They both have side hookups and flings, but keep it very private to keep up the perfect family image they show to the world. I was shocked to learn they've been together for so long," the unknown source submitted to the blog.
Article continues below advertisement
Keep in mind, the source did not name Steph and Ayesha, but the outlet shares that many have speculated that it's indeed the pair.
Not to mention, rumors also started to circulate that the couple may be at odds. A law firm intern alleged that the pair may be heading towards divorce after a vicious spat concerning a furniture line. And in case you've been out of the loop, Ayesha recently released a self-titled furniture line in October 2021.
Article continues below advertisement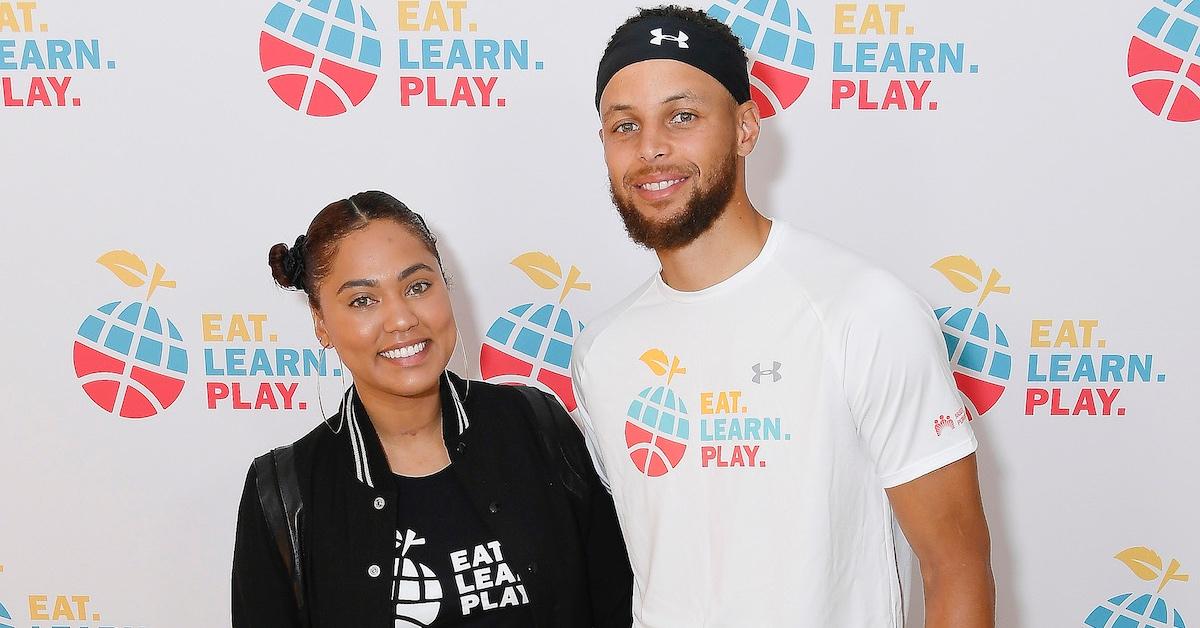 Previously, fans were divided about the Steph and Ayesha Curry open marriage rumors.
Like it or not, we live in a world where rumors spread at the speed of light without any verifiable facts. From constant baby rumors to relationship drama, the possibilities are endless.
Article continues below advertisement
That said, social media users have been divided about the Steph and Ayesha Curry marriage drama. Some, choosing to believe Ayesha about her own marriage, feel that the rumor has no legs. Others feel that it's still potentially true since we never really know what goes on behind closed doors.
Article continues below advertisement
The moral of the story is, never speak about someone's marriage. Not only is it disrespectful, but it also shows that you lack tact and integrity. Now that Ayesha has finally set the record straight, let's hope that this nasty rumor will die out and become a distant memory.