No, Stephen Curry Isn't Going to Retire From the NBA Anytime Soon
Is Stephen Curry about to retire? The NBA player has a long-standing fascination with golf. Many are wondering — is he about to switch careers?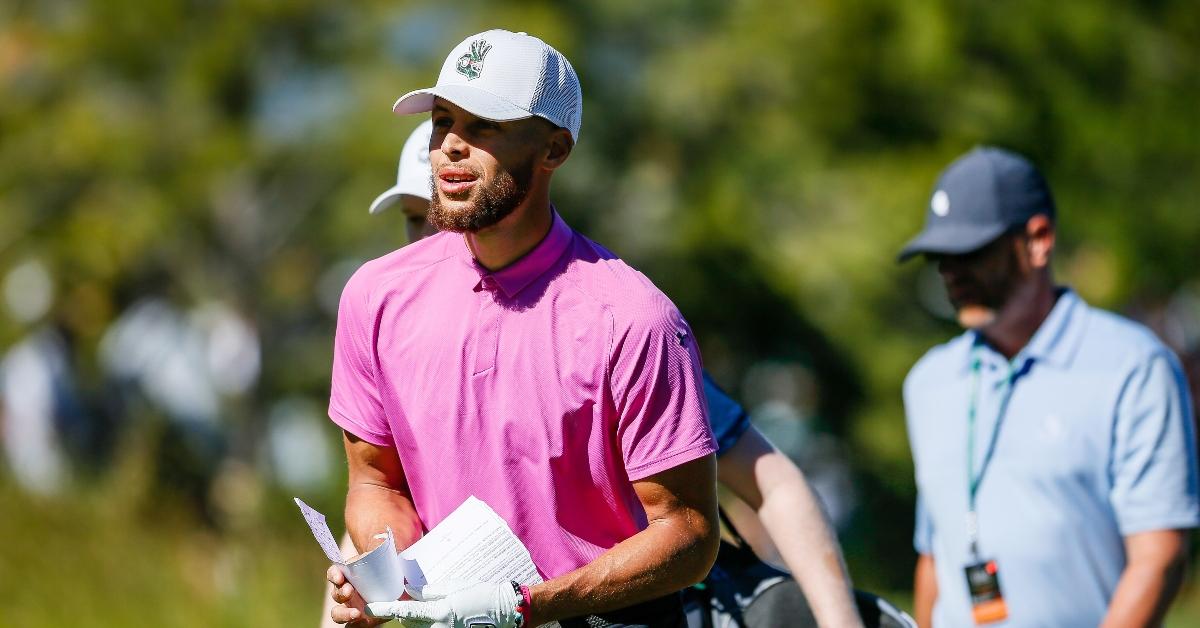 Stephen Curry has single-handedly rewritten basketball history with his revolutionary playing style and infectiously positive attitude. Frequently hailed as the greatest-ever shooter in the NBA league, the 32-year-old Akron-native was the first MVP to be elected by a unanimous vote in 2016.
According to a new rumor, however, Stephen might switch careers — concentrating his efforts on golfing instead. We investigate: Is Stephen about to retire?
Article continues below advertisement
So, is Stephen Curry about to retire?
Stephen started working as an executive producer on Holey Moley, a TV show celebrating the most bizarre, ludicrous, and wonderful mini-golf games out there, in 2019.
Currently in its second season, the ABC series aims to draw more attention to the frequently overlooked, yet extraordinarily entertaining, world of mini-golf.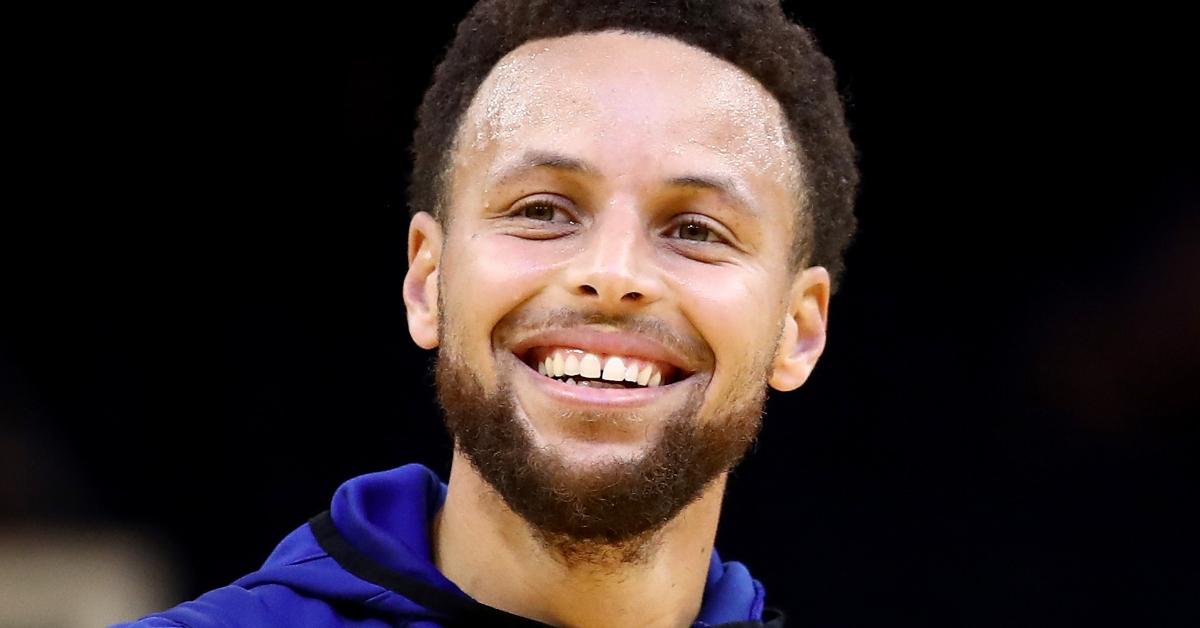 Article continues below advertisement
"I do, I obviously played it myself but this takes it to a whole new level in terms of the insanity, the comedy [...] a lot of entertainment value [...] and it's something for the entire family," Stephen described the show in a recent interview with Jimmy Kimmel.
"Maybe everybody has either heard about or played mini-golf themselves but to see it in this type of format is pretty, pretty amazing and I think we bring entertainment value every episode, I'm the animated character this year, I'm the resident golf pro," Steph added.
Article continues below advertisement
Stephen's newly found involvement in televised golf competitions gave way to a new wave of rumors, with many wondering about what the future holds for the superstar NBA player.
"I think if Steph quit basketball and focused on golf full time he'd have been in that final pairing," tweeted a person.
"Steph curry is quitting basketball to focus on his mini golf career," predicted a fan.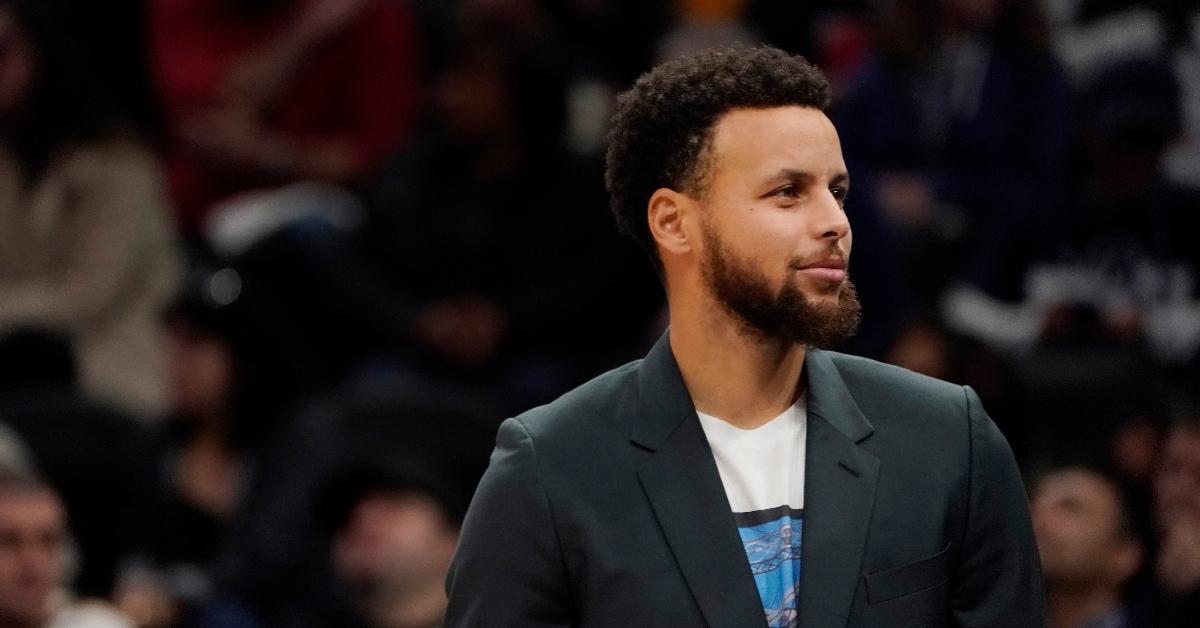 Article continues below advertisement
Watch @StephenCurry30 decide to quit his basketball career and pursue professional golf. He could probably do it though," wrote someone else.
Some fans have long suspected that Stephen would eventually make the switch and start focusing on his career in golf.
However, even those unaware of his keen interest in the sport have begun to ask questions about his future in the NBA once he publicly admitted that golf is the only sport he has been practicing lately.
As he explained during an appearance on Jimmy Kimmel Live!, the lockdown provided him with an ample opportunity to further improve his golf skills. His confession rang the alarm bell for many fans.
Article continues below advertisement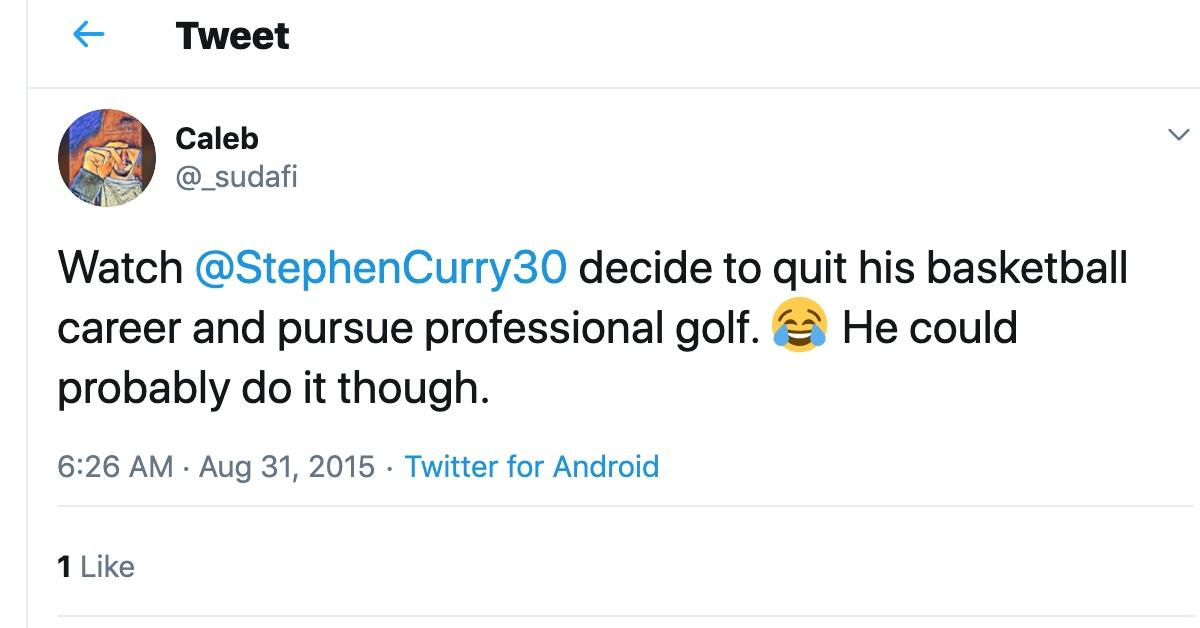 Stephen first took up an interest in golf as an adolescent.
The star-status NBA player has been playing amateur-level golf since his high school years, and it's unlikely that he would take up a more serious interest in the side hustle anytime soon.
Although he is a supremely talented player with a sizeable following — he played with celebrities like Justin Timberlake and politicians like former U.S. President Barack Obama or Donald Trump in the past — it's doubtful that he would start pursuing the sport on a professional level in the next few years.
Catch new episodes of Holey Moley every Wednesday at 9 p.m. ET on ABC.