American Golfer Paige Spiranac Is a Rising Social Media Star
American golfer Paige Spiranac shares cool trick shots on TikTok. Plus, get to know the social media star, including her controversy with the sport.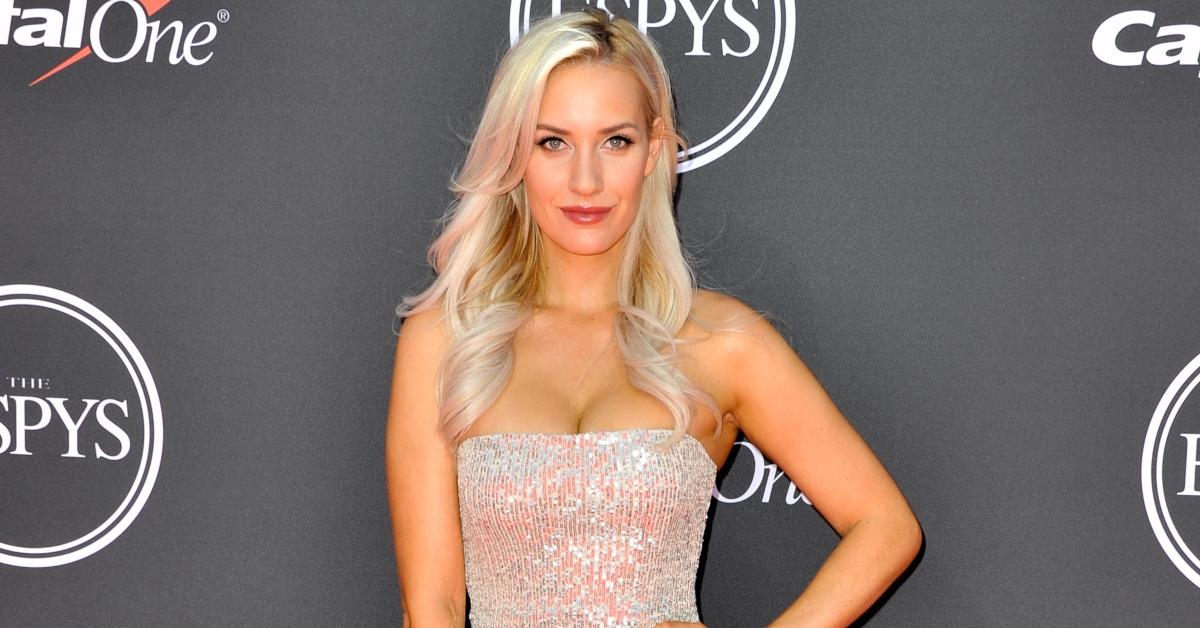 She's shooting her shot... and does not care what people think of her!
American golfer Paige Spiranac revealed in a recent episode of her podcast Playing A Round that she has been accused of "ruining the game" because of the way she dresses. The 26-year-old explained that people have called her derogatory names such as a "s--t" and wh--e" because of the size of her cleavage.
Article continues below advertisement
But, the golf beauty is taking these negative comments in stride and not letting them stop her! Paige recently tweeted "Everyone -You'll never be taken seriously in the golf industry." Adding, "Me - Oh let me dance in a sports bra on TikTok."
Basically, she's not going to change her personality and her style of dressing for anyone. So, who is the golf beauty that has captivated the internet? Here's what to know about Paige!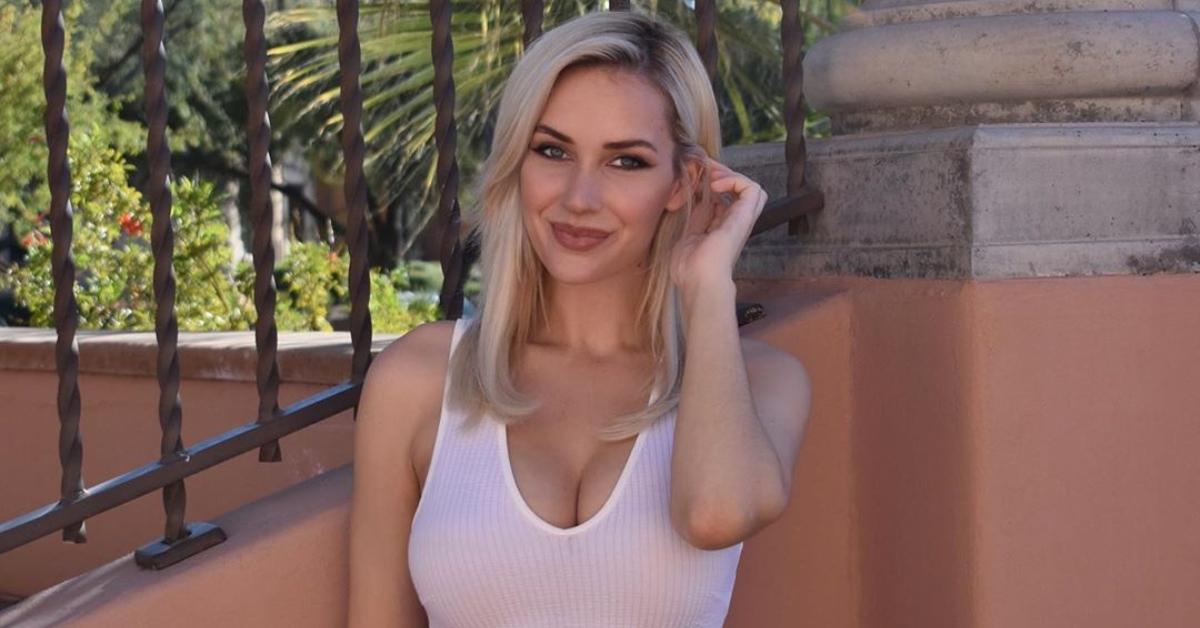 Article continues below advertisement
Check out Paige Spiranac on TikTok!
Boasting almost 500,000 followers on TikTok Paige regularly posts videos of herself dancing or showing off her golf skills. And, we're not just talking about the blonde beauty demonstrating how good of a swing she has. Paige has posted some cool trick shots such as herself flipping through the air or making a seemingly impossible shot off of the wall and into a cup.
Article continues below advertisement
Aside from TikTok, Paige has amassed a following of more than 2 million on her Instagram. She regularly posts pictures of herself golfing and gorgeous selfies.
Donate to Paige Spiranac's COVID-19 fund.
Amid the coronavirus (also known as COVID-19) pandemic, celebrities and influencers are doing their part to raise money for relief efforts. Recently, Paige got involved in organizing a fundraiser in support of the Center for Disaster Philanthropy (CDP), which "has launched the CDP COVID-19 Response Fund to support preparedness, containment, response and recovery activities for those affected and for the responders."
Article continues below advertisement
If anyone donates at least $25, they will automatically be entered to win a set of her personalized wedges. The winner will randomly be selected at the end of the fundraiser.
This is also not the first time that Paige has made it her mission to bring awareness and participate in charity work. In 2017, the golfer became an ambassador for Cybersmile, which supports educational programs that help raise awareness to cyber-bullying.
Article continues below advertisement
Though, in a recent episode of her podcast, the former pro revealed that she was once rejected from helping with a charity foundation because of her appearance and the way she dresses.
"I wanted to help this charity out and I wanted to give them free golf clubs. ... The guy wrote back and said, 'We would love to but, because of the way our board members view you, you can't help out,'" she told listeners.
She continued: "I want to give back to these kids who don't have anything, because I grew up not having anything, and I can't even f--king do that because of my cleavage. ... I don't understand why it matters if you're wearing a polo (shirt) and I'm not wearing a polo."
Well, we're happy Paige continues to be her authentic self and speak out!