The Salt Challenge Is Yet Another in the Trend of Dangerous TikTok Challenges
What is the TikTok Salt Challenge? Many teen users are posting videos of them ingesting unsafe amounts of salt. Details on what it entails.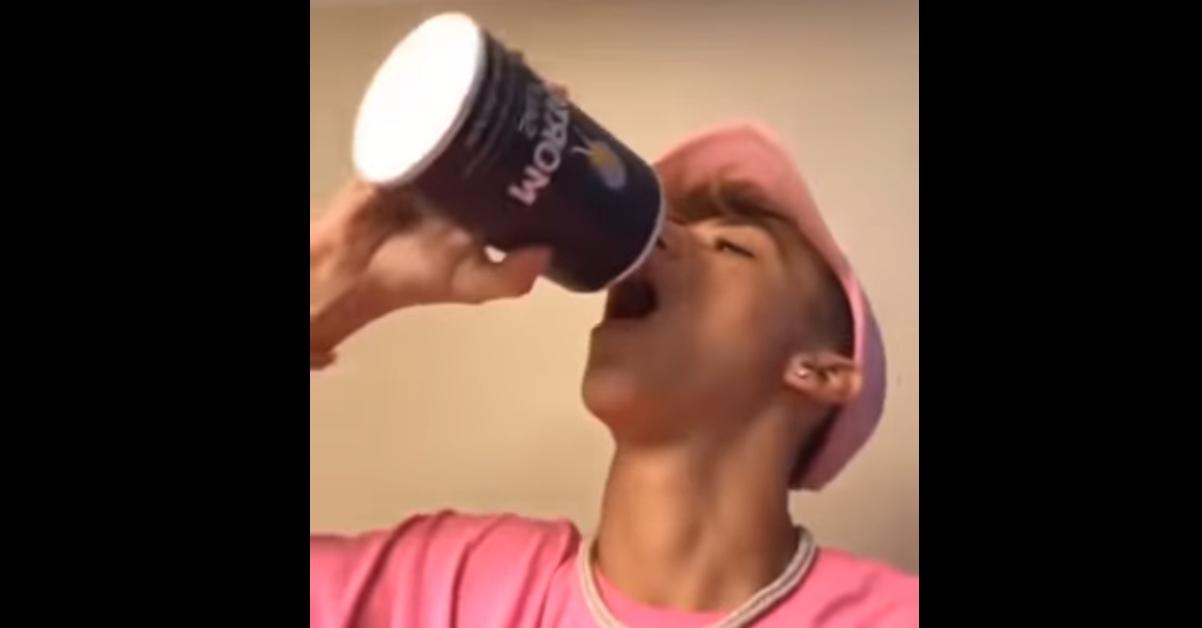 There's an alarming pattern of dangerous (and sometimes deadly) TikTok trends that many teenagers around the world are participating in. These trendy videos have gone viral for all the wrong reasons. Because so many young people want to get famous on TikTok, they are not thinking through the potential hazards involved with these challenges.
Article continues below advertisement
Article continues below advertisement
What is the TikTok Salt Challenge?
Though the details of the Salt Challenge would make it obvious to most that it's not safe for one's health, there are still dozens of people trying it out and hashtagging it for the "For You Page" (which increases the video's exposure and views). Participants in the challenge take a container of iodized salt and pour it into their mouths for several seconds. Most can't swallow the salt, so they begin to choke and spit it out.
This rapid intake of sodium can be incredibly harmful for one's health, and it can lead to intense swelling/bloating and in extreme cases, hypertension and stroke. When the body has too much salt, blood pressure rises too.
Though these effects are more severe for older people and most participants in the Salt Challenge are young, there is also a risk of choking for users. The salt can also dry out one's throat, making swallowing and breathing more uncomfortable.
Article continues below advertisement
While the Salt Challenge isn't as much of an immediate danger as the Skullbreaker Challenge, it is still not a safe idea, since taking in too much sodium is not good for one's long term health.
Article continues below advertisement
Users can try the Salt and Pepper Challenge on TikTok instead.
Another version of the Salt Challenge is going around on TikTok too, and this one is definitely not as much of a risk as pouring high amounts of salt down your throat.
The Salt and Pepper Challenge involves pouring both substances together onto a plate and leaving the shakers nearby. The pourer then asks another person to separate the pepper from the salt for $100.
Article continues below advertisement
Many people will then begin to try to sift the pepper from the mixture (which is both a tedious and nearly impossible task). The prank is that only the shakers need to be separated, not the stuff on the plate.
Though the stakes are far lower for this challenge than the Salt Challenge, at least it's all in good fun, and only egos can get hurt.