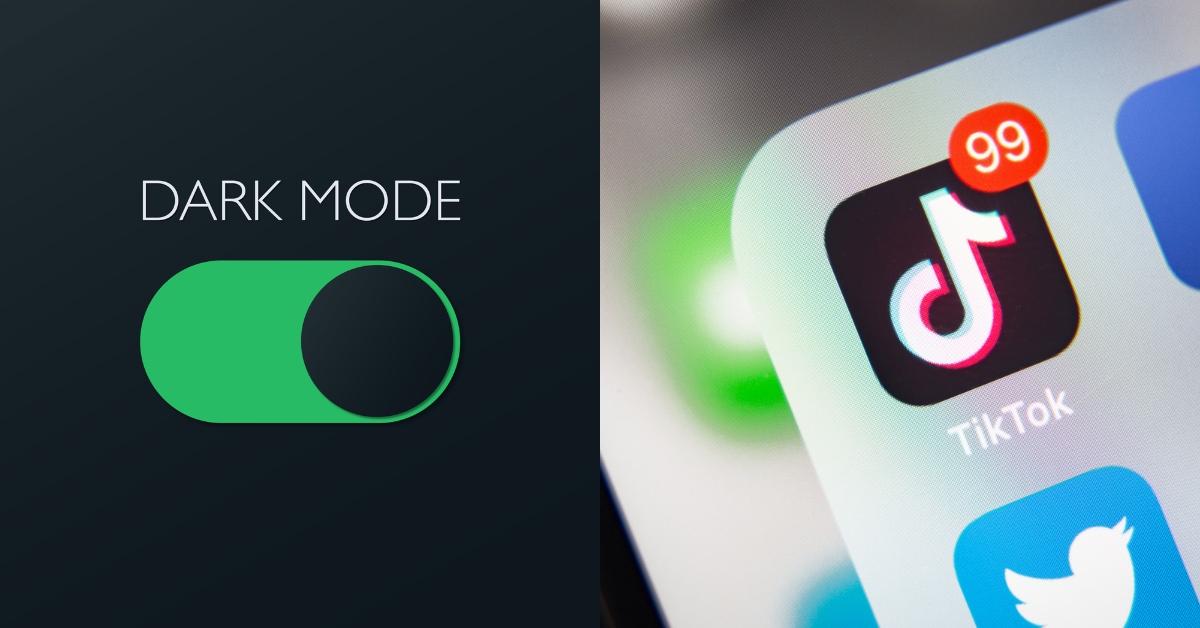 TikTok Now Has Dark Mode — Here's How to Get It for Yourself
At some point or another, you've most likely experienced "Dark Mode" while using social media, whether it was on Twitter, Instagram, or simply through texting. The feature — which makes your screen background dark — saves energy, while decreasing the side effects of blue light, which can cause headaches and vision problems.
Article continues below advertisement
Since it's finally here, though, many users are wondering why they don't have TikTok's Dark Mode yet. Here's what we know about getting the latest and greatest feature for the beloved social media app.
Article continues below advertisement
Here's how to get TikTok's Dark Mode:
TikTok users have long-awaited the arrival of some sort of Dark Mode feature, so needless to say, they're seriously thrilled it's finally here! But, unfortunately, it's only showing up for certain people, because the feature has been in testing since January 2020, according to Elite Daily. It's apparently expected to be released worldwide on iPhones soon, and other devices later, but does not have a set release date for either as of right now.
Those who are #blessed enough to get the feature while it's being tested will see it in their app automatically to match your phone's settings, as long as the rest of your phone is in Dark Mode. It won't turn on or off within the app, but an in-app toggle is currently being tested, too — if you navigate to Privacy and Settings > General, you may see a "Dark Mode" switch.
Article continues below advertisement
Before getting completely caught up in the fact that Dark Mode hasn't yet rolled out to your device, however, make sure your phone's software is totally up to date. According to TikTok Merch, if your phone's software is slacking, these features might not show up, even if they've already rolled out to you.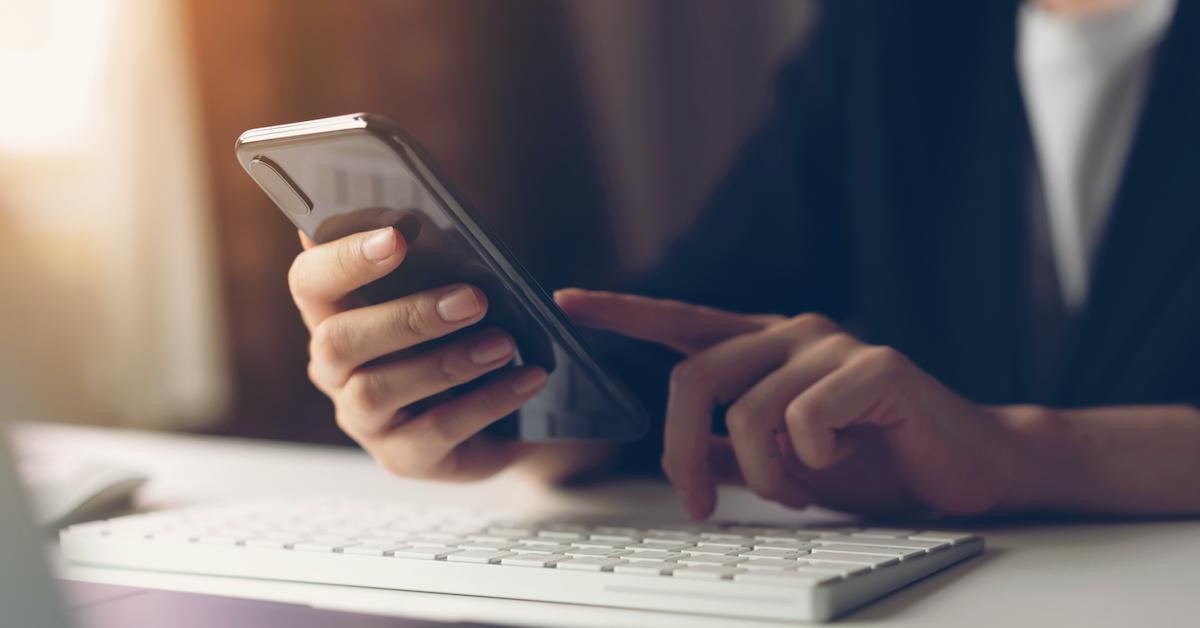 Article continues below advertisement
TikTok users are loving Dark Mode.
TikTok users who avidly use the app are seriously loving Dark Mode right now. Many of them are wondering why Snapchat hasn't quite caught up yet, while others are simply just eager to show off the fact that they were one of "the chosen ones" to receive the feature.
Check out what the TikTok enthusiasts of Twitter are saying about the app's newest feature and if you haven't already gotten it for yourself, try not to get too jealous — Dark Mode should get to your device soon enough.
Article continues below advertisement
Article continues below advertisement
The benefits of TikTok's Dark Mode are legitimately endless.
The benefits of Dark Mode are truly endless. According to Tech Ahead, Dark Mode saves energy, especially on OLED or AMOLED screens (aka your smartphone device!). It also makes the screen far easier to see than ever before, with the contrast of a dark background against whatever lit-up piece of media you're looking at.
Additionally, it reduces eye strain, and minimizes flickering and blue light, which can lead to migraines, among other health problems. Bottom line: Dark Mode is what all of us need in our lives, so praise TikTok for finally bringing it our way.