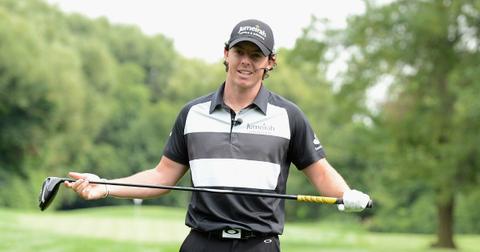 Rory McIlroy Is Having His Worst Day Ever — and We Feel for the Kid
By Rebecca Macatee
What happened to Rory McIlroy at the start of the British Open was not pretty. The golfer went out of bounds with his first shot, and to make matters even worse, his ball reportedly hit a spectator and broke her phone.
Rory had been a favorite to win The Open Championship, but the Northern Ireland native might not be able to overcome his unfortunate start. It's been a bad day for the 30-year-old professional athlete, but if anyone can bounce back, it's Rory.
He's ranked as the third best golfer in the world.
You would't know it based on his poor putting performance today, but Rory's Official World Golf Ranking is number three. He's currently ranked beneath Brooks Koepka and Dustin Johnson, but Rory has previously held the coveted number one spot.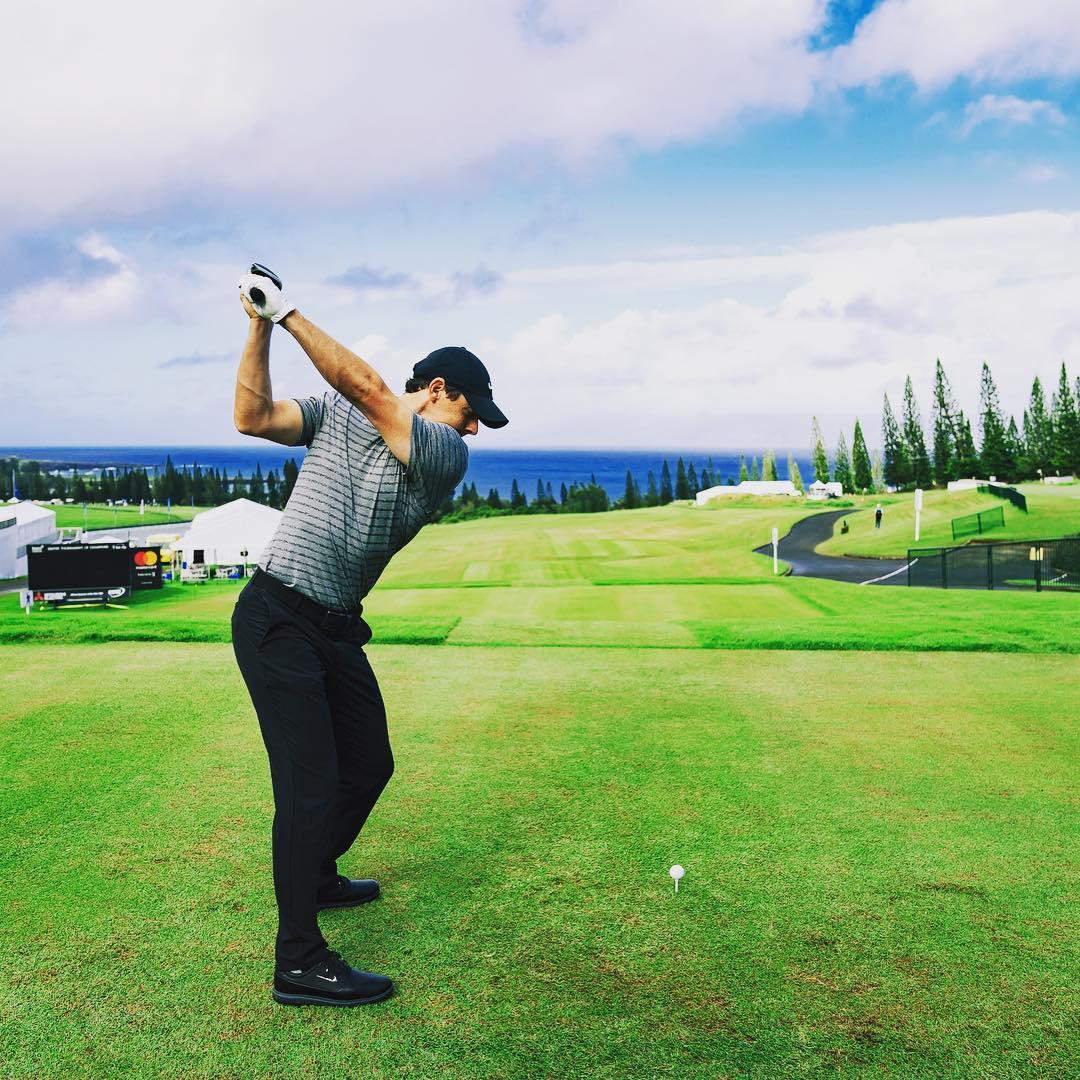 He's had career comebacks before.
Rory had another rough start at the PGA Championship earlier this year. He told reporters (per the Standard) it was "horrendous," but the always optimistic athlete "came back well...which is nice."
When asked what kept him from throwing in the towel after his rocky start, Rory said, "Pride. Just pride. Just trying to play a good round of golf and try to get something that's close to the best out of myself."
Forget about his bad start at the British Open — Rory has money in the bank.
According to Forbes' estimates, the marketable golfer is worth a cool $39 million. He has endorsement deals with TaylorMade, Omega watches and Nike. The latter company is outfitting him at the British Open, and the washing machine logo on his shirt has gotten quite a bit of media attention.
"[It was] just Nike sort of doing what they do," Rory said in a press conference (per Golfweek). "They wanted to do something special for me this week. Thought washing machine, I grew up here, long winter nights hitting golf balls into my mom's washing machine, so it was a nice little touch."
He met his wife through the game.
Rory married former PGA employee Erica Stoll in 2017. According to Golf Monthly, the pair first met when Rory was late for his test time at the 2012 Ryder Cup. Erica swooped in and helped get the golfer (and her future hubby) where he needed to be.
Rory was previously engaged to tennis star Caroline Wozniacki, who he dated from 2011 to 2014.
He's good friends with Niall Horan.
Rory and the former One Direction boy-bander have been friends for several years. Niall has actually been Rory's caddy at a handful of tournaments. At the 2015 Masters, Niall had a viral moment of his own when he slipped and fell on live TV — bringing Rory's clubs down with him in the process.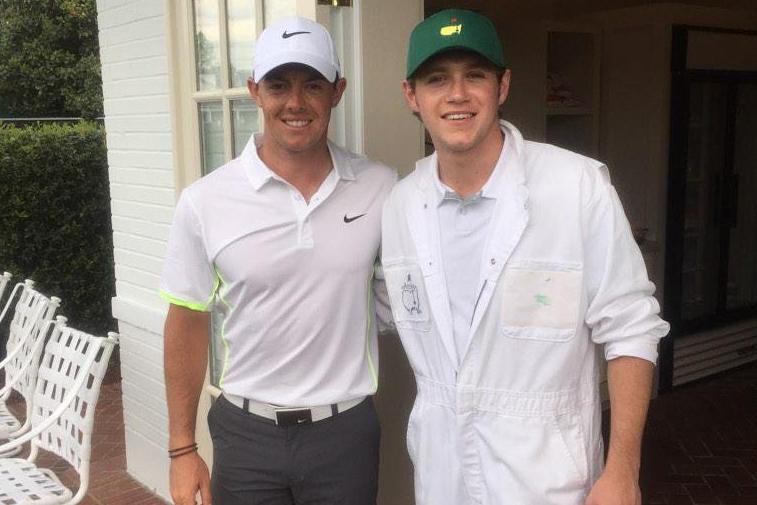 The tumble was mildly embarrassing for Niall (he blamed slippery pine needles for his fall), but he and Rory both laughed it off. And at Rory's encouragement, Niall came back to the Masters the following year.
Good luck, Rory!