Rory McIlroy Recently Withdrew From the 2023 RBC Heritage — What Happened?
What happened to Rory McIlroy? The golfer withdrew from the 2023 RBC Heritage, and fans are wondering why. Here's everything we know.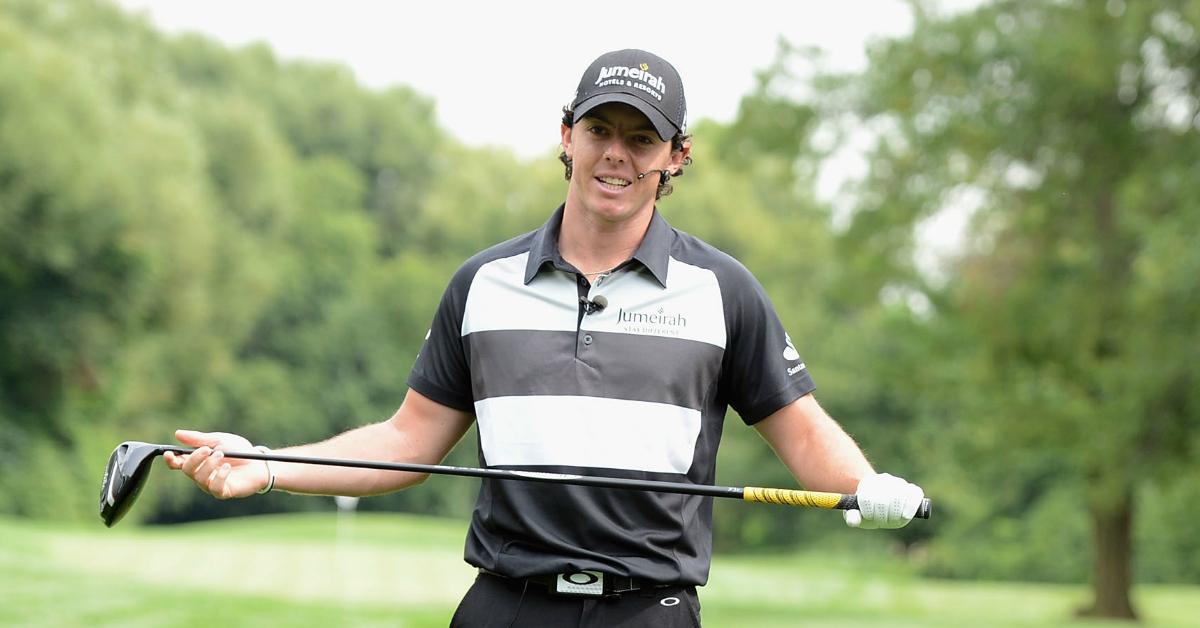 Things aren't looking good for world No. 3 ranked Rory McIlroy as he just bowed out from his second designated event of 2023. Back in January, he opted to skip the season-opening Sentry Tournament of Champions thus missing out on the $15 million purse which ultimately went to Jon Rahm. Incidentally, Rahm also just clinched the Masters, so perhaps McIlroy is feeling the heat. What happened to Rory? Here's what we know.
Article continues below advertisement
What happened to Rory McIlroy?
According to ESPN, "no reason was specified for the 33-year-old Northern Ireland star's withdrawal from the RBC Heritage, which begins Thursday [April 13] at Harbour Town Golf Links in Hilton Head, S.C." With this withdrawal, he is at risk of losing $3 million of his $12 million Player Impact Program bonus. This comes on the heels of an early exit from the 2023 Masters for the second time in the past three years.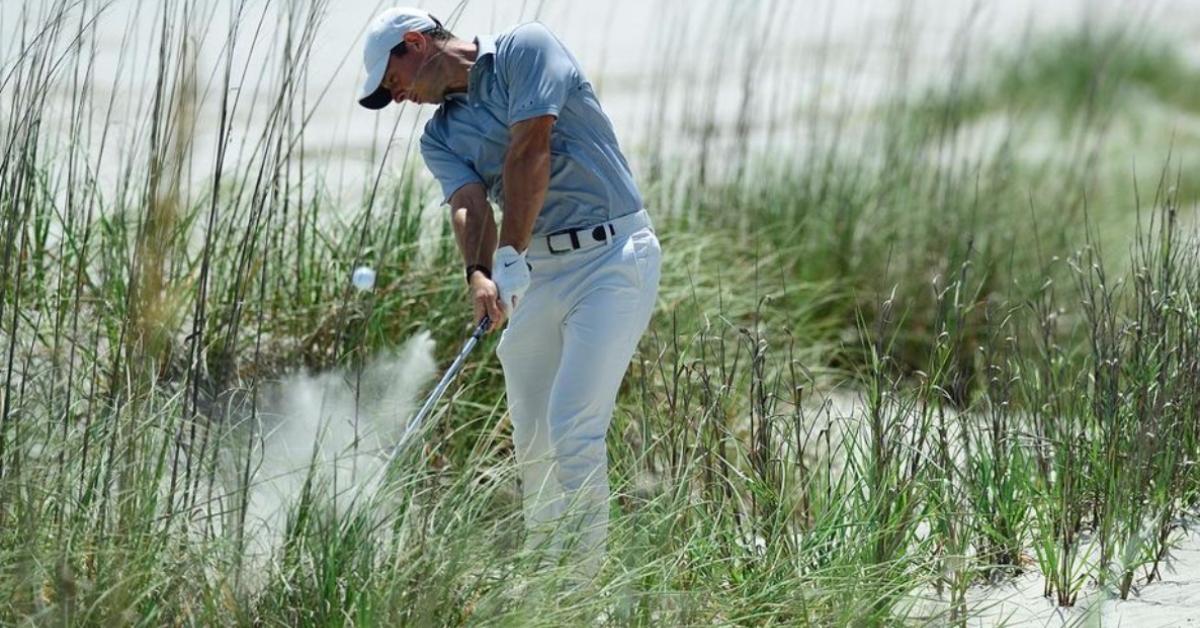 Article continues below advertisement
Players ranked in the top 20 of the Tour's Player Impact Program (PIP) are required to participate in the 17 designated events but are allowed to miss one for professional or personal reasons. Again, this marks the second designated event McIlroy has failed to attend — although footnote in the PIP notes "the Commissioner, in his sole discretion, may modify, waive, or adjust eligibility requirements, program commitments and/or program metrics based on extraordinary circumstances."
Rory McIlroy has had career comebacks before. 
Rory had a pretty rough start at the 2019 PGA Championship. He told reporters (per the Standard) it was "horrendous," but the always optimistic athlete "came back well ... which is nice."
When asked what kept him from throwing in the towel after his rocky start, Rory said, "Pride. Just pride. Just trying to play a good round of golf and try to get something that's close to the best out of myself."
Article continues below advertisement
What is Rory McIlroy's net worth?
According to Forbes's estimates, the marketable golfer is worth a cool $39 million. He has endorsement deals with TaylorMade, Omega watches and Nike. The latter company is outfitting him at the British Open, and the washing machine logo on his shirt has gotten quite a bit of media attention.
Article continues below advertisement
"[It was] just Nike sort of doing what they do," Rory said in a press conference (per Golfweek). "They wanted to do something special for me this week. Thought washing machine, I grew up here, long winter nights hitting golf balls into my mom's washing machine, so it was a nice little touch."
Rory McIlroy met his wife through the game. 
Rory married former PGA employee Erica Stoll in 2017. According to Golf Monthly, the pair first met when Rory was late for his test time at the 2012 Ryder Cup. Erica swooped in and helped get the golfer (and her future hubby) where he needed to be.
Rory was previously engaged to tennis star Caroline Wozniacki, who he dated from 2011 to 2014.
Article continues below advertisement
He's good friends with Niall Horan.
Rory and the former One Direction boy-bander have been friends for several years. Niall Horan has actually been Rory's caddy at a handful of tournaments. At the 2015 Masters, Niall had a viral moment of his own when he slipped and fell on live TV — bringing Rory's clubs down with him in the process.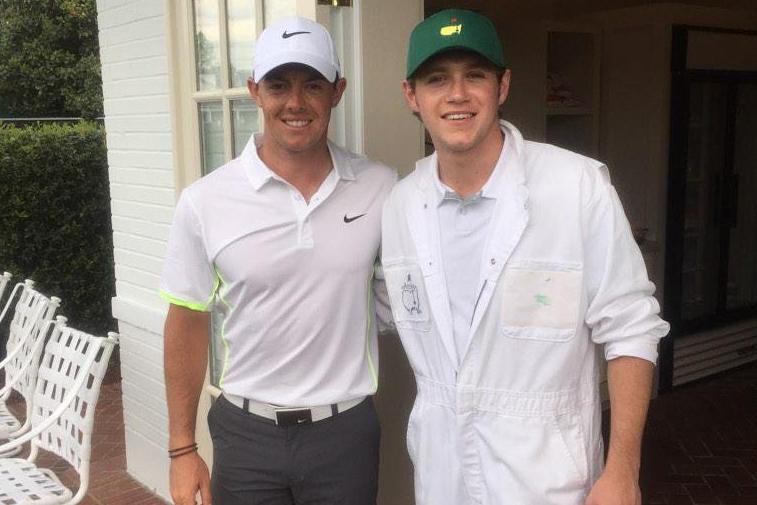 The tumble was mildly embarrassing for Niall (he blamed slippery pine needles for his fall), but he and Rory both laughed it off. And at Rory's encouragement, Niall came back to the Masters the following year.