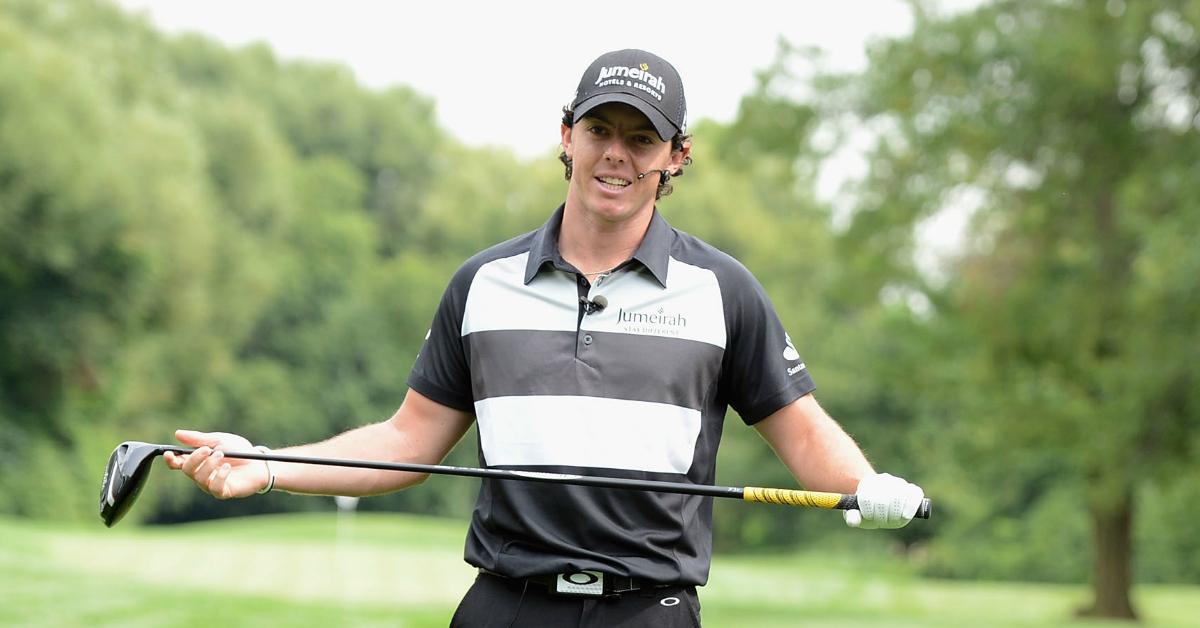 Rory McIlroy Is Having His Worst Day Ever — and We Feel for the Kid
What happened to Rory McIlroy at the start of the British Open was not pretty. The golfer went out of bounds with his first shot, and to make matters even worse, his ball reportedly hit a spectator and broke her phone.
Rory had been a favorite to win The Open Championship, but the Northern Ireland native might not be able to overcome his unfortunate start. It's been a bad day for the 30-year-old professional athlete, but if anyone can bounce back, it's Rory.
Article continues below advertisement