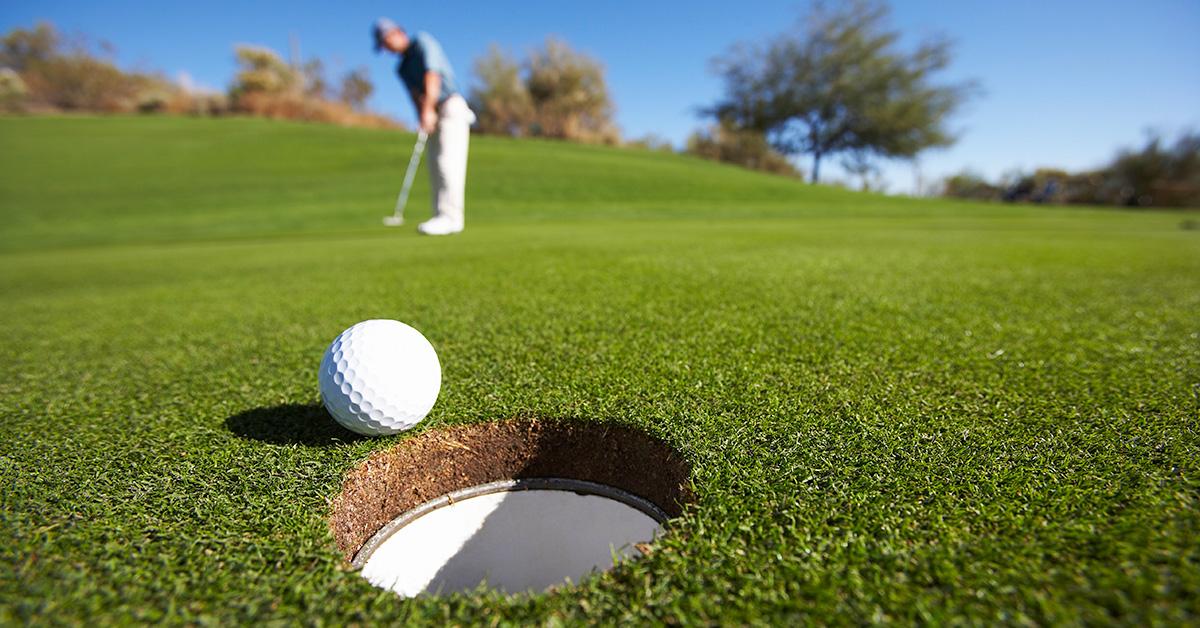 Here's How a Provisional Ball Works in Golf, and When One Is Usually Used
Provisional balls are a fairly common part of the game of golf, but there are plenty of people who still wonder what the term means.
Like almost any sport, golf is fairly easy to explain in a single sentence. You have a club, and with that club, you have to try to get your ball from where it starts into a hole some distance away. Of course, within that description are plenty of additional rules that add complexity to the game.
Article continues below advertisement
One of those words that has gained attention recently is "provisional." What does the term mean in relation to golf? Here's what we know.
What does "provisional" mean in golf?
"Provisional" is a term for a secondary ball you can hit when you're pretty sure your first one is out of bounds or unrecoverable. According to the USGA and R&A, which make the official rules for golf, a provisional ball is:
Another ball played in case the ball just played by the player may be:
Out of bounds
Lost outside a penalty area
Article continues below advertisement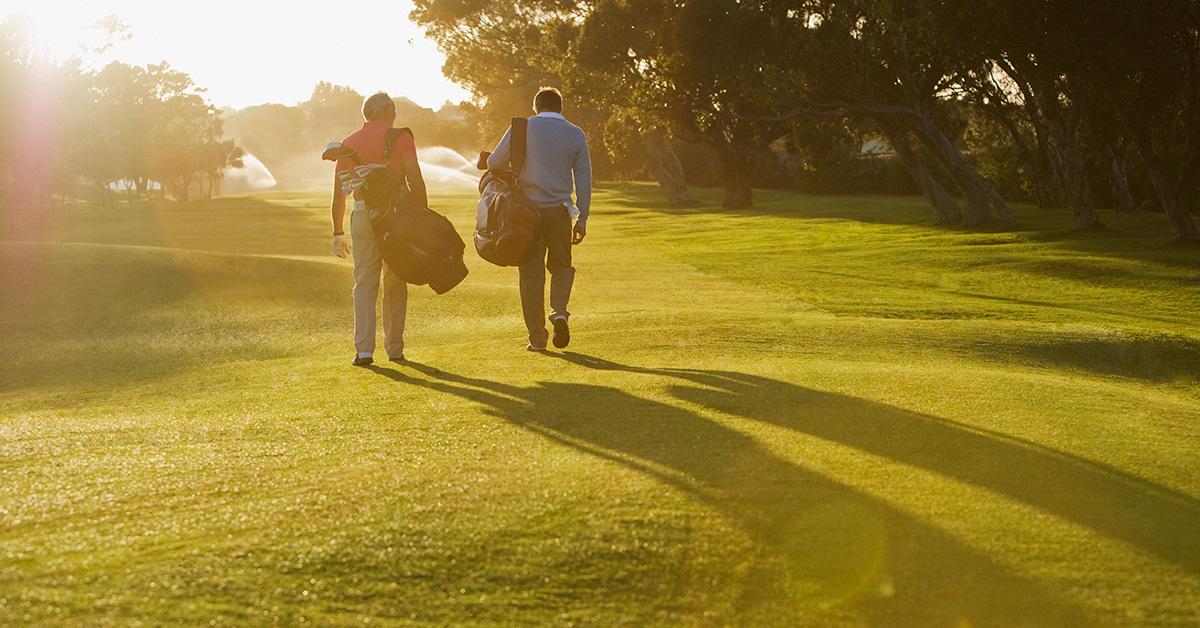 Because most people aren't super familiar with the intricacies of golf rules, the definition probably doesn't make a whole lot of sense. If you're still confused, here's the best way to understand what a provisional ball is in golf. Think about a scenario where you've driven a ball deep into the woods. You're pretty sure the ball is lost, and if it is, that means you'll have to take a penalty of a stroke and distance.
Article continues below advertisement
Essentially, that means you'll have to take another drive from the same spot, and count the stroke that you lost in the woods. Sometimes, golfers go and check to see if their ball is playable before retaking their swing. If they confirm that their ball is indeed lost, they have to go back to the spot of their previous shot and use a new ball.
A provisional ball simply shortens up this process, as it allows players to shoot their new ball before they leave their original spot. If a player suspects that their ball will be difficult or impossible to recover, they can use a provisional ball to retake their shot in advance. That ball doesn't become the player's active ball until they have confirmed that their first shot is indeed lost. This way, they don't have to return to the spot of their original swing after looking for the lost ball.
Article continues below advertisement
You have to declare that you're shooting a provisional ball.
If you'd like to use a provisional ball, you have to declare that the new ball you're shooting is provisional before you hit it. Otherwise, that ball is considered your active ball. Rule 18, which governs the terms of provisional balls, even has a helpful diagram to illustrate when a provisional ball might come into play.
Of course, the description above is just a summary of what you'll need to know. If you want to fully understand how provisional balls work and when you might be eligible to use one in a game, you should read the full rule.