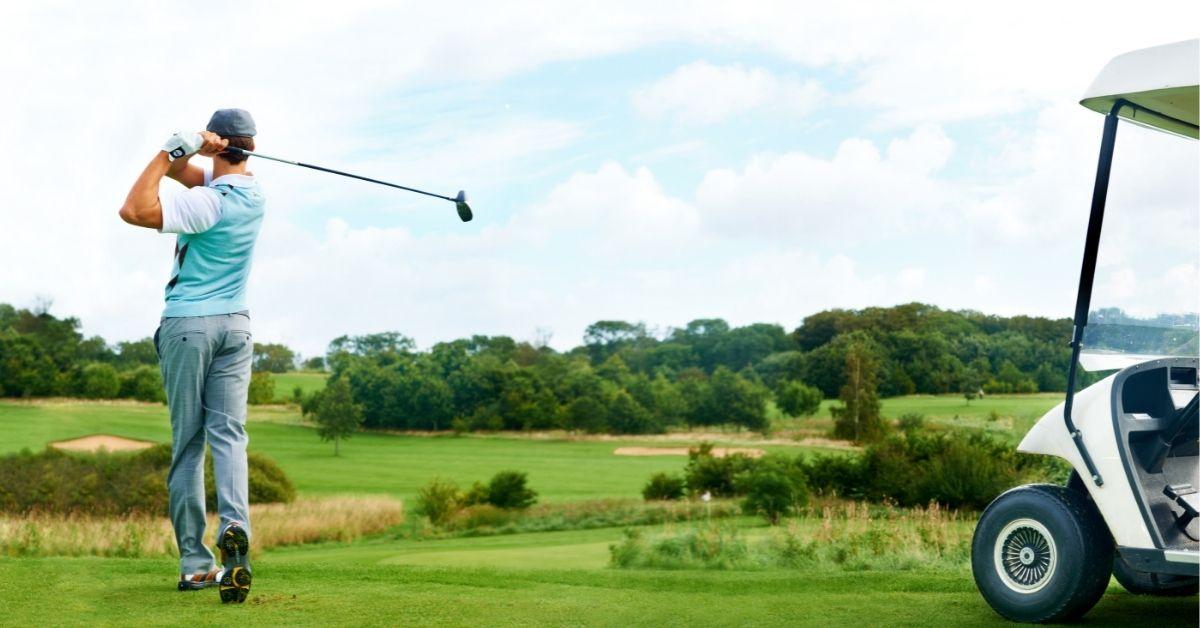 The Masters 2022 Are in Full Swing! Here's Where to Watch
Golf season is in full swing! The 2022 Masters kicked off on Thursday, April 7, and will run until Sunday, April 10. As per usual, it is being hosted at the Augusta National Golf Club, a private course in Augusta, Ga. This is the tournament's 86th year in session.
Article continues below advertisement
Approximately 100 of the world's best golfers will compete at the 2022 Masters, including 18 former champions. Hideki Matsuyama, who won the 2021 Masters and broke history as the first Japanese golfer to win a men's major golf championship, will defend his title against the likes of Scottie Scheffler, Justin Thomas, Cameron Smith, Dustin Johnson, and Tiger Woods. This will be Tiger's first PGA Tour event since suffering multiple leg injuries in a car crash last year.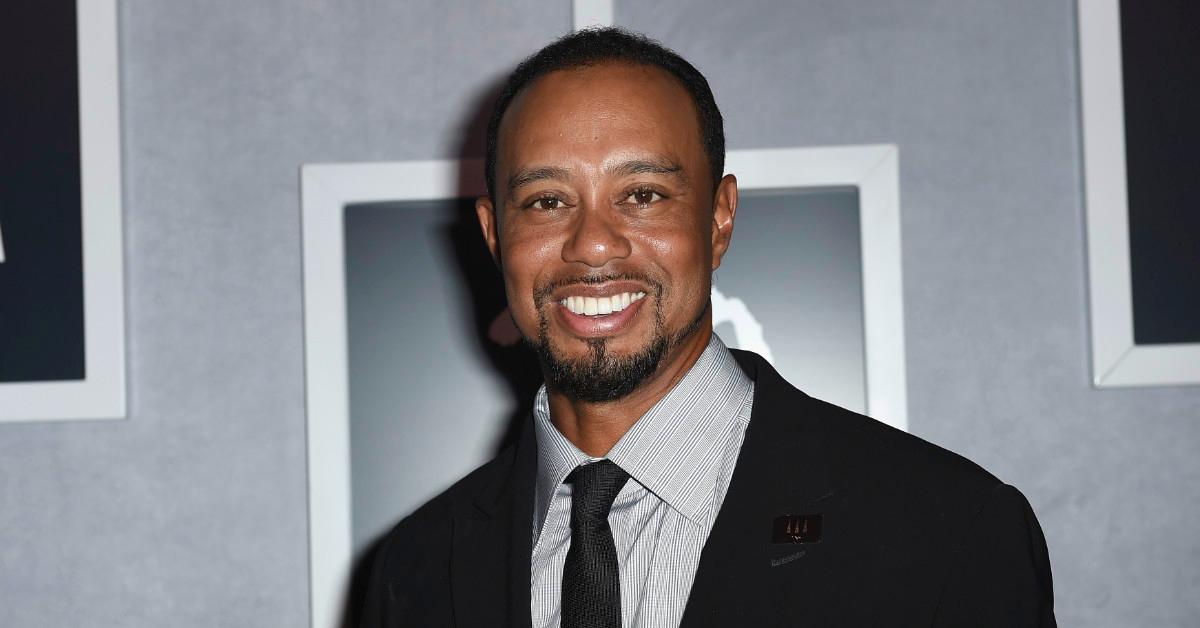 Article continues below advertisement
While spectators are allowed, those tickets are extremely hard to come by. That said, the majority of us will most likely be watching from home. Not sure where to tune in and on what days? Worry not, we've got all your viewing options listed below.
Here's how to watch the 2022 Masters.
For cable subscribers, if you have ESPN and CBS as part of your TV channel package, then you are all set.
On Thursday, April 7, and Friday, April 8, you can watch the Masters live on ESPN. Note that things change around a bit on the weekend, though: On Saturday, April 9, and Sunday, April 10, you can instead watch live on CBS.
Article continues below advertisement
There are also a bunch of streaming options for the 2022 Masters.
Looking to stream instead? Thankfully, there are several options for watching Masters coverage.
First off, you can always visit Masters.com or download the Masters Live App.
And you can also check out Paramount Plus, the CBS Sports App, CBSSports.com, ESPN Plus, and FuboTV.
Article continues below advertisement
FuboTV plans start at $64.99 a month, but you could opt for a free seven-day trial.
Meanwhile, ESPN Plus plans start at $6.99 per month.
You could consider subscribing or doing a free trial of Paramount Plus as well to view all content. If you already maxed out your free trail, Paramount Plus plans start at $4.99 a month.