Tiger Woods Is Back in the Spotlight With to a New HBO Documentary, 'Tiger'
Where's Tiger Woods now? The golf star, who recently returned to Masters Tournament glory, is the subject of the new HBO documentary 'Tiger.'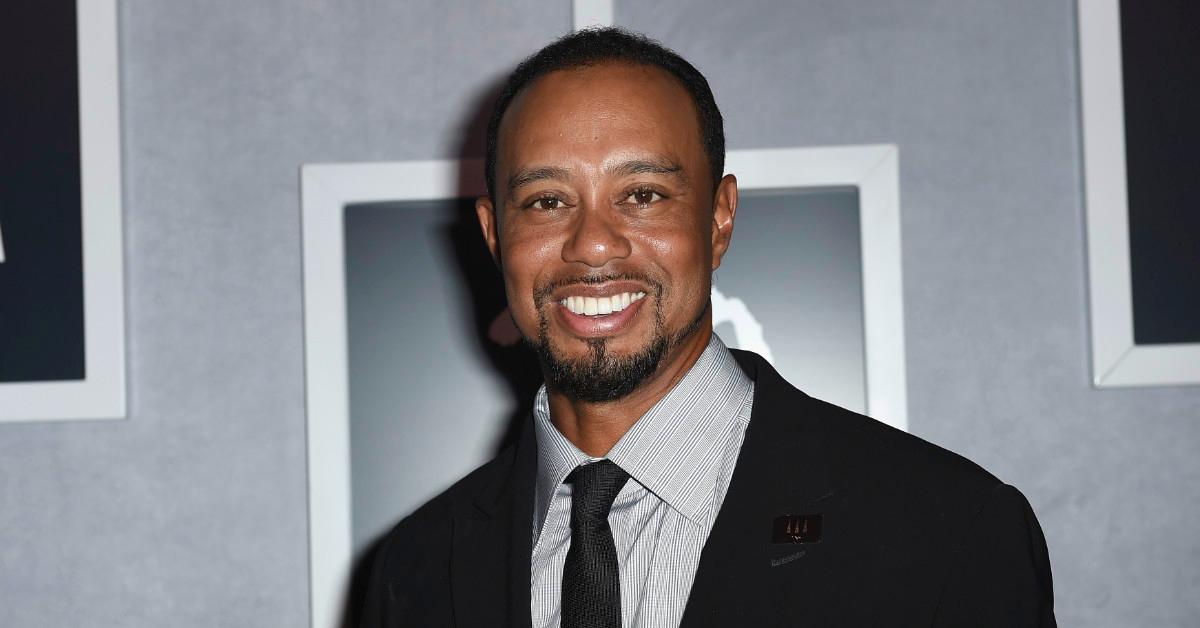 For a while, Tiger Woods was on top of the world. Spurred on by his father, Earl Woods, Tiger became a golf prodigy who won his first Masters Tournament at age 21 and made history as the youngest-ever golf player to hit a Career Grand Slam. But then personal issues derailed his career and reputation. So, where is Tiger Woods now?
Article continues below advertisement
Suffice it to say, Tiger's second act is upon us. He won his first major in 11 years at the 2019 Masters; he earned a 2019 Presidential Medal of Freedom; he's set to be inducted into the World Golf Hall of Fame in 2021; and he's the subject of a new HBO documentary, Tiger, which premieres tonight, Sun. Jan 10, at 9 p.m. EST on HBO.
'Tiger' will show never-before-seen footage of the golf star — and interviews with those who know him best.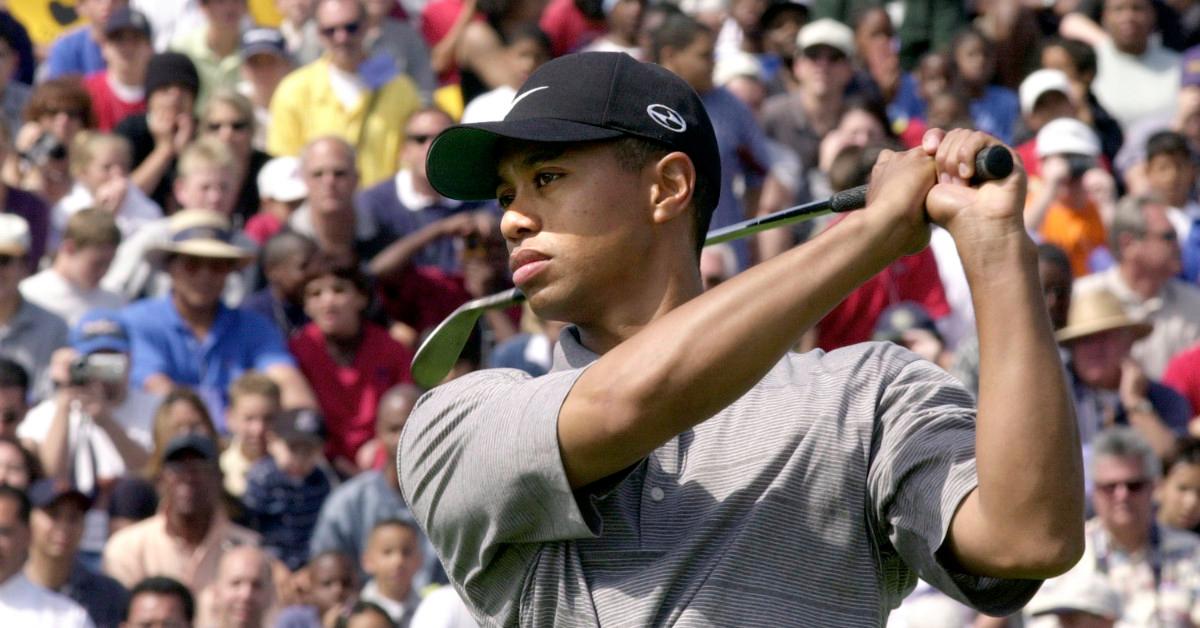 In a press release, HBO hails Tiger as "a two-part documentary illuminating in sweeping scope and vast detail the rise, fall, and epic comeback of global icon Tiger Woods … driven by never-before-seen footage and revealing interviews with those who know the golfer best."
Article continues below advertisement
Those interviewees include "his former caddy and close friend, Steve Williams; golf legend and six-time major champion Sir Nick Faldo; Earl Woods' friend and biographer, Pete McDaniel; Tiger's first true love, Dina Parr; as well as Rachel Uchitel, the woman at the center of the sex scandal that forever altered Tiger's world, breaking her silence with her first-ever sit-down interview about their relationship," HBO says.
The documentary will show viewers Tiger's humanity.
In 2009, as you might recall, Rachel was named as the other woman in Tiger's marriage to his now-ex-wife, Elin Nordegren, with whom he shares two children. Amid the infidelity scandal, Tiger lost sponsorship deals and fell in the world rankings.
Article continues below advertisement
"In a lot of ways, the first part of our film is about all of these identities being thrust onto Tiger, and the second part is about Tiger trying to find a life that was his," Tiger co-director Matthew Hamachek recently told HuffPost. "The interesting thing is, in 2009, when he essentially revealed himself to be a human being and not what they had created him to be in their mind, all those people that built him up pounced on him and seemed to take this great sort of glee in his downfall."
'Tiger' also details "the price of greatness."
"I think Tiger's often been painted in really broad brushstrokes," Hamachek explained. "A lot of people have tried to take away very simple answers for him. I hope that what we've been able to do in making this is show the complexity of who he is in the way that the people that knew him best saw him ― as a really complicated person who has had a lot of expectations and things projected onto him."
Added co-director Matthew Heineman, "In one sentence, we hope that this show is not just for Tiger Woods fans. We hope it appeals to the average person who is interested in docs, who's interested in human nature, who's interested in, what is the price of greatness?"