LIV Golf CEO and Commissioner Greg Norman Wasn't Invited to the 2023 Masters
LIV Golf CEO and commissioner Greg Norman wasn't invited to the 2023 Masters — why is that? Here's everything we know about the controversy.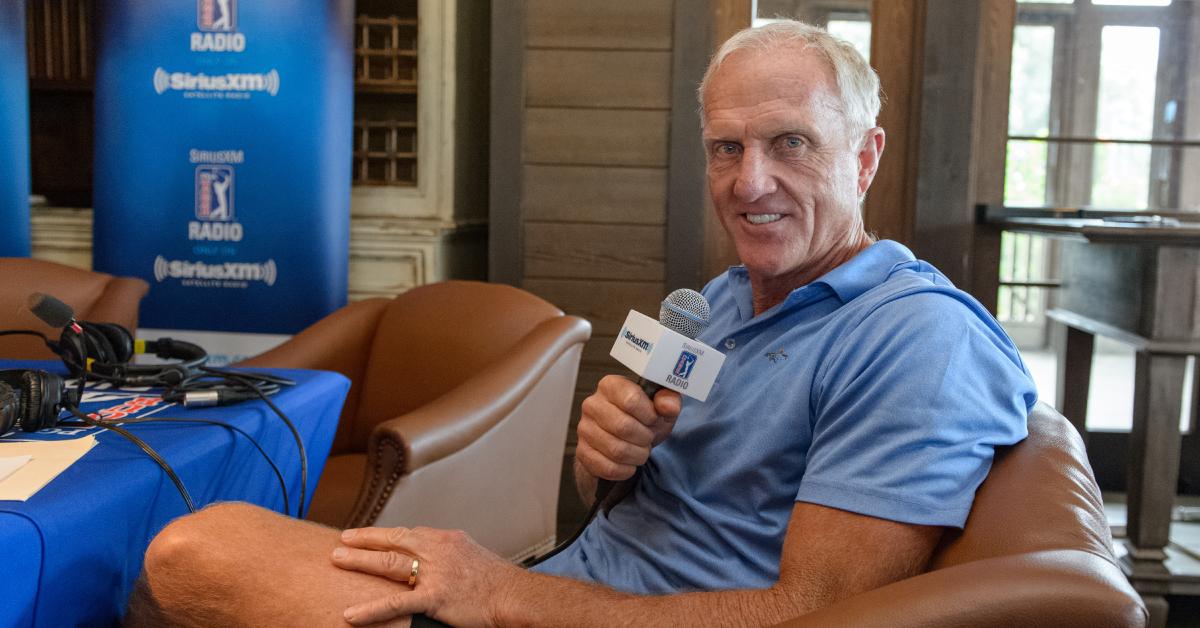 The sun is shining, and golf season is in full swing! The 2023 Masters officially kicked off on Thursday, April 6; while most are eager to see who comes out on top of the tournament, others are more interested in the drama surrounding LIV Golf CEO and commissioner Greg Norman and the Augusta National Golf Club chairman, Fred Ridley.
Article continues below advertisement
During his annual pre-tournament news conference on Wednesday, April 5, Fred announced that Greg wasn't invited to the Masters. Why is that? Keep reading to find out, but first — let's delve into Greg Norman's recent controversies.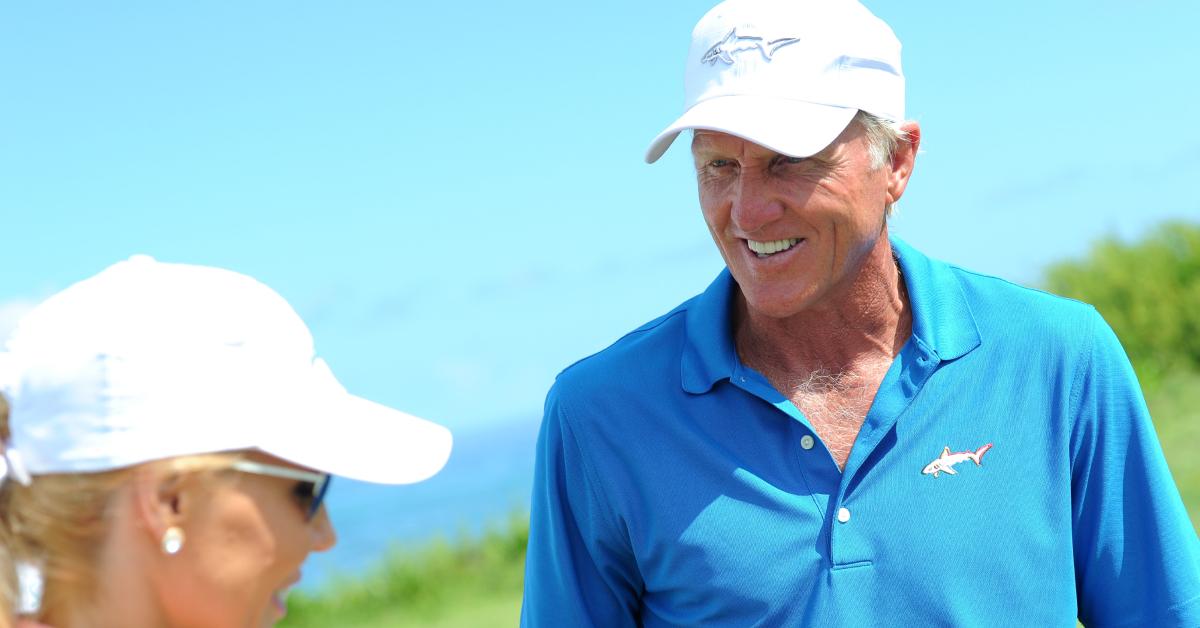 Article continues below advertisement
Greg Norman has generated plenty of controversy in the past few years.
In October 2021, the professional golf tour known as LIV Golf officially launched, with former pro golfer Greg Norman stepping in as CEO. Since then, the 68-year-old Aussie has been accused of helping Saudi Arabia sportswash its damaging reputation for his own financial gain. Greg denied these claims, stating that he works for LIV because of his passion for golf.
"No, I have not been used for sportswashing because I've been to Saudi Arabia, and I've seen the changes that have taken place," he told The Financial Times in November 2021. "Every country has done horrendous things in the past... just look at America with racism, for example, it's just so embedded here, it's just ugly."
Article continues below advertisement
Later, in May 2022, Greg Norman came under fire for seemingly defending the involvement of Saudi Crown Prince Mohammed bin Salman with Jamal Khashoggi's murder: "Look, we've all made mistakes, and you just want to learn from those mistakes and how you can correct them going forward," he said, per The Washington Post.
Article continues below advertisement
Greg faced intense scrutiny for his statement, and Khashoggi's fiancée, Hatice Cengiz, said it was "so hurtful when Jamal's brutal killing is brushed off as a 'mistake' and that we should just move on."
Eventually, the LIV Golf Invitational Series issued a statement and attempted to clarify Greg's vile comments.
"The killing of Jamal Khashoggi was reprehensible," the statement said, per ESPN. "Everyone agrees on that, including Greg, as he has said as such previously on many occasions. Greg also knows that golf is a force for good around the world and can help make inroads toward positive change. That is why he is so excited about LIV, and that was the point he was making."
Article continues below advertisement
Greg Norman was not invited to the 2023 Masters.
Ahead of the tournament, Augusta National Golf Club chair Fred Ridley confirmed that Greg Norman wasn't invited to attend the 2023 Masters. He said the decision was made to ensure that LIV Golf's ongoing feud with the PGA Tour wouldn't overshadow the annual tournament and players.
Article continues below advertisement
"We did not extend an invitation to Mr. Norman," Fred said during a news conference on April 5 via ESPN. "The primary issue and the driver there is that I want the focus this week to be on the Masters competition, on the great players that are participating, the greatest players in the world, which, by our decision in December, we ensured that we were going to honor and be consistent with our invitation criteria."
Greg called the decision not to invite him "petty," later suggesting that he would never be invited back to the Masters.
However, Fred doesn't think it'll ever come to that, telling the press, "It's hard to answer that question because, you know, I don't know where the world is going to be next year or two years from now. But as I stated, I would never say never. But I told you why he had not been invited this year."