WWE Accused of Helping Saudi Arabia "Sportswash" Its Poor Human Rights Records
Vince McMahon reportedly sold WWE to Saudi Arabia, and many believe the company is helping the country "sportswash" its history. What does that mean?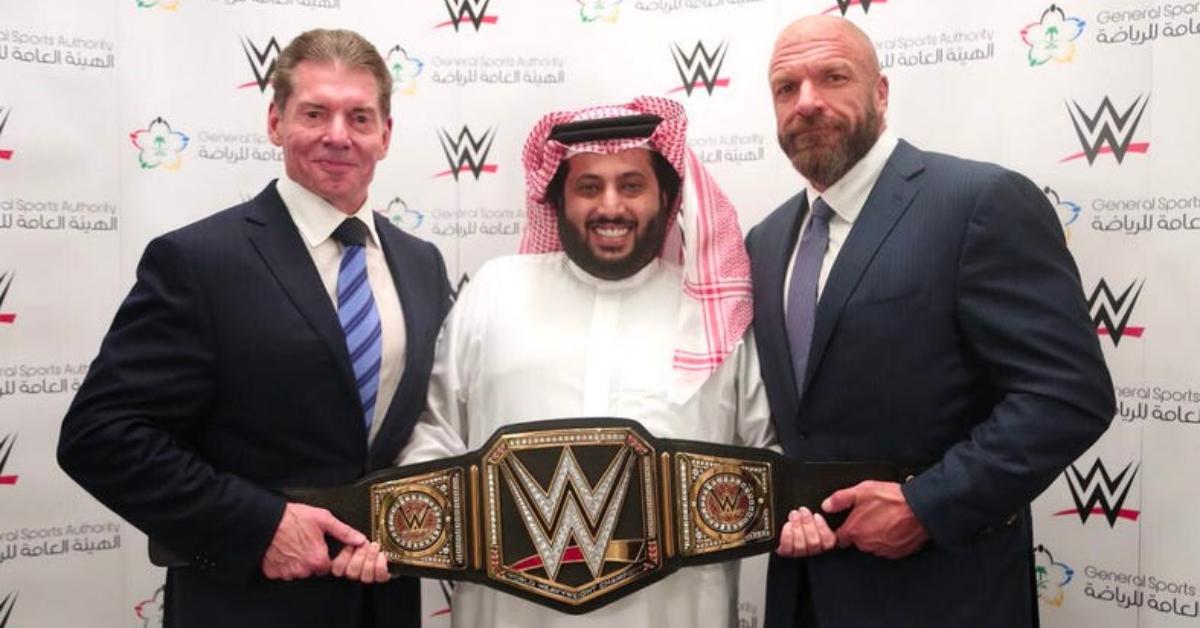 On Jan. 10, rumors circulated on social media and claimed Vince McMahon secured a massive deal to sell WWE to Saudi Arabia's Public Investment Fund. The speculation came just hours after Stephanie McMahon resigned from her roles as chairwoman and co-CEO following the news that her 77-year-old father was unanimously elected executive chairman of the WWE board.
Article continues below advertisement
In a since-deleted tweet, Steven Muehlhausen of DAZN reported that the WWE had been sold to Saudi Arabia's PIF and would become a private company rather than a publicly traded one. Although the report has been debunked, this hasn't stopped fans from accusing the WWE of helping Saudi Arabia "sportswash" its history. Wait, what does that mean? Let's find out.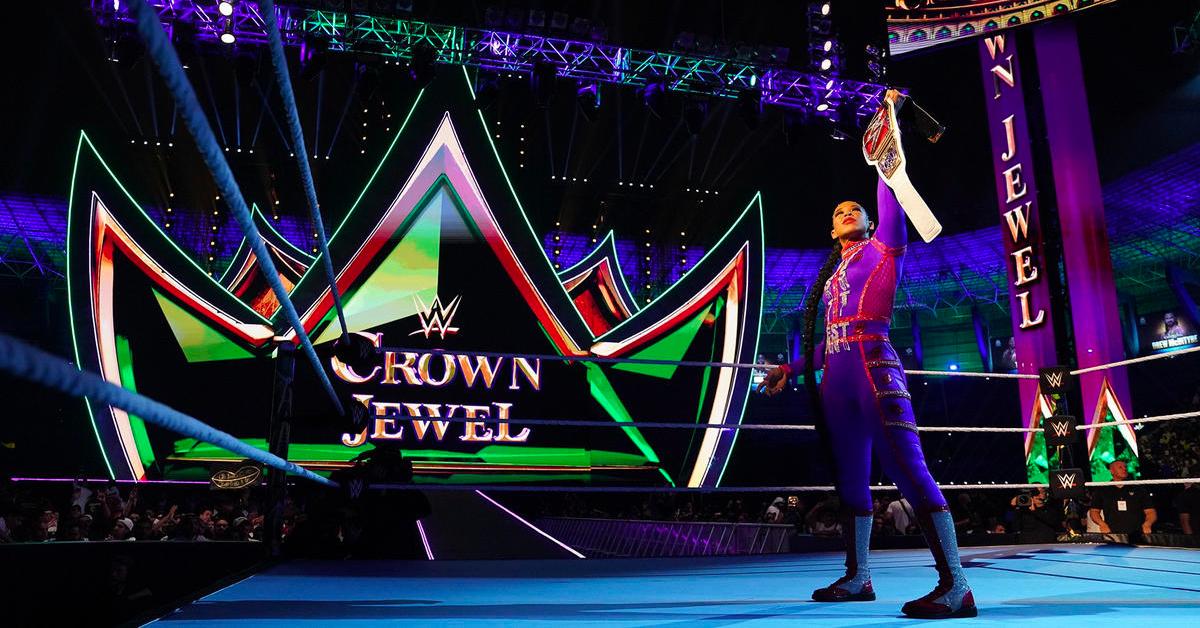 Article continues below advertisement
What is the meaning of sportswashing?
The term is relatively new, but the practice has been around for decades.
Sportswashing refers to the use of sports to improve reputations tarnished by wrongdoing. It's a form of propaganda, and in this instance, the purchase of the WWE by Saudi Arabia's PIF attempts to direct attention away from (or "sportswash") its dire human rights records. Wow, talk about an absolutely despicable technique.
Despite the rumors, the WWE has not yet agreed to sell to Saudi Arabia.
As previously stated, the rumors regarding Saudi Arabia's purchase of the WWE have been debunked.
On Jan. 11, combat sports insider Ariel Helwani reported via Twitter that the WWE has not agreed to any deal with Saudi Arabia or any other entity. She added that the company is "still exploring all options." Brandon Thurston of Wrestlenomics further disputed reports of a sale, noting that someone in the WWE told him the rumors were untrue.
Article continues below advertisement
Nevertheless, fans are still accusing the WWE of helping Saudi Arabia "sportswash" its appalling human rights records.
One person argued that the sportswashing began once the WWE "signed the deal to do Crown Jewel," while another stated the sale would flush WWE's history down the drain "so a brutal dictatorship can sportswash their image." Hopefully, the WWE sees the backlash and does not go through with the deal; otherwise, they can kiss their fanbase goodbye.