Vince McMahon Is Being Investigated for Hush Money Related to an Alleged Affair
WWE CEO Vince McMahon is under investigation for an alleged affair, but are he and his wife Linda still together amid the allegations?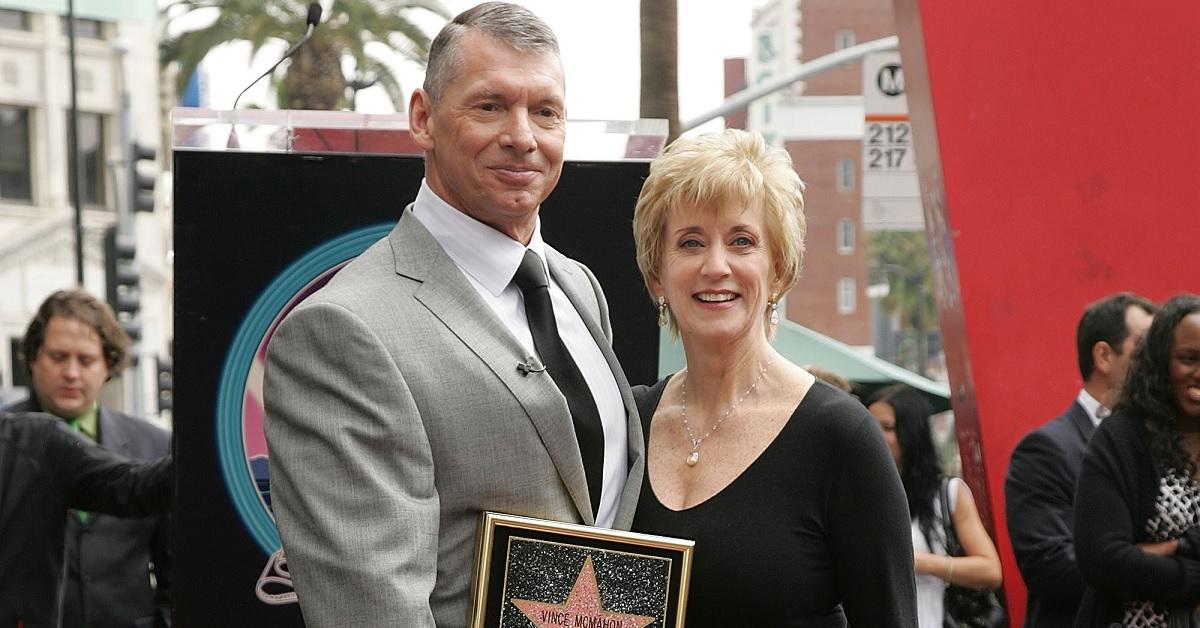 For almost as long as he's been a public figure, WWE CEO Vince McMahon has been a pretty controversial person. He was a die-hard supporter for former President Trump, and has been outspoken on a host of strange, sometimes offensive views. Recently, news broke that McMahon was being investigated by the board of WWE over a hush payment made to cover up an alleged affair, leading some to wonder if Vince and his wife Linda are still together.
Article continues below advertisement
Are Vince and Linda McMahon still together?
There has been no indication that Vince and Linda are separating or getting a divorce. The two first got married in 1966, and they've been together ever since. Although allegations of an affair could rock any marriage, Linda has not released any statement suggesting that she is preparing to divorce her husband.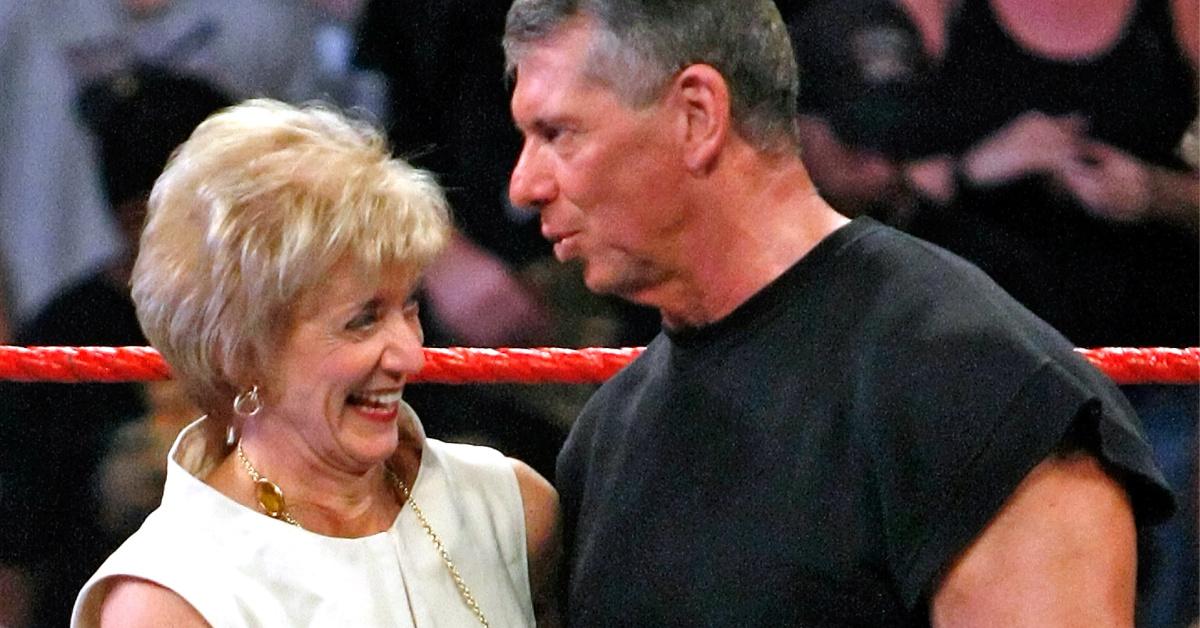 Article continues below advertisement
That being said, there have been reports for years regarding Vince and Linda's relationship being more for publicity's sake than for romance. In a June 16, 2022 episode of Wrestling Observer Radio, Dave Meltzer — one of the leading voices in professional wrestling journalism — said, "Technically, [Vince and Linda] are married. [...] They haven't been together in a long, long time, though."
Similar rumors cropped up following Vince's appearance on an episode of The Pat McAfee Show in March of 2022 when Vince recounted a story about nearly not being able to graduate college and referred to Linda as his "wife at the time." Careful viewers also noticed that Vince was not wearing a wedding ring during this interview. Obviously, that's not enough to prove he and Linda were estranged at the time, but coupled with his comments, it raised some eyebrows (the People's Eyebrow, if you will).
Article continues below advertisement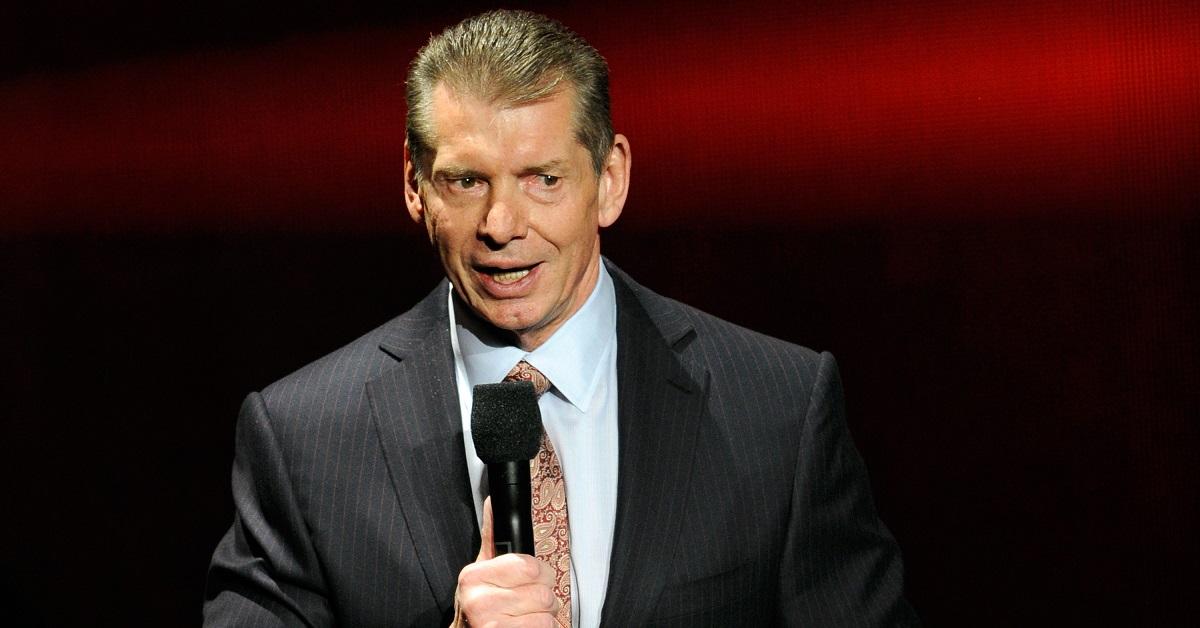 McMahon is being investigated by the board of WWE over an alleged affair.
The board of WWE is currently investigating McMahon over a $3 million payment he paid to cover up an alleged affair. According to reporting in The Wall Street Journal, an agreement was struck in January which was designed to prevent the woman, who had worked as a paralegal for WWE, from discussing the relationship or making statements that were critical of the CEO.
Article continues below advertisement
A spokesperson for WWE said that the company is cooperating with the board's investigation and that the relationship between McMahon and the woman was consensual.
In addition to serving as CEO of WWE, McMahon also worked in the administration of Donald Trump, serving as the head of the Small Business Administration.
McMahon is facing other allegations of workplace harassment.
In addition to the hush money payment, the report also surfaced other allegations of misconduct from women who had worked at WWE. Nondisclosure pacts had been signed in all of these incidents, so there aren't many details available. McMahon has already weathered plenty in his role as head of the organization, but this board investigation may be the most serious threat to his tenure yet.
Article continues below advertisement
The investigation began in April, just a month before McMahon's daughter announced that she would be stepping away from her role inside WWE in order to focus more on her family.
"WWE is a lifelong legacy for me and I look forward to returning to the company that I love after taking this time to focus on my family," she said at the time.
McMahon has been running the company since 1982 when he took over from his father, who was also named Vince McMahon. Under the current CEO, WWE has ballooned in popularity and become a sport of interest around the country. What's more, WWE has launched several credible movie stars who have gone on to have great careers even after they left the sport behind. As McMahon faces these allegations, the future of the world's biggest wrestling organization remains uncertain.