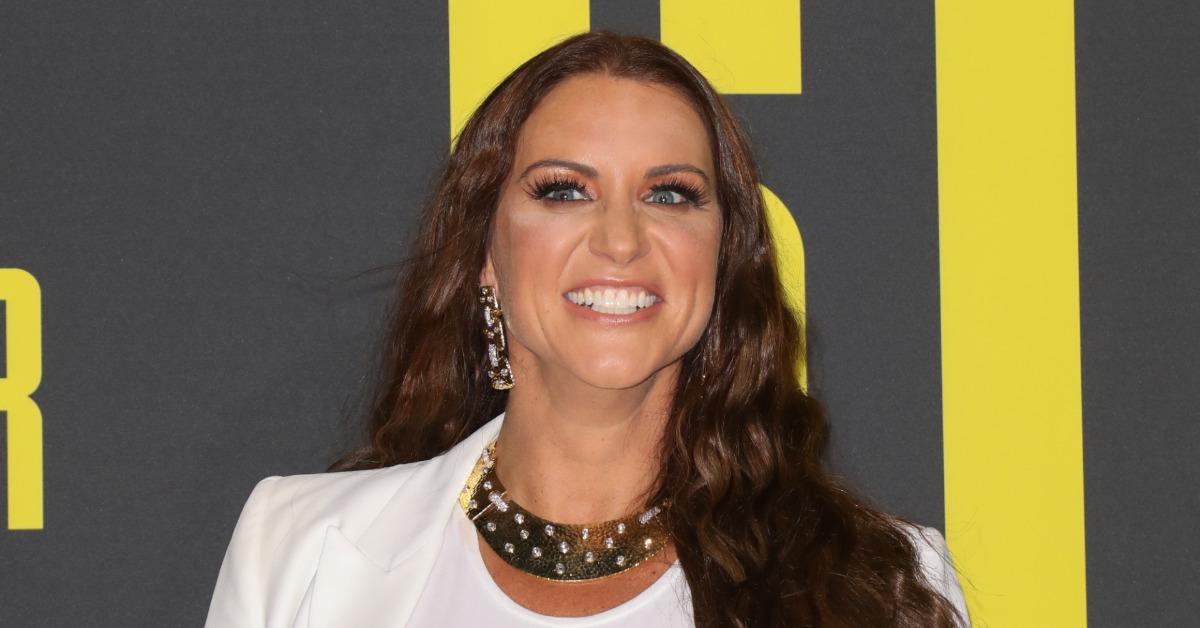 WWE's Stephanie McMahon Is Taking a Leave of Absence, but Why?
When you think of the WWE today, odds are that one of the first names that come to mind is its chairman, Vince McMahon. Aside from his legendary pedigree as a wrestler, Vince's name is now synonymous with the innermost workings of the organization.
However, he isn't the only McMahon who has left their mark on professional wrestling.
Article continues below advertisement
Enter Stephanie McMahon — Vince's daughter and a fourth-generation wrestling promoter. Ever since her 1999 appearances alongside the Undertaker, Stephanie took on a variety of roles within the WWE storyline that helped further and develop its plot for years. When she isn't one of its faces in the ring, she officially serves as the organization's chief brand officer.
However, it appears now that Stephanie is stepping away for a while from the WWE. Here's what we know.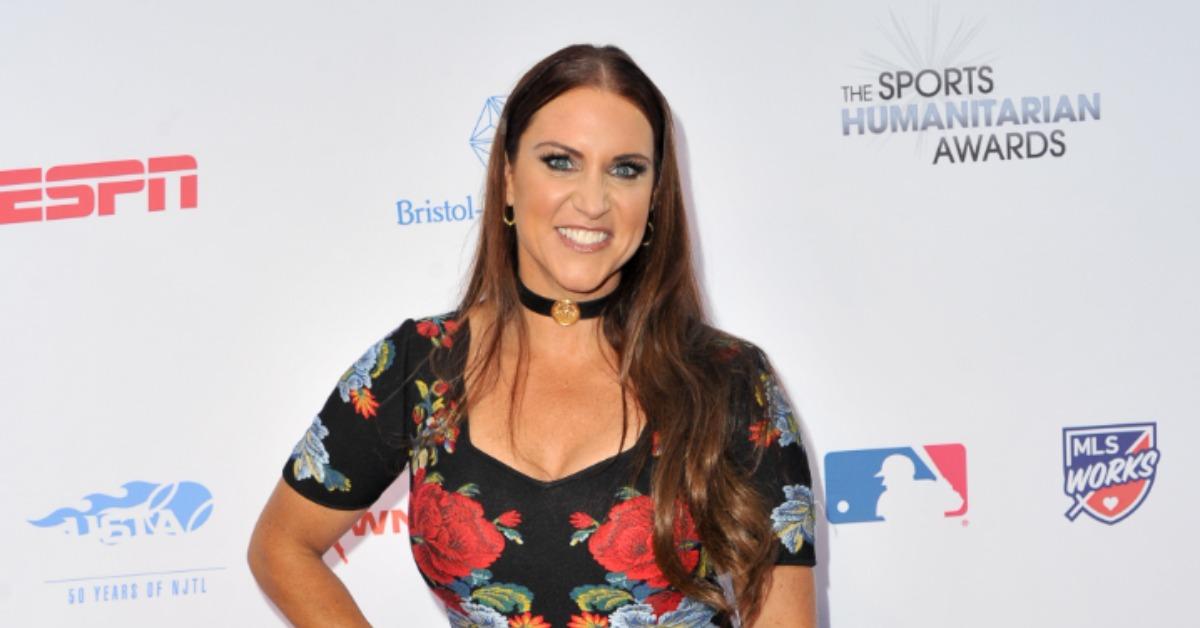 Article continues below advertisement
Why did Stephanie McMahon leave the WWE?
On May 19, 2022, Stephanie took to Twitter to reveal to fans that she is taking a leave of absence from her work with the WWE.
"As of tomorrow, I am taking a leave of absence from the majority of my responsibilities at WWE," she wrote. "WWE is a lifelong legacy for me and I look forward to returning to the company that I love after taking this time to focus on my family."
Stephanie's role as chief brand officer means that the WWE's global brand strength and growth strategy rely largely on her, but it seems as though she's putting that to the side in the interest of spending time with her family. As of this writing, it is unclear who will step into that role while Stephanie is not working with the company. Stephanie also previously served as the WWE's executive vice president of creative from 2007 to 2013.
Article continues below advertisement
Is Stephanie McMahon getting divorced?
Considering the fact that Stephanie mentioned she was departing the WWE to "focus on [her] family," some speculated that might mean that she is having marital problems with her husband, Paul "Triple H" Levesque. However, as of now, there are no confirmed reports of this being the case, and neither Stephanie nor Triple H has even insinuated it.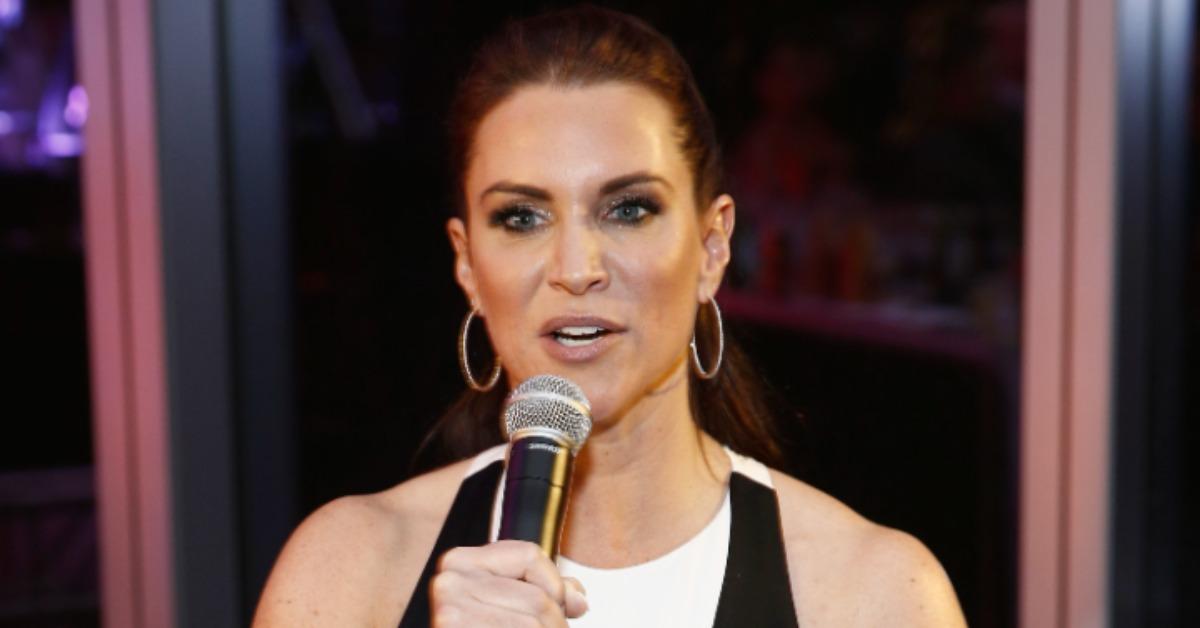 Article continues below advertisement
Stephanie's decision to step away from the WWE makes sense when you consider her husband's recent health scare.
It's possible that Stephanie wants to spend more time with her family after the recent heart issues that Triple H faced. Back in 2021, Triple H suffered a "cardiac event" and had to undergo emergency heart surgery. The procedure was successful, but with a scare as serious as that, it makes sense why Stephanie would want to spend as much time as possible with her husband and their three daughters.
Although Stephanie's last official match was in 2018 when she faced off against Ronda Rousey and Kurt Angle at WrestleMania 34, she has remained a constant face and integral part of the WWE's innermost functions ever since.
It is unclear when Stephanie will return to the WWE, but given the fact that she said "I look forward to returning to the company that I love," it's likely that this isn't the last that fans will hear of Stephanie.