Less Than a Year After Taking Over WWE, Stephanie McMahon Resigns — Why Is She Leaving?
Looks like Stephanie McMahon's leave of absence is becoming permanent. Why did she leave WWE? Here's what we know about her departure.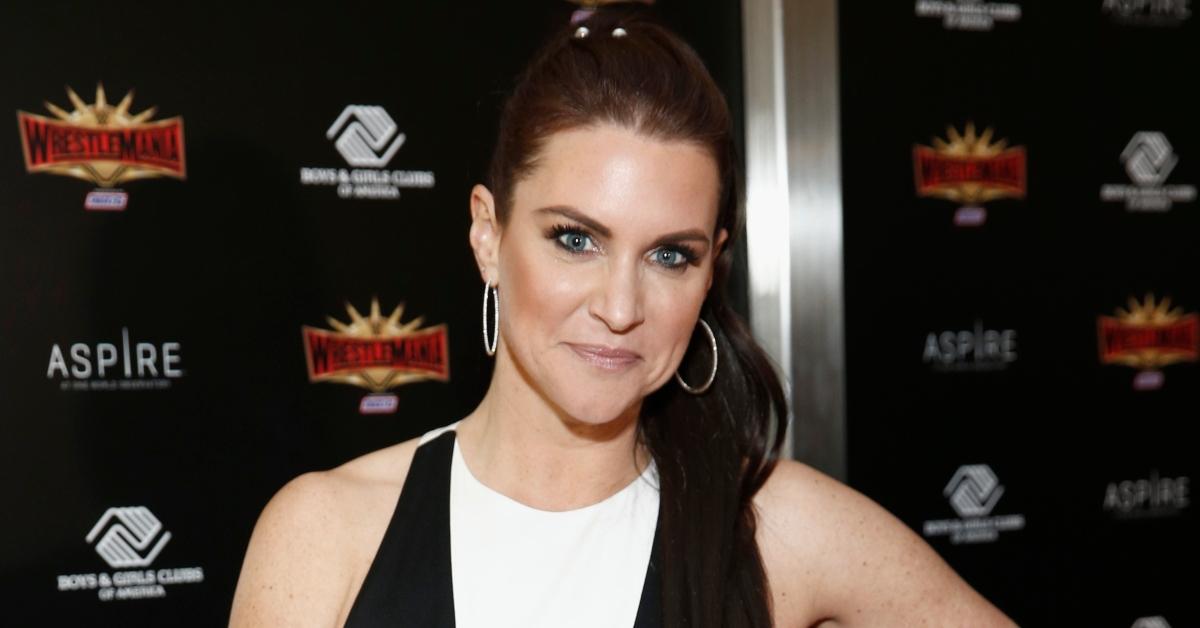 When you think of the WWE today, odds are that one of the first names that come to mind is its chairman, Vince McMahon. Aside from his legendary pedigree as a wrestler, Vince's name is now synonymous with the innermost workings of the organization.
However, he isn't the only McMahon who has left their mark on professional wrestling.
Article continues below advertisement
Enter Stephanie McMahon — Vince's daughter and a fourth-generation wrestling promoter. Ever since her 1999 appearances alongside the Undertaker, Stephanie took on a variety of roles within the WWE storyline that helped further and develop its plot for years. When she wasn't one of its faces in the ring, she officially served as the organization's chief brand officer, and later as co-CEO.
However, it appears Stephanie is now permanently resigning from WWE. Here's what we know.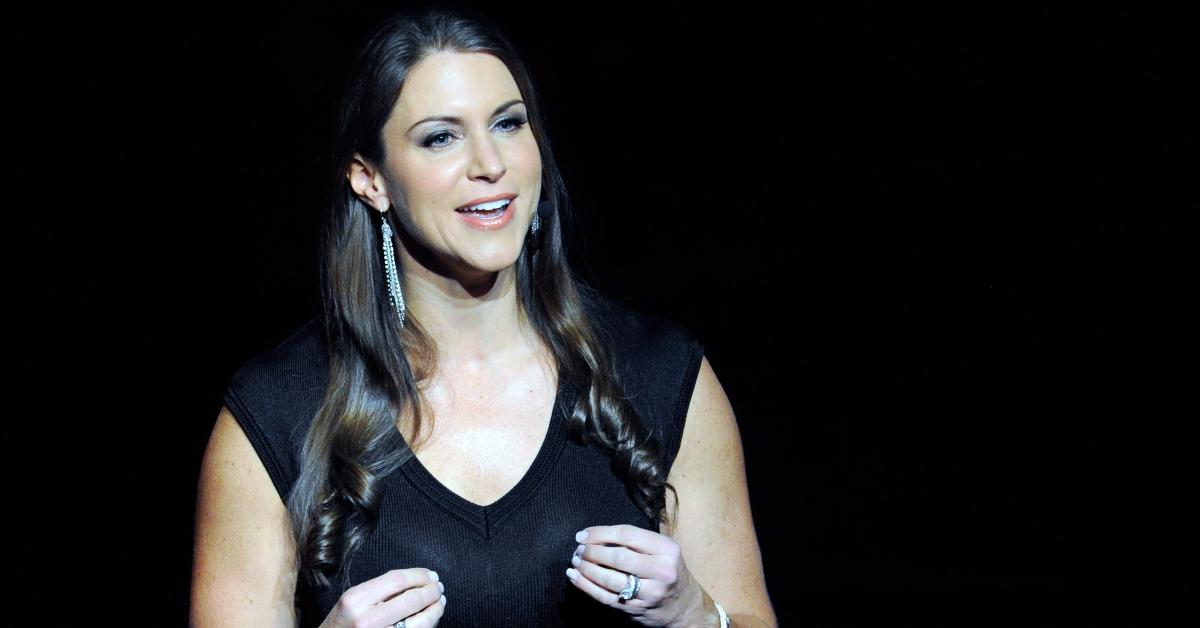 Article continues below advertisement
Why did Stephanie McMahon leave the WWE?
On Jan. 10, 2023, Stephanie took to Twitter to reveal to fans that she is resigning from the WWE.
"About eight months ago, I took a leave of absence and within a few weeks, unexpectedly had the opportunity of a lifetime," she wrote. "I had the privilege to return as the Co-CEO and Chairwoman of the Board of WWE. I cannot put into words how proud I am to have led what I consider to be the greatest company in the world, working alongside a remarkable leadership team and one of the strongest executives I have known in my co-CEO, Nick Khan."
She went on to say, "Our founder, Vince McMahon, has returned as the Executive Chair and is leading an exciting process regarding strategic alternatives. And with Nick's leadership and Paul 'Triple H' Levesque as Chief Content Officer, I am confident WWE is in the perfect place to continue to provide unparalleled creative content and drive maximum value for shareholders."
Article continues below advertisement
This announcement dropped mere days after her father declared he was returning, despite resigning in July 2022 amidst an "investigation into allegations that he had sexual relationships with employees at the company and subsequently paid those women millions of dollars as part of their severance packages," per the Los Angeles Times. To no one's surprise, Vince McMahon forced his way back in by way of his controlling stake in the company.
Article continues below advertisement
Is the WWE for sale?
In response to his daughter's declaration, Vince released a statement of his own.
"First, I'd like to express my full support for Stephanie's personal decision," he said. "I'll forever be grateful that she offered to step in during my absence and I'm truly proud of the job she did co-leading WWE. Stephanie has always been the ultimate ambassador for our company, and her decades of contributions have left an immeasurable impact on our brand."
Vince assured fans that Nick Khan would be sticking around as CEO because his "business acumen and mastery of the media industry have helped catapult our business to record revenue and profitability."
Article continues below advertisement
In Stephanie's statement, she mentioned her father would be finding "strategic alternatives" for the WWE, which could even be a sale.
Steven Muehlhausen, head of social media/video reporter for DAZN Media, a sports streaming network, dropped some hot gossip about the possible sale of the WWE. In a tweet, he claimed the "WWE has been sold to Saudi Arabia's Public Investment Fund," and that the company would revert back to being privately owned. Again, this is not confirmed but it stands to reason they are in financial trouble after Vince McMahon's legal issues.