Dustin Johnson Is Resigning From the PGA Tour to Join LIV Golf — What Is That Exactly?
What is "LIV Golf"? Dustin Johnson recently resigned from his position on the PGA in order to join this highly controversial golf tour.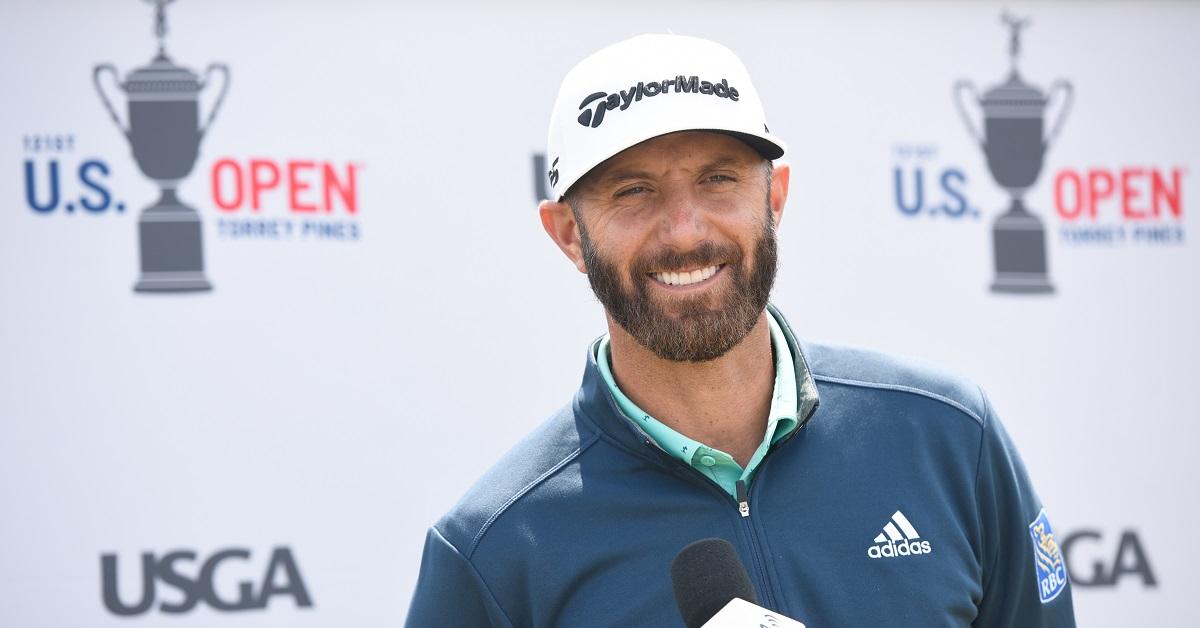 After a long and decorated golf career, Dustin Johnson announced that he is resigning from the PGA Tour. The resignation undoubtedly means consequences for his professional golfing career. What's more, he is moving on to joining LIV Golf Tour.
Article continues below advertisement
Dustin joins several professional golf players in the controversial tour. But what is LIV Golf anyway? And how does it impact the careers of athletes like Dustin Johnson? Here's our quick breakdown.
Article continues below advertisement
What is LIV Golf?
Founded in 2021, LIV Golf is an alternative golf tour designed as a competitor to the more renowned PGA Tour organizer of golf tournaments. According to its official website, its mission statement is "to modernize and supercharge the game of professional golf through expanded opportunities for both players and fans alike." The tour is helmed by CEO Greg Norman, a member of the World Golf Hall of Fame.
The name itself is not an acronym. For the tour, "LIV" is used as the Roman numeral for "54." This refers to the number of holes that competitors play across three rounds of tournament play. The tour boasts "smaller fields, fewer rounds, a defined season, shorter playing windows, [and] shotgun starts" as a way to appeal to fans.
As a new golf tour, LIV Golf has already been criticized for receiving funding from the Public Investment Fund of Saudi Arabia.
Article continues below advertisement
Dustin Johnson is one of many professional golfers joining LIV Golf.
Despite the controversy surrounding the event, many professional golfers have resigned from the PGA Tour to join LIV. This includes Dustin Johnson. He's previously won two major championships at the 2016 US Open and the 2020 Masters Tournament. In a statement reported by Sky Sports, Dustin says that his career will continue through LIV Golf "for now."
"Obviously at this time, it's hard to speak on what the consequences will be," Dustin told Sky Sports. "But for right now, I've resigned my membership from the PGA Tour. I'm going to play here for now and that's the plan."