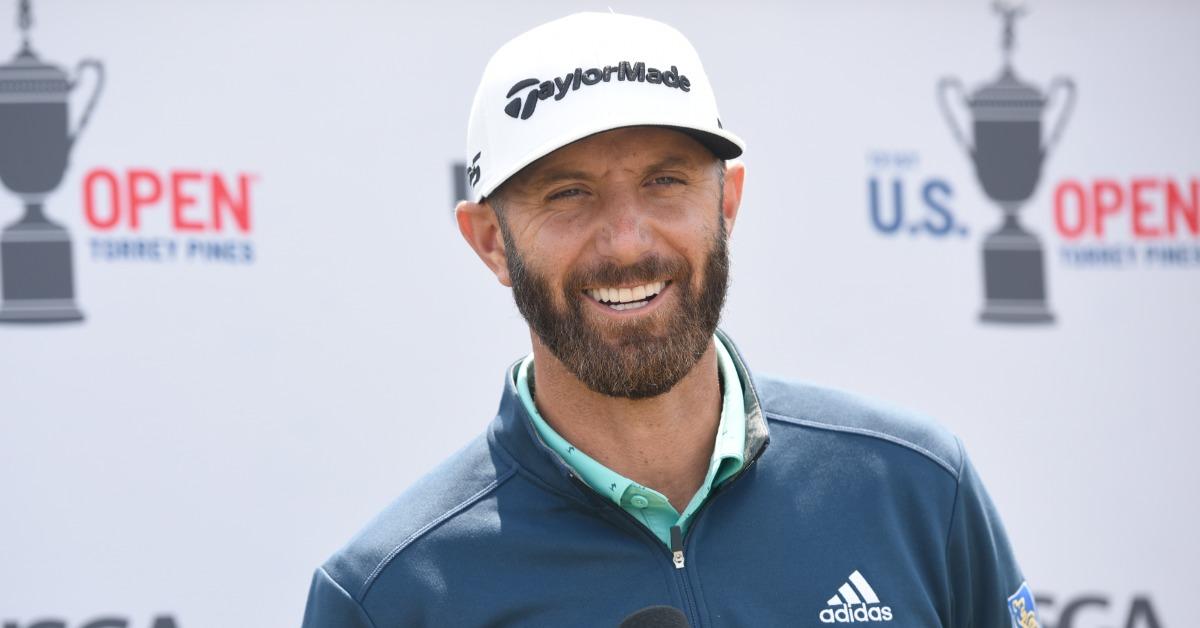 All About Golfer Dustin Johnson and His Beautiful Family
If you're a fan of the sport of golf, then odds are that you're familiar with Dustin Johnson. A U.S. Open and Masters Tournament champion who has been shaking up the greenway for some time now, Dustin is a formidable force to be reckoned with behind the clubs.
Article continues below advertisement
His remarkable success as a golf superstar aside, Dustin's personal life has also been drawing a lot of fan attention as of late. With that being said, does he have a wife? Keep reading for details on his romantic life, as well as the rest of his family, his net worth, and more.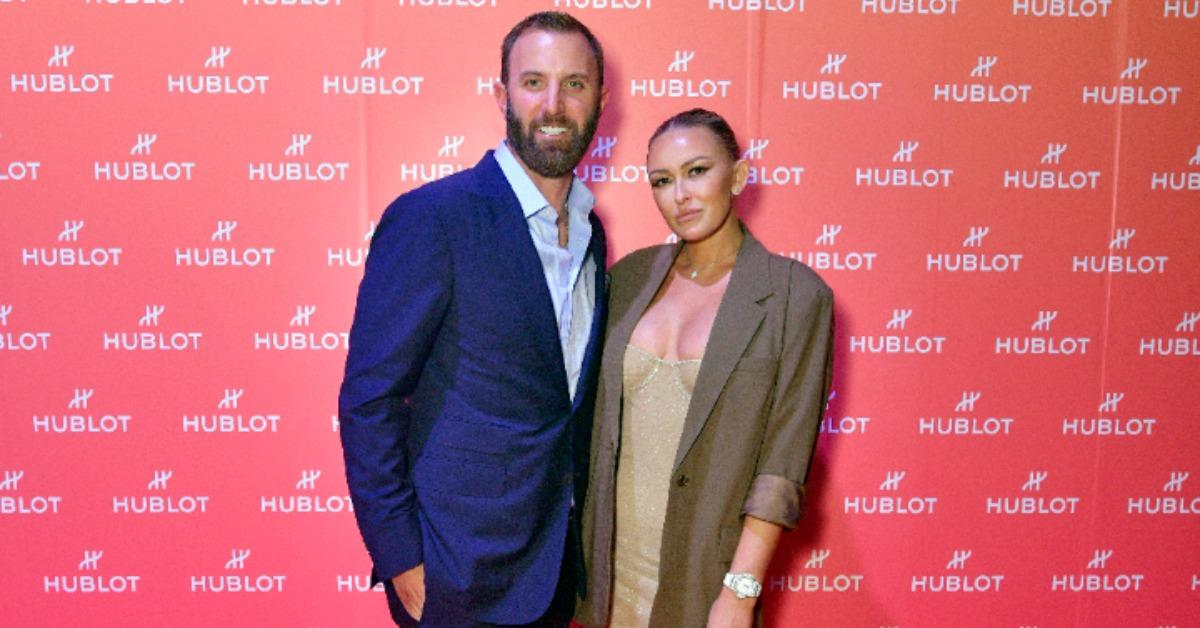 Article continues below advertisement
Who is Dustin Johnson's wife? He actually isn't officially married yet to Paulina Gretzky.
Dustin's golfing track record speaks for itself, but where he really shines too is as a family man. Dustin has been in a relationship with Paulina Gretzky, hockey legend Wayne Gretzky's daughter, since 2011.
But it wasn't until 2013 that their relationship was made public when Paulina showed out to support Dustin at that year's Tournament of Champions, per Us Weekly.
Things were on an upward swing for the duo right after that, so much so that Dustin and Paulina actually got engaged on Aug. 18, 2013, which he confirmed on Twitter at the time.
Article continues below advertisement
The pair happily built their family up for the years that followed. In 2018, however, rumors began surfacing that Dustin and Paulina were on rocky ground when the latter wiped her Instagram of any traces of Dustin.
Vaguely addressing the rumors on Twitter, Dustin wrote at the time: "Every relationship goes through its ups and downs, but most importantly, we love each other very much and are committed to being a family. Thank you for your love and support."
Article continues below advertisement
It appears that whatever issues Dustin and Paulina had back in 2018 were squashed as things went back on an upward swing following that instance. In 2020, Paulina was once again a doting and supportive partner to Dustin when he took on that year's Masters Tournament, winning the championship title.
With all of the good energy between the two as of late, it appears as though they may finally be prepping to walk down the aisle together. Neither has shared official details about a date yet, but Paulina posted an image of her and a group of friends on the island of Saint Barthélemy in early March 2022 celebrating what appears to be her bachelorette party.
Article continues below advertisement
Do Dustin Johnson and Paulina Gretzky have any kids together?
Dustin and Paulina have two kids together. On Jan. 19, 2015, the duo's first child, a son named Tatum, was born.
Two years later in July 2017, their second child — another son, named River — was born. In the years since their birth, Dustin and Paulina have shared some beautiful pictures of their two children.
Article continues below advertisement
What is Dustin Johnson's net worth?
When you take a professional athlete at the caliber that Dustin is, it's fair to assume that he has probably made quite a chunk of change thanks to his hard work over the years. Well, according to Celebrity Net Worth, the pro golfer is worth somewhere around $50 million, an impressive sum reflective of all that he has accomplished in the sport.
Now, as Dustin gears up to take on the Masters Tournament 2022, he may just end up with another championship title to add to his list too.