Ayesha Curry Has Been Frank About the Fact That She's Had Plastic Surgery
Ayesha Curry just posted a bathing suit photo to Instagram, and some seem to think she got plastic surgery. We looked into it!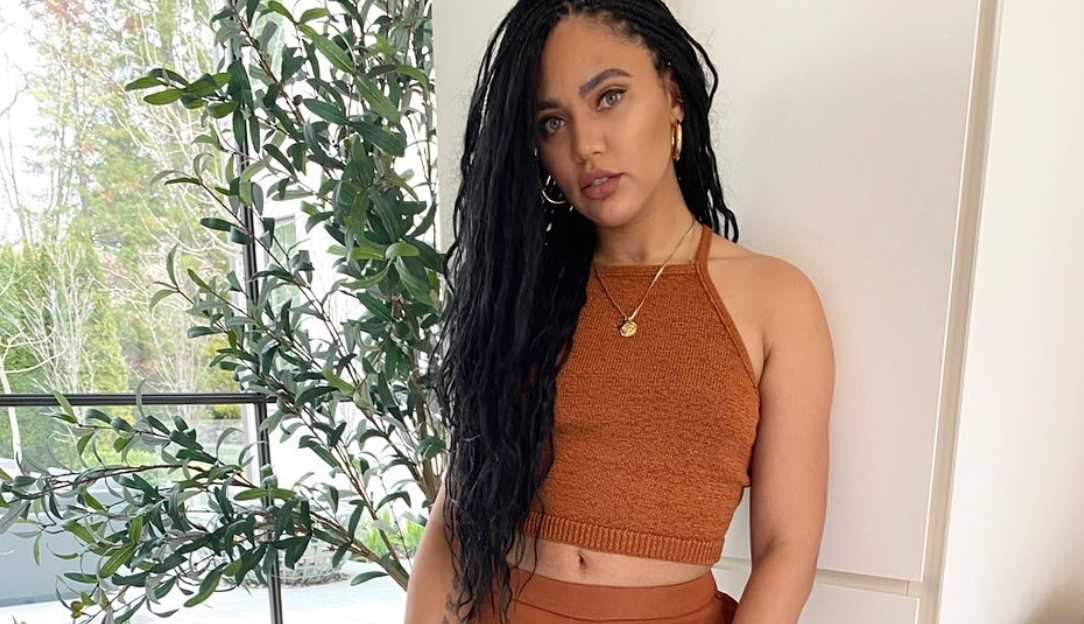 Ayesha Curry wears many hats. She's an actress, a celebrity cook, a cookbook author, the wife of NBA star Stephen Curry, a mom of three. Oh, and she looks fantastic while doing it all, for the record.
Plenty of fans and social media followers have likely wondered through the years: Has Ayesha had plastic surgery?
Article continues below advertisement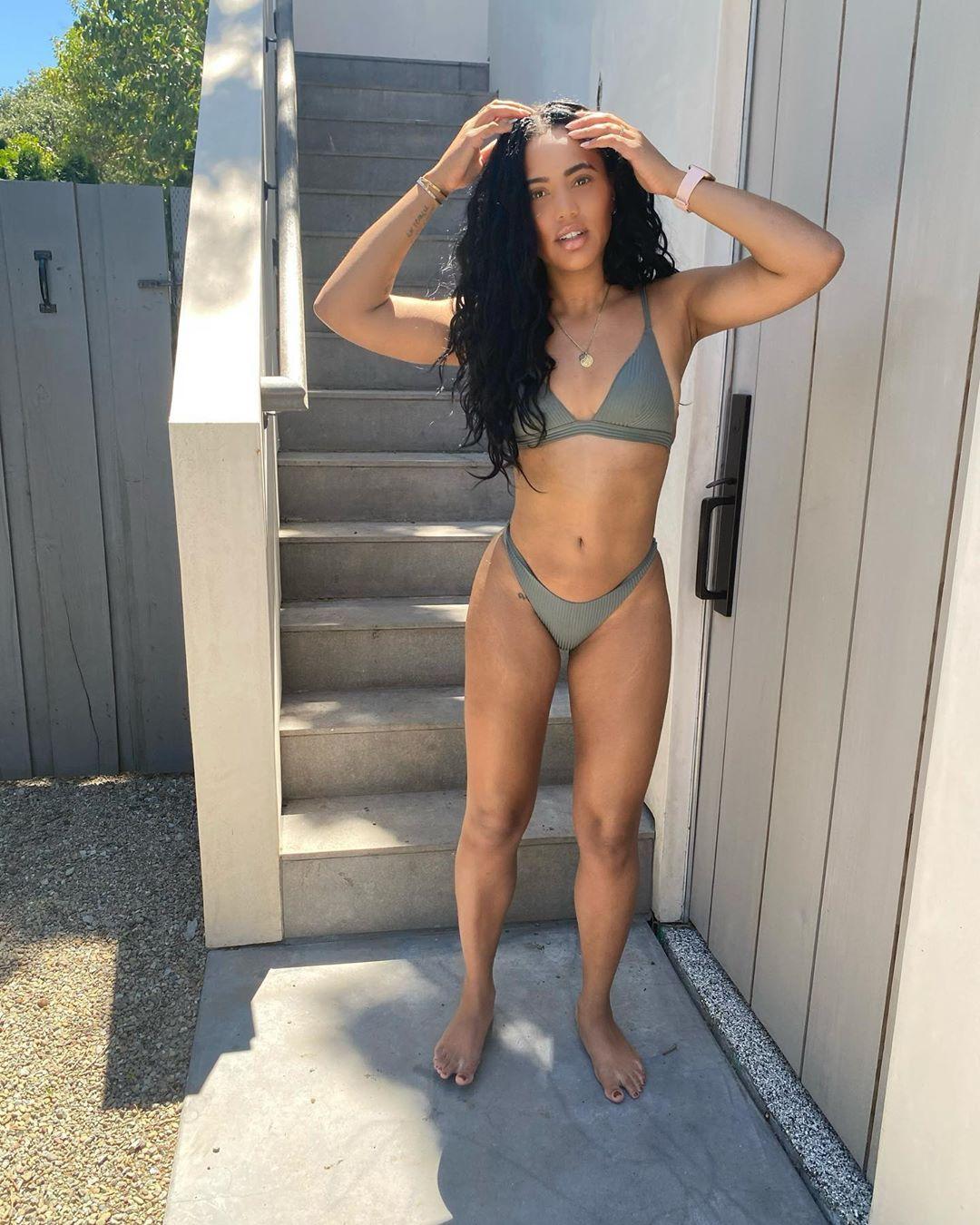 Ayesha posted bathing suit photo
On May 23, Ayesha posted a fire Instagram photo of herself in a bathing suit. Her caption read, "Took me long enough." But while most of her fans are congratulating her on clearly getting her fitness on, some wonder if she got plastic surgery.
Article continues below advertisement
Here's another photo that's a bit more up close. Although Ayesha's face looks a little airbrushed, you can still see she didn't bother editing out her stretch marks, which is awesome.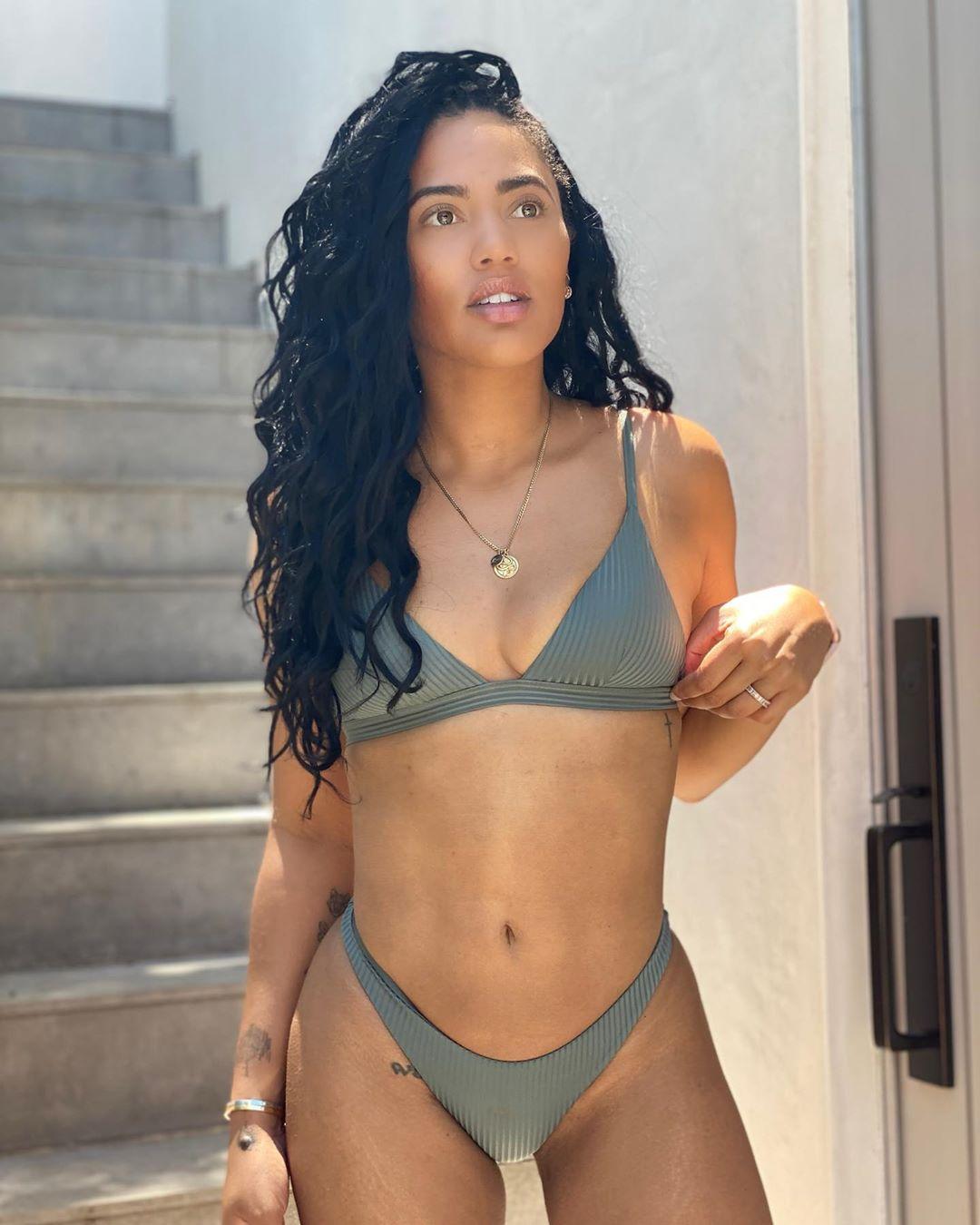 Article continues below advertisement
Did Ayesha Curry get plastic surgery?
Ayesha has only ever confirmed getting plastic surgery once, and it was in 2015 when she got breast implants. In May 2019, Ayesha admitted that she decided to get a "lift" after suffering from postpartum depression after giving birth to her second child, Ryan.
"I didn't realize at the time, but after having Ryan, I was battling a bit of postpartum that lingered for a while. It came in the form of me being depressed about my body. So I made a rash decision," she told Working Mother magazine.
She continued, "The intention was just to have them lifted, but I came out with these bigger boobs I didn't want. I got the most botched boob job on the face of the planet. They're worse now than they were before. I would never do anything like that again, but I'm an advocate of it if something makes you happy, who cares about the judgement?"
Article continues below advertisement
Although we don't know for sure (and it's none of our business), Ayesha probably just looks amazing on her own. Here are a few more photos of Ayesha during quarantine that show her looking just as fab.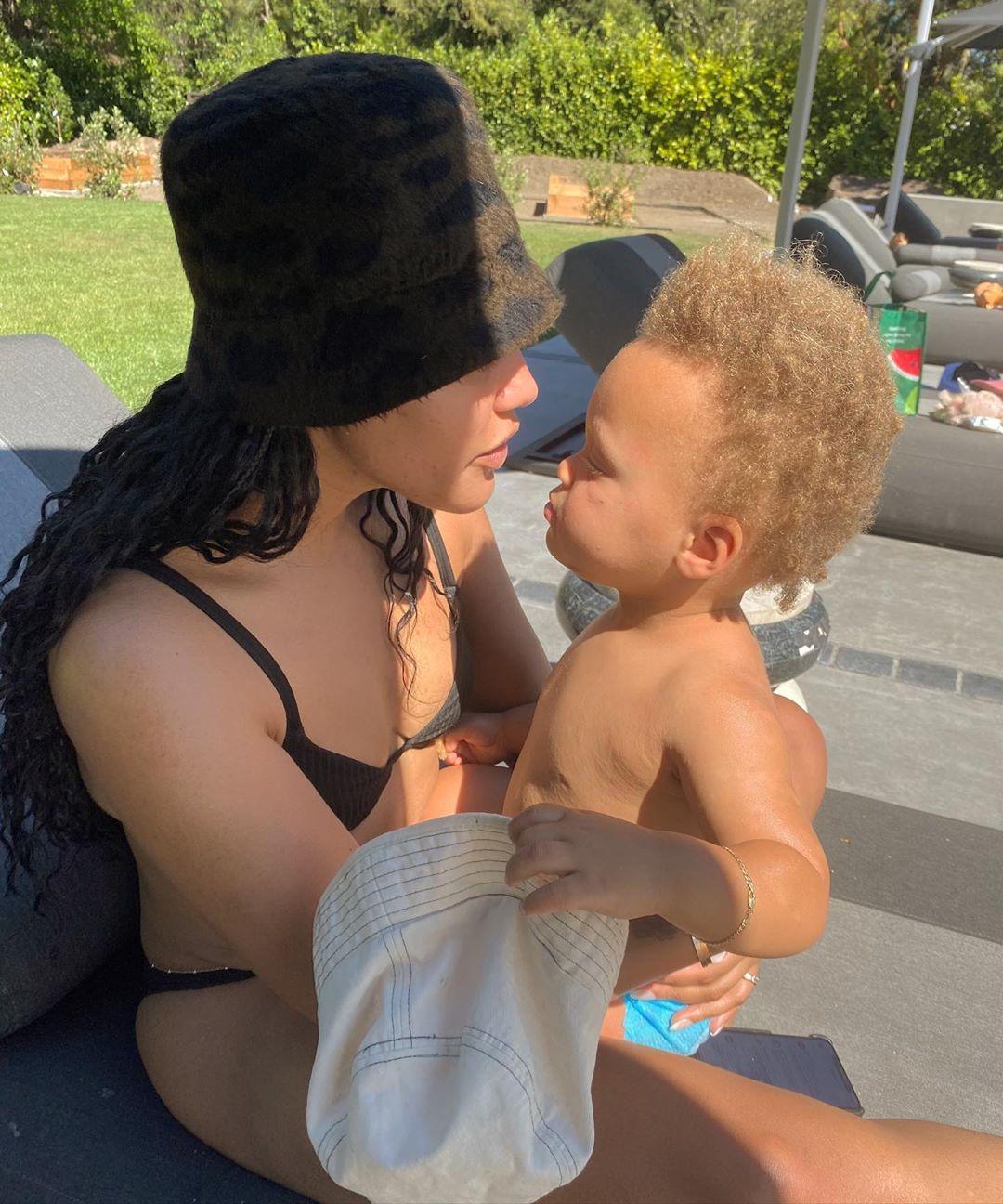 Article continues below advertisement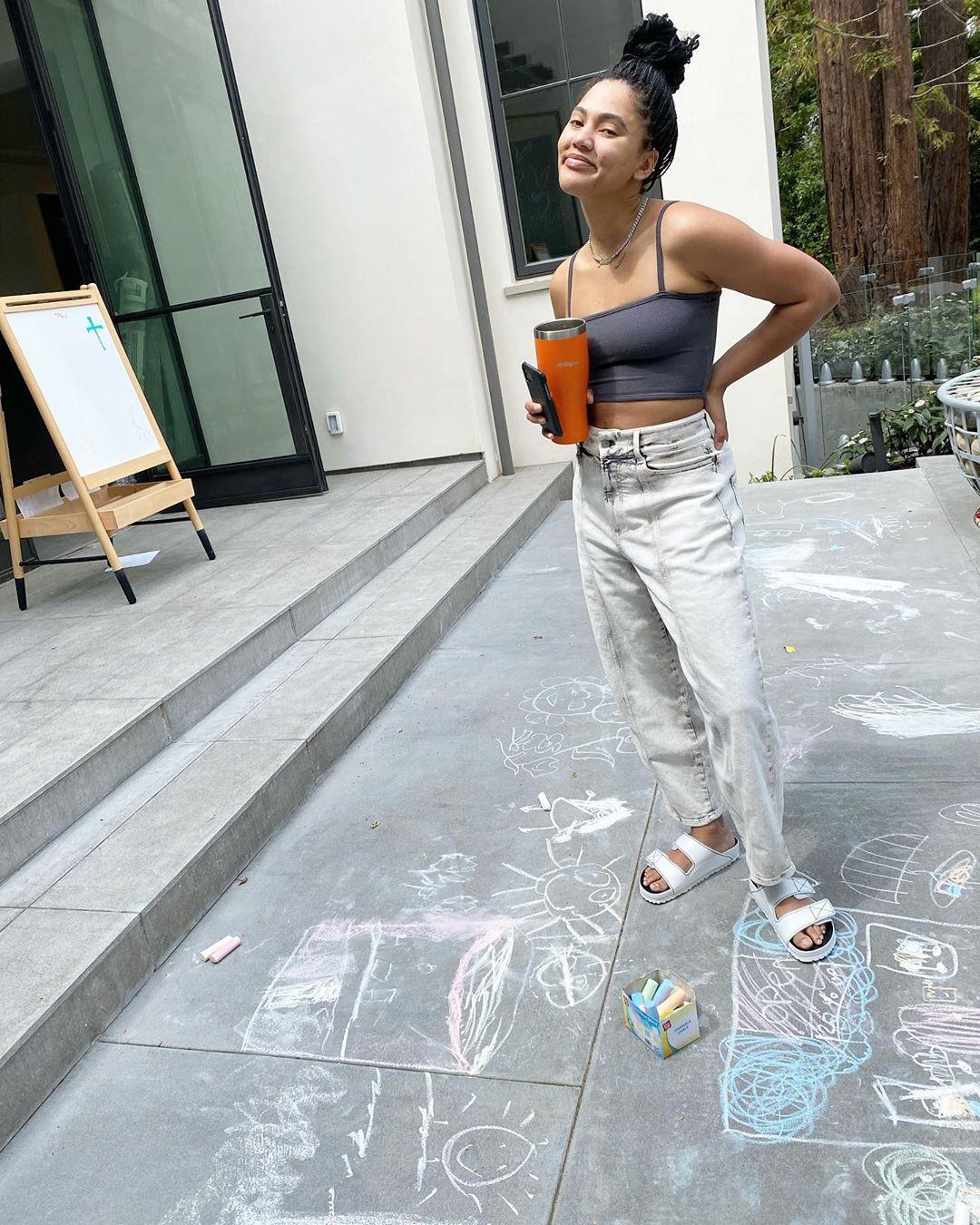 Furthermore, Ayesha has been very open about her weight loss journey after having her third child, Canon.
"I'm not in the entertainment industry, in the traditional sense. I'm not thin; I'm 170 pounds on a good day. It's been a journey for me, and that's why I want my girls to understand who they are — and to love it."
Article continues below advertisement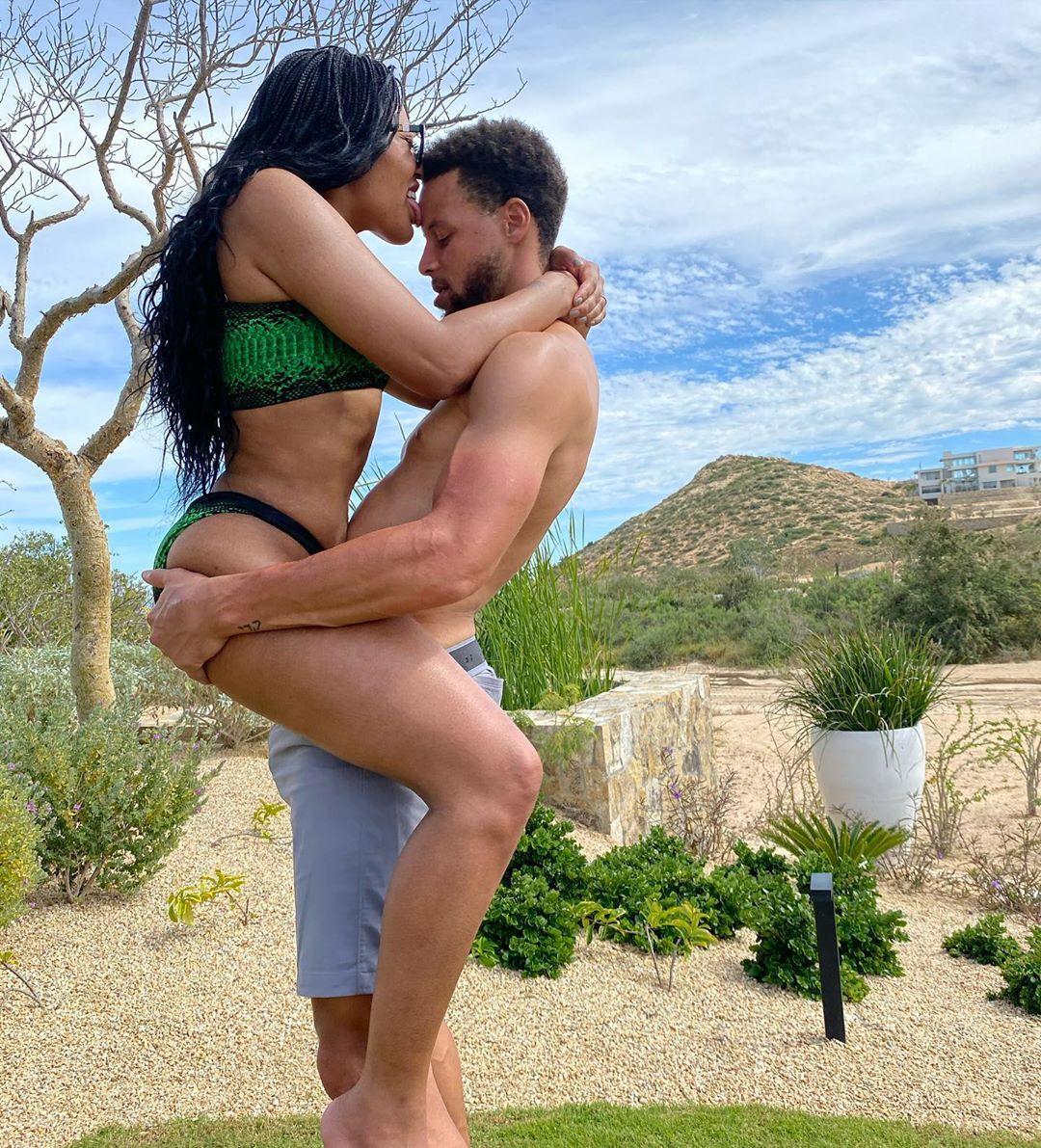 Some are criticizing Ayesha for her "hypocritical" statements about publicly wearing bathing suits.
While some are wondering about plastic surgery, others are annoyed that Ayesha is apparently a "hypocrite" for going back on her 2015 tweet that says, "Everyone's into barely wearing clothes these days huh? Not my style. I like to keep the good stuff covered up for the one who matters."
Article continues below advertisement
While obviously it's not okay to police other women for their choice in clothing, it could just be possible that Ayesha's ideology around what women "should" wear has changed. We all grow up, become more mature, and learn from our mistakes. So maybe let's be a little easier on Ayesha, shall we? She's clearly feeling confident and awesome, and the praise she's also getting is well-deserved.