Kim Kardashian's Marital Problems Will Reportedly Air on Final Season of 'KUWTK'
Are Kim Kardashian and Kanye West still married? The couple's "imminent" divorce will play out on final season of 'Keeping Up With the Kardashians.'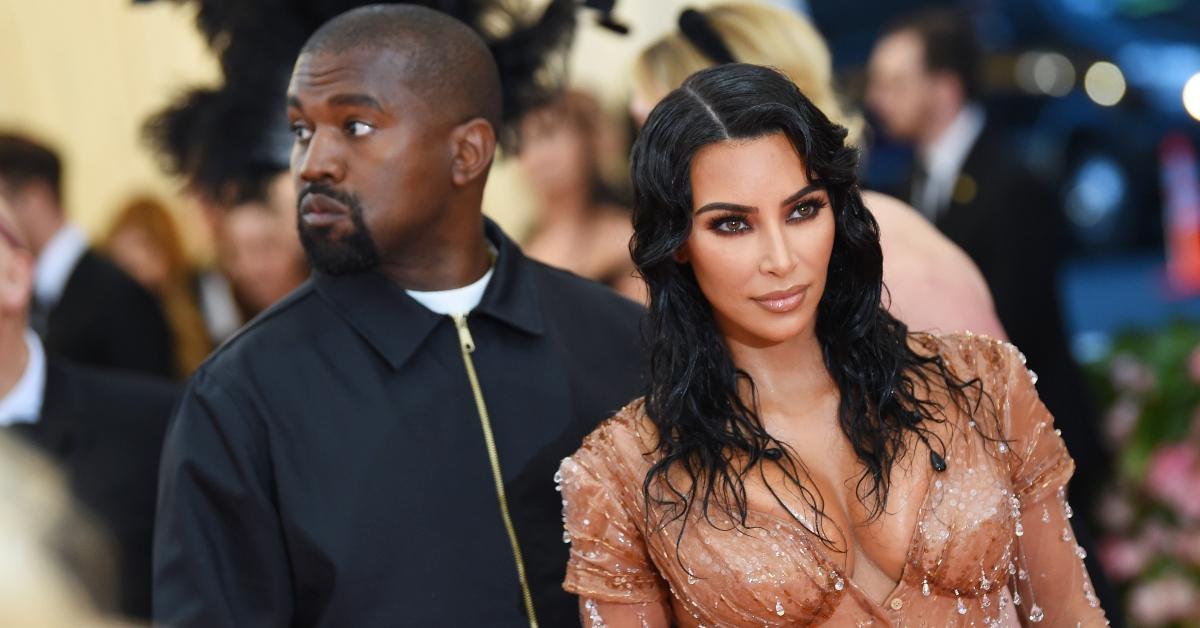 In January 2021, reports surfaced that Kim Kardashian and Kanye West were getting a divorce. Sources told Page Six that the A-list couple "are done" and that a divorce filing was "imminent."
Though neither Kim nor Kanye have publicly confirmed the reports regarding the end of their six-year marriage, it has been reported that the couple's split will be a big storyline on the final season of Keeping Up With the Kardashians.
Article continues below advertisement
And now it looks like Kardashian's sources have confirmed that Kim has filed for divorce from Kanye.
Following the divorce rumors, several outlets reported that Kim hired celebrity divorce attorney Laura Wasser and as of around Feb. 19, 2021, it's been pretty much confirmed that Kim and Kanye are officially donezo. The social media personality and reality star's sources have confirmed to multiple outlets that she's no longer pursuing a relationship with Ye.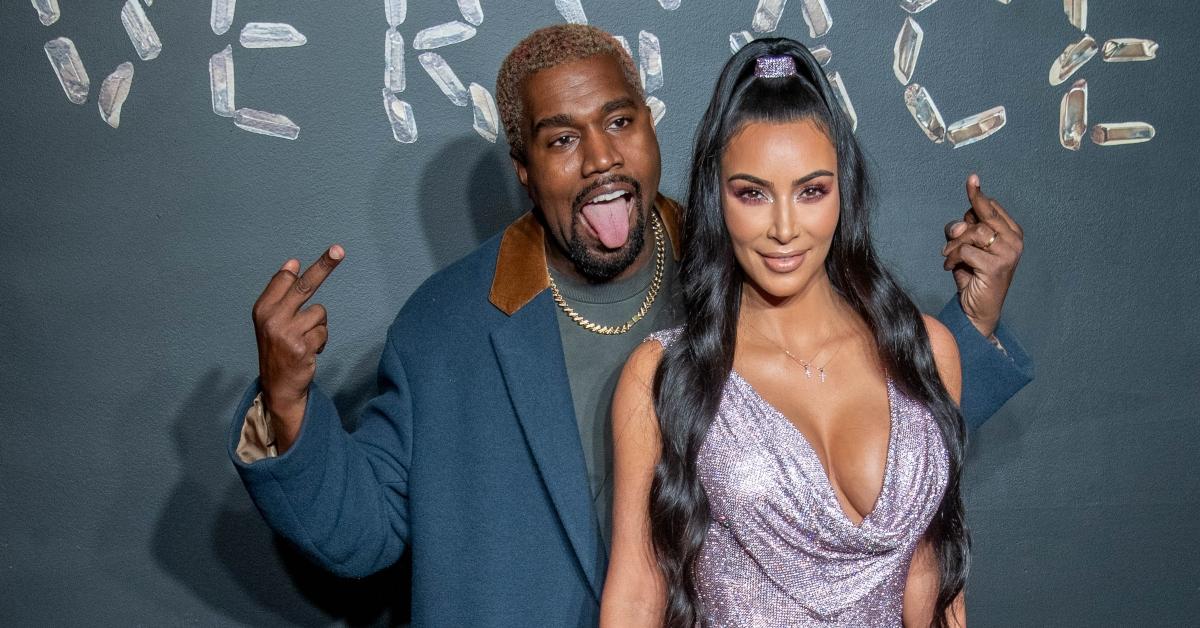 Article continues below advertisement
Are Kim Kardashian and Kanye West still married? As of now, yes, until the divorce is finalized.
According to Us Weekly, the couple spent the majority of 2020 living in separate states. Kim has remained in Los Angeles with the pair's four children, while Kanye lived at their vacation home in Wyoming. In December 2020, the KKW beauty entrepreneur and rapper reportedly hit their breaking point.
"Kim is done dealing with Kanye's unpredictable behavior, she has tried to get him into treatment for his mental health and all attempts have been unsuccessful," a source told Us Weekly. "No one can tell Kanye what to do other than Kanye."
Additionally, the insider revealed that Kim has not yet filed for divorce because she "wants the divorce settlement finalized before formally filing. Settlement talks are ongoing. Kim wants to control the PR campaign of the divorce and she was blindsided by leaks about the divorce reports."
Article continues below advertisement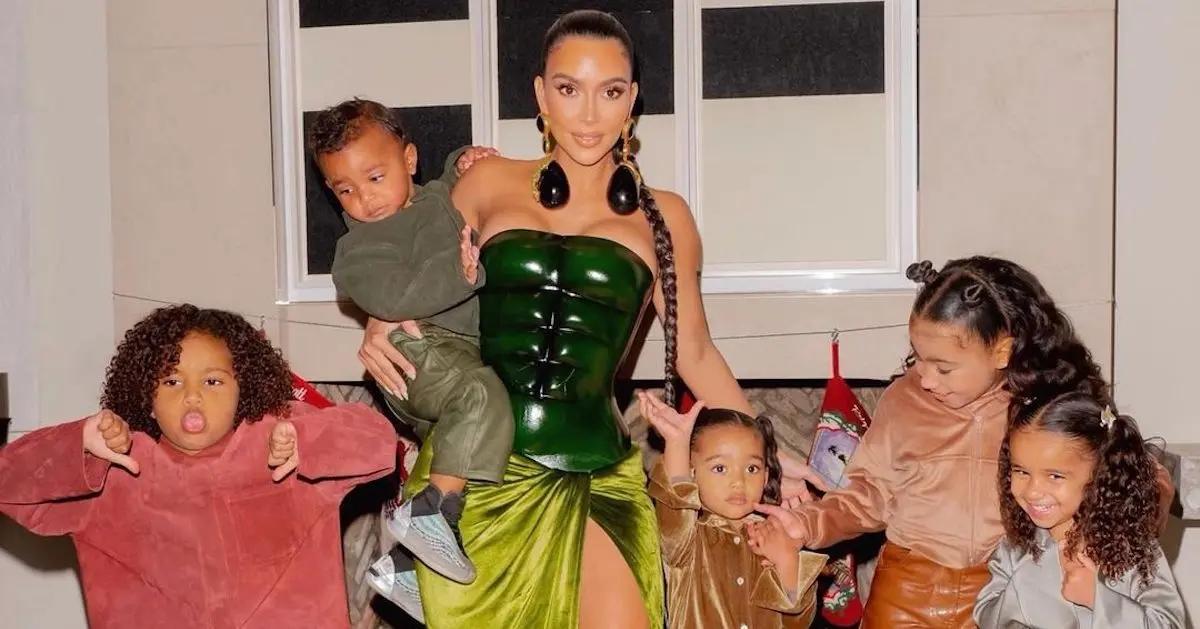 Though the couple is reportedly estranged, there is "no bad blood" between the two. "Kim wants to feel at peace going into this new chapter of her life and is focused on herself and her children," a source told E! News.
The outlet added, "Kim and Kanye have no bad blood and they are very cordial. He's focusing on his world and she is focusing on her world."
Article continues below advertisement
Why are Kim Kardashian and Kanye West getting a divorce?
Like many couples, sometimes relationships fall apart and people grow in different directions. As Distractify previously explained, Kim is currently working on becoming a lawyer, her businesses, and prison reform campaign. Kanye attempted to run for president in 2020 before ultimately heading back to Wyoming.
There have been reports throughout the years that the celebs live very different lives. Kim and Kanye's problems were aired out via one of the rapper's Twitter rants. In July 2020, Ye claimed that he had been trying to divorce his wife, writing, "I been trying to get divorced since Kim met with Meek [Mill] at the Warldolf [sic] for 'prison reform." He added, "Meek is my man and was respectful. That's my dog Kim was out of line."
Article continues below advertisement
Though Kanye has since deleted his tweets about his family, Kim made a public statement via social media about her husband's bipolar disorder.
Article continues below advertisement
"As many of you know, Kanye has bi-polar disorder. Anyone who has this or has a loved one in their life who does, knows how incredibly complicated and painful it is to understand. I've never spoken publicly about how this has affected us at home because I am very protective of our children and Kanye's right to privacy when it comes to his health. But today, I feel like I should comment on it because off the stigma and misconceptions about mental health," she wrote.
For KimYe fans, the couple's rumored crumbling marriage will be addressed on the final season of Keeping Up With the Kardashians. The family's ceased filming the last last episode of the show, which was an "emotional" experience for everyone involved. You can read more about the wrap-up here.