Beauty Influencer Cole Carrigan Apologizes for Rumor About Hooking up with Kanye
Beauty influencer Cole Carrigan has apologizes for the rumor that he had an affair with Kanye West in the midst of Kim Kardashian divorce rumors.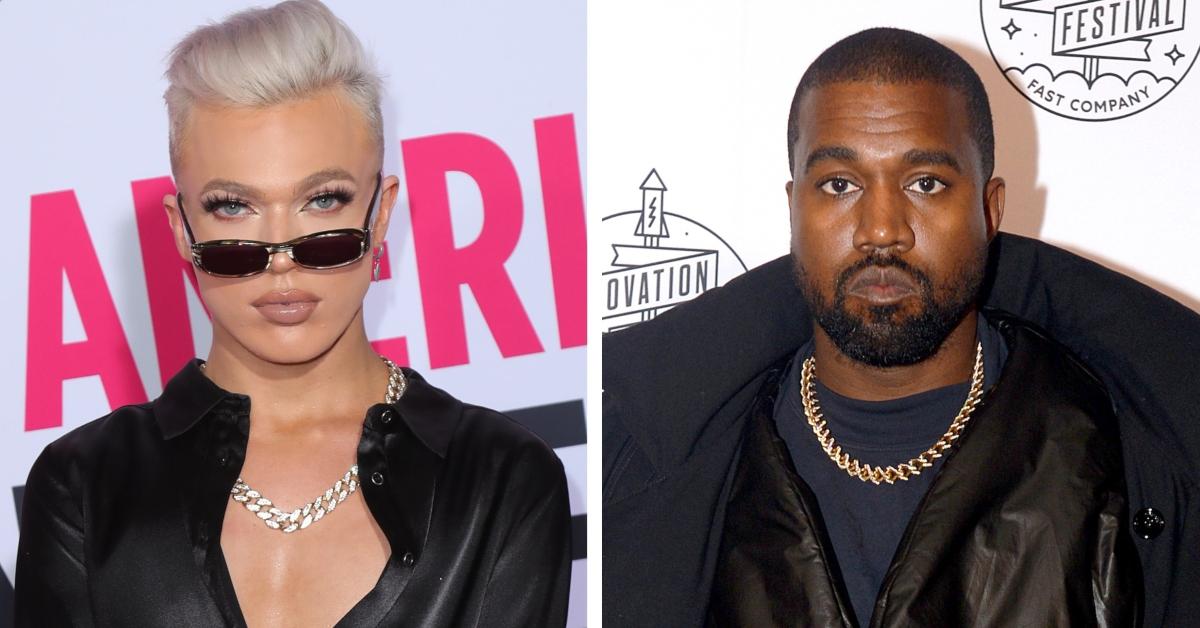 After nearly seven years of marriage, Kim Kardashian is reportedly planning to divorce Kanye West. "He knows that she's done. She has had enough, and she told him that she wants some space to figure out her future," a source told People magazine. Adding, "He's okay. He's sad, but okay. He knows the inevitable will happen, and he knows that it's coming soon."
Article continues below advertisement
With rumors of living separate lives and Kanye's Twitter antics, it's no surprise to many fans that the A-list couple has reportedly called it quits on their marriage. But, is there another reason Kim is reportedly filing for divorce?
Cheating rumors are now being perpetuated on TikTok, with controversial influencer Ava Louise alleging that the rapper had an affair with beauty guru Cole Carrigan. Keep reading to find out more!
Article continues below advertisement
Beauty Influencer Cole Carrigan alleged he had an affair with Kanye West.
Ava, who is known for promoting the "Coronavirus Challenge," told her followers in a TikTok video: "Now that Kim is finally doing this, I feel like I can spill the tea that I've been holding onto for months. This whole divorce comes as no surprise. Kanye has been hooking up with a very famous beauty guru. Male beauty guru. A lot of people in the scene have known for a while."
In a duet TikTok video, Cole shares an alleged exchange between himself and Ye's security guard, Steve Stanulis, captioning the text message clip, "Not confirming or denying these texts between me and his security guard."
There are also allegations that Cole performed "oral sex on Kanye," to which the former Team 10 member smiled and hid his eyes in the TikTok clip.
Article continues below advertisement
In another TikTok video, Cole claimed that he couldn't say too much because he didn't want a "lawsuit from Kim Kardashian West," but he showed an alleged DM exchange with Kanye's security guard.
On Jan. 7, Cole uploaded another TikTok video showing "receipts" of allegedly meeting with Ye at the W Hotel on Nov. 24, 2020.
Article continues below advertisement
On Jan. 9, however, Cole posted a video of himself with the cease-and-desist letter from Stanulis' lawyers.
"In order to for me to stay out of court and not get sued, I have to issue an apology to Mr. West and Kim Kardashian West," he said in the TikTok clip. "So hi, Kim, if you're watching this, I am so sorry, I honestly did this for the simple fact that your husband voted for Trump, and we simply can't have that clownery in America, so you're welcome."
Article continues below advertisement
Jeffree Star responded to the rumors that he's hooking up with Kanye West.
Before Cole's name was dropped, Ava's viral video had fans thinking her "source" was talking about beauty influencer Jeffree Star. Both Kanye and Jeffree's names were trending on Twitter with many pointing out that the entrepreneur recently purchased a ranch in Wyoming, which is where Kanye has been predominantly residing for the last year.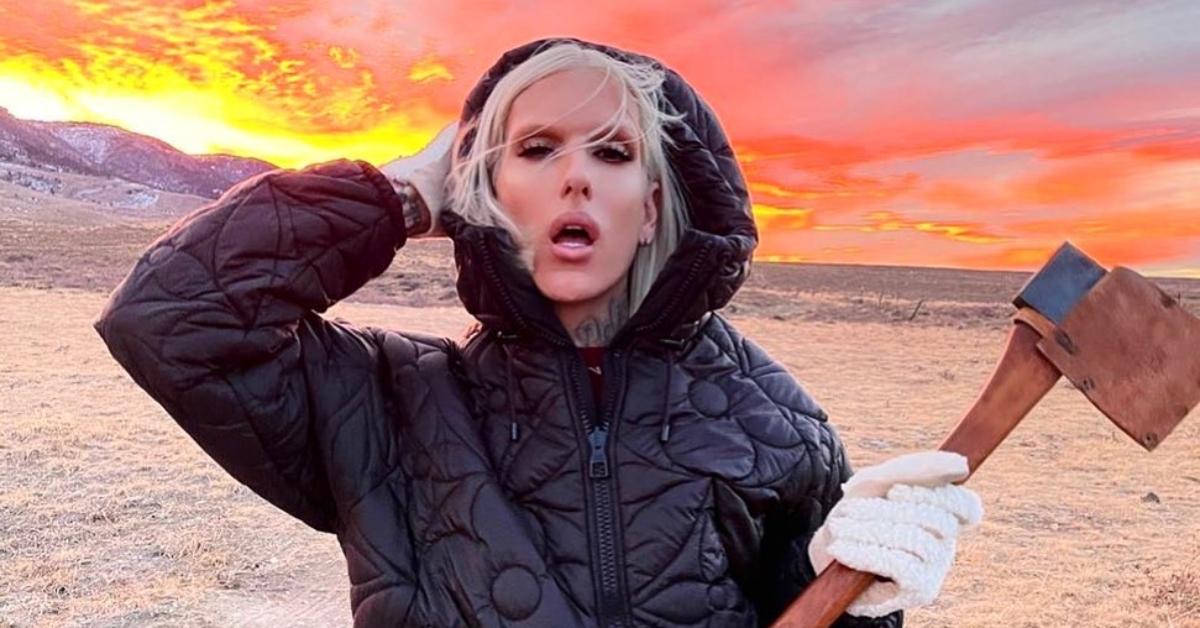 Article continues below advertisement
Though Kim and Kanye have not publicly responded to the cheating rumors, Jeffree did post a glamorous picture of himself, which he captioned, "I'm ready for Sunday Service." This is a reference to Kanye's infamous Sunday church service, which many celebrities and family members have attended.
On Jan. 7, Jeffree posted a YouTube video titled "Addressing The Kanye Situation," during which he outright denied the rumors.
"Let me just say this one time for any news outlet: I like very tall men. Me and Kanye have never hung out, and this whole thing is really funny."