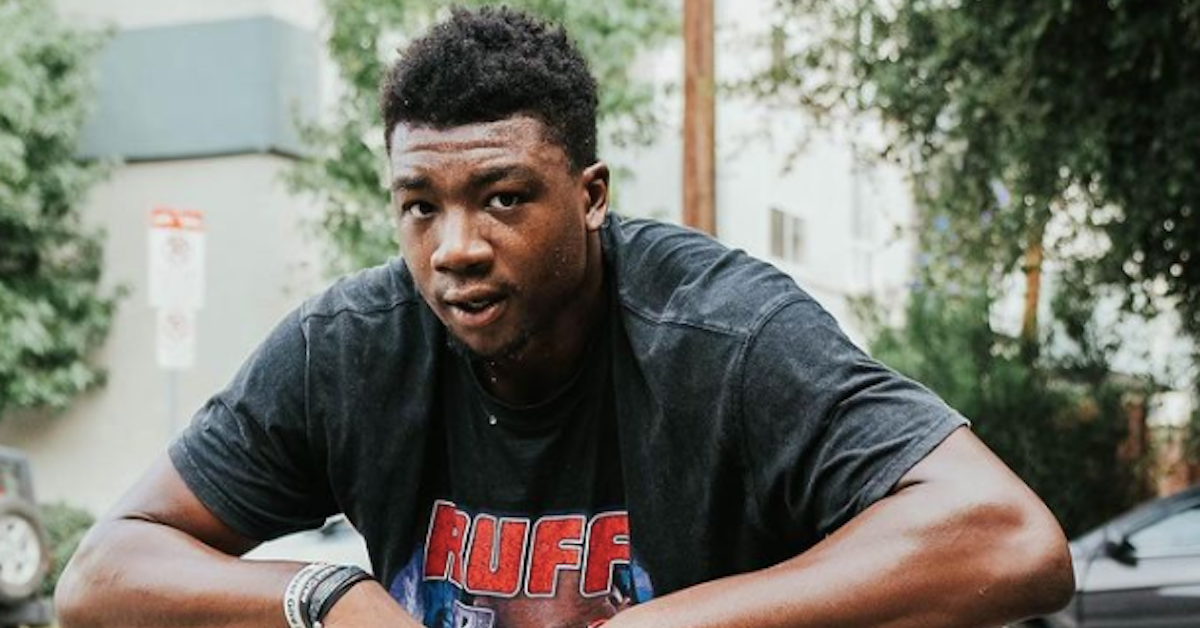 What Is Thomas Bryant's Net Worth? You Might Recognize Him From the NBA and 'Selling Sunset'
Being an excellent basketball player has sculpted Thomas Bryant's career in a major way. From 2015 to 2017, he played college basketball for the Indiana Hoosiers, garnering him a lot of attention from the NBA. These days, he's playing professional basketball for the Washington Wizards.
Article continues below advertisement
Being part of the NBA is a pipe dream for many, but for Thomas, he was able to turn that dream into a reality. He's currently out for the start of the 2021 to 2022 basketball season due to an injury, but he's slated to be placed as a starter on the court once he's fit to return to the game. His torn ACL isn't going to get in the way of his career … or his net worth. Here's what fans should know.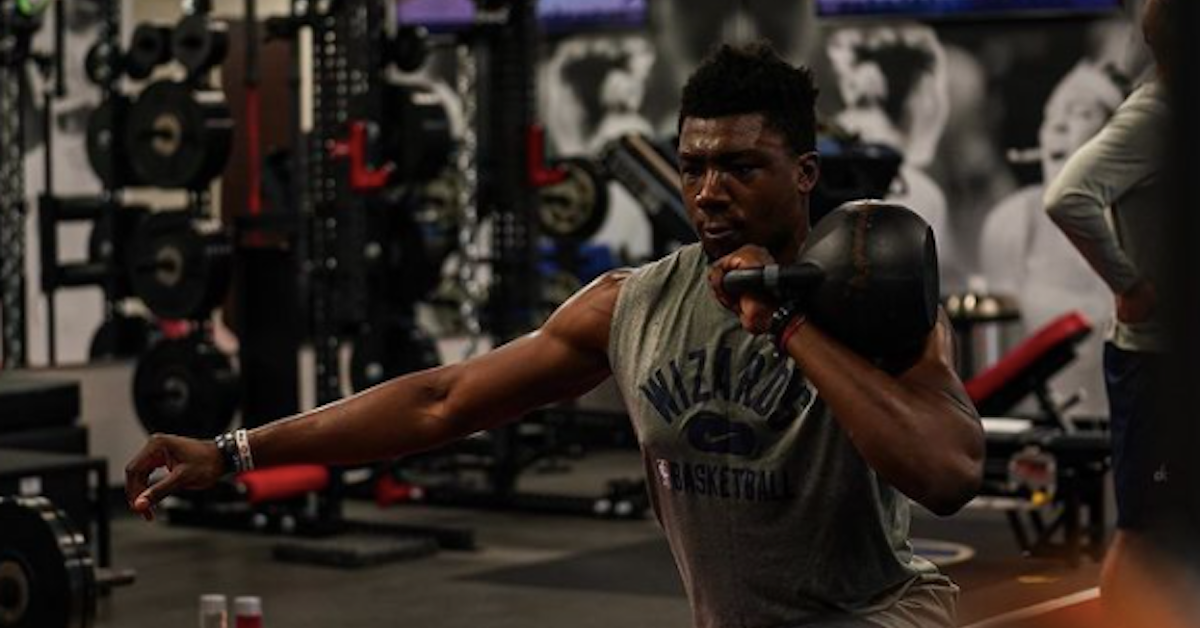 Article continues below advertisement
What is Thomas Bryant's net worth?
Thomas Bryant is considered the 146th best-paid player in the NBA as of 2021. He's moved up on the list compared to last year when he was in 151st place.
According to Sports Jone, his net worth is estimated to be around $3 million today. His income revolves heavily around his basketball career since he signed a three-year contract with the Washington Wizards. The annual salary he'll be taking home with the contract is $8,333,333.
Thomas Bryant
Professional basketball player
Thomas Bryant is a professional basketball player for the Washington Warriors.
Birth name: Thomas Jermaine Bryant
Birthdate: July 31, 1997
Birthplace: Rochester, N.Y.
Education: Bishop Kearney, Huntington Prep, Indiana University Bloomington
Article continues below advertisement
College basketball was a great place for him to make a name for himself before turning the sport into his full-on profession. Prior to landing a spot with the Washington Wizards, he also played for the Los Angeles Lakers from 2017 to 2018.
Article continues below advertisement
With more than 84,200 followers on Instagram, Thomas is able to keep his fans in the loop with what's going on in his personal life. He shares a lot of content of himself both on and off the basketball court.
One of the ways he spends his money is through sponsoring a STEM enrichment program that works with Keep Youth Dreams Alive Inc. Being charitable is obviously very important to Thomas, and he has the funds to do that.
Article continues below advertisement
How is Thomas Bryant connected to 'Selling Sunset'?
In the fourth season of Selling Sunset, Thomas Bryant works with Chrishell Stause to search for an awesome new home. Finding the perfect house in Southern California can seem like a daunting task, but for the talented realtors of the Oppenheim Group from the hit Netflix reality TV show, it's something they're easily able to manage.
Thomas even posted a sweet selfie of him with Chrishell on the 'gram as a way of showing his appreciation for all her hard work. He wrote, "So great working with you @ChrishellStause and filming with Selling Sunset! Thank you for selling my previous home and finding a better fit for me!"
Thomas is already a noteworthy athlete in the NBA, but now reality TV lovers are getting a better idea of who he is as well.